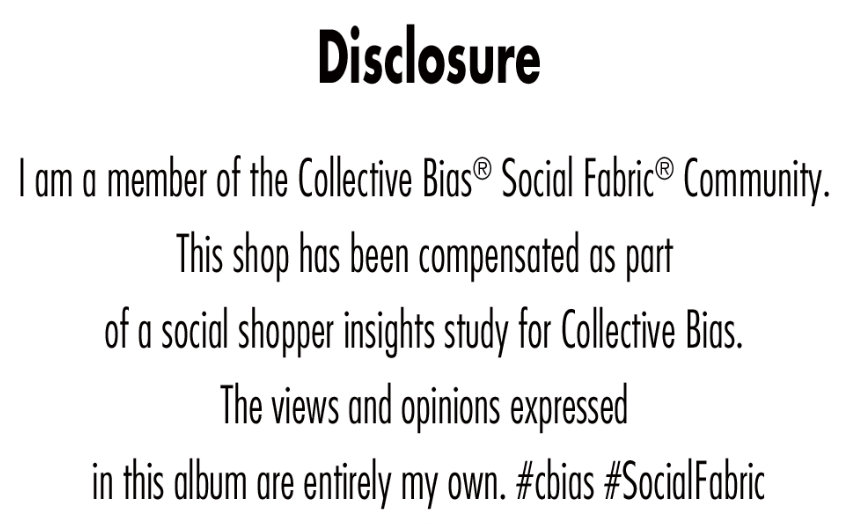 As a frequent Walgreens shopper (they have the best beauty sales!) I was excited to learn that they are expanding services at their new Walgreens Heathcare Clinics.   Have you have ever headed to the emergency room for treatment just because your doctor couldn't see you in a hurry?  Yes, me too!  That means you also know that waiting in the ER can sometimes feel worse than sitting at home with no treatment at all.  A visit to your neighborhood Walgreens could be a great new health care option for you!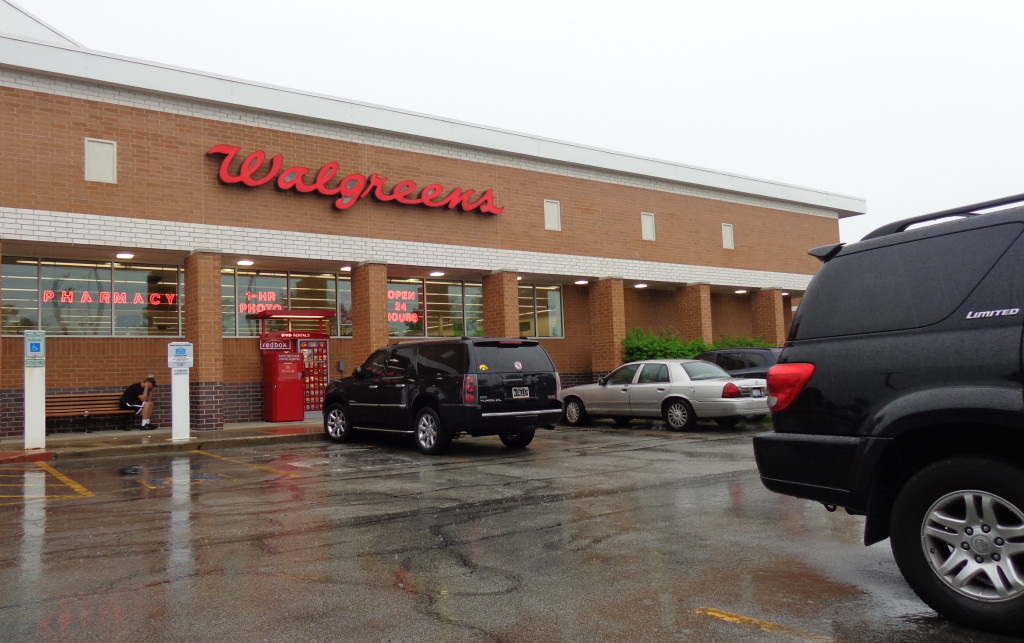 I visited my Walgreens Healthcare Clinic in Orland Park to check out what was offered.  See all the photos in my Google+ story.  What I found was a cozy little clinic, tucked in near the pharmacy and open 7 days a week.  You can head to one of these clinics the next time you need medical treatment.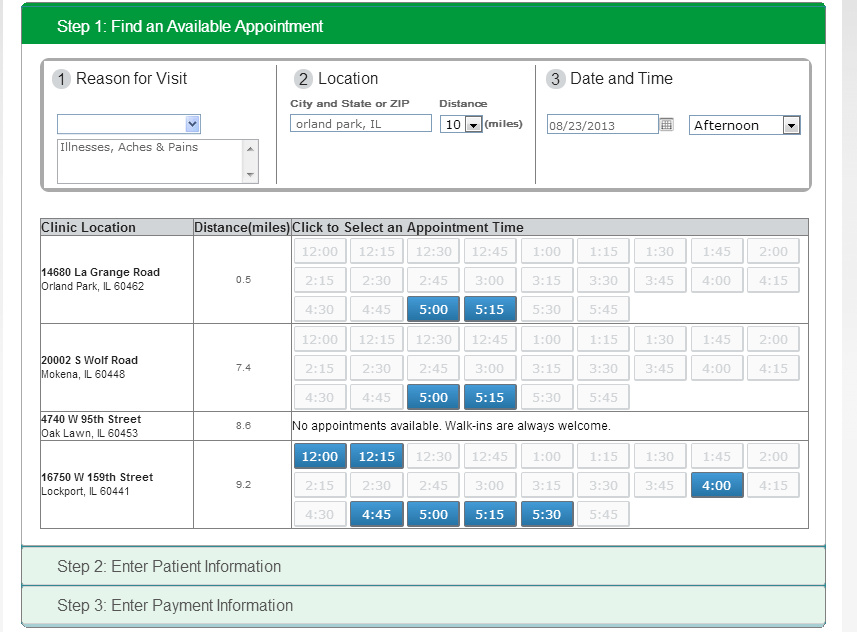 I was surprised to learn that Walgreens Healthcare Clinic accepts walk-ins, but also allows you to make an appointment online.  The process is so easy!  I am the type to always do a little research online before going anywhere, so this is right up my alley.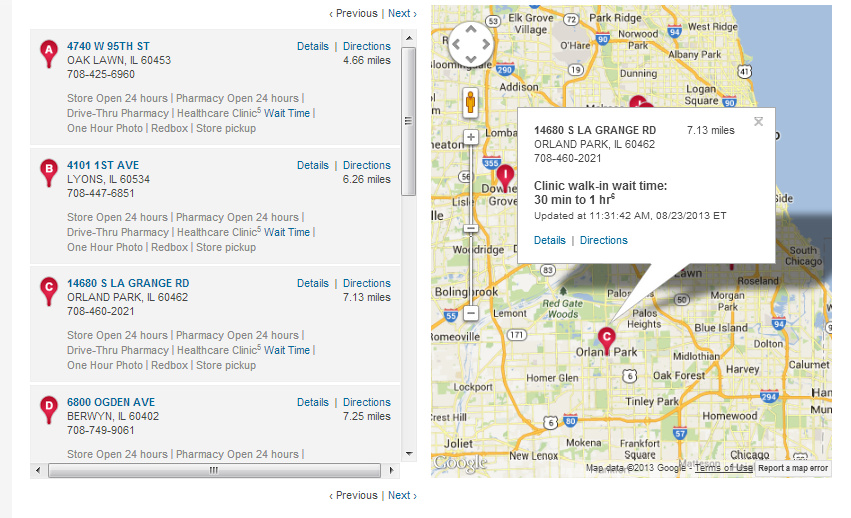 If you are the impatient like me, you'll be glad to see that you can also check walk-in wait times online.  This might be my favorite feature (yes I hate waiting that much)!
Walgreens Healthcare Clinic offers vaccines and physicals (great for back-to-school), treatment for illness/pain, minor injuries, skin conditions and more.  These clinics would also be a great option for someone new to the area who does not have a primary physician.  I wish I had this option back in 2002 when I developed a mysterious skin condition.  I had what I thought was just an insect bite that quickly spread into awful welts and blisters on one leg.  My entire leg was hot to the touch and it was even painful to walk.  I sat in the ER for hours waiting to find out what it was.  It turned out to be Cellulitis, a very serious skin infection which turns life-threatening rather quickly.  Scary, right?  Boy, would I have been grateful for a diagnosis/treatment option that did not involve several hours of waiting in misery back then!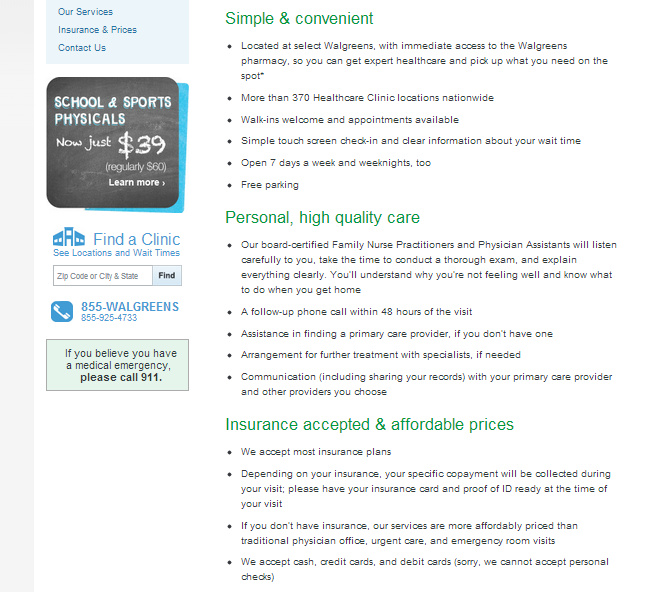 Check out a Walgreens Healthcare Clinic for your medical needs, services are extremely convenient and can provide quality health care from qualified staff when you need it most!
Have you been to a Walgreens Healthcare Clinic yet?