Today, I am pleased to join the Makeup Wars and show you my Winter Beauty Must Haves! The weather has turned colder here in Chicago (although not nearly as bad as it could be) and I've already started to adjust my beauty routine. Here are some of my winter beauty favorites: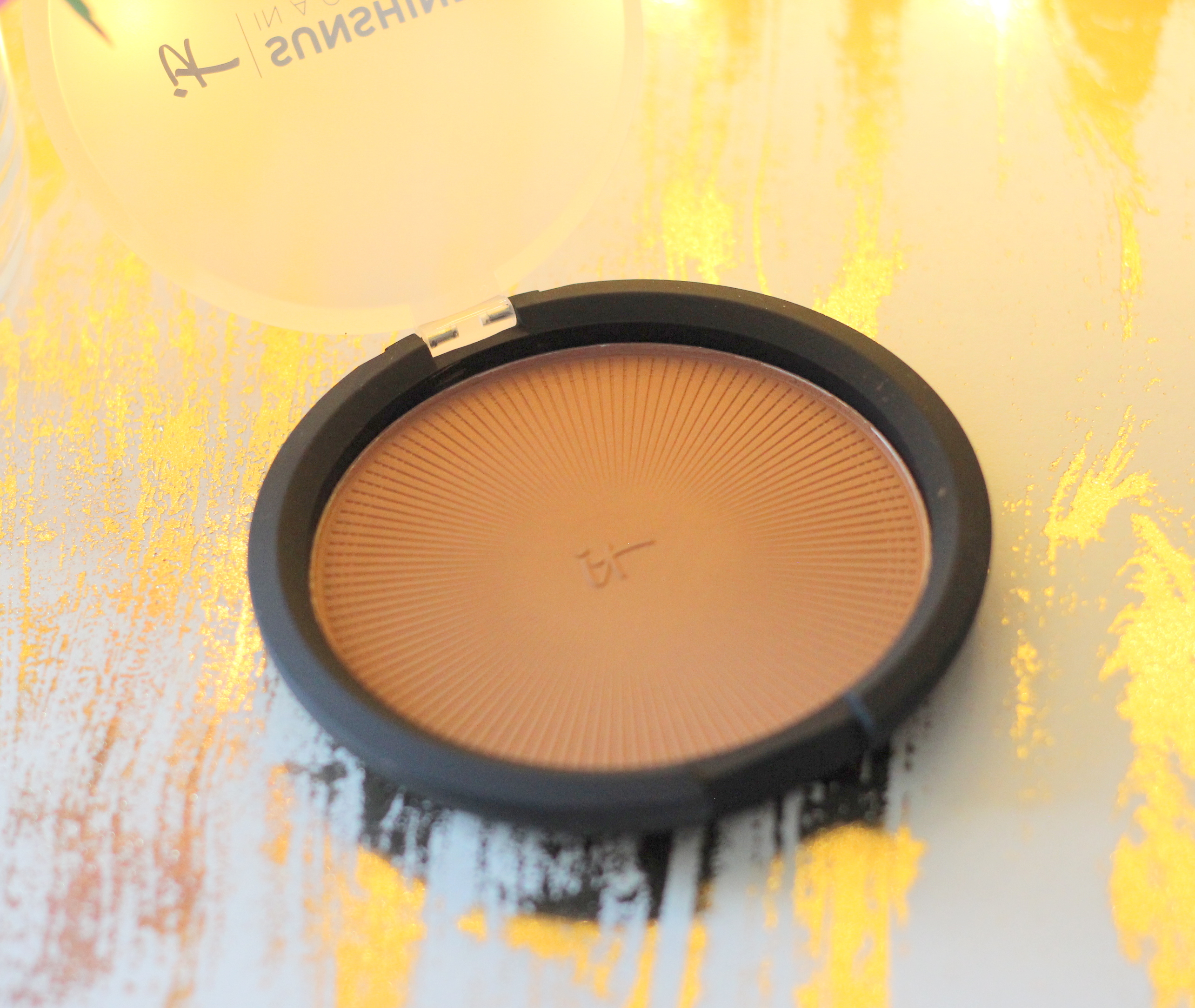 IT Cosmetics Sunshine in a Compact is a matte bronzer that is perfect for giving you that throwback-to-summer glow! It takes all summer to get a true tan but just two minutes with this baby and you're all set. Find it at ULTA.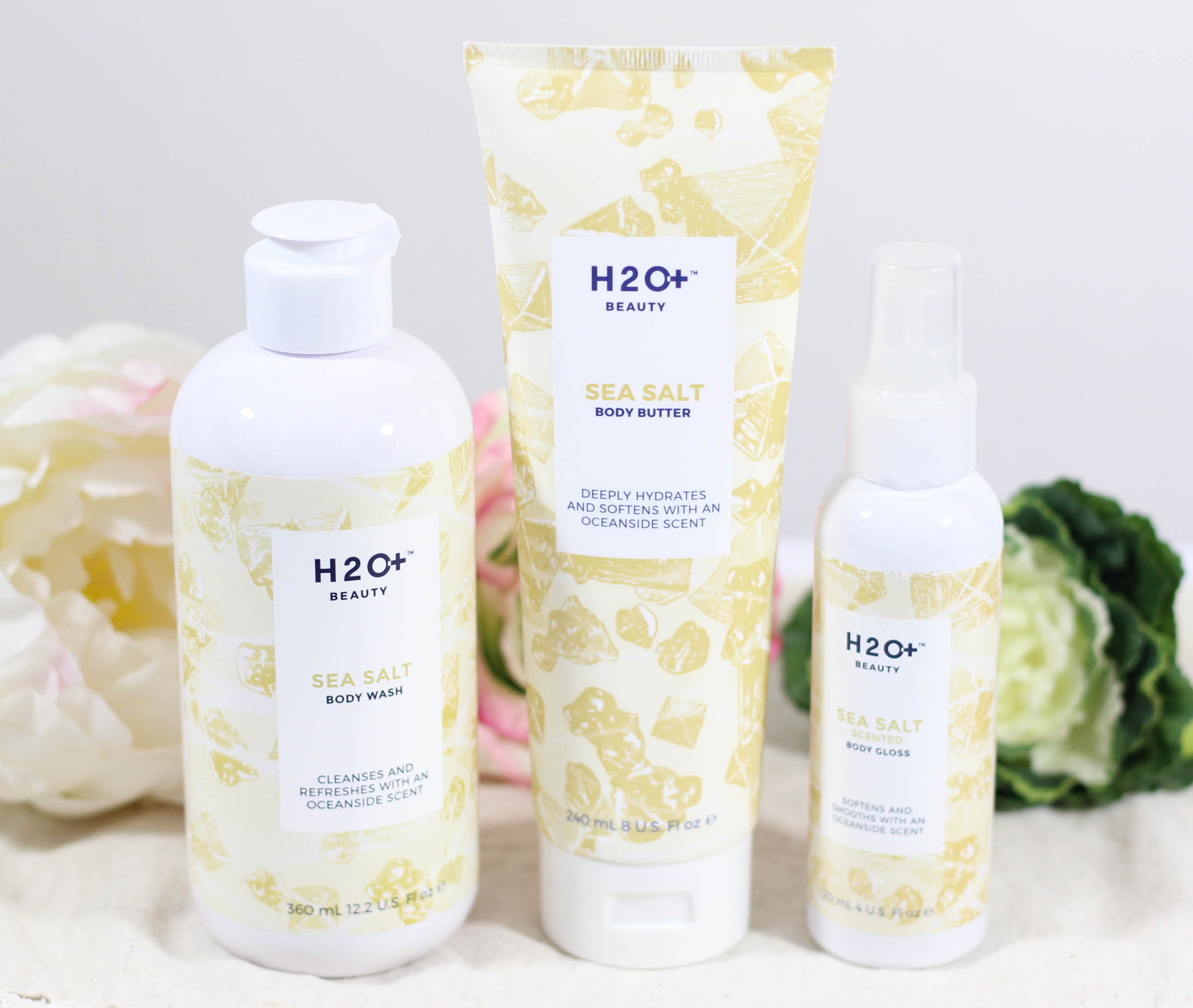 Speaking of glow…The H2O+ Glow Factor Sea Salt Favorites Holiday Gift Set will help you to keep that beach state of mind during the winter months. As a long-time favorite of H2O+ beauty, I find the Sea Salt collection so refreshing. The beachy, oceanside fragrance is perfection. The body wash is Vitamin E-enriched, the body butter is infused with Almond Butter, and the body gloss uses Green Tea extract and Jojoba Oil to soften the skin. The body gloss leaves your skin with a subtle sheen that is so nice! Find this set at H2OPlus.com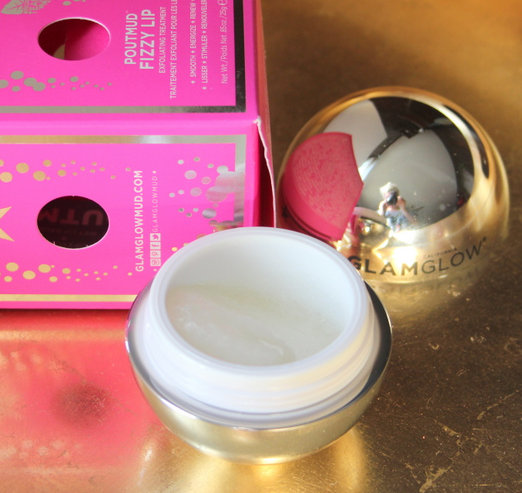 Glamglow Poutmud Fizzy Lip Exfoliating Treatment is the answer to dry lips this winter! I use this treatment in the shower and it really works to exfoliate with a tropical fruit blend of sweet almond oil, guava, cherimoya, star fruit, lychee, and mangosteen. Great scent/flavor, too! (Full Review) Find it at Sephora.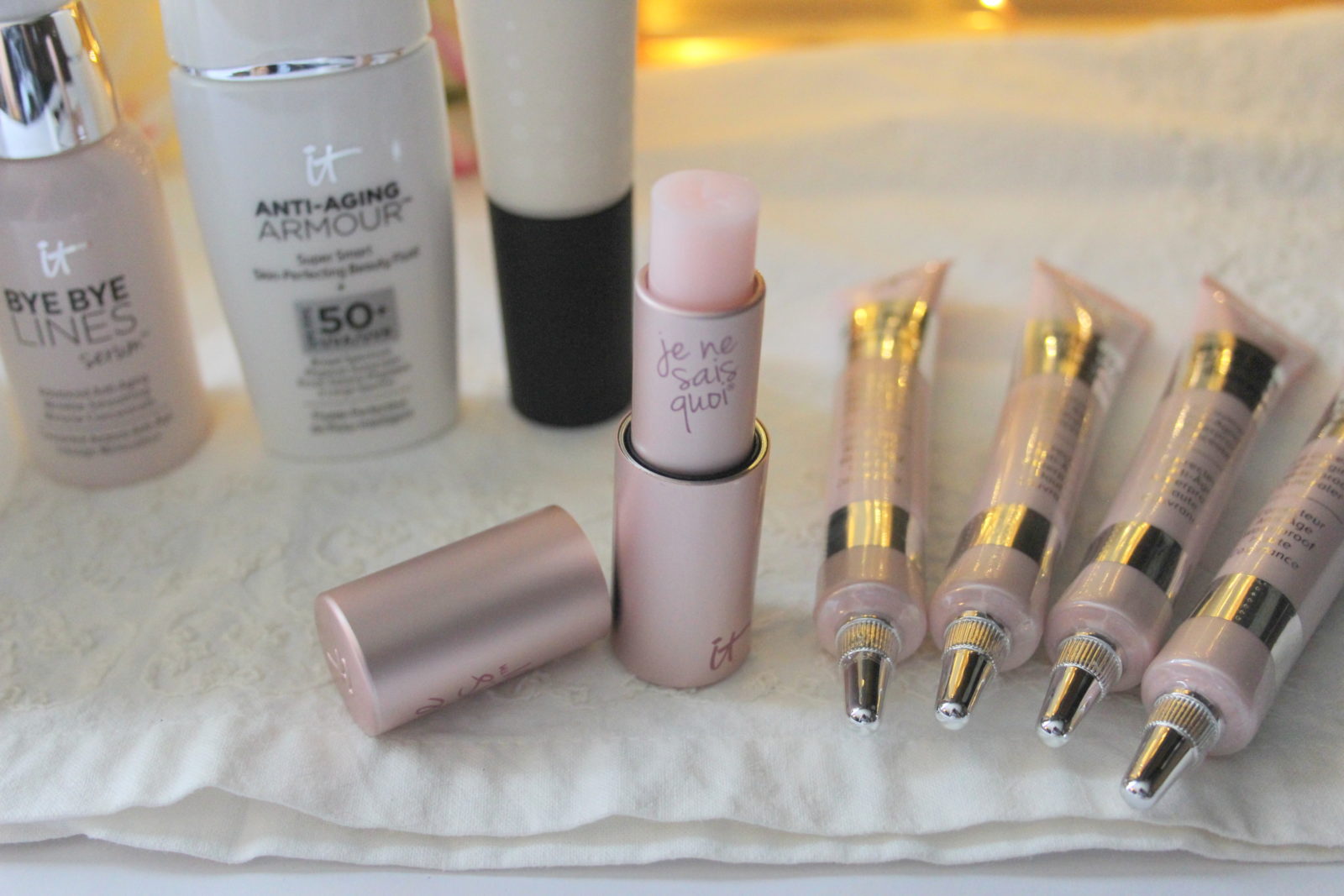 IT Cosmetics Je Ne Sais Quoi Lip Treatment is now something that I cannot live without! Since adding it to my daily routine (perfect for after that Glamglow Fizzy Lip Treatment) I don't know how I survived before. There is something about this lip treatment that softens, treats, and just makes lips look and feel better. According to IT Cosmetics "essential butters and oils, hyaluronic filling spheres, and antioxidants smooth the look of lip lines and lock in moisture". All I know is…it works! Find it at Sephora.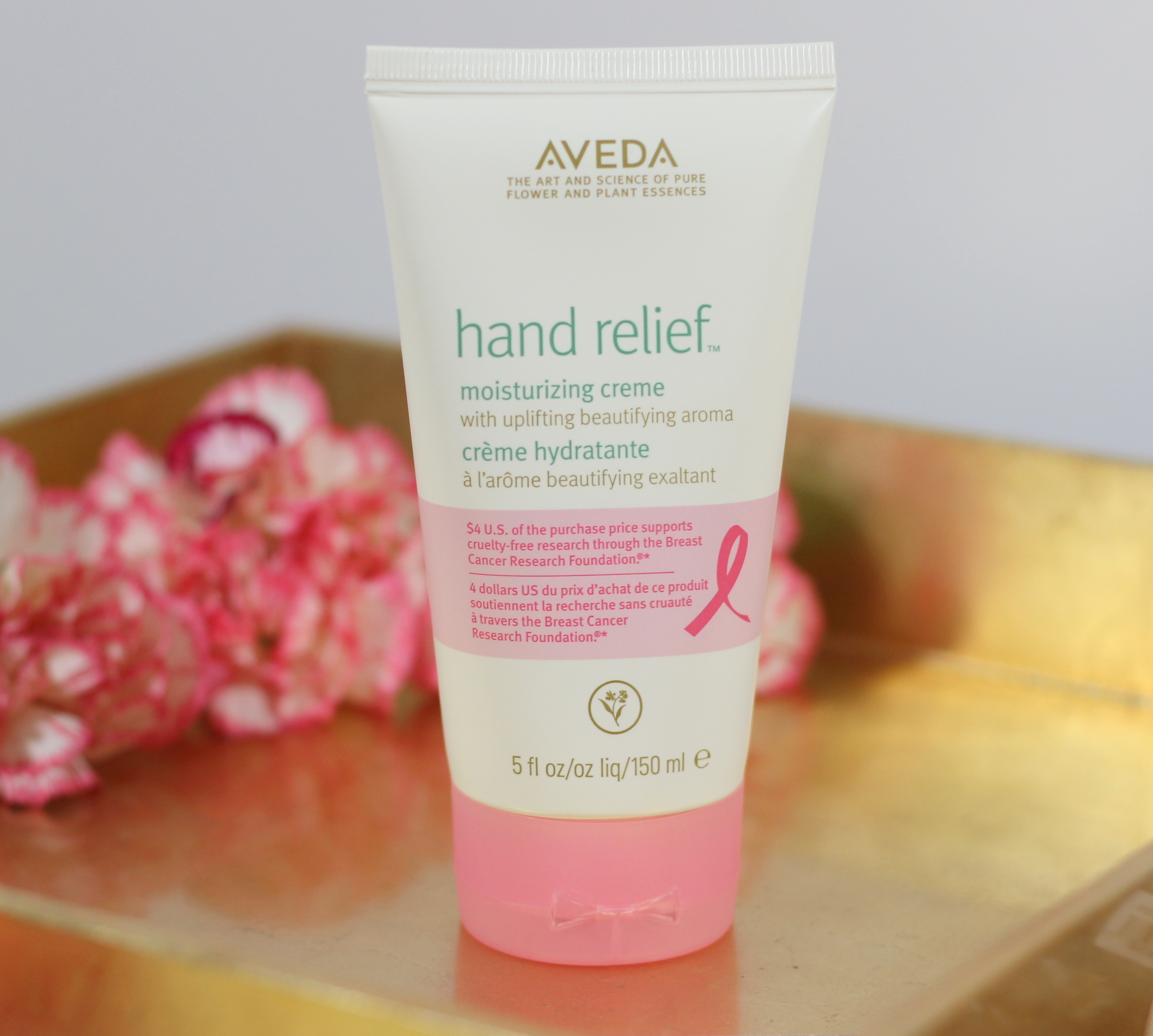 A hand cream for winter is essential and Aveda Hand Relief Moisturizing Creme gets my vote this year. The ultra-hydrating formula and uplifting beauty aroma makes this a good addition to your handbag essentials. This is a limited edition version (get it while supplies last) but you can get Aveda Hand Relief all year round. (Full Review) Find it Aveda.com and Aveda stores.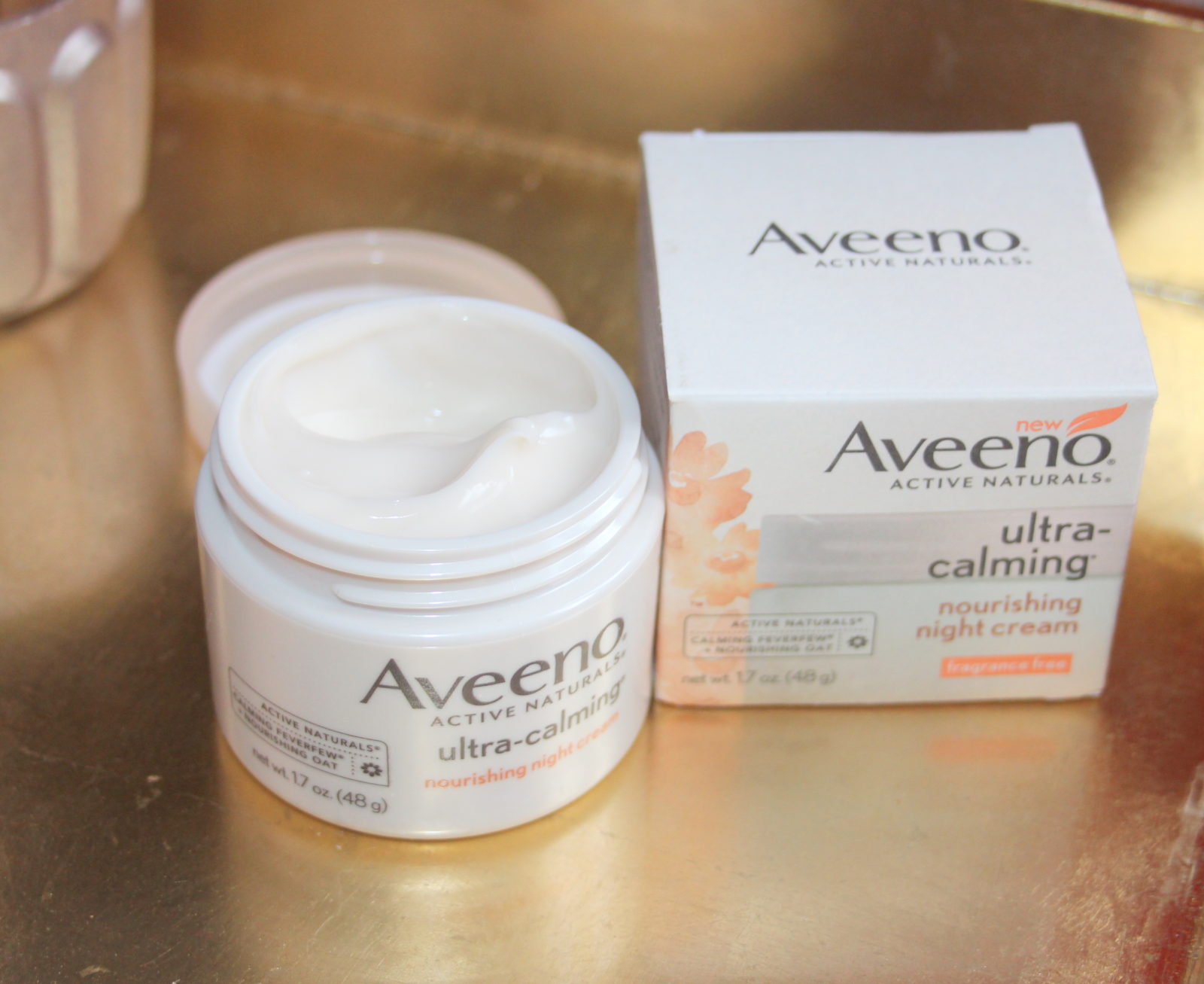 Aveeno Ultra-Calming Nourishing Night Cream is perfect for the colder months and fragrance free. Aveeno uses ACTIVE NATURALS® Oat and Calming Feverfew® , two effective and clinically proven ingredients for sensitive skin, to make this a great daily moisturizer that leaves sensitive skin feeling both soothed and nourished. I like it because it tends to calm any redness overnight and it just feels good on my face, especially after a day outdoors. Find it at Target, Walgreens, and more.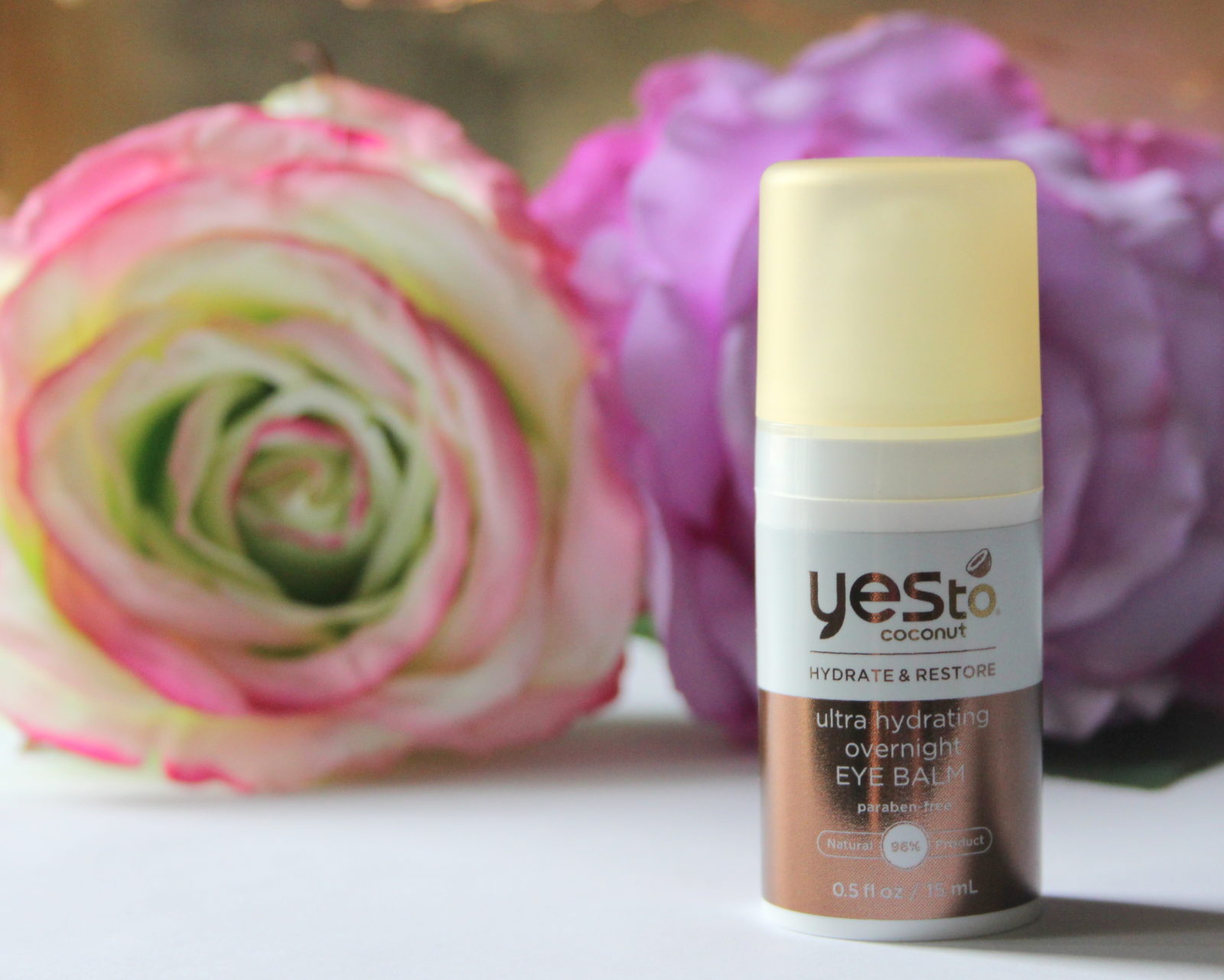 Yes to Coconut Ultra Hydrating Overnight Eye Balm is where it's at for a winter eye cream choice. I love the little pump bottle and the formula works wonders. With a triple dose of moisturizing ingredients (virgin coconut oil, shea butter and argan oil) it's no wonder that my under-eye area feels so pampered when I use this! (Full Review) Find it at Ulta.
Be sure to visit all the Makeup Wars bloggers, links down below!
Product received from PR for editorial consideration, all opinions expressed are my own.
What are some of your winter beauty must haves?