Happy Monday!  Today I'll be chatting a bit about the Aveeno Active Naturals Positively Nourishing Antioxidant Infused Body Wash in White Peach & Ginger (longest name ever, huh?).
But first, how was your weekend?  On Friday, I went with a girlfriend to see Magic Mike at the theater!  It was opening night and we were surprised to find out the first two evening shows were sold out when we got there.  We had to buy tickets for the 11:15 show at 9:00 because it was on its way to selling out too!  It was a good movie, we laughed quite a bit, but it actually felt like a Sundance-type artsy movie most of the time.  That's fine since I do like those types of movies but I think it was quite a bit different from the previews.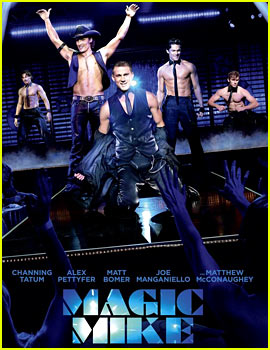 Did I enjoy watching Channing Tatum dance shirtless…YES, yes I did :).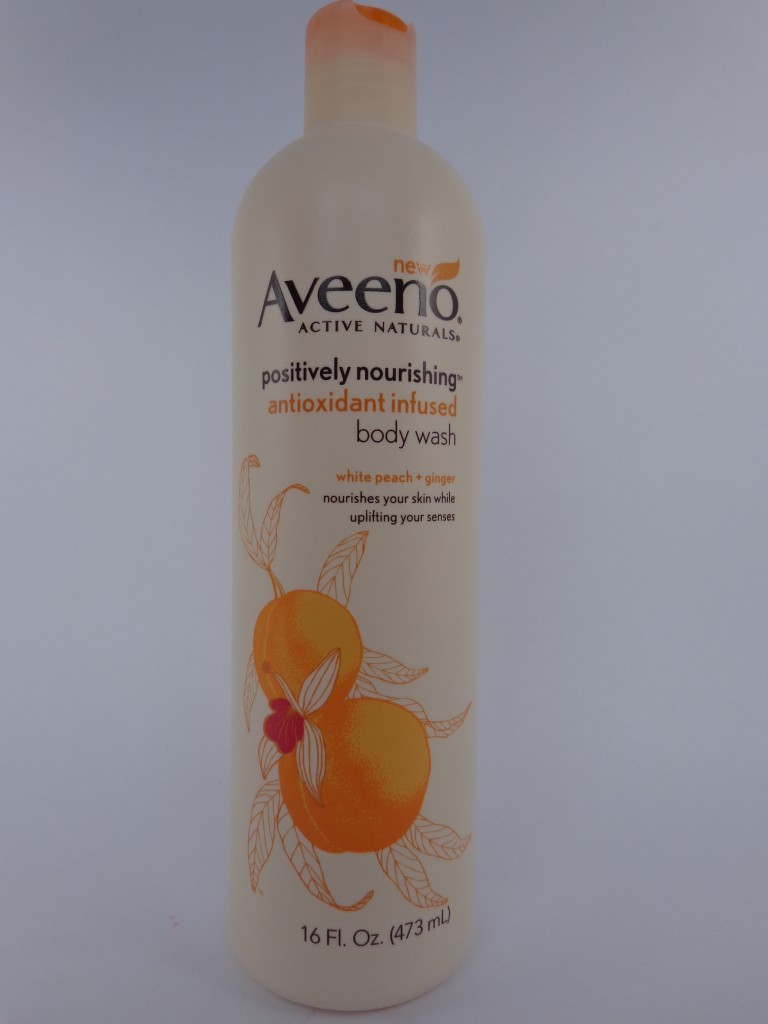 Anywho, let's talk about the body wash I have been using recently: Aveeno Positively Nourishing Antioxidant Infused Body Wash in White Peach & Ginger.  Last year, I reviewed the Energizing Body Wash and enjoyed it very much.  I still love the generous 16 oz size of these and the outstanding lather.  The White Peach & Ginger also leaves your skin with a noticeable and lasting softness.
I have to be honest and say that the White Peach & Ginger is not a fragrance I would normally gravitate to but I did end up liking it a lot.  To my nose it smells mostly peach and most like a FRESH peach, but not much ginger.  I must also tell you that I did try the Blackberry & Vanilla scent and did not care for that fragrance at all.  Fragrance is such a personal preference, I'm sure there are tons of you who will absolutely love it, but it wasn't for me.
I like that the ingredients include Peach Fruit Extract, Ginger Root Extract, Cucumber Fruit Extract and more.  Aveeno does not disappoint in this latest addition to the body wash line.  These are good for your skin like other Aveeno body washes but have the added benefits of a fresh new scent.
You can find Aveeno Positively Nourishing Antioxidant Infused Body Wash at retailers like WalMart, Target, Walgreens, CVS, etc. priced at around $6.99 (16 oz).
* Product provided by PR for review, all opinions expressed are my own.*
Leave a comment and let me know if you've tried this or tell me what did you did this weekend!