This is a Fashionista Event and a promotional item was provided to me. Hosts for this event are Still Blonde after all these Years and ModlyChic
Anyone who knows me, knows that I am a sentimental fool and I document everything with photos.  I've been this way ever since I can remember.  When I tell you I have bins and boxes (and more bins) of photo albums that is absolutely no exaggeration.  After I had kids, my photo obsession probably doubled and it became of the utmost importance to make sure that my photos were secure.  In this day and age, everything is digital so it has gotten more difficult to keep files safe.  The threat of something happening to photos if left on a device (phone, computer, etc) is very real.  I would be beyond devastated if I lost even a few of the precious photos of my family.  From the day they are born, kids change every single day and personally, I want to remember it all!
Just a few of the captured moments I would not want to lose: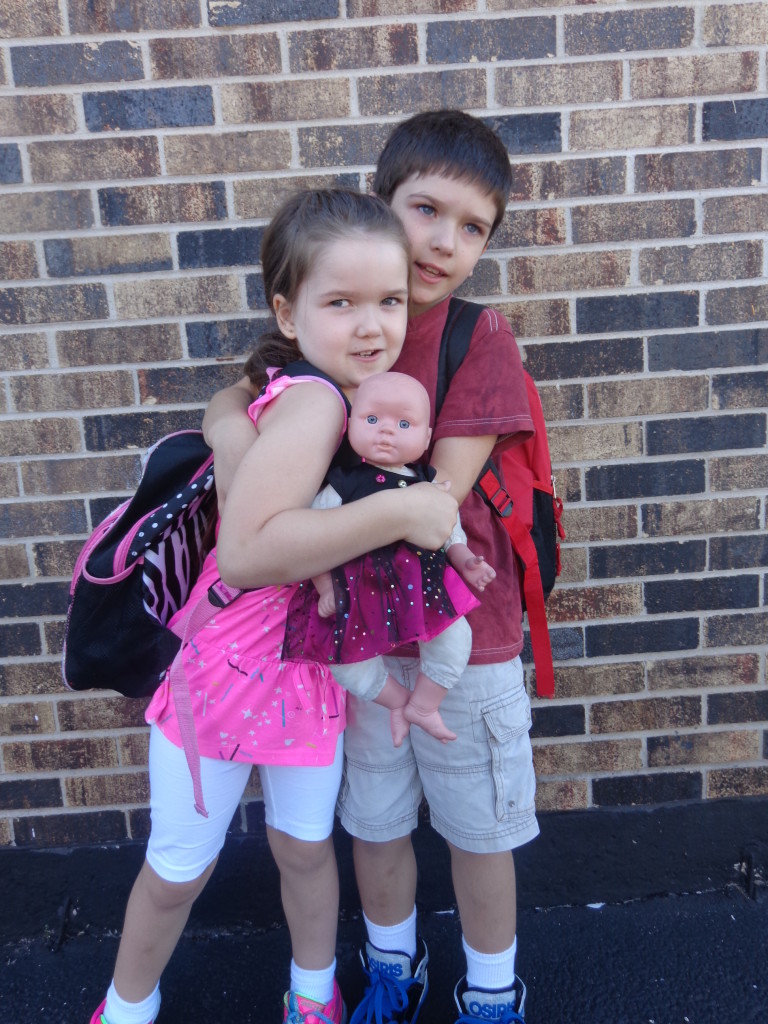 Ruby & Ollie First Day of School August 2014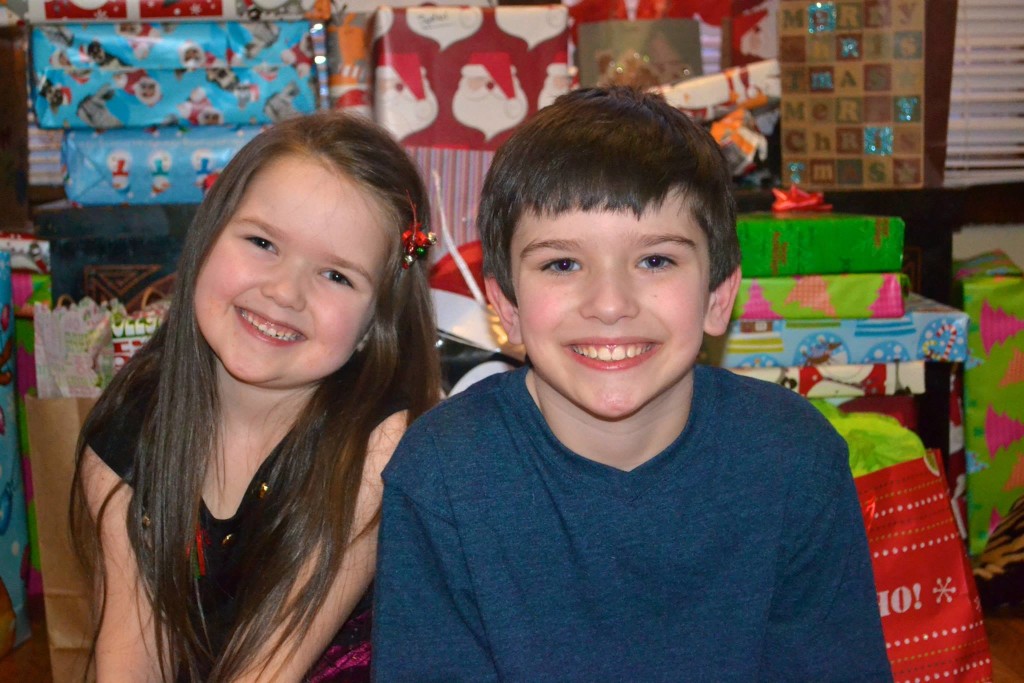 Ruby & Ollie Christmas 2014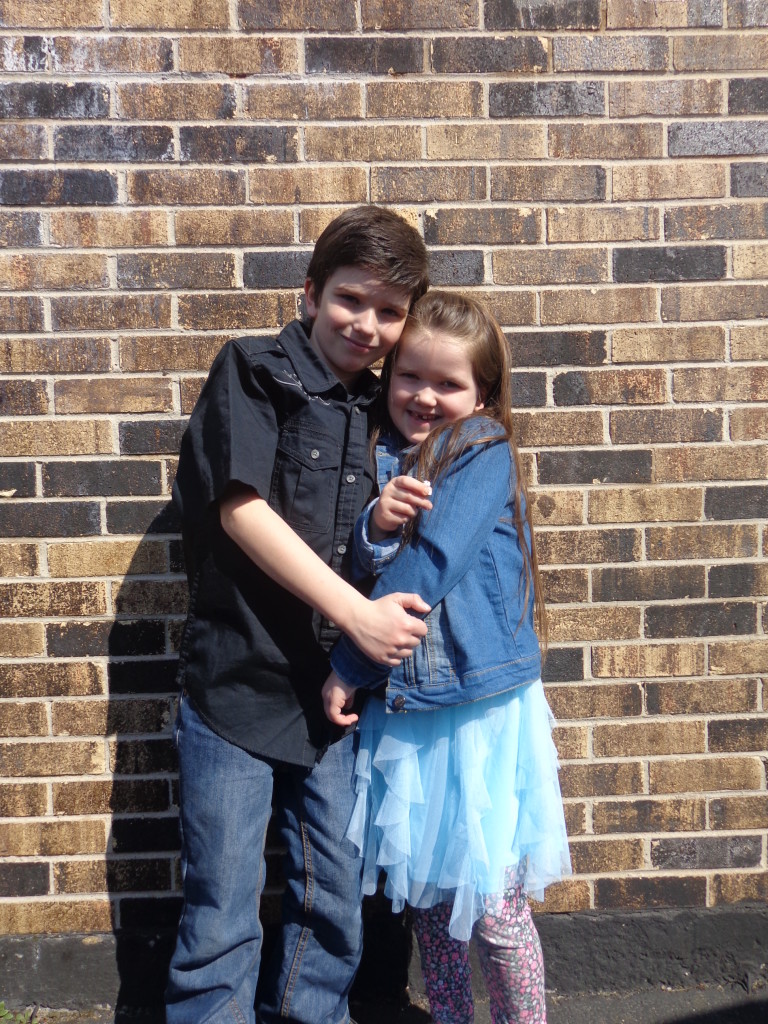 Ollie & Ruby Easter 2015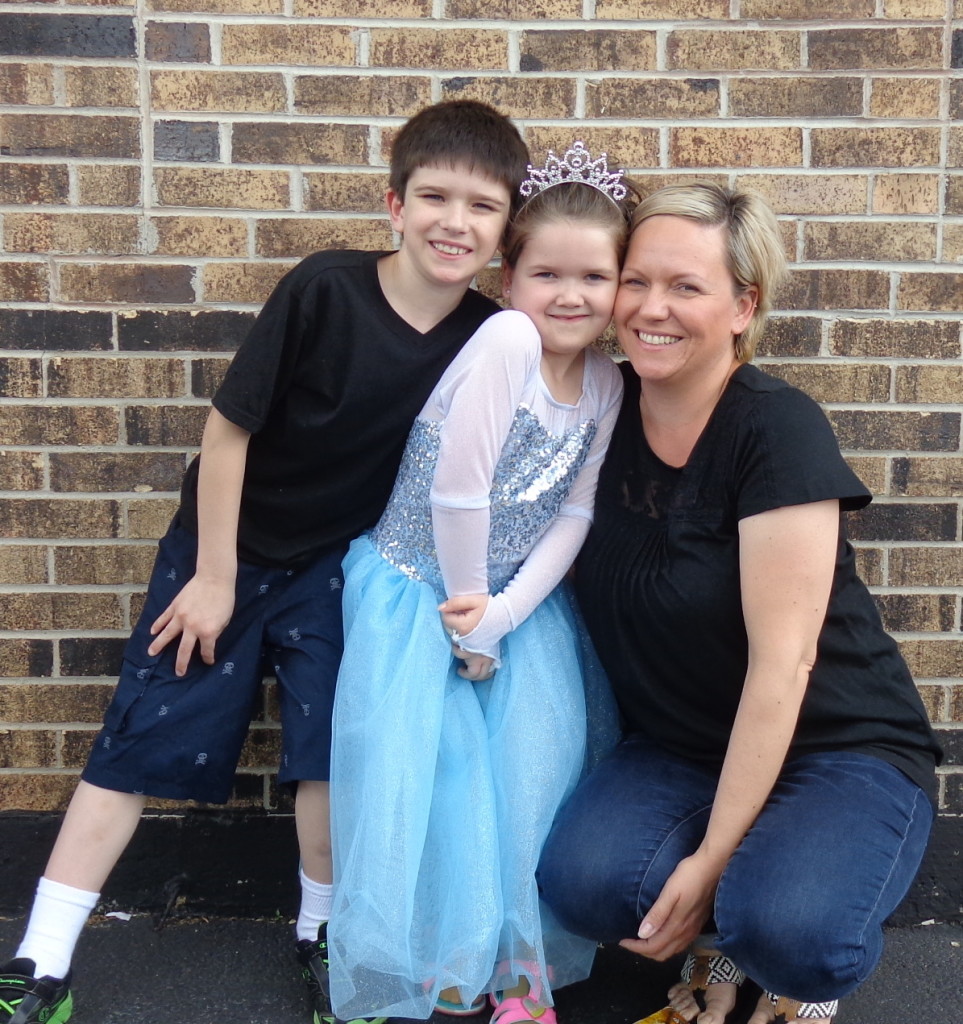 Ollie, Ruby & Mama – Dance Recital May 2015
See how much they change in such a short time?  Gosh, I am SO sentimental, I'm tearing up just looking at these photos.  It is so important to me to have and KEEP these memories for our family and for the kids when they grow up!  I have a few tips to aid you in keeping your memories safe and secure:
Print.  Yes, I said PRINT on paper.  I believe in printing those photos because I'm old school and I love to flip through a photo book.  If I'm at your house and you have one, I will be looking through it!  There is something about having a photo in your hands, I tell you.  You can print at home or use an online service or even print at your local drugstore.
Flash Drive.  Get a few flash drives and transfer (or at least copy) any photos from your computer or devices to a flash drive.  That way, if disaster strikes in the form of a virus or total technology breakdown you won't lose precious memories.
Cloud Drive.  It's the age of all things digital and the easiest way to secure your files is to use a service like RealTimes, an app that will protect your memories on a personal cloud drive.  You know your photos will safe and secure and that's peace of mind that I love.  The RealTimes app also does a lot of things for you, like create a gorgeous montage of photo and video memories.  I can't tell you how many hours I have spent in my lifetime doing this stuff on my own.  Too many.  You can also share your memories easily with family and friends by text, email, Facebook, Twitter, and more.  There are a ton of ways to customize your RealTimes stories with filters and all the fun stuff, even music!  My favorite feature is that photos and videos are auto-organized in a timeline.  I am a stickler for having my photos organized.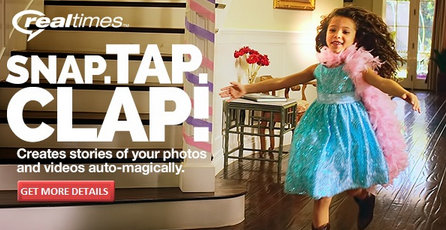 Sign up for a FREE plan with 2GB of storage OR get 30 Days of Premium RealTimes for Free (Originally, $4.99 per month or $49.99 per year) Use Code COUPONSCOM15 through August 30.
Look for RealTimes coupons  on Coupons.com.
Be sure to enter the $300 Target gift card giveaway sponsored by RealTimes – use the Rafflecopter below!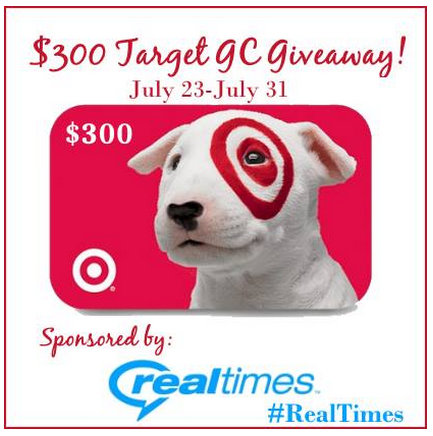 Disclaimer: Still Blonde after all these Years, Modly Chic, and Fashionista Events bloggers are not responsible if prize is not delivered.  We will make every attempt to help you claim your prize.