I did not wear braces on my teeth growing up, but I can remember what braces were like for friends back in grade school and high school. With mouths full of metal, they were restricted from eating certain foods and complained a lot about pain.  I seem to remember a lot of missed school for the many appointments for adjusting those braces, too.  These days, there are much better options for straightening teeth.  Invisalign and Invisalign Teen, a system of clear, removable aligners made of lightweight plastic, are becoming a popular choice.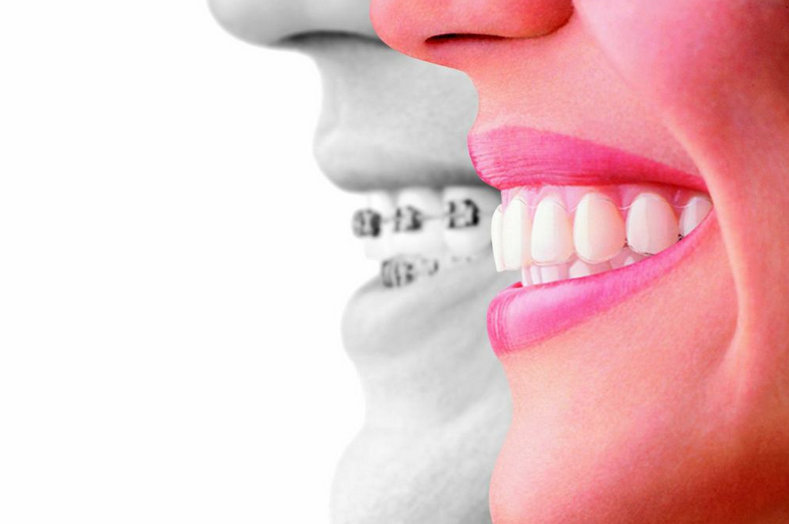 As a mom of two, I am excited about the innovations in the world of straightening teeth.  I know now that my kids will have a more modern choice than the old metal braces of my youth.  Teens (and adults) today can enjoy the benefits of no food restrictions, less interference with sports, and maintaining healthy brushing habits.  I love that my kids will have the option of clear braces, if needed, and the aligners will be almost invisible on the teeth.  The Invisalign website has more information on the benefits of this alternative to braces.
Thanks to this new technology, teens and adults can now see progress on their teeth in as little as 90 days.  In the past, patients would have to wait until metal braces are removed to see how their smile had improved.  Another major improvement in the technology is the use of digital imaging used to take dental impressions.  Patients no longer have to deal with uncomfortable molds in their mouths.  I can't imagine putting my kids through that!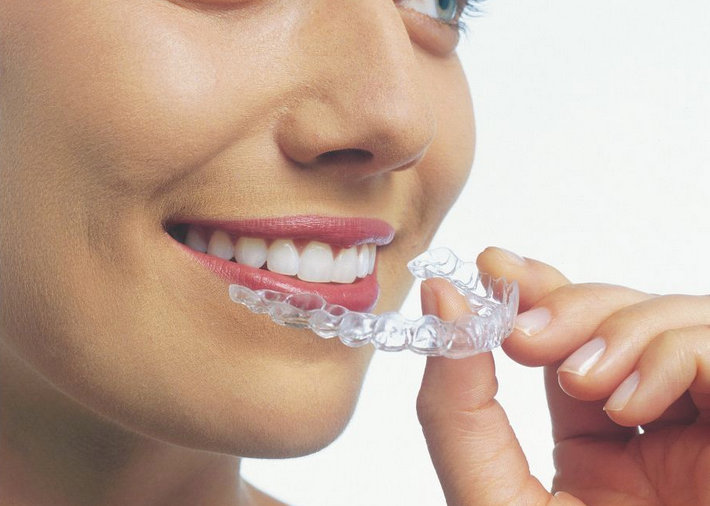 If you or your child are a candidate for teeth straightening, Invisalign could be for you!  I was very happy to learn that the cost for Invisalign is roughly the same as traditional braces also.  Consider getting a second opinion if you are told you or your child is not a candidate for Invisalign.  The best way to find an Invisalign provider is to visit the Invisalign Doctor Locator, since not all providers are certified for Invisalign.
Disclaimer: This is a sponsored post. However, all thoughts and opinions are my own.
Have you used Invisalign for yourself or your child?  What has your experience been like?