Over the years my skin has gone through many a change.  While continuing to be oily and acne-prone, issues like redness and dryness come and go with the seasons.   Over the past week, I have tested Advanced Mineral Makeup Pressed Mineral Powder to see how it performs in my daily makeup routine.  Advanced Mineral Makeup was developed by celebrity makeup artist Annie Mayo and the line is free of parabens, talc, fragrance and dyes.  Created for high-definition cameras, the line offers a buildable coverage that is smooth and light on the skin.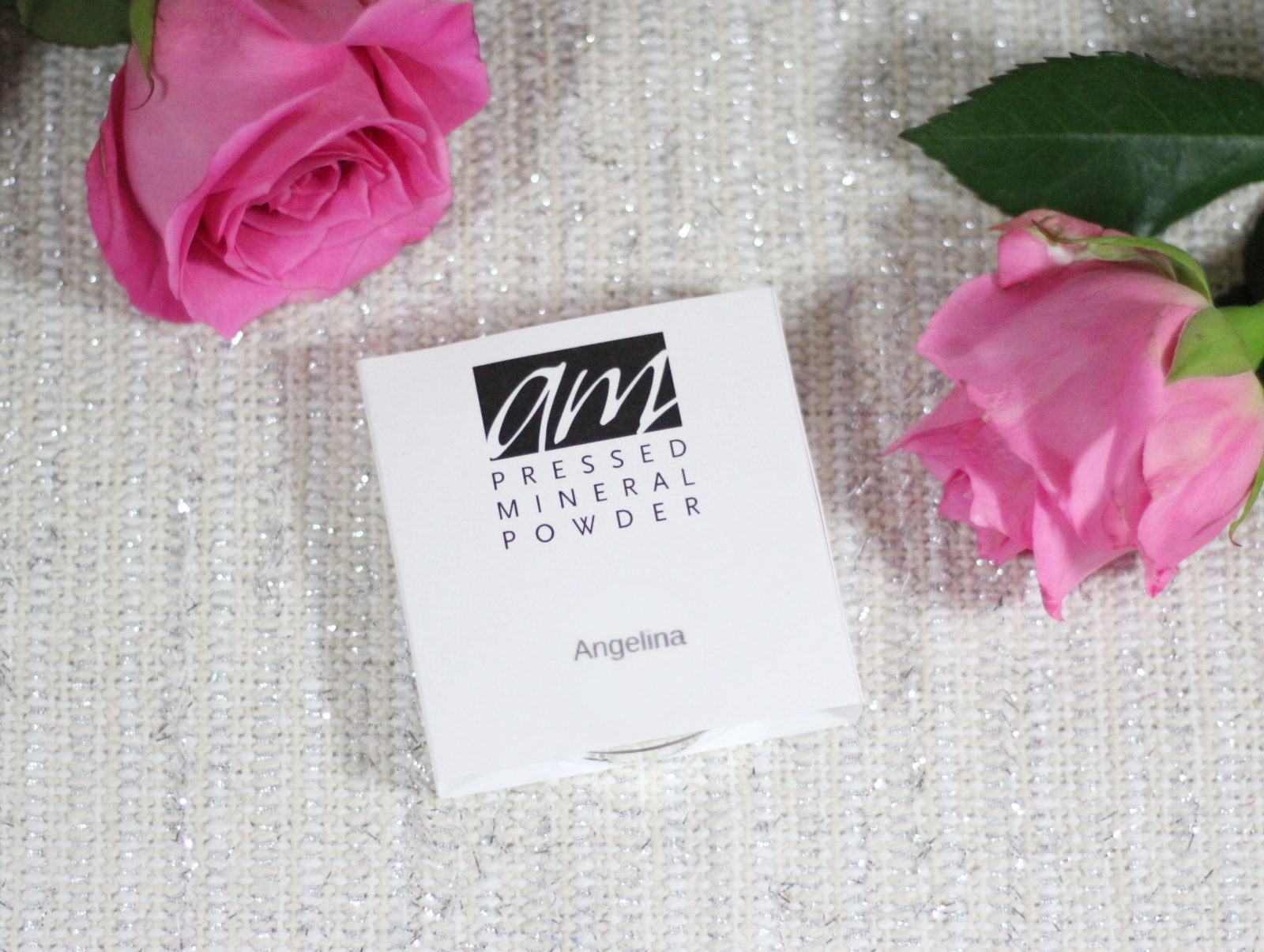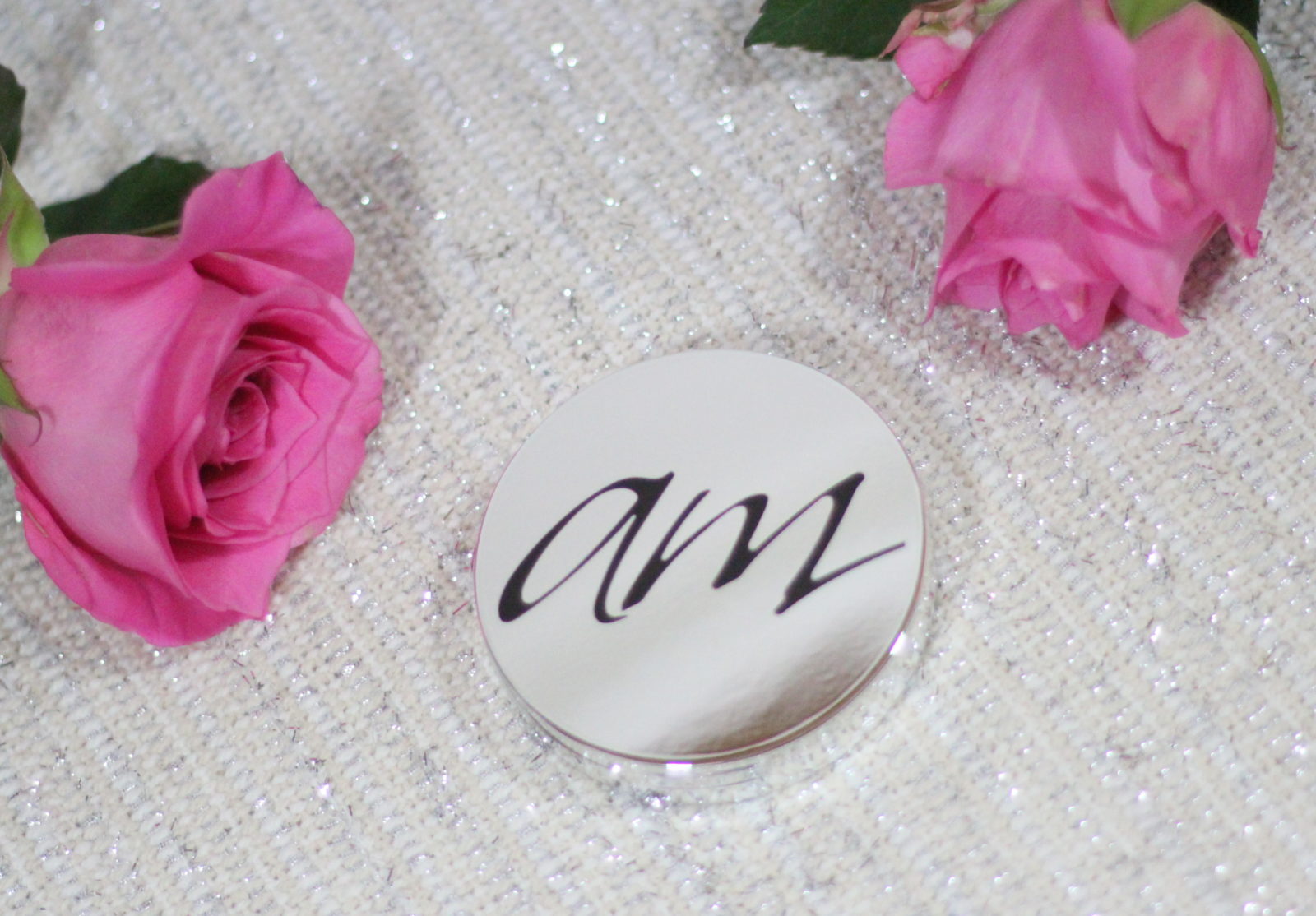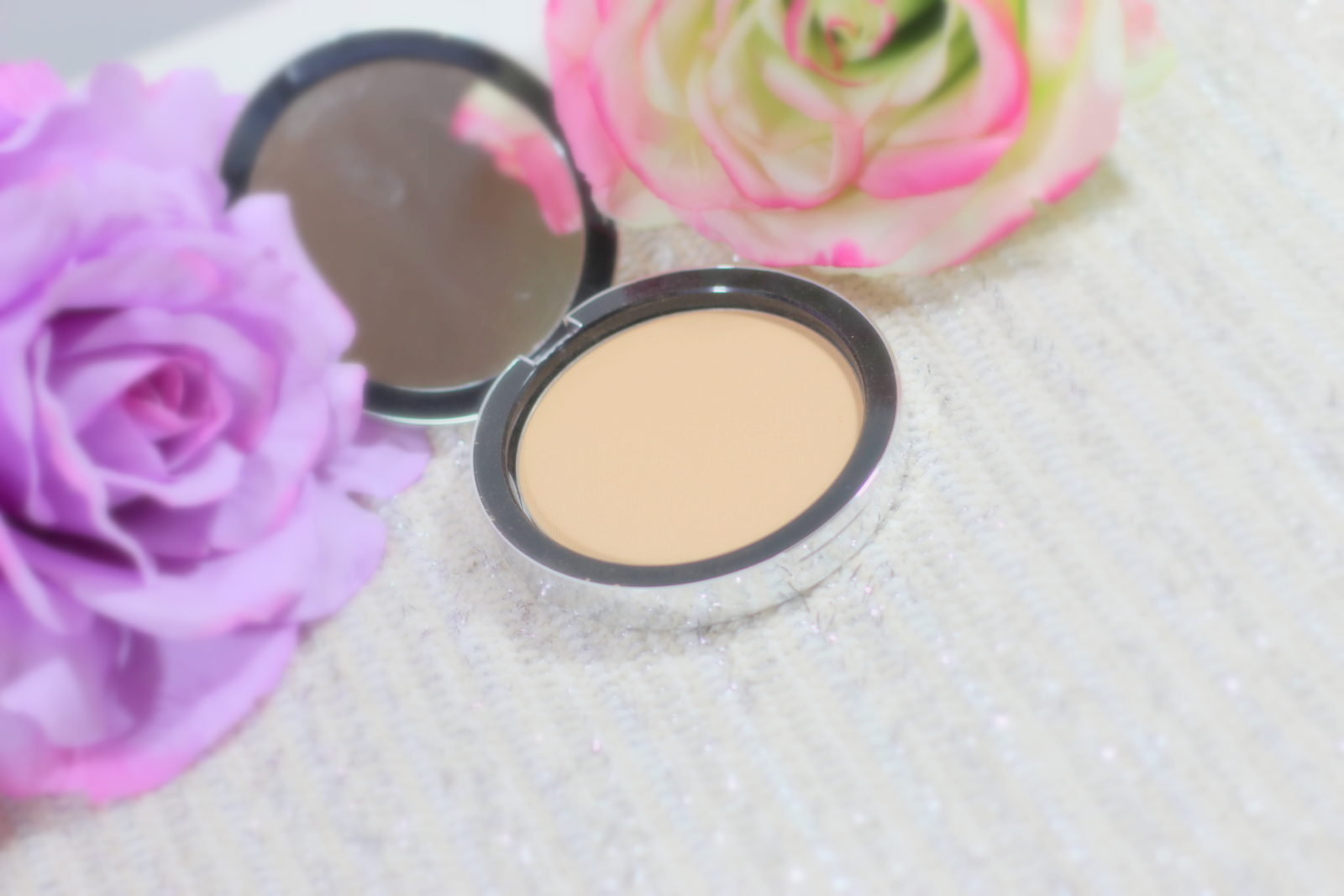 Pressed Mineral Powder – Angelina
The Pressed Mineral Powder works as a foundation, powder, concealer and SPF.  The semi-matte finish is great for all skin types and aids in giving skin that flawless finish that we are all after.  I first tried the powder on its own, no foundation or base underneath.  It provided nice coverage and toned down my redness quite a bit.  Right now, our weather is bitter cold one day, and bordering on balmy the next so my skin is in freak out mode.  That means dry patches galore.  I found that using a face primer under the Pressed Mineral Powder worked best for me under these circumstances.  The primer worked to keep my dry patches under control and let the powder do its magic.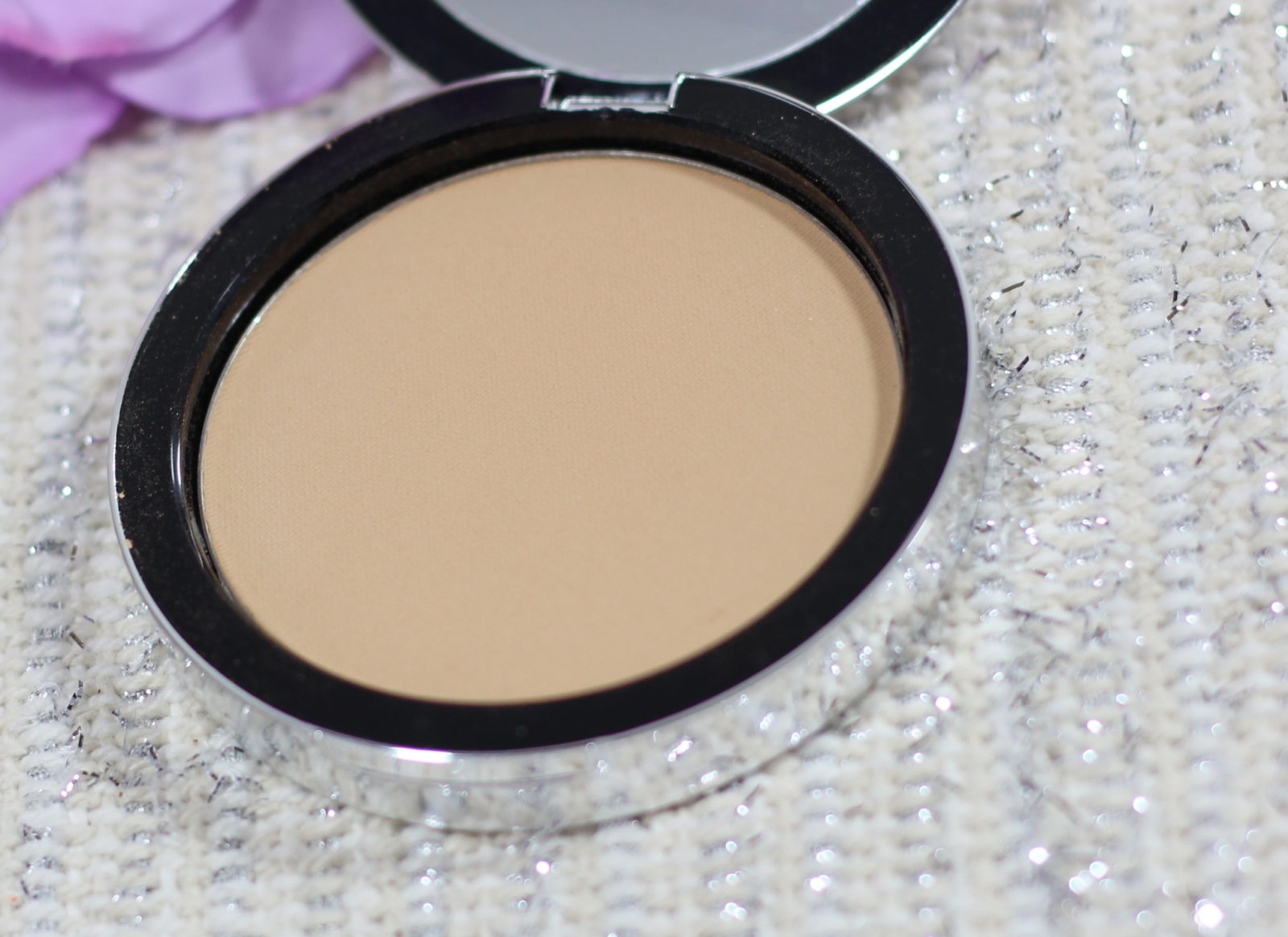 Once I tried the Advanced Mineral Makeup Pressed Mineral Powder dusted over my favorite BB cream, I knew it was a perfect match for me.  I love the airbrushed look it provides, along with the mattifying finish.  For me, this is a great go-to foundation routine, perfect for busy days.  The pressed powder is available in four shades: Taylor (light), Angelina (medium light to medium), Eva (medium to medium dark), Halle (dark).  I found that Angelina looks the best on my skin, providing the warmth that I look for in a foundation.  I love that the powder has good staying power and I only need to dust on after a few hours to keep shine at bay.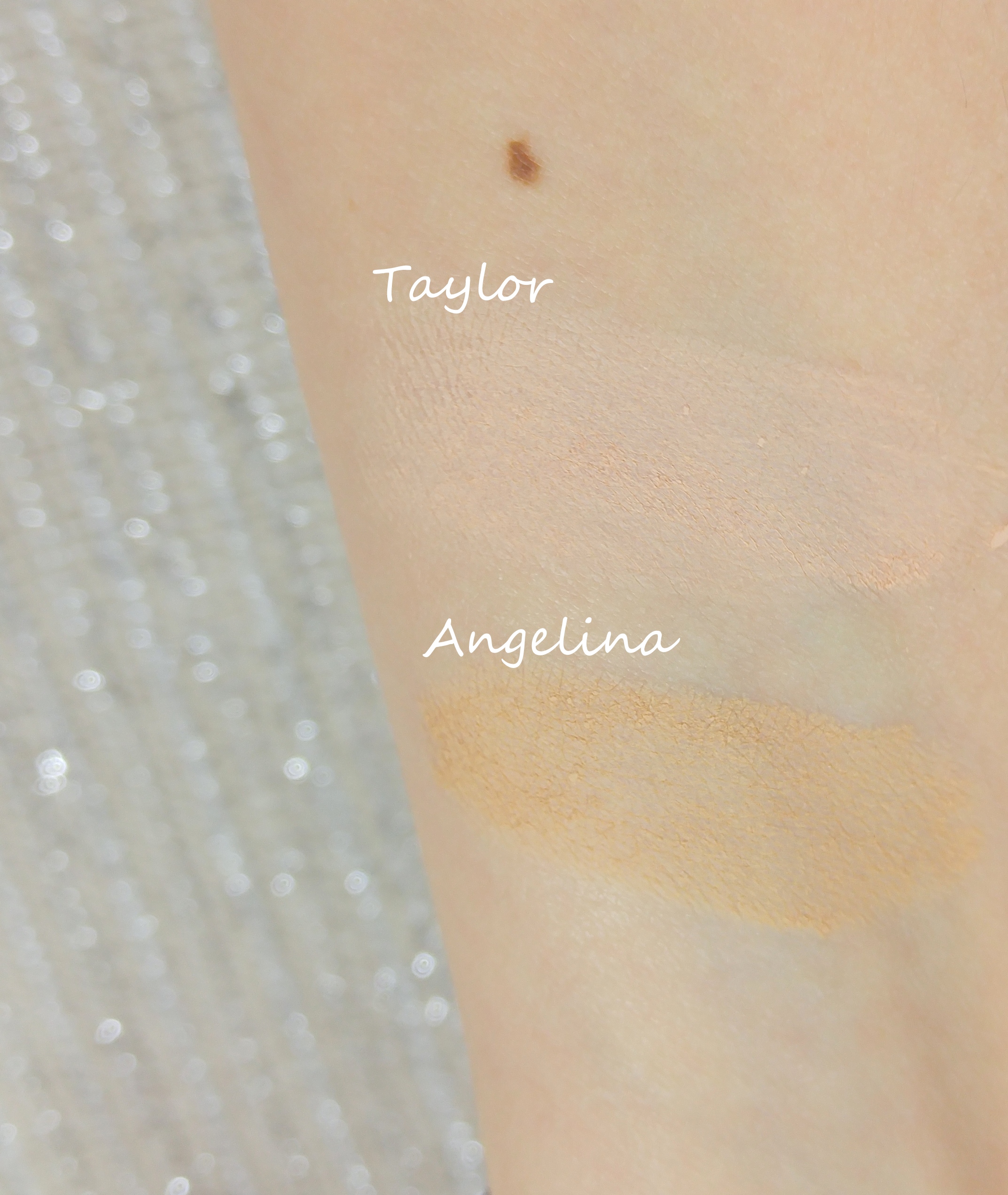 Beyond the Pressed Mineral Powder, Advance Mineral Makeup offers a full line of mineral makeup products including lip gloss, lipstick, eyeshadows, and more.  Be sure to check out their makeup tutorials!  Advanced Mineral Makeup is 100% vegan and pure with zero chemicals, preservatives, fragrances, binders, fillers, talc, petroleum, coal tar, parabens, toxins.  The powder is so easy to use and the buildable coverage is ideal when you want light coverage one day and full coverage the next.
I partnered with Advance Mineral Makeup, all opinions are my own.
SHOP:  AdvancedMineralMakeup.com, find a retail location near you here.
Have you tried Advance Mineral Makeup yet?  If not, what are you waiting for?