Recently, I was on Amazon looking to purchase a large tripod for my Canon Cyber-Shot.  After a bit of searching, I stumbled upon an awesome deal that not only included the large tripod but everything else you see here, all for just $29.95: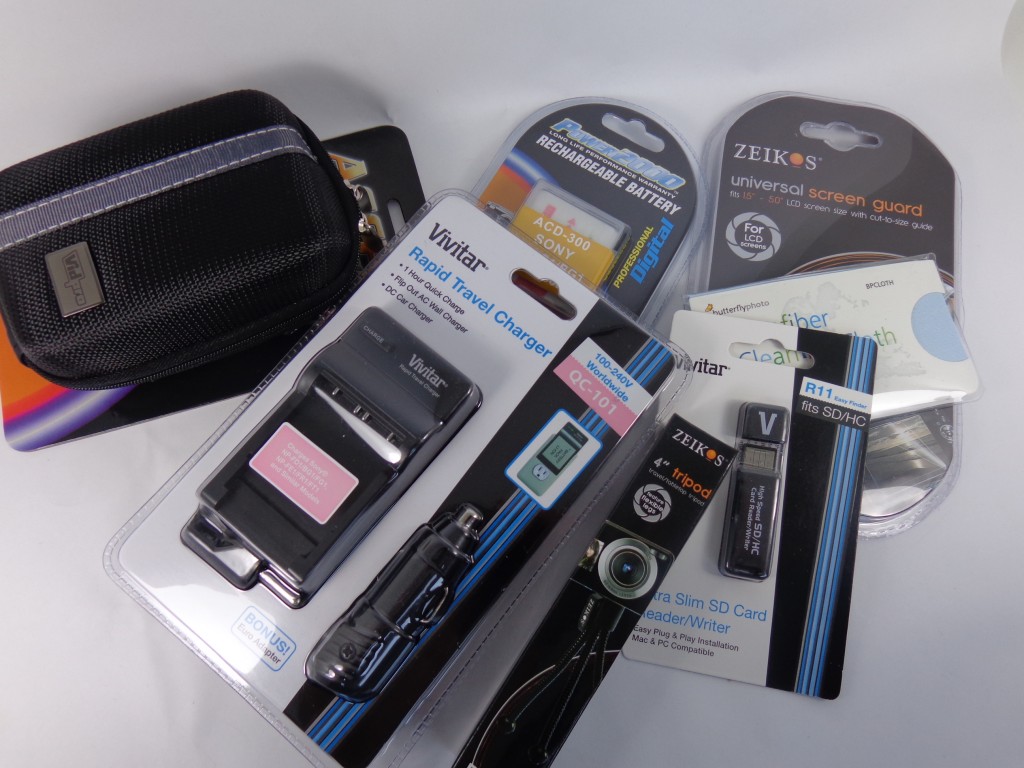 I received a camera case, travel charger, table-top tripod, SD card reader/writer, micro-fiber cloth, screen guard, rechargeable battery, AND the large tripod that I wanted!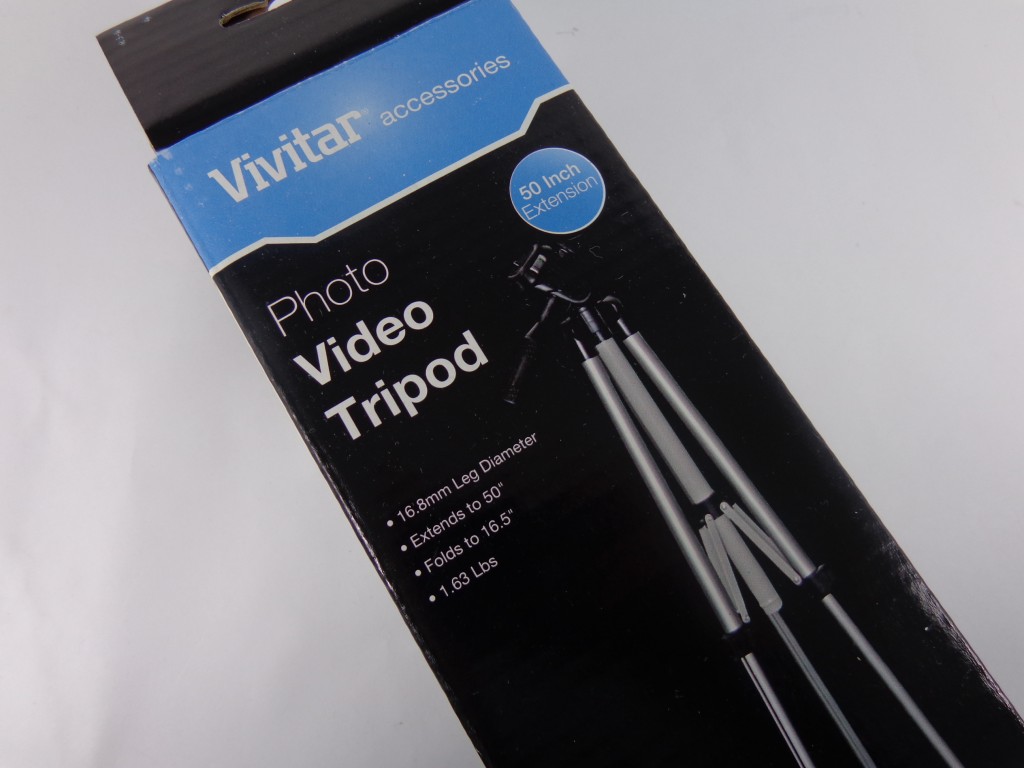 I am really in disbelief that I found this deal and wanted to share it in case anyone has a need for camera accessories at an amazing price!  This set is compatible with quite a few different model numbers also. Even if you don't have a Sony Cybershot, I'll bet you could find something similar for your camera, too.
You can find the listing on Amazon here, the seller is ButterflyPhoto.  I also enjoyed lightning fast shipping, I think it arrived within 3 days!
Have you bought anything from Amazon lately?