This post is sponsored by Kohl's. I was paid for this post and received the included pajamas as compensation.
The holiday season is one of my favorite times of the year for so many reasons.  It's not just the changing season, the festive holiday drinks, and yummy seasonal food.  I just love getting cozy, wearing a robe, cuddling up with a blanket and pajamas.  It might be the best part of the year!  Are you really into pajamas, too?  I have always been the type to put on my PJs just as soon as I get home for the day and my kids are the same way!  It just feels SO GOOD to be cozy and comfortable in fresh PJs at home.  Every year at this time, we buy the kids new holiday-themed pajamas as they set the tone for the cutest family photos.  Every year I take a photo of the kids in their holiday jammies in front of our Christmas tree.  I always look back on those photos and wonder where the time went.  Why do kids have to grow up so fast?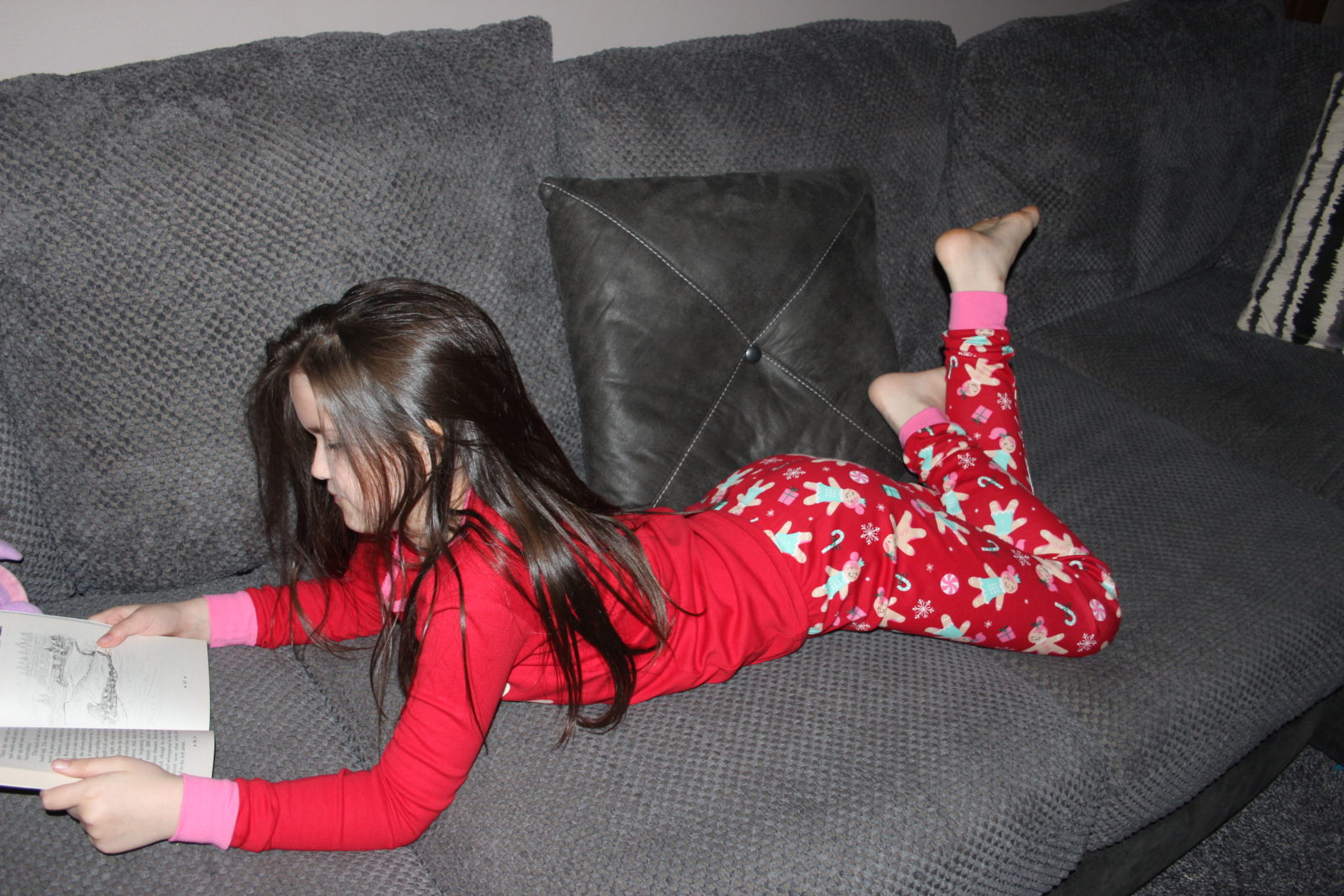 We typically shop Kohl's for our holiday-themed pajamas, the Carter's brand is what we look for.  They are America's Favorite Jammies!  I love the selection of styles and the quality is supreme.  This year, we found these super-cute PJs for Ruby that have a gingerbread girl theme.  They are too adorable!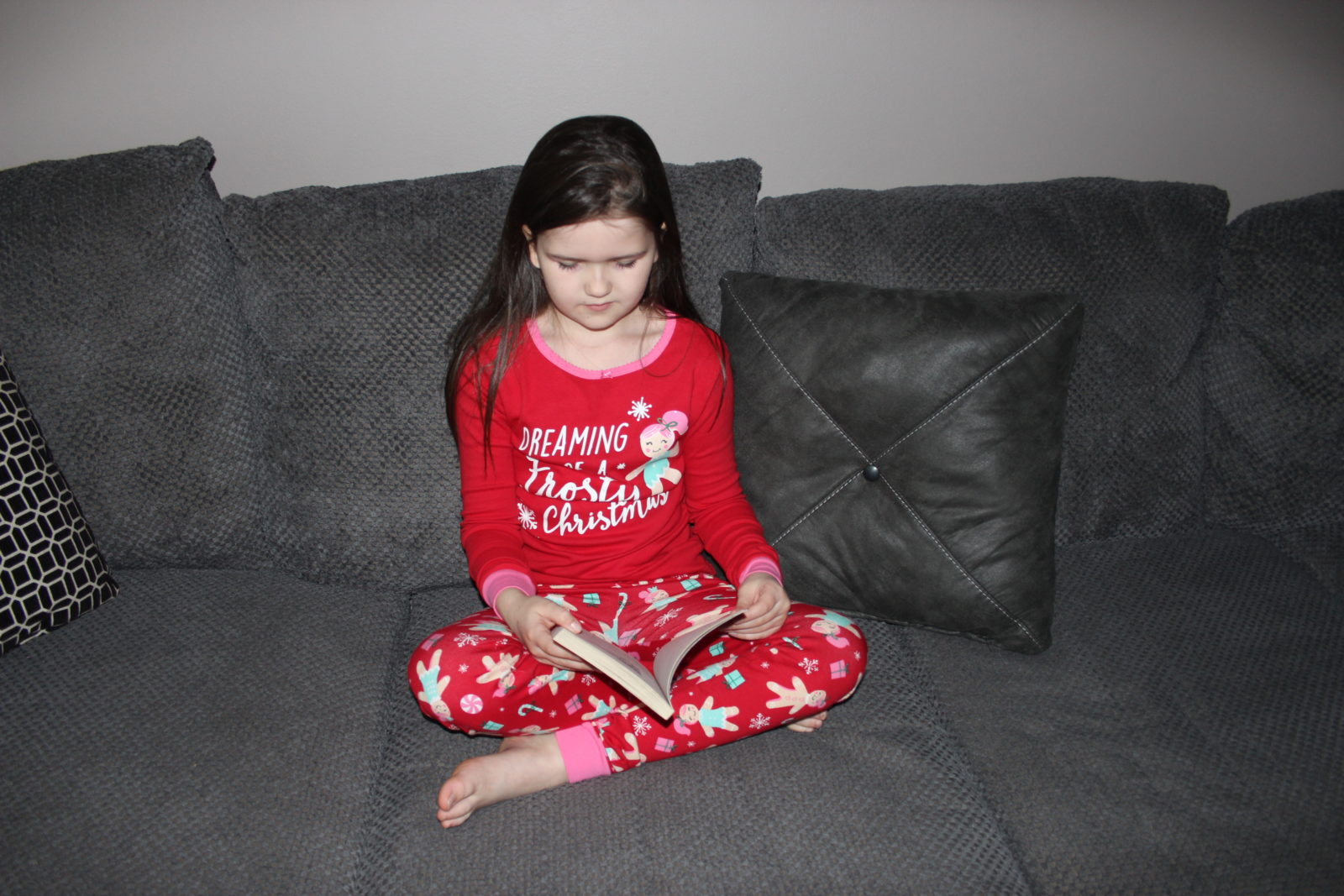 This particular set is 100% cotton (my favorite) but Carter's latest holiday sleepwear collection, Destination Dreamland, offers cotton, polyester, and fleece options.  Last year, we bought the nightgown set that came with a matching gown for Ruby's doll.  She still wears that set too!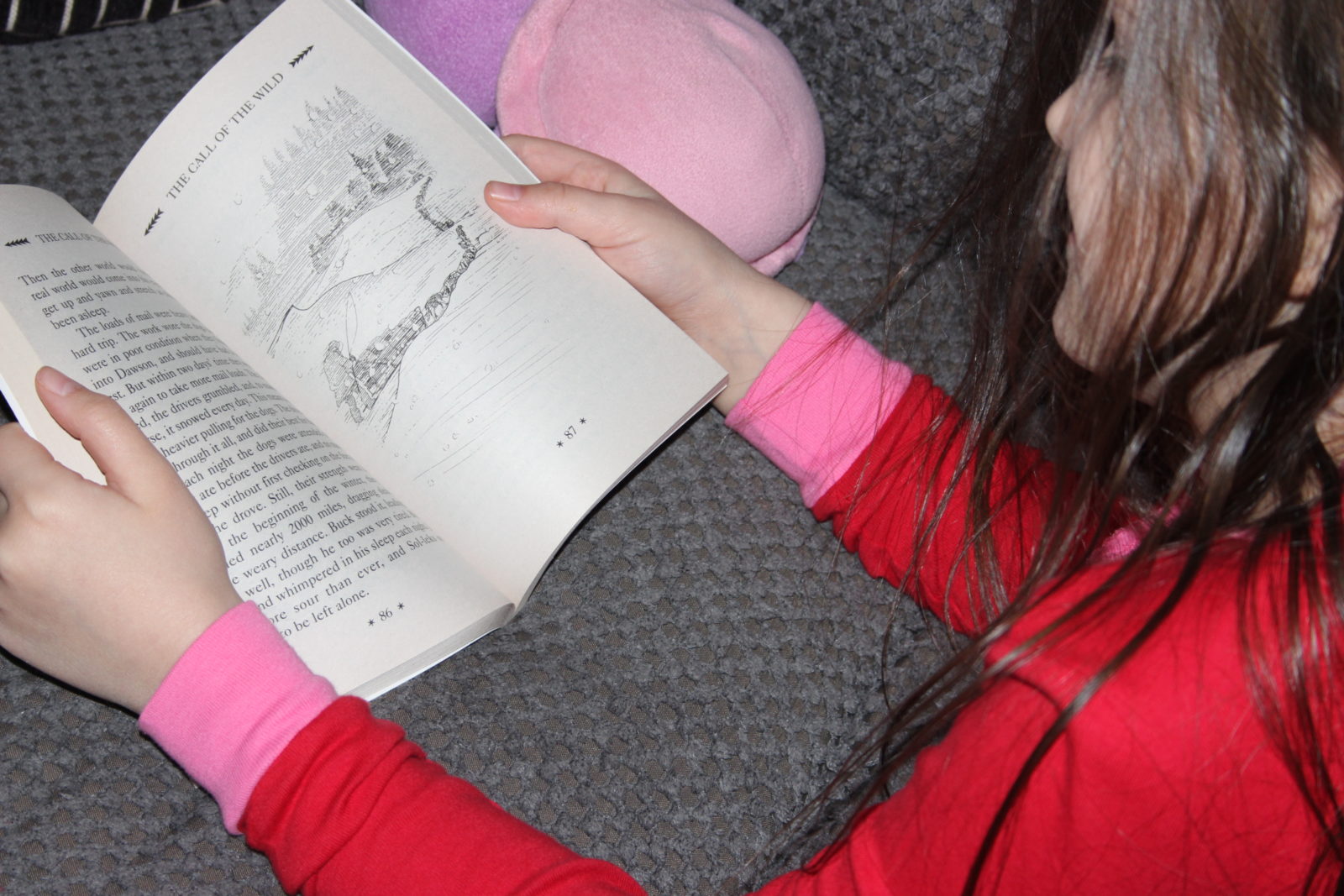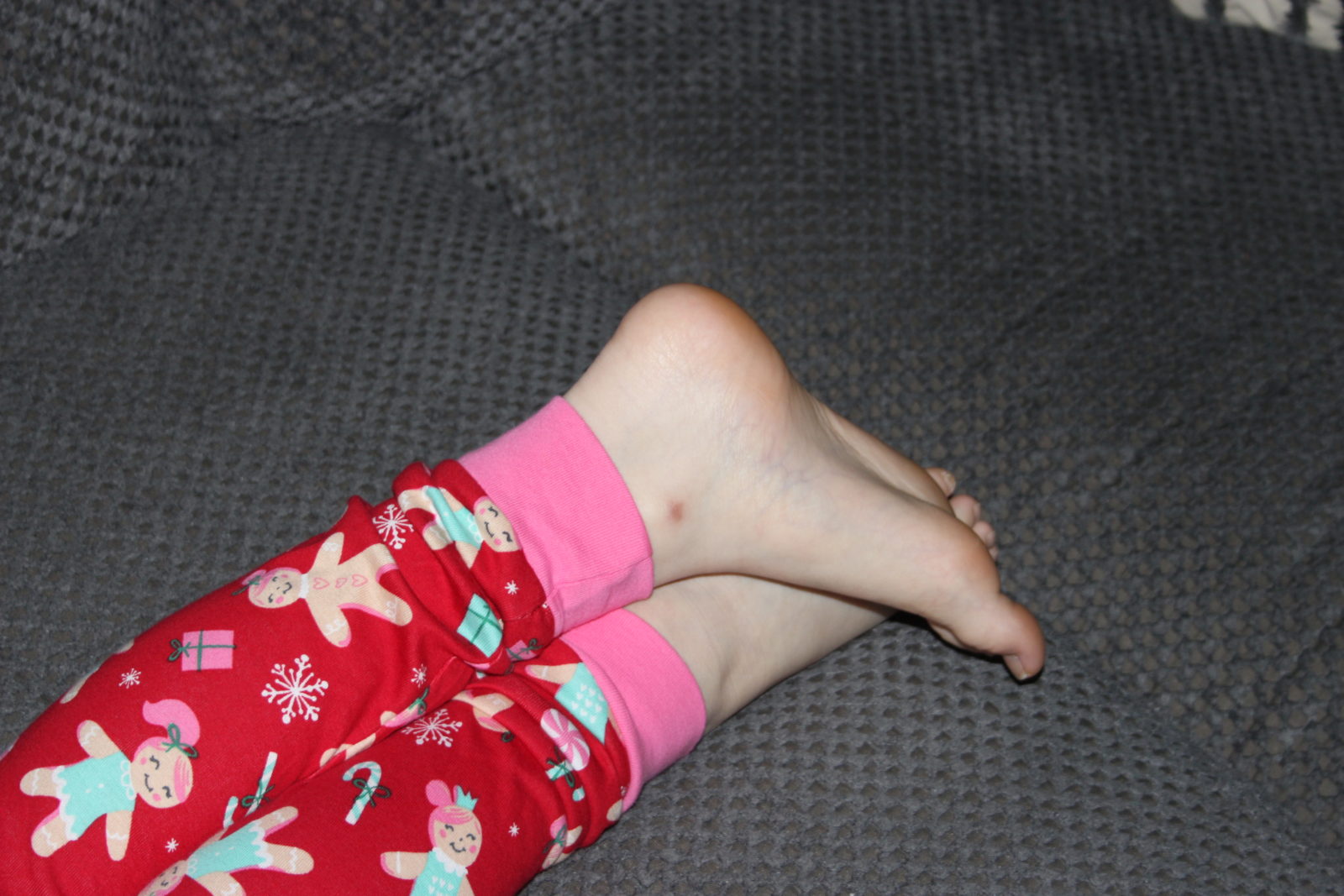 This Carter's pajama set is comfortable, warm, and the ribbed cuffs offer a perfect fit on the arms and legs.  As a mom, I love all the details that makes these so comfortable.  Ruby's favorite thing about these PJs is the fun pattern, haha!  Hey, it's the little things in life that matter most!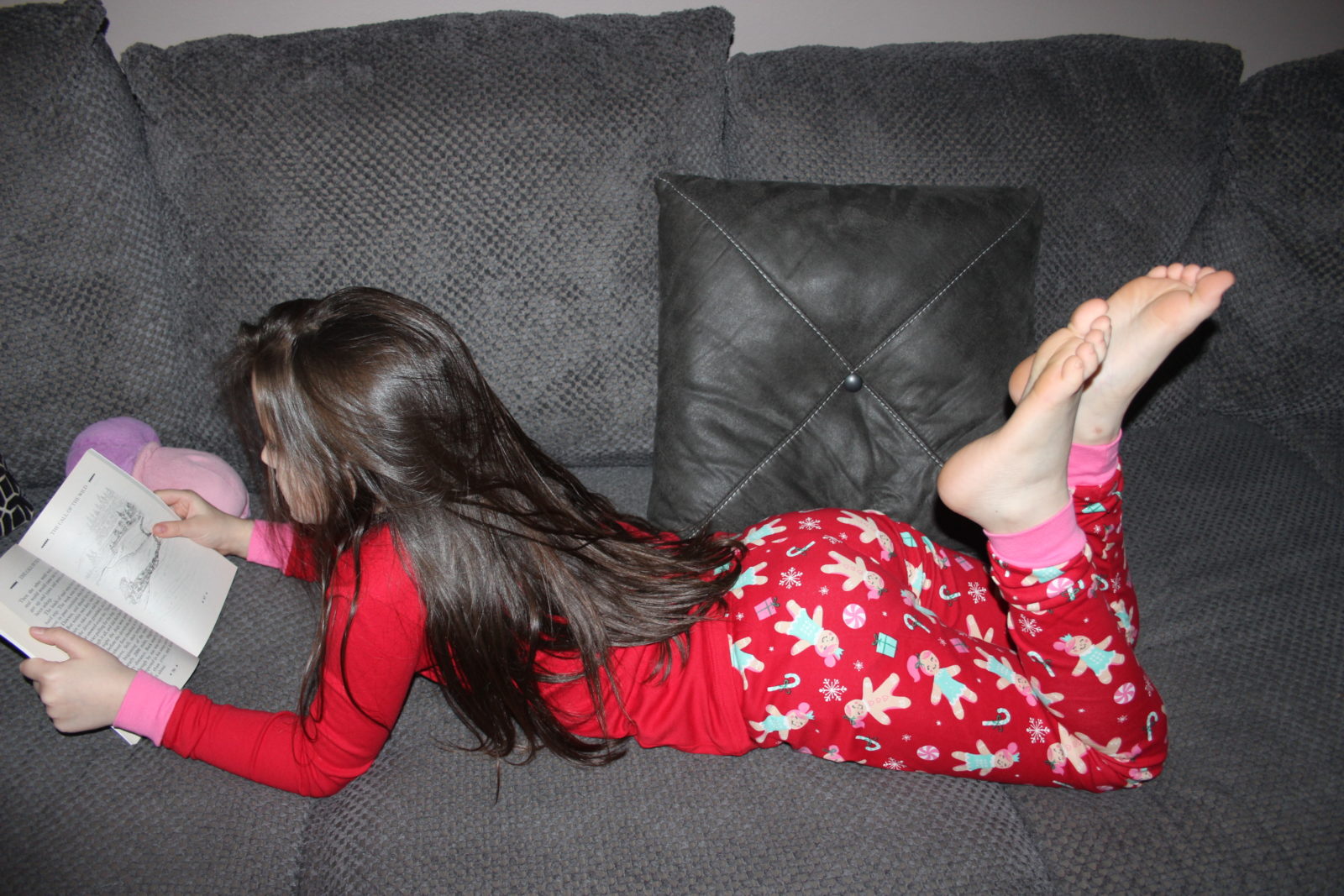 Shop Carter's sleepwear at Kohl's, America's Favorite Jammies are available in baby, toddler, and little kids sizes. Get Kohl's Coupons & Promo Codes here.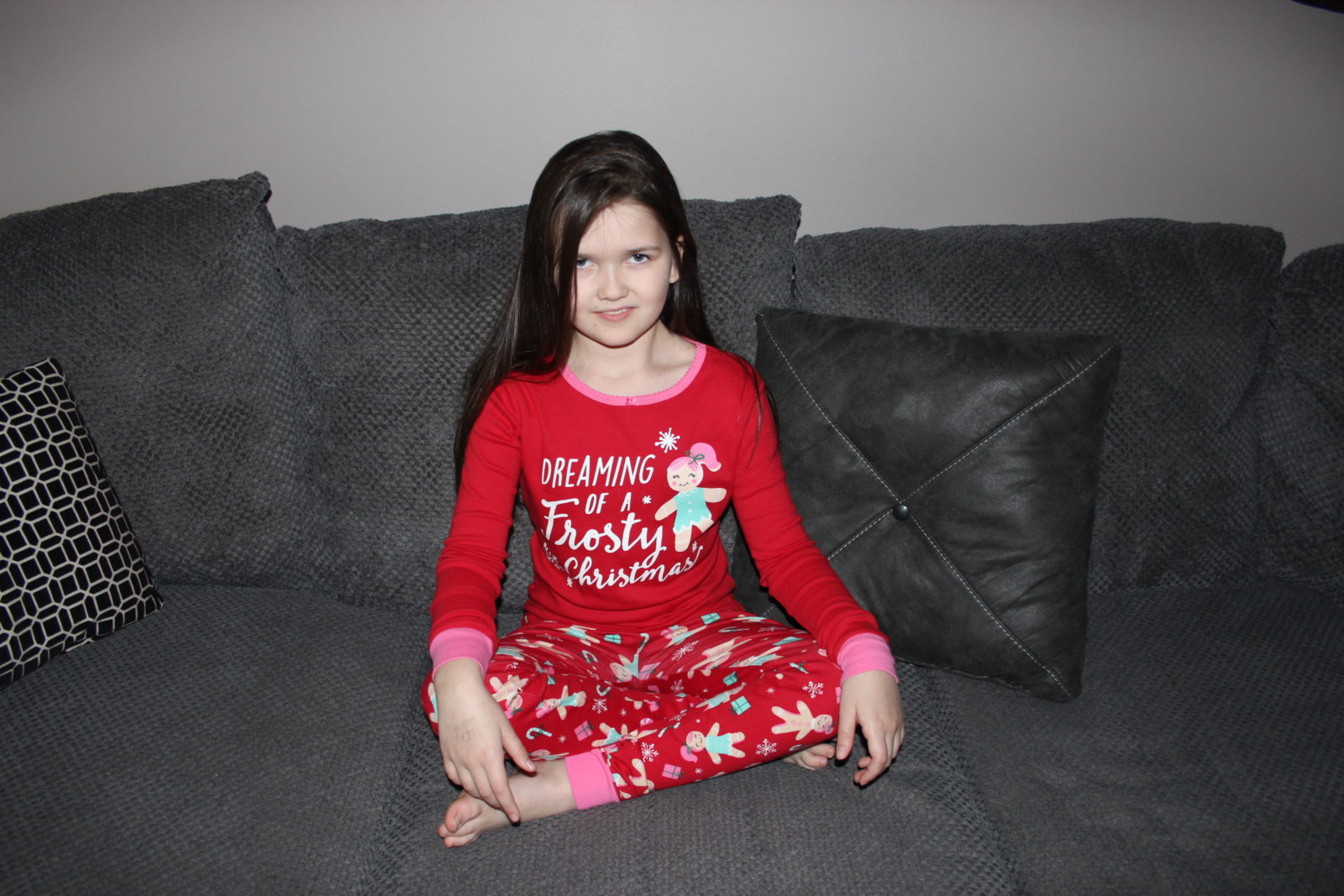 Do you purchase holiday pajamas for your family?  What styles are your favorite?
Privacy Disclosure: My blog may contain links to other websites. I am not responsible for the privacy policies of those other websites. When you click on a link, your information may be collected by those websites so I encourage you to read their privacy rights.   Any affiliate links are not associated with Kohl's.