I headed to Kohl's to find more of the Playtex Secrets Balconette Underwire bras this week.  Check here if you missed my full review.  Each retails for $37.00 and they are on B1G1 50% off sale this week!  With my $5.00 off coupons from BzzAgent, I picked up two for just $45.50.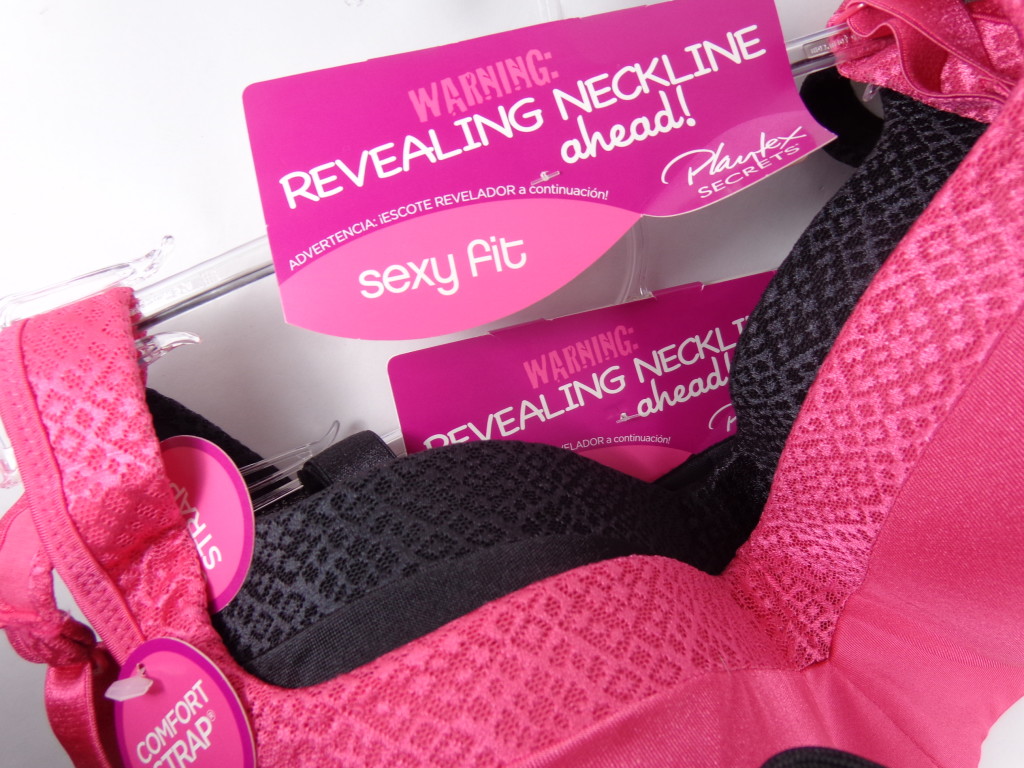 I bought one in Black and one in Tender Rose, it's the prettiest shade of pink!  I couldn't find the other colors in my size but next time I want to get Private Jet (a cool grey) and Outrageous Blue.
The sale is going on in-store and at Kohls.com, and looks like it applies to many of the Playtex Secrets bras.  Happy shopping!
Products purchased by me.