It's back to school time and as a mom of two I am always looking for deals.  Coupons.com has an extensive selection of back to school deals for all your shopping needs.  My kids are already back to school, can you believe it?  I was thrilled to find a great back to school deal from Children's Place on Coupons.com, 20% off online or in-store!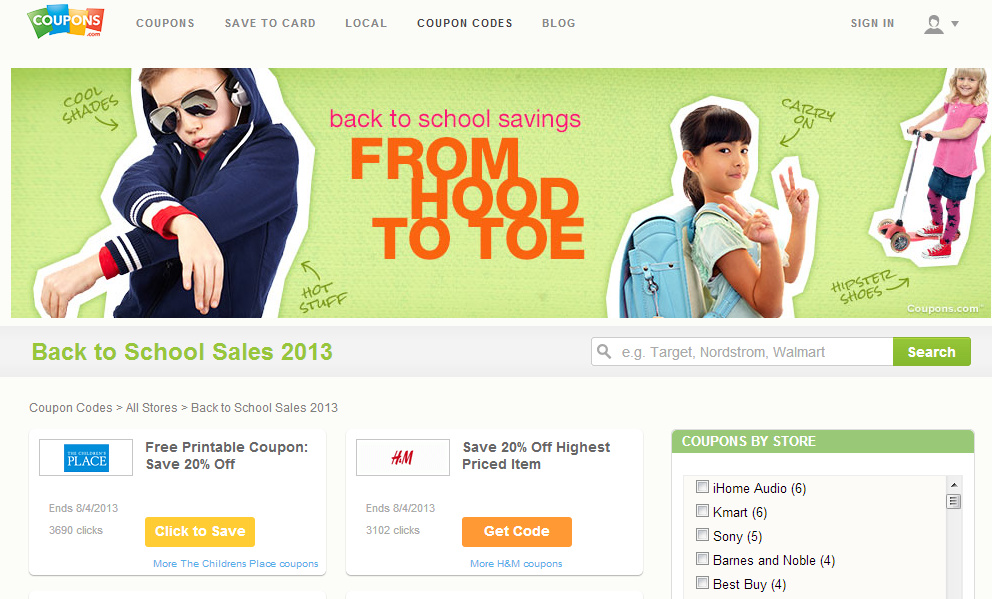 I was looking to purchase a few new outfits for Ruby especially since she starts Kindergarten, her very first year at school.  I wanted to make it extra special for her.  We shopped online and found several outfits that we picked out together.
Shopping for back to school deals with Coupons.com was beyond easy.  All the back to school sales are in one place and you will find coupon codes for all your favorite stores!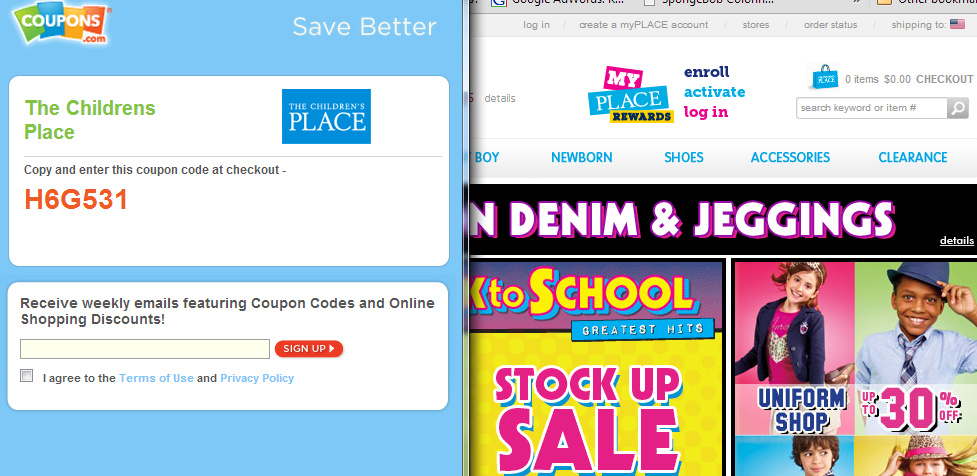 Just "click to save",a window pops up with your coupon code and you are ready to shop!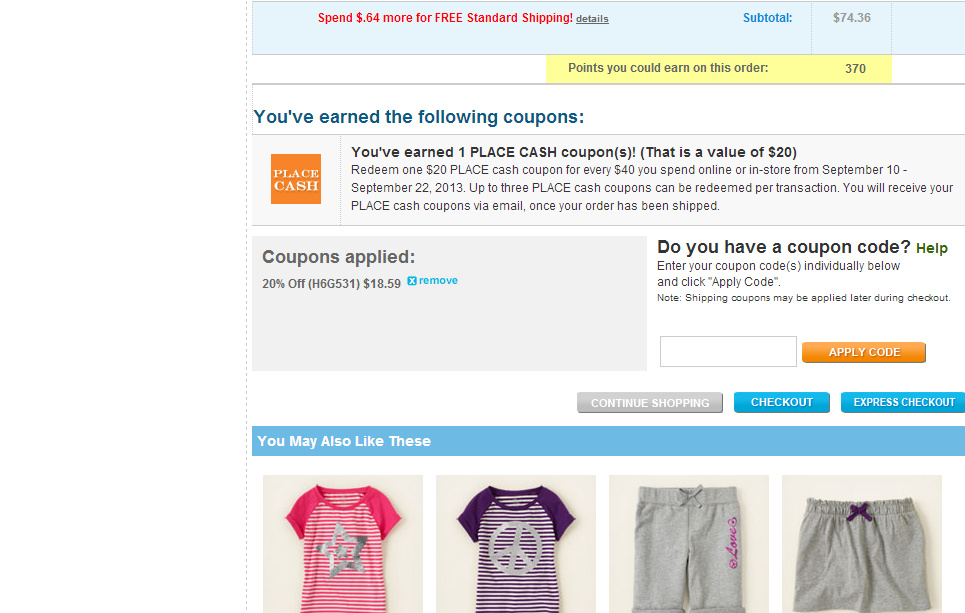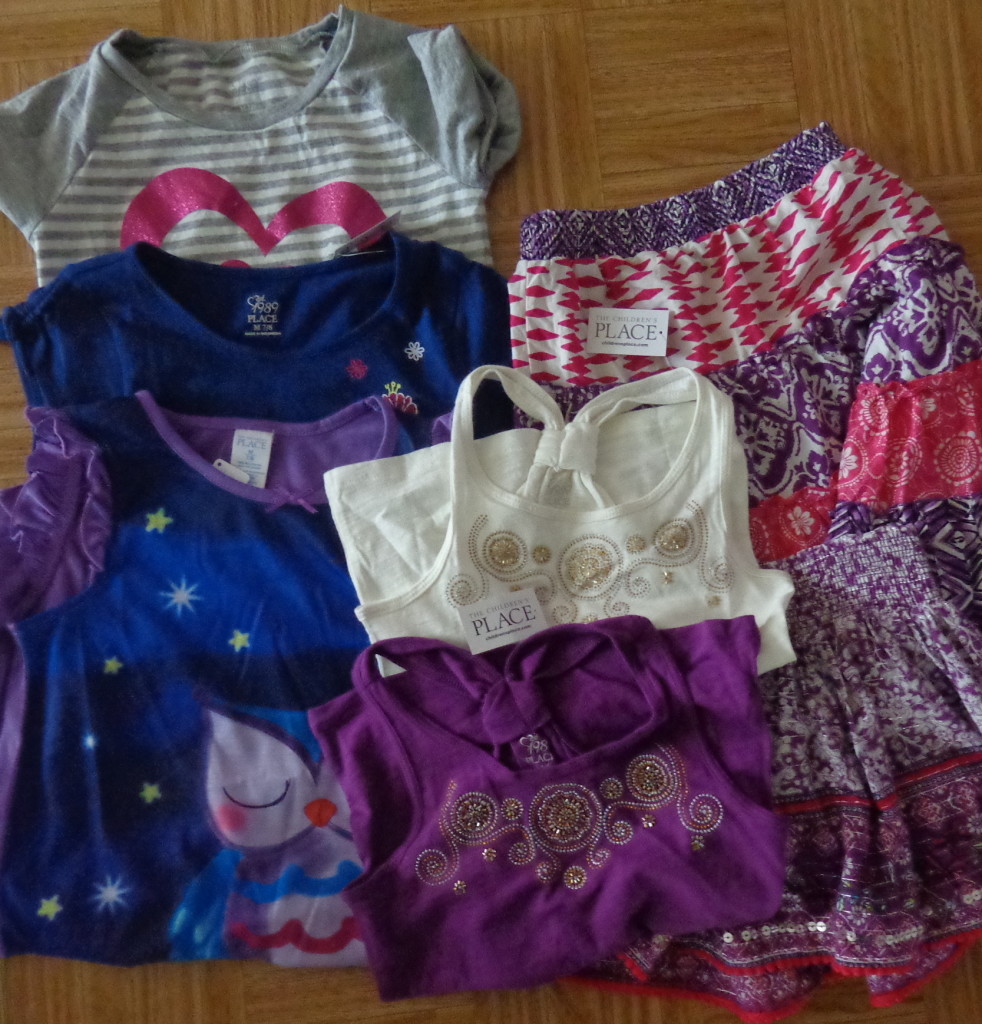 I saved $18.59 on my order with my Children's Place coupon code from Coupons.com!  The best part is my little Ruby got some new clothes for school (plus pajamas) and mama didn't have to go broke :).  At Coupons.com you can save on everything for back to school from clothing to school supplies, shoes, and more.  Just find your store and "click to save".  Before I shop I will check Coupons.com for coupon codes.  Saving money is the best!
Enter the Coupons.com giveaway below and you could win a $150 gift card of your choice!
I received a gift card from Coupons.com to shop and facilitate this review.  All opinions are my own.