Have you added any of the Spring 2013 bareMinerals items to your makeup collection yet? Over the past month I have had the chance to test out a few pieces and fell in insta-love with the bareMinerals READY Eyeshadow REMIX Edition eyeshadow quads:  The Next Big Thing and The Wild Thing.  First off, the shiny blue packaging is too cool! Remember the gold packaging from the holiday sets?  What a pretty alternative for Spring.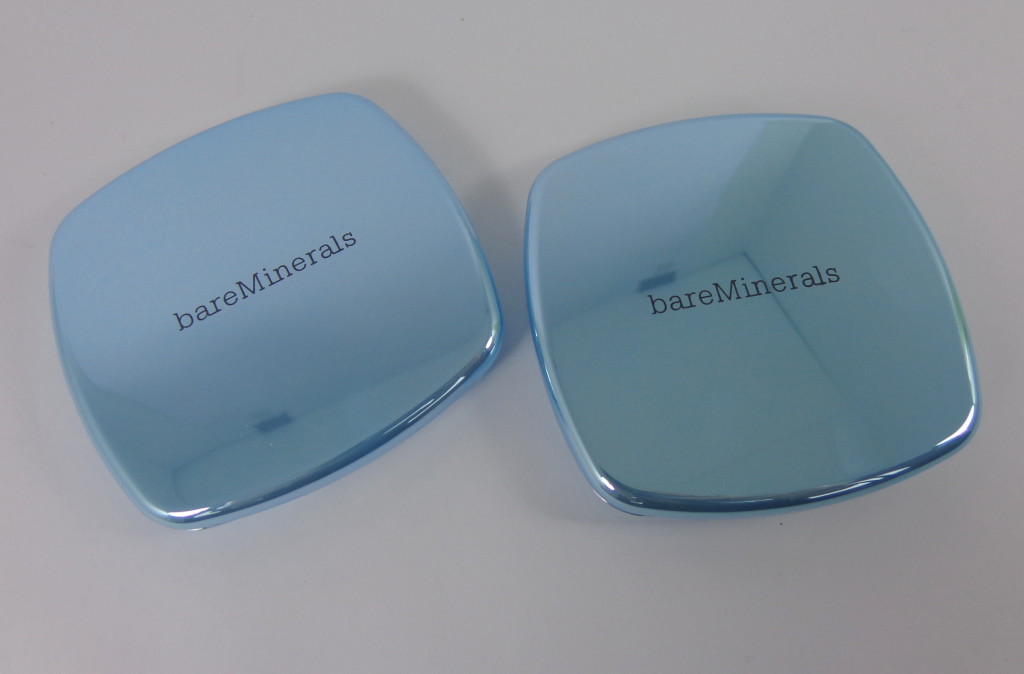 The Next Big Thing features Rising Star (sunlit gold), Smash Hit (vibrant peach), Hoopla (glowing copper), and Ensemble (smoked-out plum).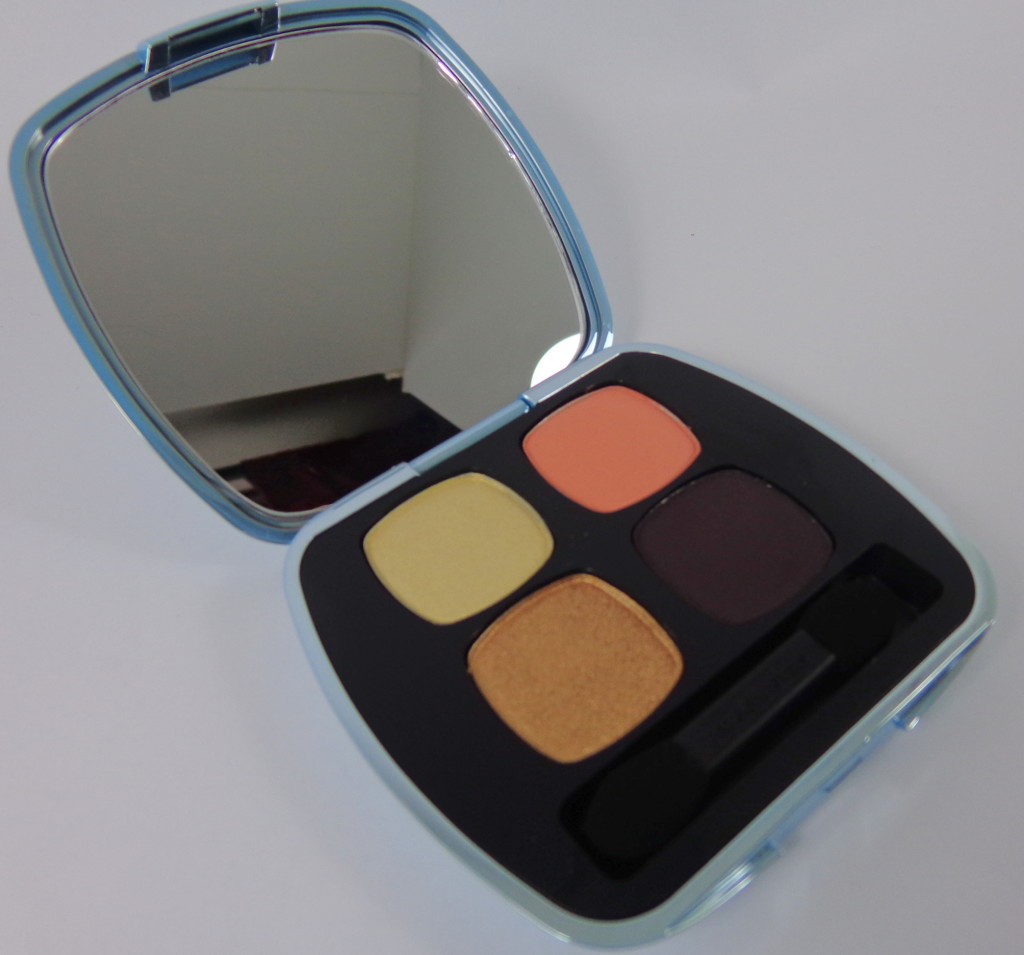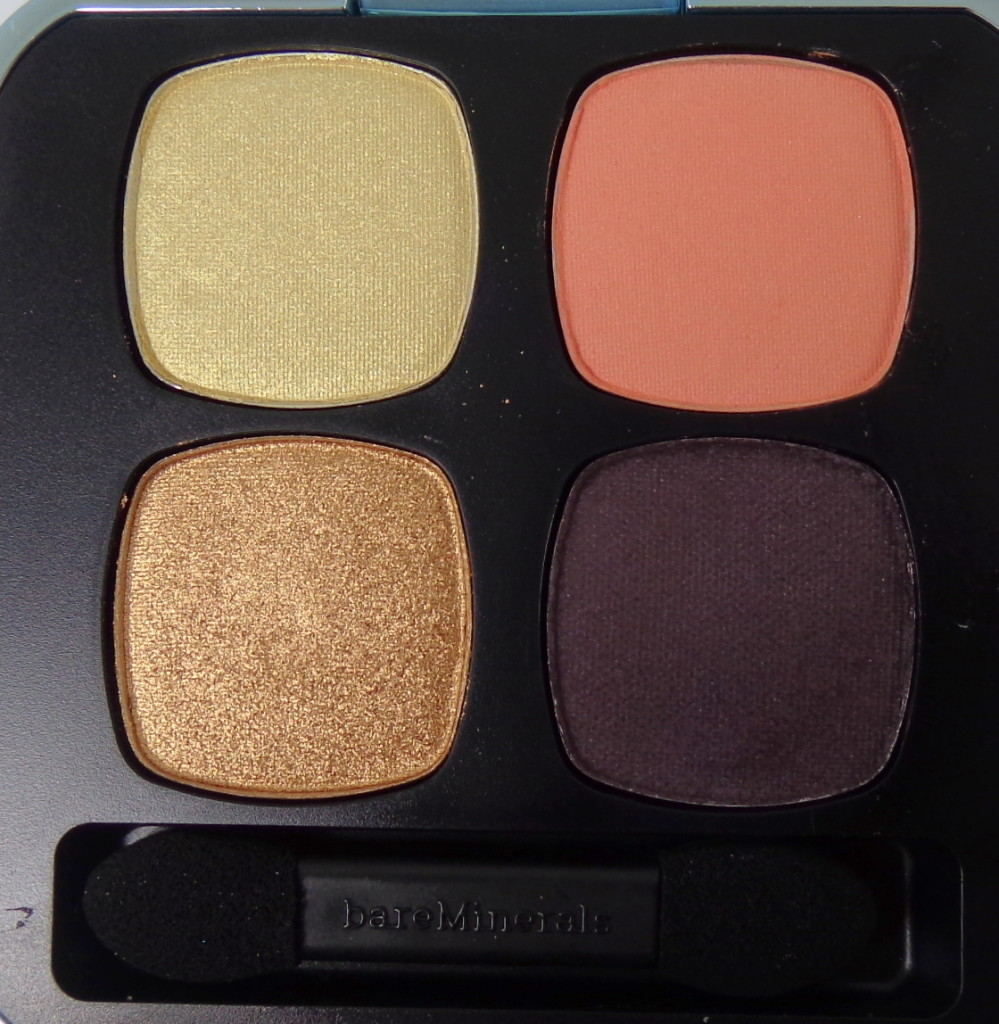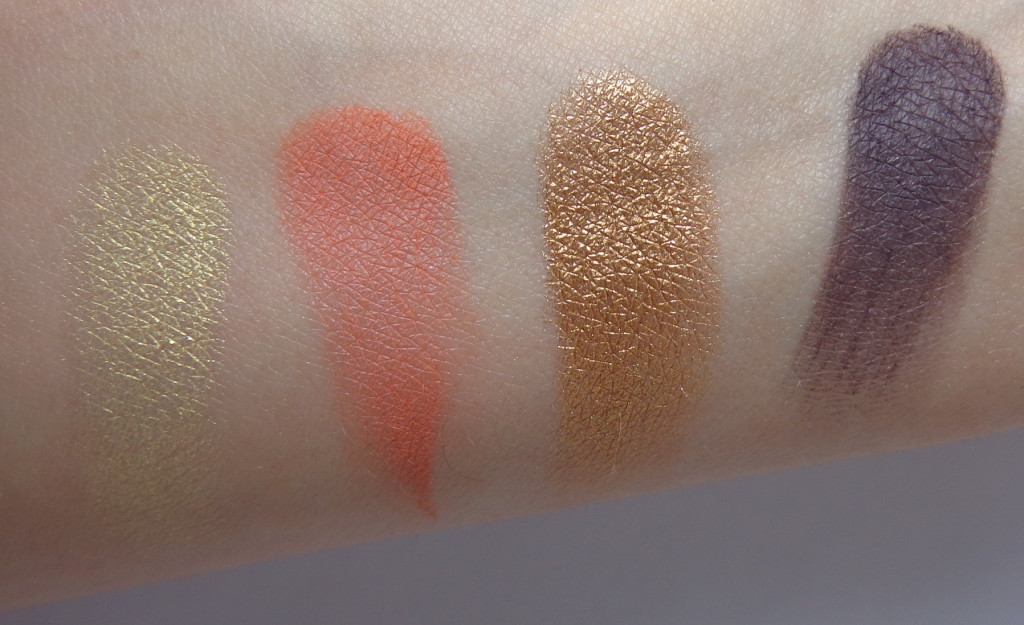 Because I'm ME, I happen to totally favor the shimmers in this palette (and most palettes) but I just adore wearing all four of these together.  Ensemble makes a very nice eyeliner.  Also, look at that peach Smash Hit! I can't say enough how much a enjoy wearing it and I don't think I own any shade like it.
Here's a recent look using The Next Big Thing: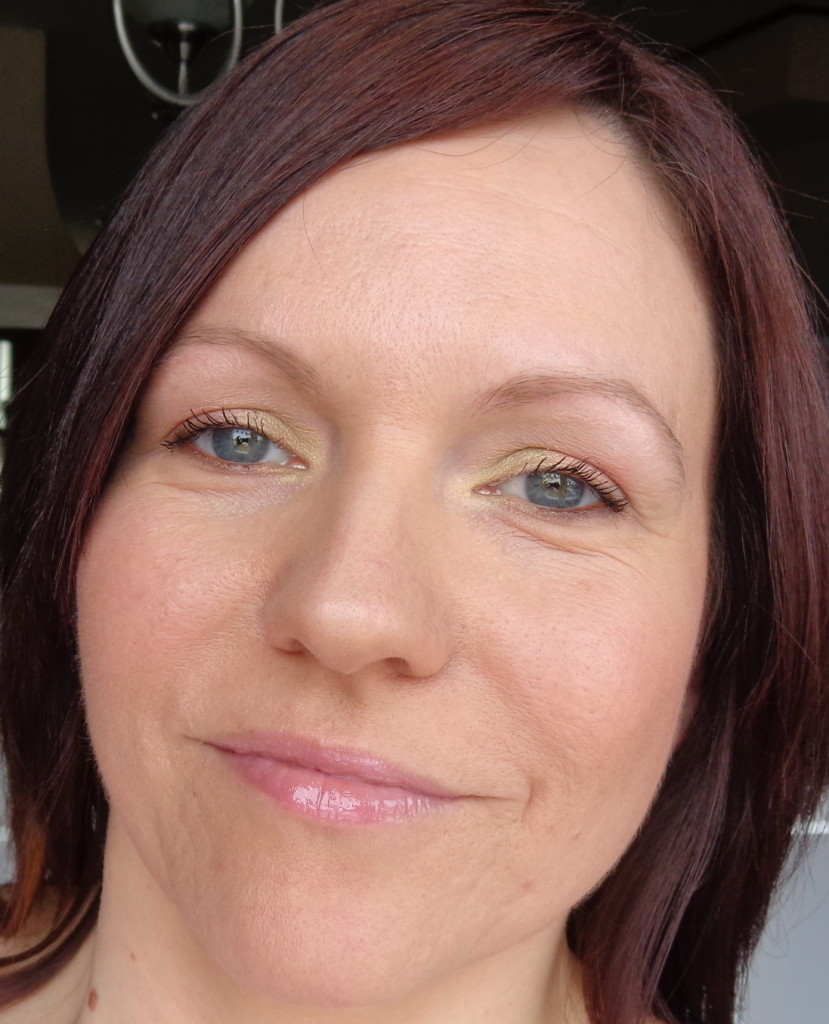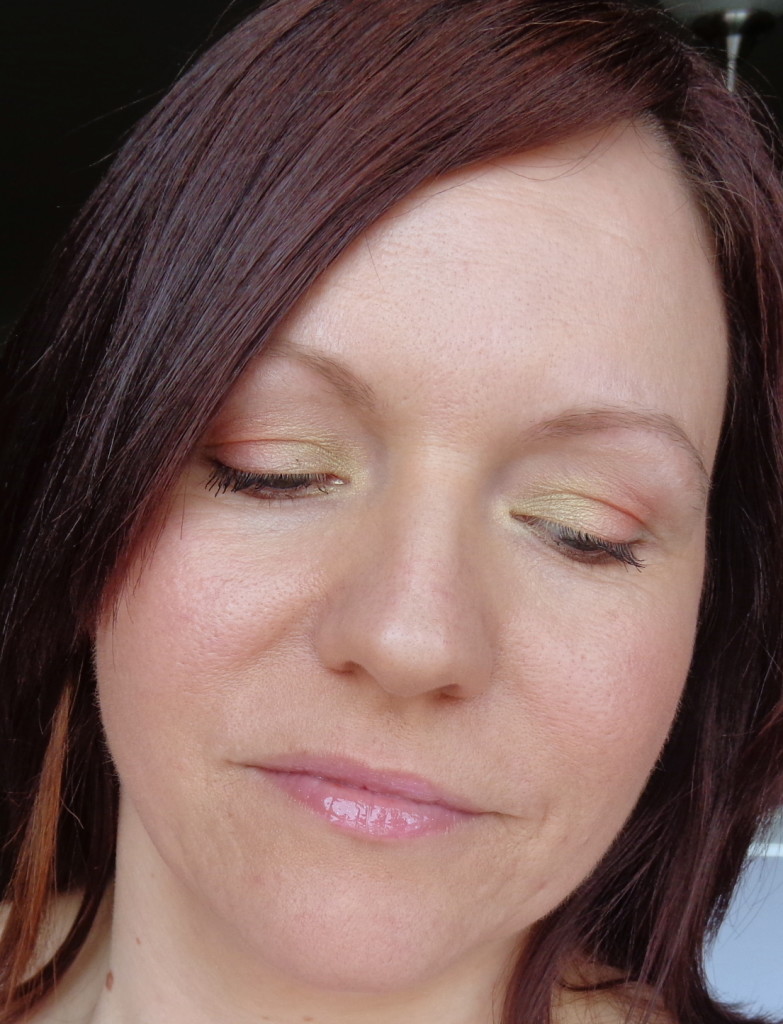 The Wild Thing features Sensational (iridescent aqua), Icon (electric chartreuse), Elitist (bronzed taupe), and Controversy (deep marin blue).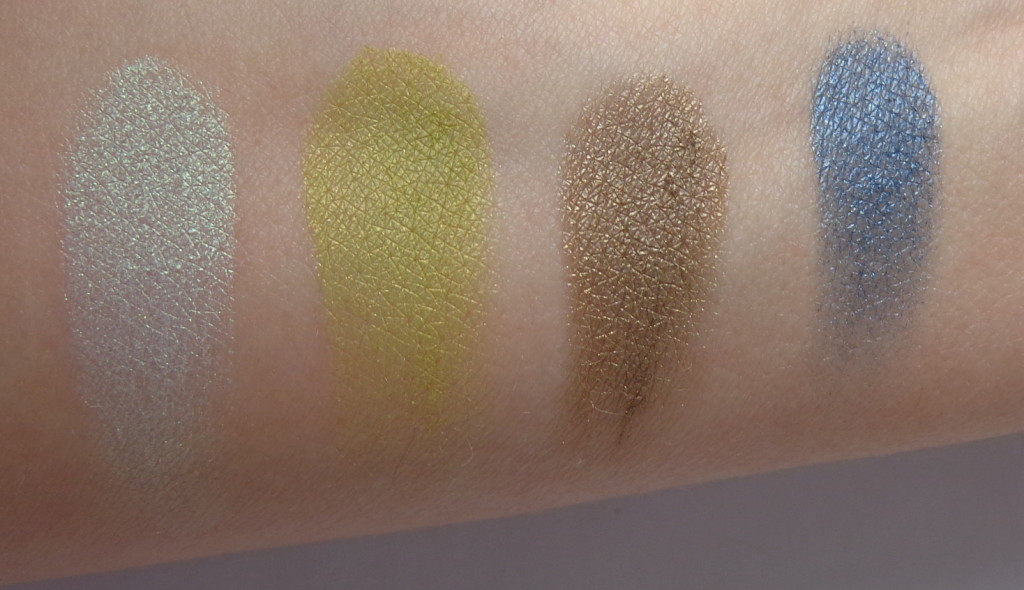 While I love the shimmers in The Wild Thing, my real favorite in this one is Icon.  Have you ever seen such a pretty green?  I cannot get enough of this shade for Spring.  Sensational may be my new go-to inner corner highlight also, very unexpected.  Again, all four work very well together and that means no guesswork for me!  I never have any serious issues with blending out bareMinerals eyeshadows and certainly none with pigmentation.  Love that!
Overall, loving both palettes and will continue to wear these amazing shades all through Spring and Summer!  BareEscentuals.com, $30 each
Products provided by PR for editorial consideration, all opinions are my own.
What do you think of these eyeshadow quads, anything for you?