Recently I learned that some of my favorite foods are on the list of all-natural, gas-inducing foods.  Cucumbers, pasta, and corn are all on the list that create gas!  I have been asked to participate in the Beano "Be Natural" Virtual Cook-off and create a recipe that includes several all-natural gas-inducing ingredients.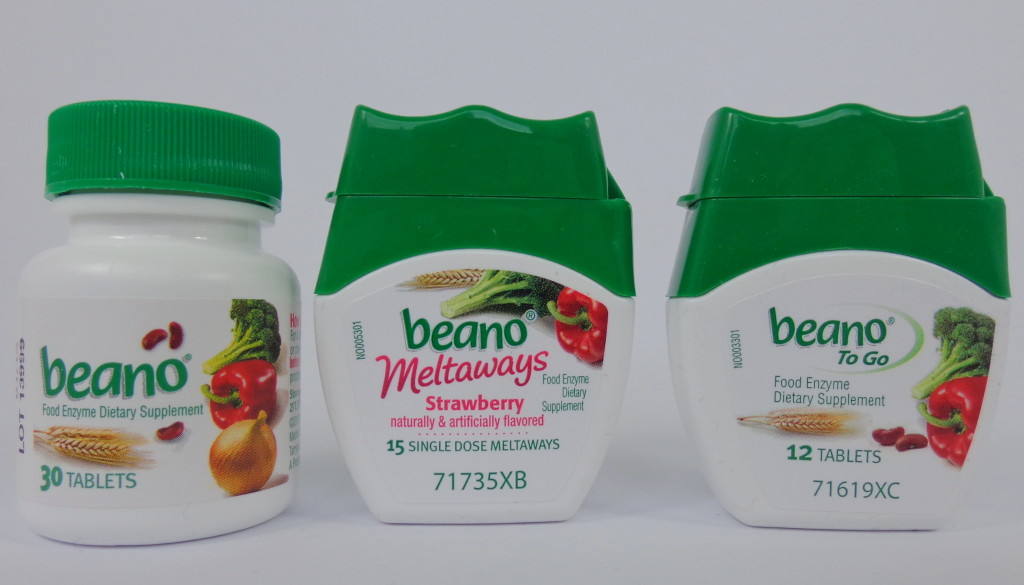 Beano contains a natural enzyme that helps prevent gas before it starts.  It is not just for beans and works on a variety of gassy foods.  It works with your body's digestion to break down complex carbohydrates in gassy foods.  Take Beano right before you eat and you can enjoy this healthy recipe without the worry of gas!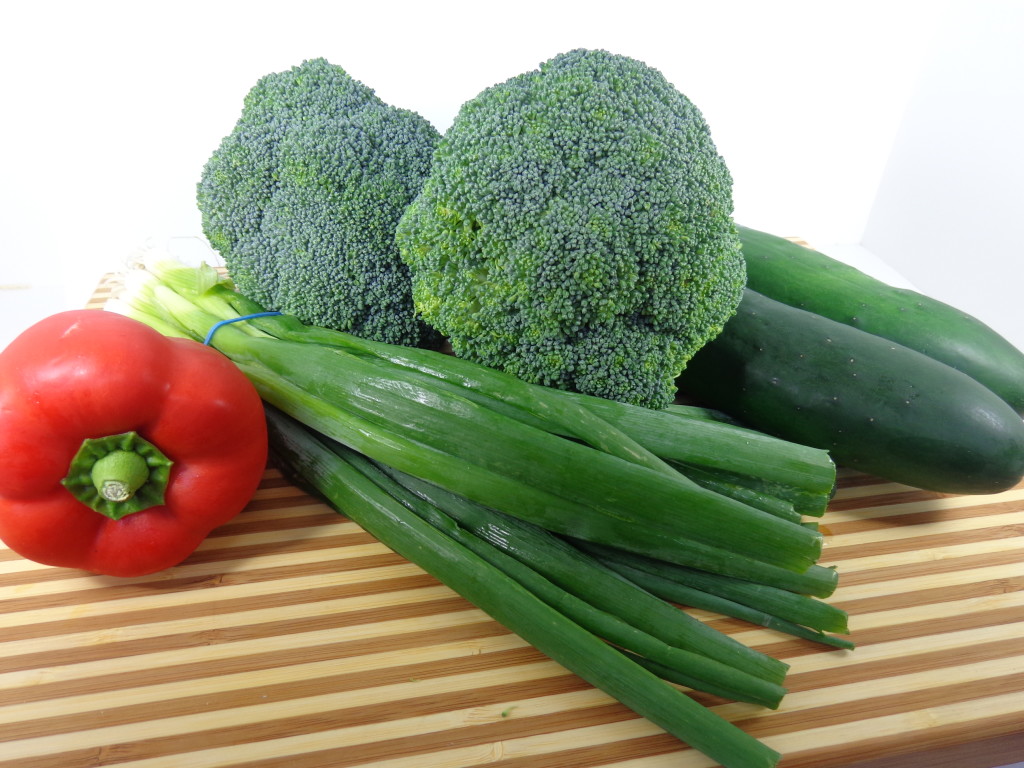 Perked Up Pasta Salad
4 cups tri-colored rotini pasta
1 cup red kidney beans, drained and rinsed
1 cup garbanzo beans (chickpeas), drained and rinsed
1 cup baby corn, drained
1 cup red sweet pepper, cut in strips
2 cups cucumber, peeled, halved lengthwise and sliced
2 cups fresh, uncooked broccoli florets, chopped
1/2 cup green onion, chopped on diagonal
1/3 cup red wine vinaigrette salad dressing
1/2 teaspoon of Mrs. Dash seasoning
Cook pasta according to package; drain.  Rinse with cold water, drain again.
Combine pasta and all other ingredients, then add the dressing to taste.  Toss gently to coat, add salt and pepper as desired.  Cover and chill for 2 hours before serving.  Enjoy!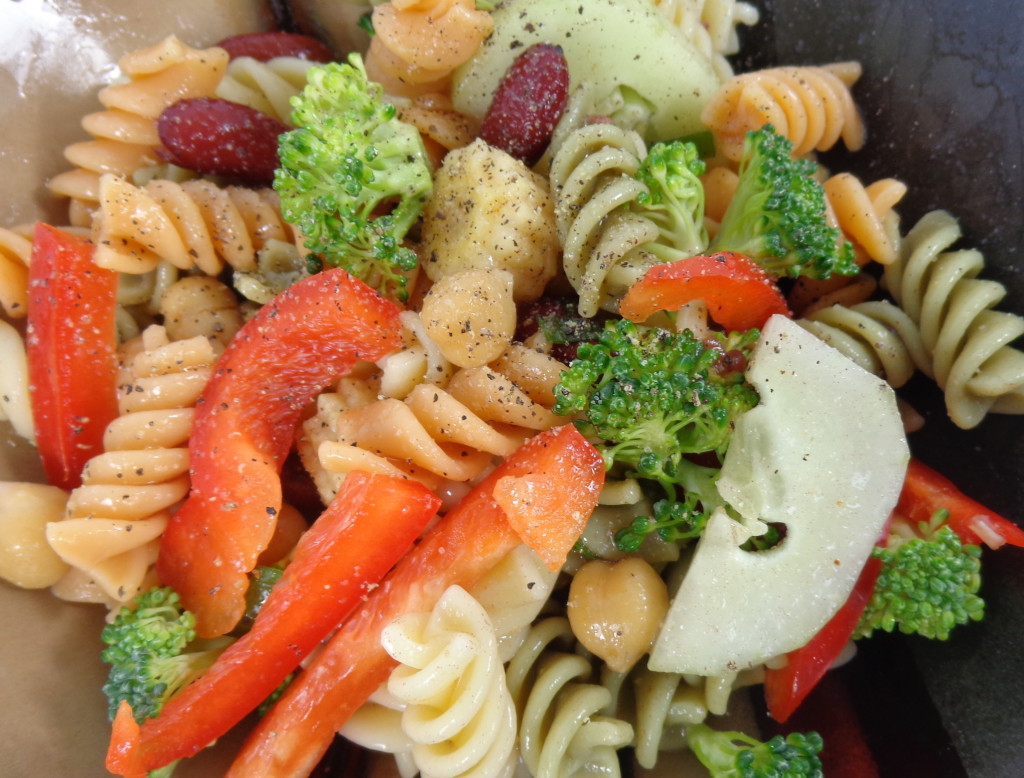 Five finalists in the Beano "Be Natural" Virtual Cook-off will soon be chosen and one grand prize winner will be selected by voting on Facebook.  Stay tuned for more information on the five finalists!
Disclosure: I am participating in a sponsored campaign for Beano. I received promotional items and Beano products in exchange for my participation. The opinions stated here are my own.
Have you tried Beano yet?  Now that you know Beano is not just for beans, will you try it now?