Since my unfortunate experience with my latest hair color, my long hair had been in a state of disrepair.  The best way to describe the texture is "straw-like".  Soon after, I found myself testing a new line of hair care to preserve color and that system did not do my head any favors.  After each shampoo, I was unable to run my fingers through my hair.  It was a constant tangled mess and felt awful.  I tried a few of the different shampoos and conditioners I had on hand with little relief.  I received Briogeo Be Gentle Be Kind Cleansing Shampoo and Don't Despair Repair Deep Conditioning Mask at the perfect time.  Both boast no sulfates, parabens, or silicones and promise of nourishing the scalp/hair and intense repair.  Sounds like a dream come true!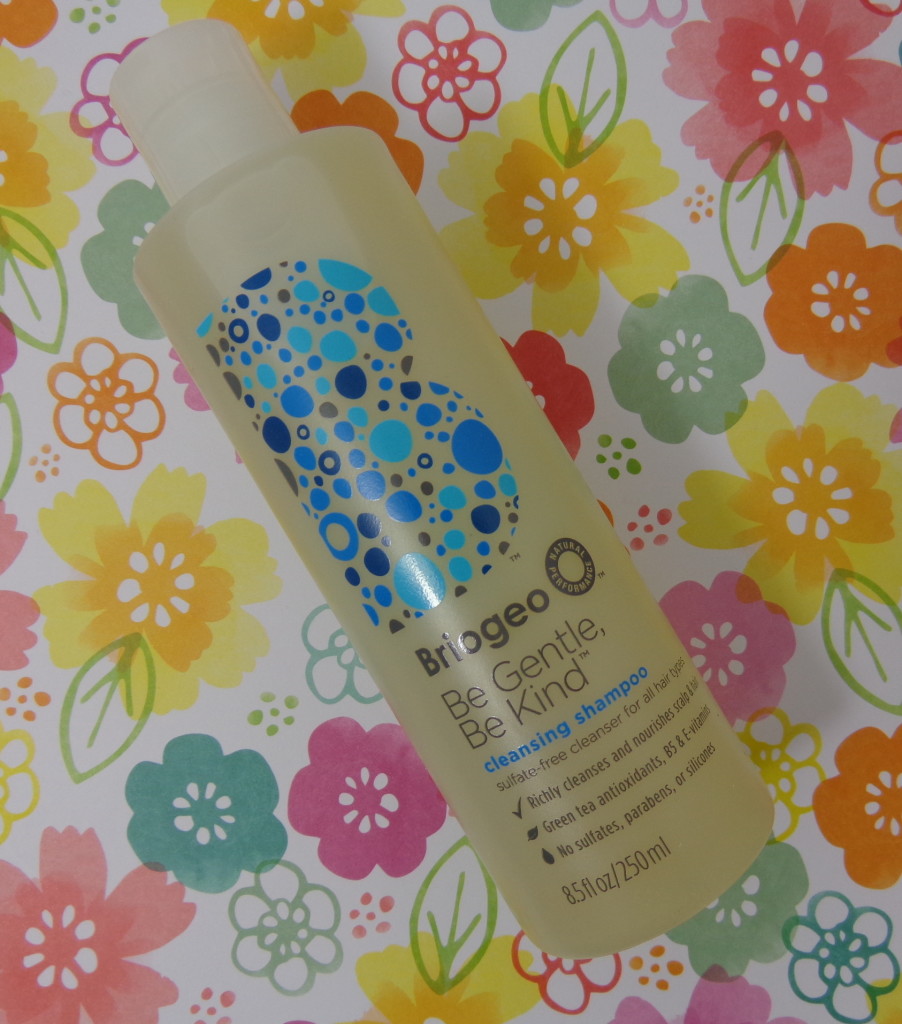 Briogeo Be Gentle Be Kind Cleansing Shampoo is a sulfate-free cleanser for all hair types and smells so fresh.  It is not too thick or too thin and is fortified with green tea antioxidants, bamboo & palm extracts for shine, aloe for soothing, and vitamins B5 and E.  More good stuff included: Rice extract, Rosehip extract, Chamomile extract, Grapefruit Peel Oil…and the list goes on. The lather of this shampoo is out-of-this-world, especially coming off of a shampoo that didn't lather for me!  I needed to start fresh and have my hair as clean as it could be to really let a conditioner do the work needed on my damaged hair.  I absolutely love this shampoo for it's clean effect, fresh scent and wonderful ingredients that work.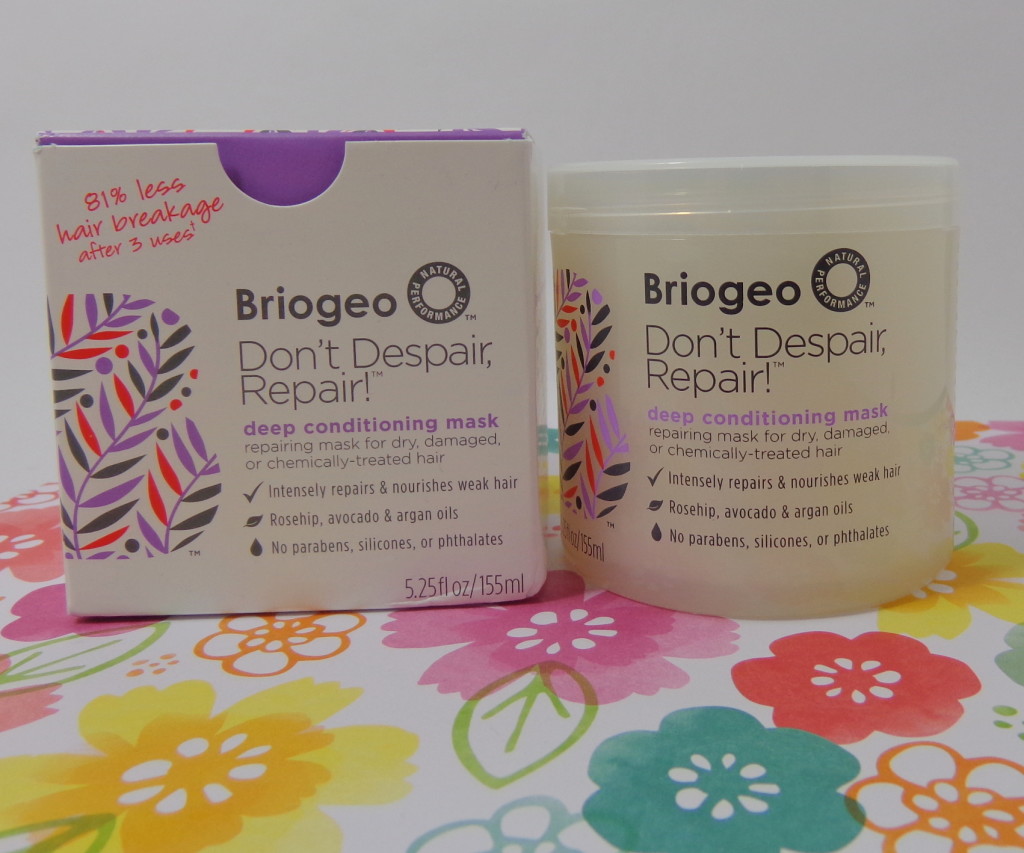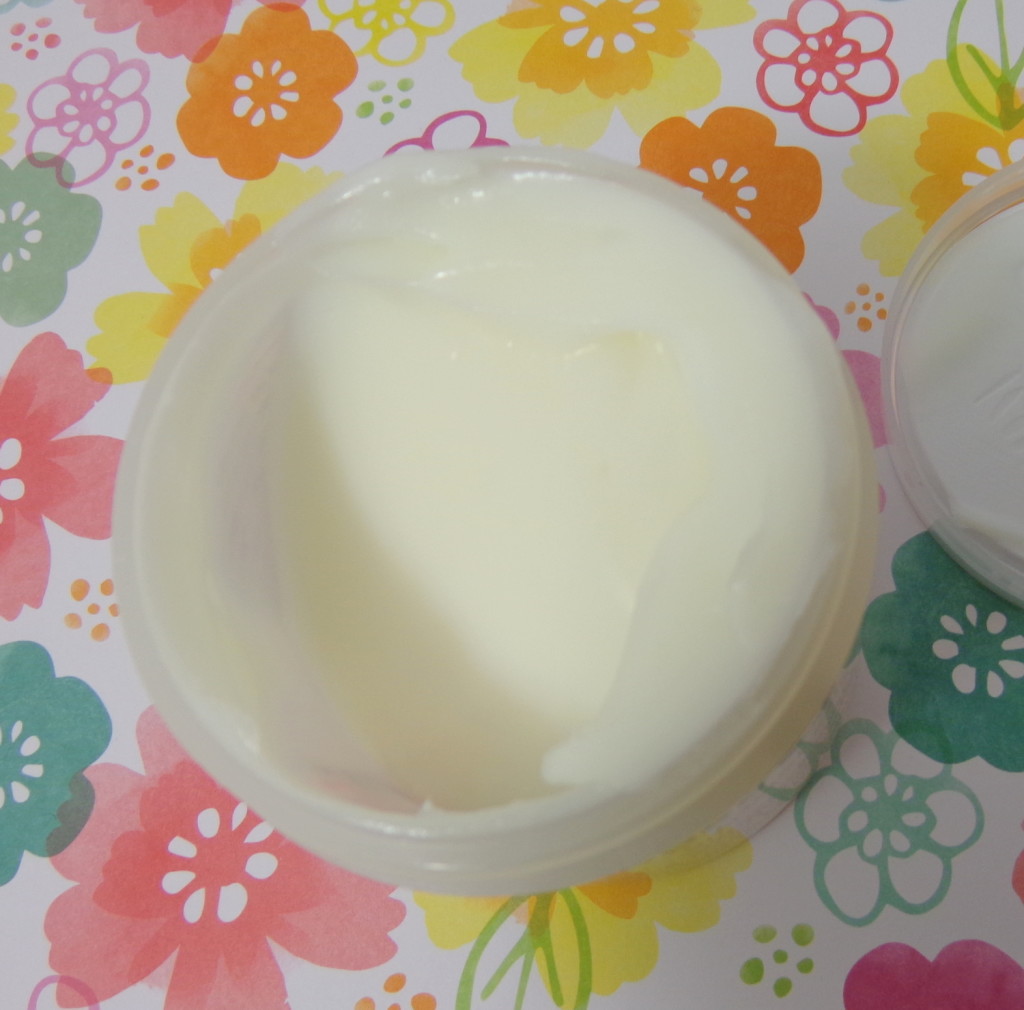 Briogeo Don't Despair Repair Deep Conditioning Mask is just what the doctor ordered for me, that's the best way I can describe it.  It is geared towards dry, damaged, or chemically-treated hair (hello, that's me) and formulated with avocado for extra hydration, sweet almond and argan oils, keratin protein, and rosehip oil for super conditioning.  More good stuff in the conditioning mask: Vitamins A, D, E, Cedarwood Oil, Cardamom Oil, Lavender Oil…and the list goes on.  After my shampoo, I applied the mask evenly to my hair and left it on for about 3 minutes.  It is not thick, which I liked, since it was so easy to pull through my hair.  After rinsing, I was thrilled to be able to run my fingers through my wet hair.  My hair had not felt in decent condition since before my last hair color. Hallelujah!  It also left my hair feeling light and easy to blow dry / style.  These days, I am washing my hair about every other day just to use these products and I am loving the effects.  Right now, I am down to the last drop on the Deep Conditioning Mask, so you KNOW it's that good.
Overall, I can highly recommend Briogeo Be Gentle Be Kind Cleansing Shampoo and Don't Despair Repair Deep Conditioning Mask, both worked wonders for me.  Both are great for those looking for natural hair products and gentle clean / deep conditioning.  Brigeo also offers a conditioner for curly hair and one for volumizing.
Available at BriogeoHair.com.
Product received from PR for editorial consideration, all opinions expressed are my own. Affiliate link.
Will you try Briogeo products?  Do you have any hair care favorites you would like to share?