I am beyond SWAMPED with the holidays but just wanted to share something with you quickly this morning before I go out and do some more shopping!  Please enjoy butter London Wallis: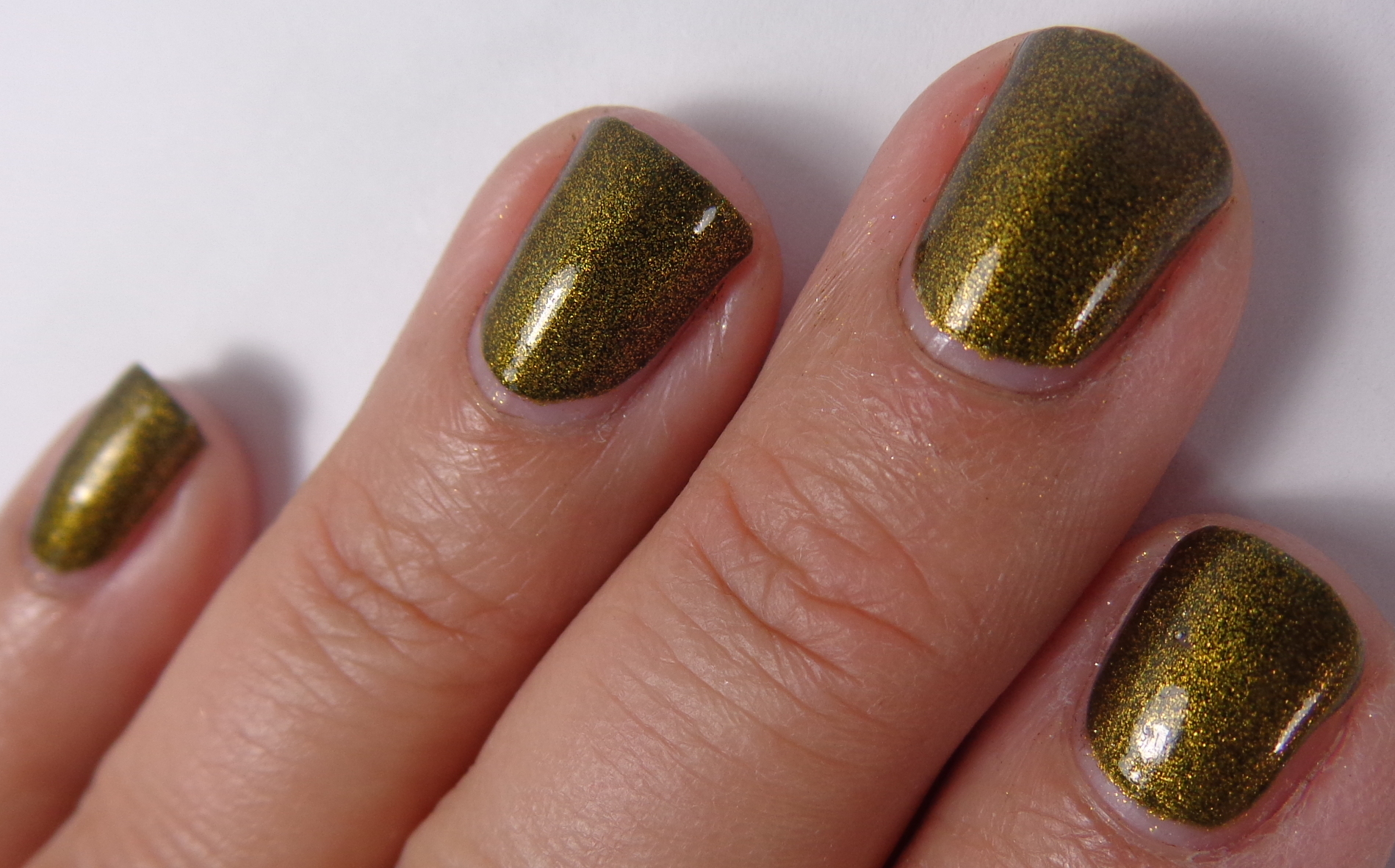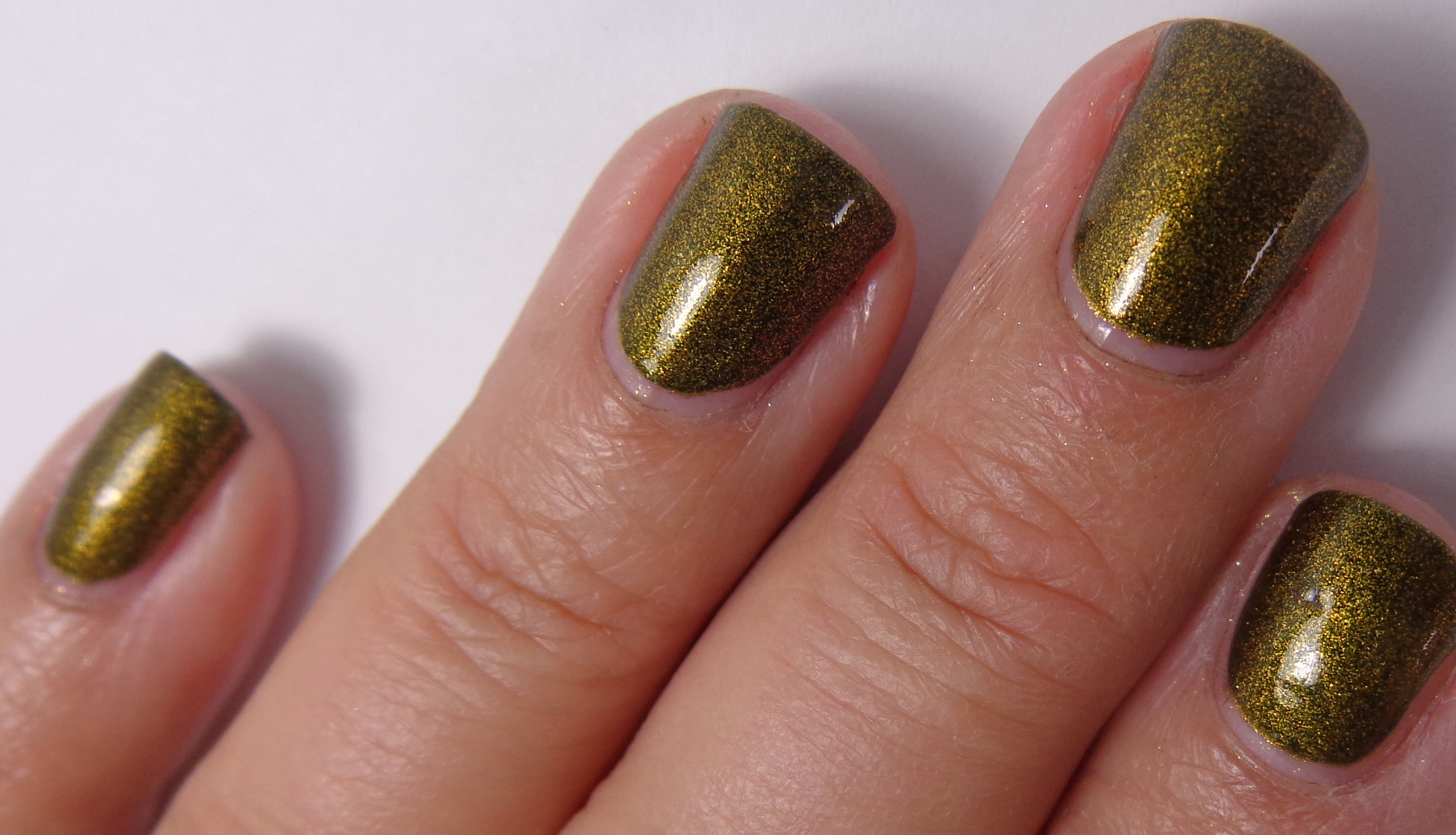 Product received as a blogger promotion from Coterie.
Post contains affiliate link.
Are you totally out-of-your-mind with the holiday coming up or are you fully prepared?