If you have been a My Highest Self reader for while you probably know that home pedicures are one of my favorite ways to relax.  I try to soak and pamper my feet about once a week.  When my feet feel soft and taken care of, the rest of my body and soul feel better too.  It may have something to do with being a Pisces but that's certainly up for debate!  Champneys Foot Scrub and Foot Butter are two products I recently added to my pedicure favorites.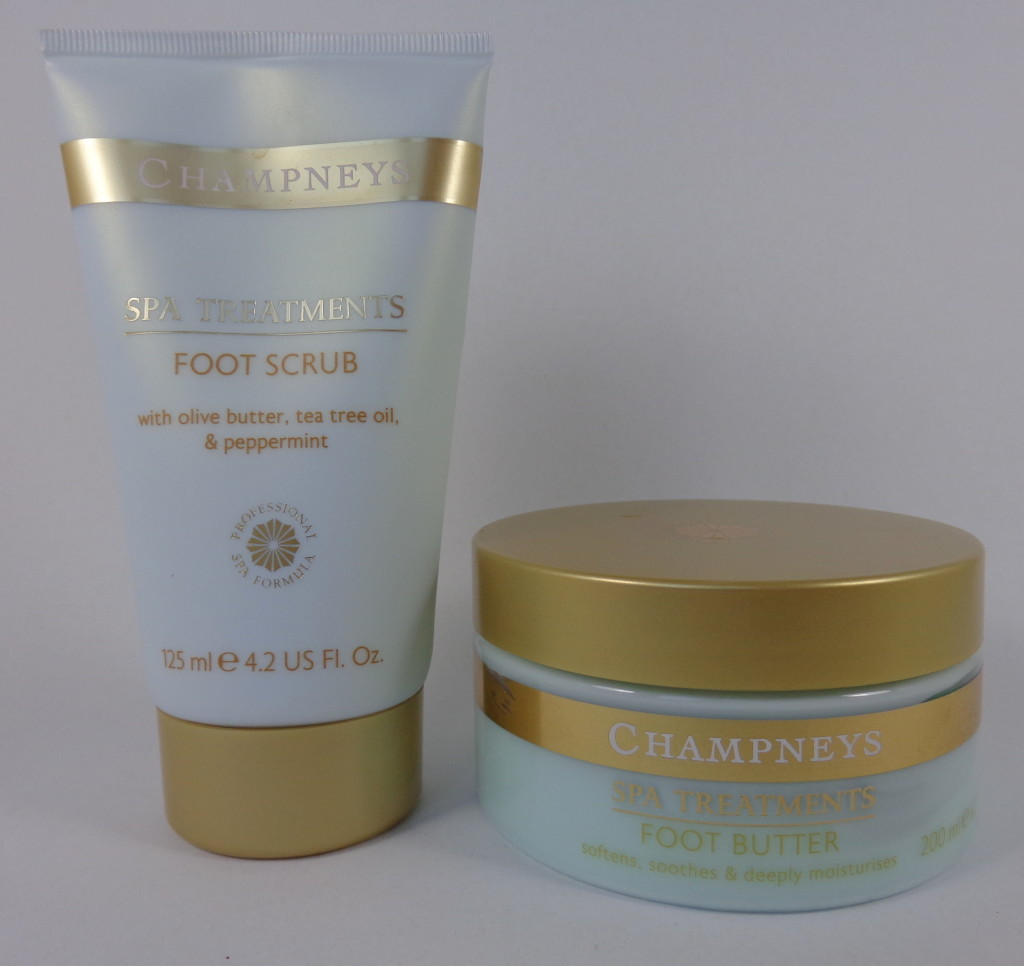 Champneys Foot Scrub is formulated with olive butter, tea tree oil, and peppermint.  After a 10 minute foot soak I use this scrub all over my feet, massaging and concentrating on sore areas.  I will leave it on for an extra minute or so just because I love the cooling effect of the tea tree oil and peppermint.  The little scrubbies help to soften the rough spots.  Since this is not a heavy duty scrub, I recommend using a pumice stone or foot file on your feet first if needed.  I absolutely LOVE this refreshing scrub!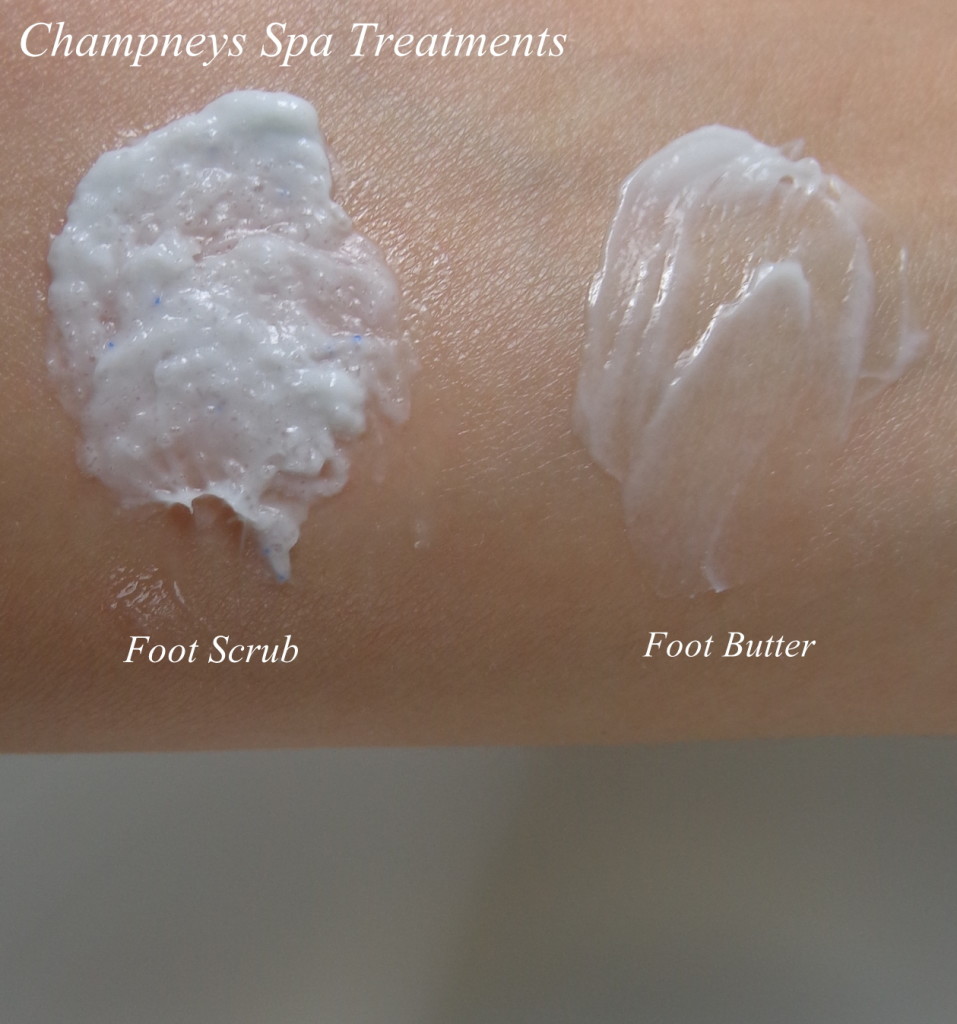 Champneys Foot Butter is also formulated with shea butter, olive, peppermint and orange oil.  While it is a thicker consistency, it is ultra-smooth, non-greasy, and sinks into skin quickly.  Again, I love the cooling effect of the peppermint on my feet and Champneys Foot Butter makes my feet feel so soft.  It is a nice compliment to the foot scrub but is also perfect all on its own.  What a great way to soothe tired feet at the end of your day.
I recently had a visit to Kohler Waters Spa and I tell you the foot scrubs and massages were divine!  Using these Champneys Spa Treatments at home really takes my back to my day of bliss.
Champneys products are priced right so you can get spa quality treatments at home!  Foot Scrub, $7.99; Foot Butter, $8.99 at Target and Target.com.
Products received from PR for editorial consideration, all opinions expressed are my own.
Have you tried Champneys yet?  What are some of your favorite pampering products?