I typically don't think much about my nail polish remover.  I buy several different brands but I do try to go for the version that says "nourishing" or "moisturizing".  Since removers are drying that extra step helps to condition my nails.  I had the chance to try Ciate Dark Chocolate Nail Polish Remover and I am hooked!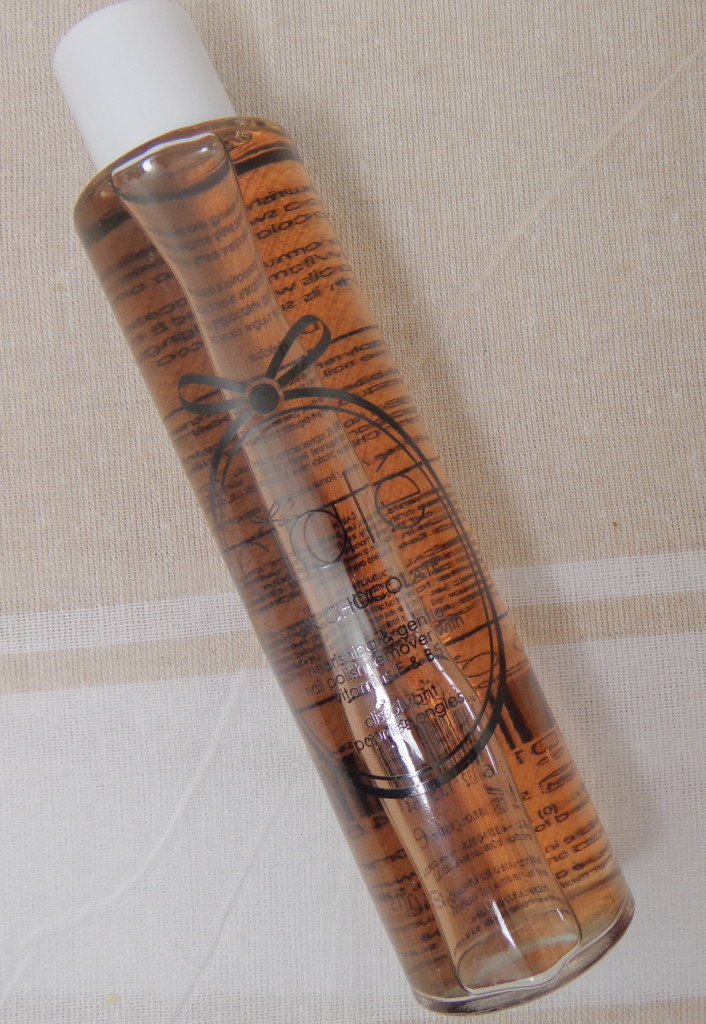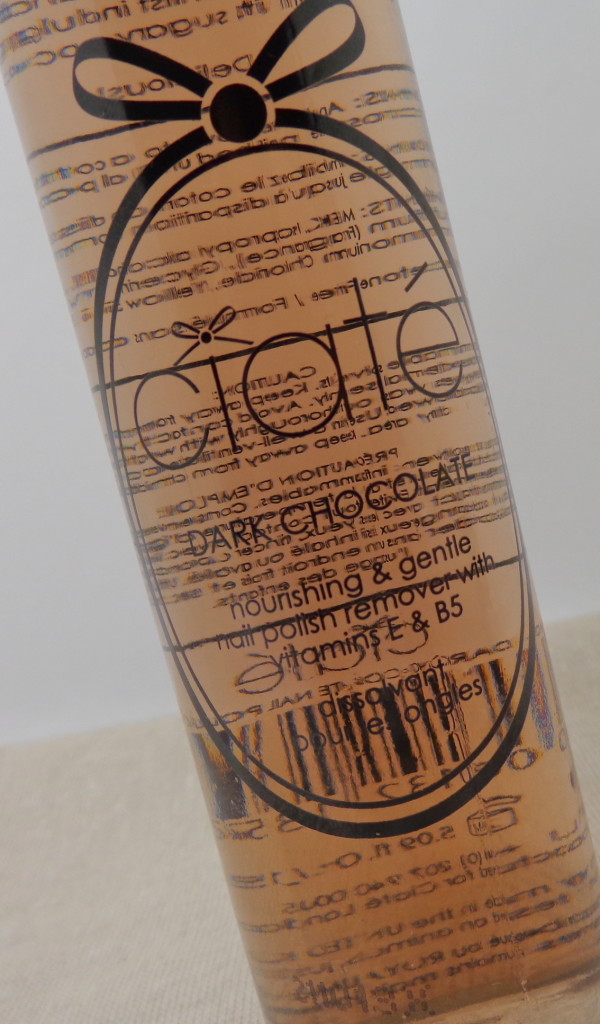 First, the heavy and luxe glass bottle from Ciate is beautiful and the scent is dark chocolate heaven.  Second, and most important, this gentle acetone-free remover is fortified with Vitamins E & B5.  The result is that my nails and cuticles do not feel dry after use.  They actually look and feel moisturized.  Not into dark chocolate?  Ciate offers an Orange Chocolate version, a Mint Chocolate version, and a White Chocolate version!  I would call this a splurge purchase since I usually buy drugstore brands.  However, if you are a nail fanatic (or chocolate lover) this will be a must try!
Available at Bloomingdale's and Lord & Taylor, 5.09 fl oz for $16.00 each.
Product purchased by me, all opinions expressed are my own. Affiliate link.
What do you think, is this a splurge item or not?