At the age of 42, I can tell you that anti-aging skincare is a must.  I know some of you may think that an anti-aging skincare routine is a hassle.  Last month I was introduced to A Complete, a skincare brand that was inspired and created by strong women around the world.  This line is aimed at all of the busy women out there and sets out to make anti-aging skincare a breeze.  All products are paraben-free and never tested on animals.  Recently, I incorporated the A Complete Highly Concentrated Youth Preserve Serum into my routine.  This hydrating serum is oil-free and is meant to moisturize and restore luminosity.  Ultimately, the serum hopes to provide you with younger-looking skin!
A Complete shows us how to apply the serum: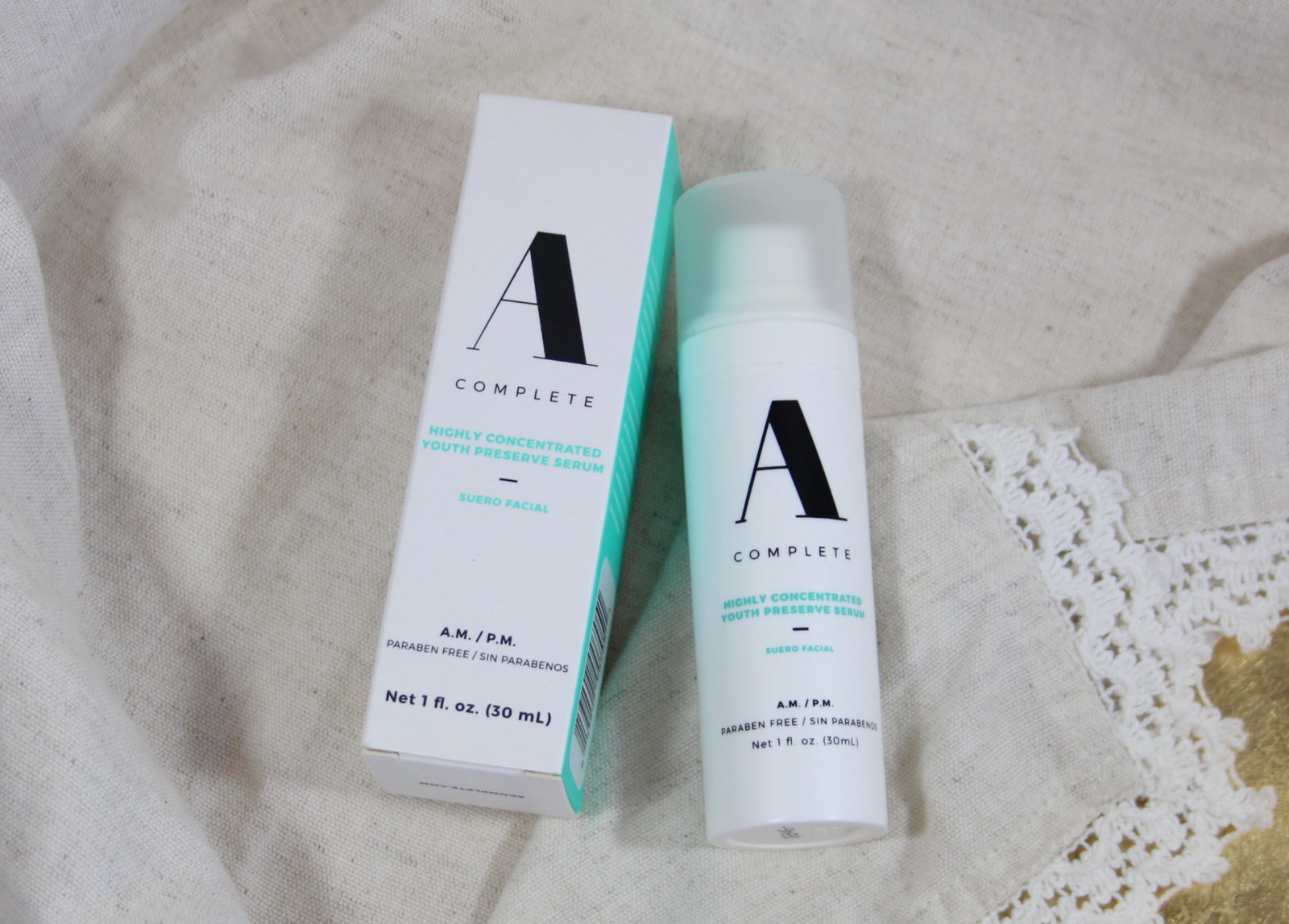 The A Complete Serum is my step two after cleansing both morning and night.  I love the gel-like texture that leaves my skin hydrated and with no residue left behind.  What I LOVE about it is that I feel an immediate tightening of the skin and my face has been feeling smoother, softer and has an improved appearance all-around!  There are several hard-working ingredients in this serum, let's get the details.
From A Complete:
Centella Asiatica Extract, Rosemary Leaf Extract, Echinacea Leaf Extract: Specifically designed to boost and protect the structural elements that maintain the integrity of the skin, such as collagen, elastin and hyaluronic acid.
ARGIRELINE® peptide solution C: Same as botulinum toxin but safer and smoother, this anti-wrinkle peptide, the first of its generation, lessens wrinkles and expression lines, reducing the depth by 17% in 15 days and the face becomes smoother.
ANTARCTICINE® marine ingredient: The skin is perfectly protected, regenerated and restructured; it looks smoother while the depth of wrinkles decreases.
HYANIFY™ marine ingredient: The skin is replenished and recovers its volume lost as well as a bounced appearance. The nasolabial folds are visibly reduced in 14 days, and the depth of wrinkles decreased up to 70.6% in one month.
BRIGHLETTE™ marine ingredient: Plankton extract improved luminosity and reduced dark spots for an even and brighter skin complexion. The integral approach showed a decrease of melanin content in dark spots (8 weeks).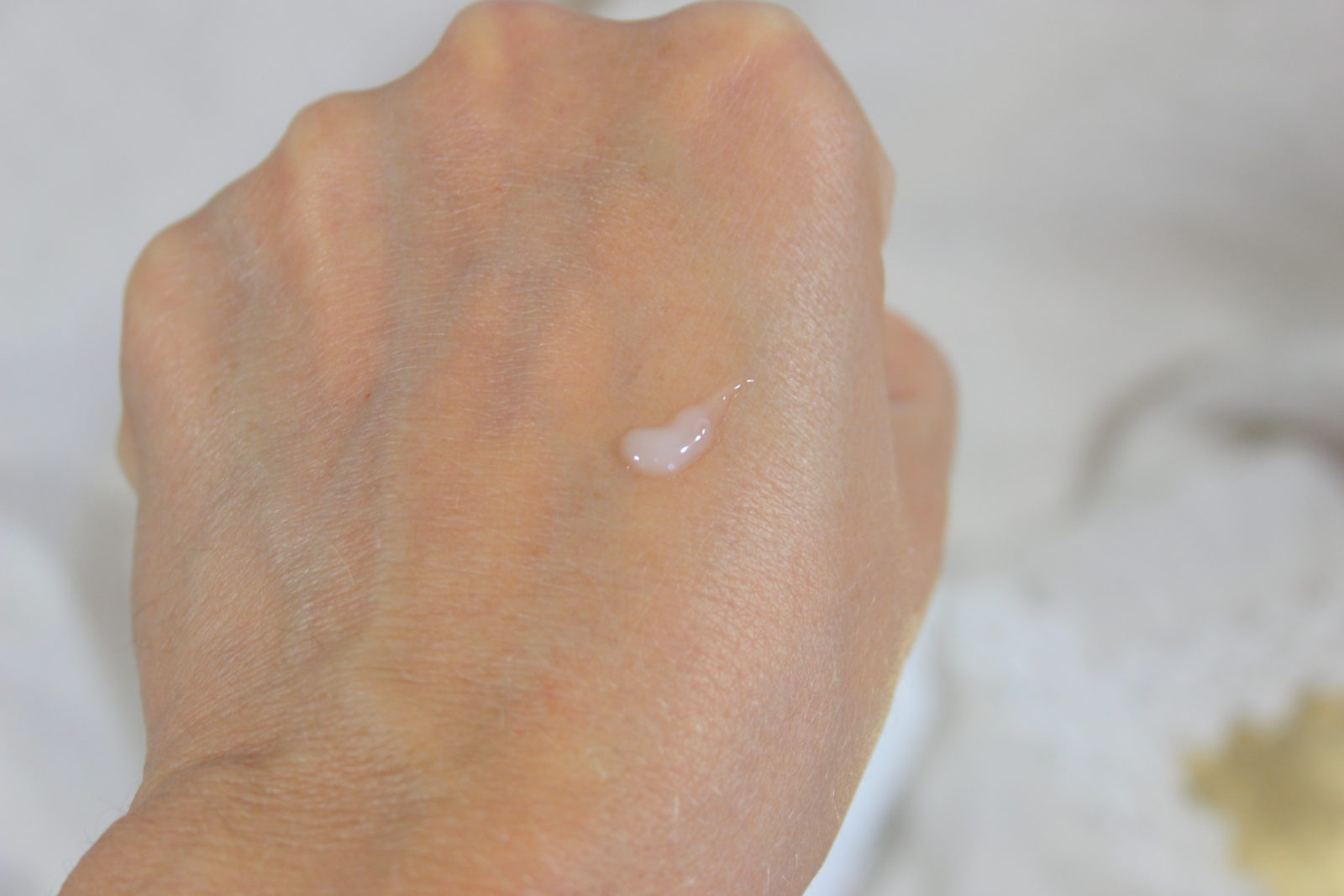 What I've seen with this serum is preliminary results that have my skin feeling more taut, more hydrated, and a better overall appearance.  It's an easy step to add to your anti-aging routine.  I look forward to even more impressive results with continued use!
SHOP:  A Complete Highely Concentrated Youth Preserve Serum – There is a 30-day money back guarantee, so you really can't go wrong!
I partnered with A Complete on this post, all opinions are my own.
Have you incorporate a serum into your skincare routine yet?