The Kentucky Derby is upon us and Cottonelle is sponsoring the "Clean Room" at the event where celebrities can freshen up before the red carpet.  At our house, we keep Cottonelle stocked for the family as well as guests.  With two kids, ages 7 and (almost) 6, Cottonelle Clean Care Toilet Paper and Fresh Care Flushable Cleansing Cloths go hand in hand to keep little bums clean!  I can tell you that I have also grabbed a cloth to wipe down the toilet seat a time or two.  Little ones are always in a hurry and not the best at keeping things neat!  Not to worry, Mom will take care of it :).
I knew the best way to show off some fun derby style would be to showcase my little model, Ruby.  She loves nothing more than to ham it up in her favorite spring dress and all the accessories.  The Kentucky Derby is all about ladies in big hats, unapologetically showing off their style and well…frankly I think she nailed it!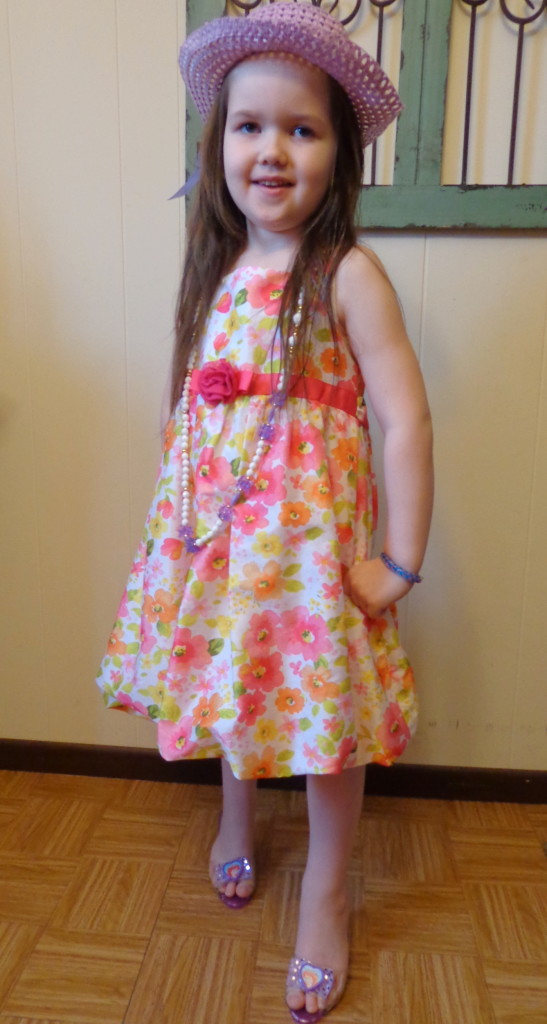 With a colorful dress, jewelry, hat and princess heels, I thought she was more than ready but then she really got into it…and it turned into a real photo shoot.  So much fun!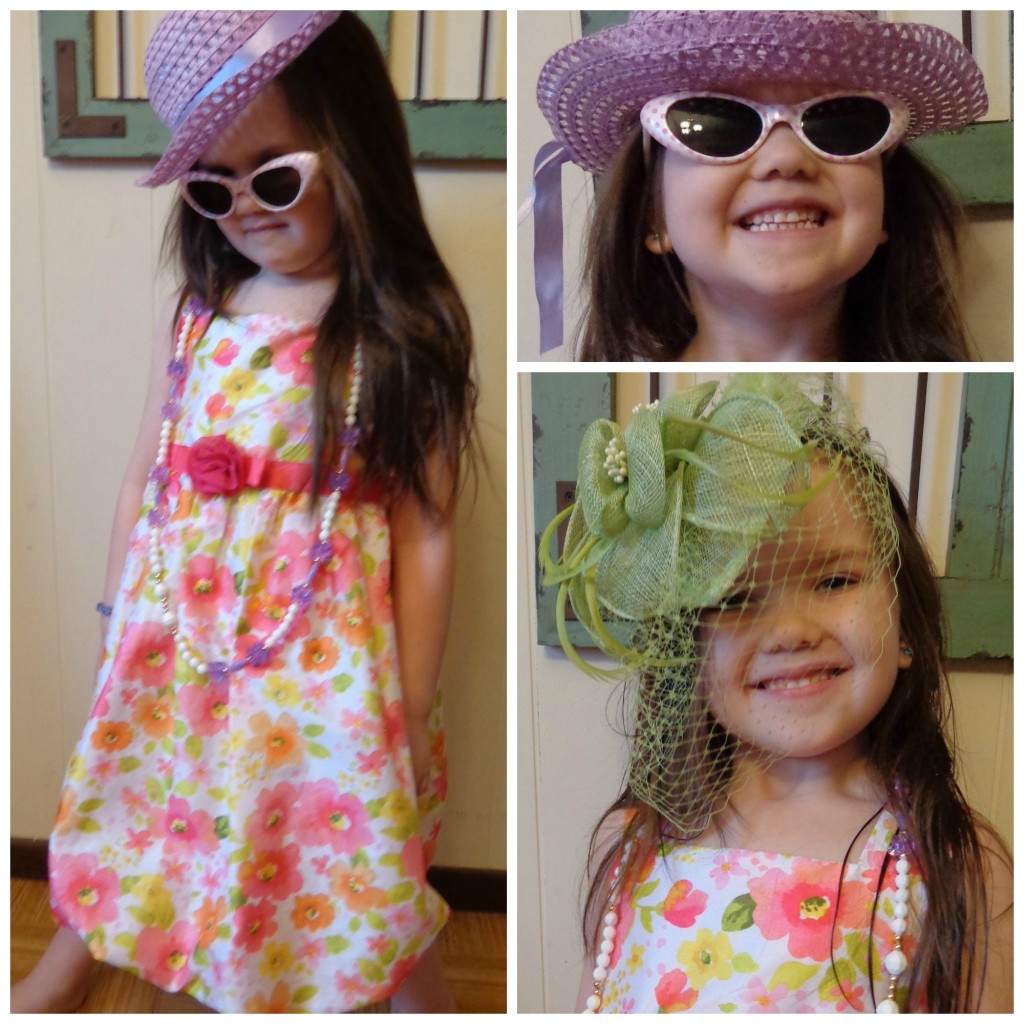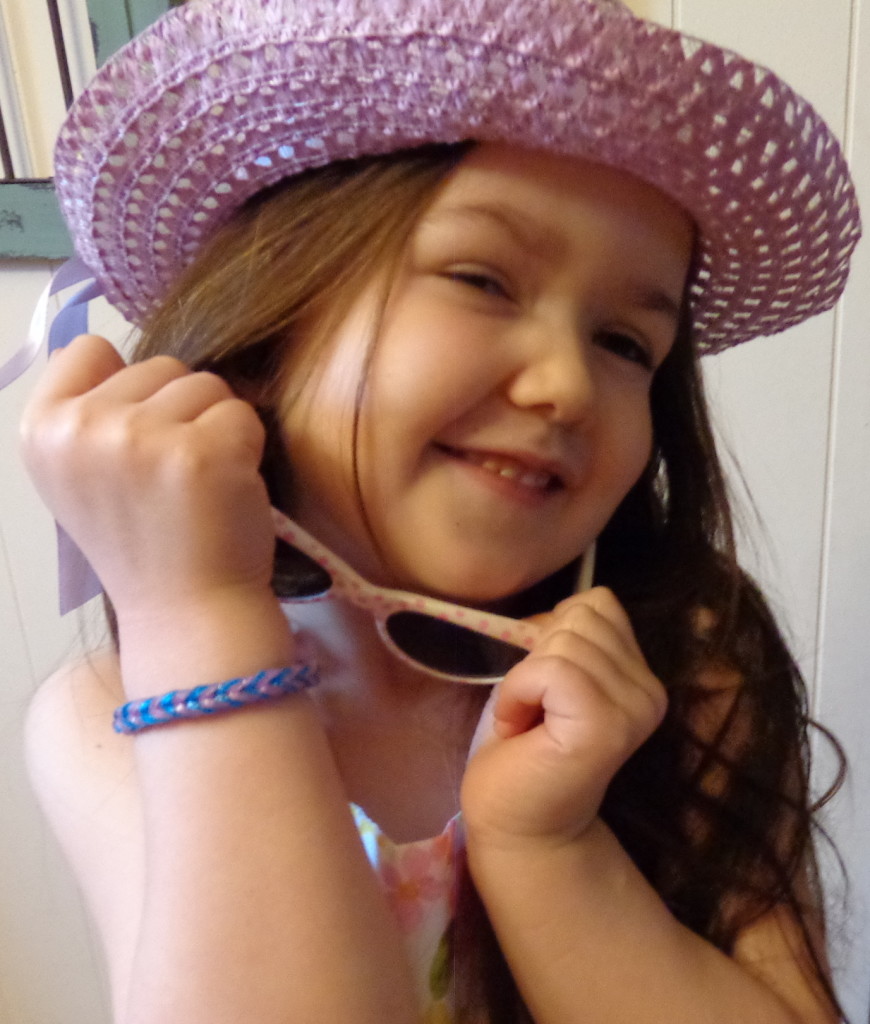 Cottonelle certainly helps us stay fresh and clean for every day AND for special events like the Kentucky Derby or photo shoots ;).
If you want in on the Kentucky Derby fun, why not enter the Cottonelle Great Finish Sweepstakes? You could win a year's supply of Cottonelle!!
How to enter:
1. Visit the Cottonelle landing page.
2. Click on the Cottonelle Great Finish Giveaway
3. Click on "Sign up now"
4. Register for the Cottonelle Updates website
Disclosure: This post is sponsored post by Cottonelle but my love for their flushable wipes is all my own!
Do you rely on Cottonelle to keep you fresh and clean on the day of a big event?  When's the last time you had a photo shoot day?