I participated in an Influencer Activation on behalf of Influence Central for Depend. I received product samples to facilitate my review and a promotional item to thank me for my participation. All content and thoughts are my own.
I can remember after giving birth to my son, friends and family would make jokes about all the things that happen to our bodies after childbirth.  I can also remember going along with most of them, saying YES that's happened to me (stretch marks, engorged boobs, and a ton of other things).  The one thing I didn't experienced was the "WHOOPS I peed my pants a little!" episodes that everyone was talking about.  My friends had been telling me for a long time, "don't worry it will happen to you, you'll see!"  But I just didn't get it…that is until after my second child was born.  After the first time I experienced leakage (I was at home), I can remember always being in a bit of a panic wondering if and when it would happen again.  Would this bladder leakage happen at the worst of times?  When I'm running around with two babies at the park?  When I'm walking around at the mall or laughing in the movie theatre?  I found leakage was ALWAYS on my mind.
When you are leading a busy life (and really who isn't?) and experience bladder leakage you should stay prepared.  Depend Silhouette Active Fit briefs are a different kind of underwear to help with moderate bladder leakage.  These briefs feature a thin design, cloth-like fabric, a lower rise, with a fit and feel of regular old underwear.  Since they are available in black and beige colors, they can really blend in with your clothes unlike some other products on the market.  With 1 in 3 American women experiencing bladder leakage, something like this is like a gift from above!  We can all be confident every day, even while dealing with leakage.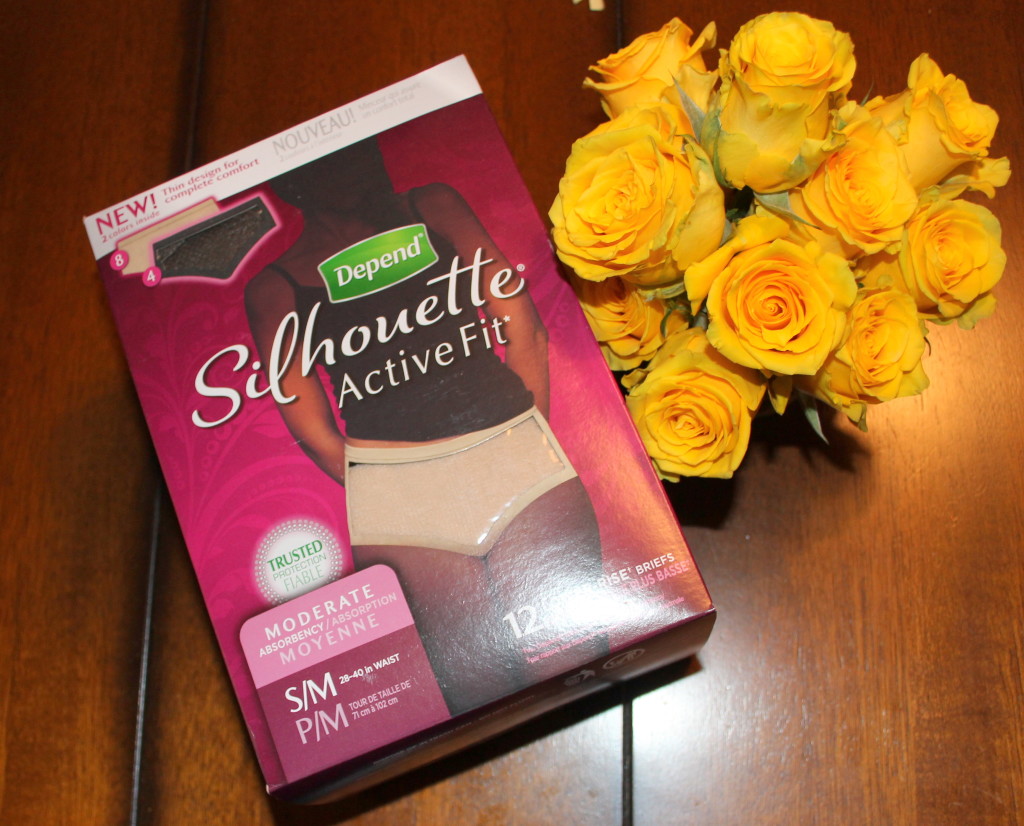 The Depend brand is standing behind all of us women who experience bladder leakage with #Underwareness, a social movement and charitable cause to break down the stigma of it all.  It's silly to be embarrassed about something that happens to so many of us!   We should all be able to feel confident in our busy lives.  You can support the cause by sharing a photo or video tagged #Underwareness and for each photo shared Depend will dontate $1 (up to $3 million) through 2016 to fund charities that advance research and education of bladder leakage.  You can join the movement (and get a FREE sample) here.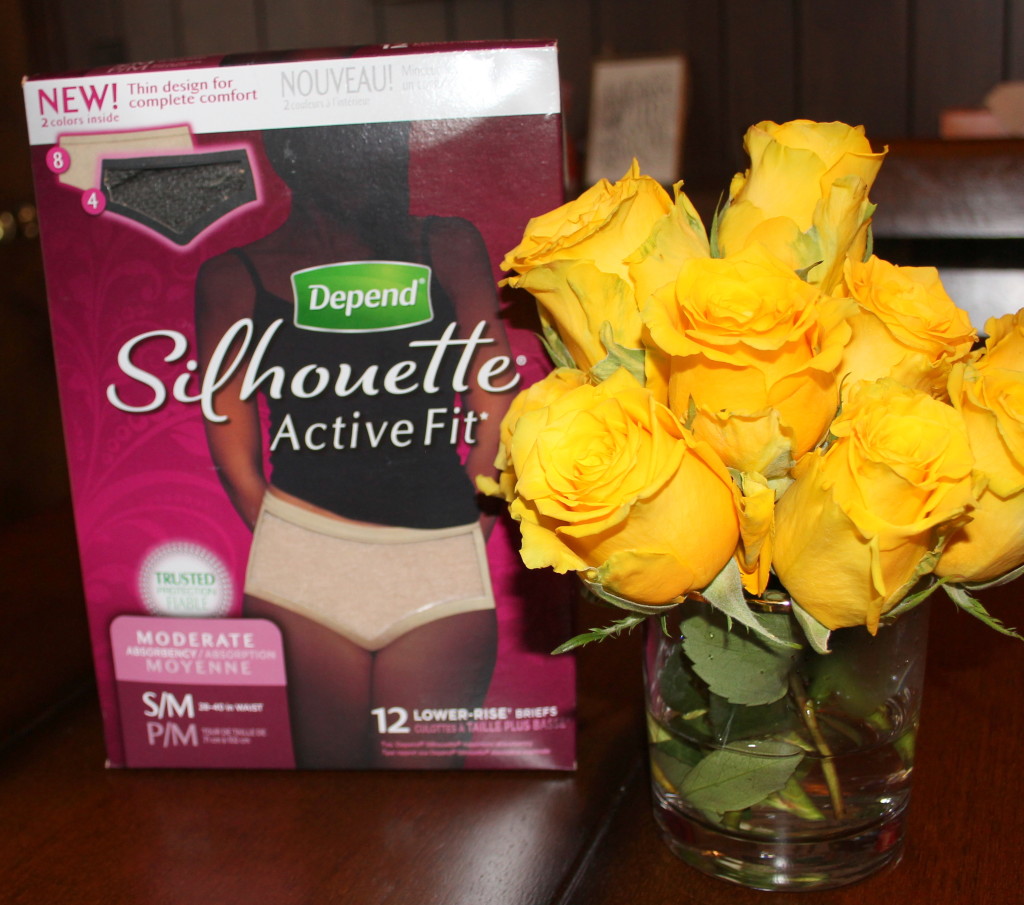 Why not help out a good cause with #Underwareness and do all women a favor, let's break the stigma of bladder leakage!  It's really no big deal.
Have you dealt with a bladder leakage issue?  Will you support the #Underwareness cause?