I have been meaning to make a purchase from Fortune Cookie Soap for some time and finally did.  I decided to try the Shower Steamers as they sounded the most interesting.  Fortune Cookie Soap Shower Steamers are little squares that you bring into a steamy shower to add a bit of aromatherapy.  You just drop this on to your shower floor (away from the direct stream of water) and let the steamer dissolve slowly to release the scents.  I chose two varieties, Cold Buster and Sensual.
My package arrived with a free sample as well: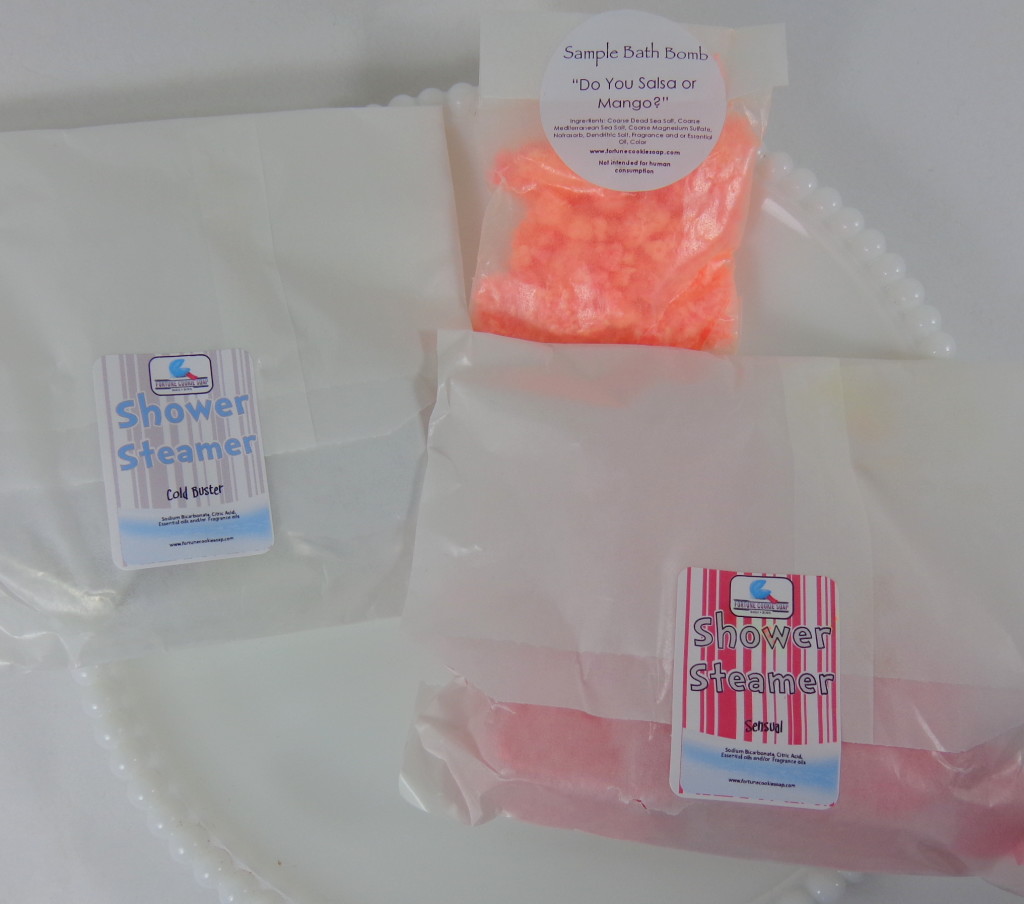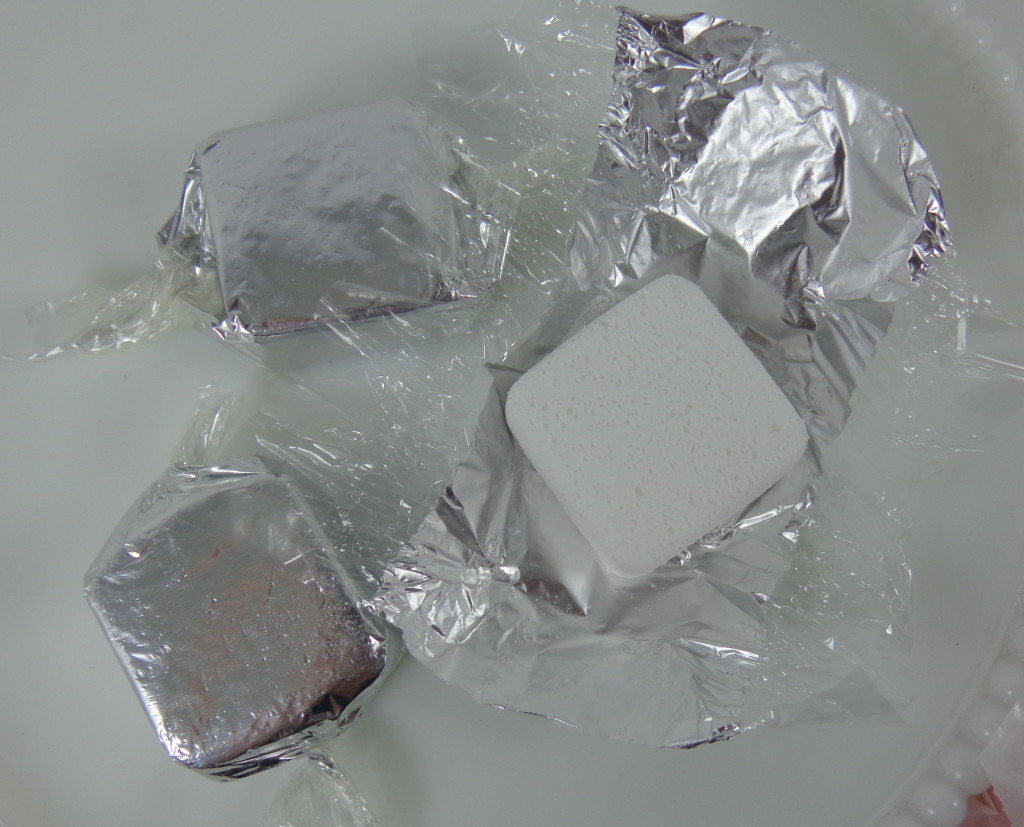 The Cold Buster Shower Steamer is formulated with peppermint, tea tree oil, and eucalyptus, all said to help with clearing your sinuses.  At the time of purchase I had the WORST sinus blockage and was not able to smell anything for about two weeks.  I was trying everything I could find for some relief.  This shower steamer was nice to use during this time.  It's no miracle worker (of course) but I would buy these again!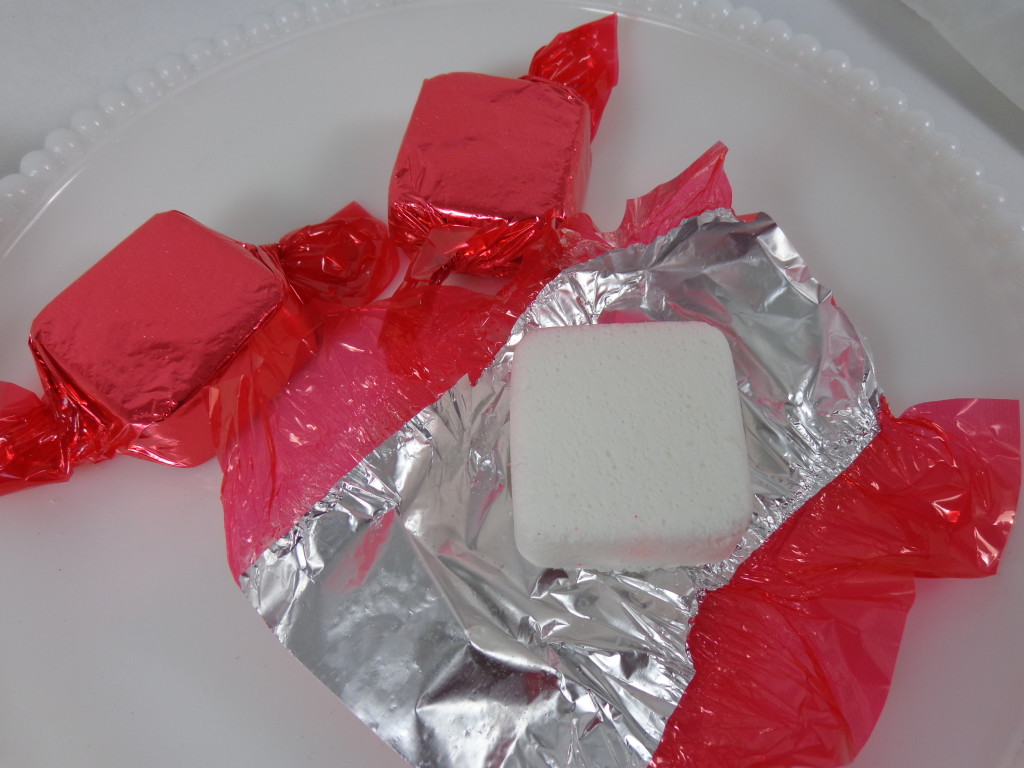 The Sensual Shower Steamer is formulated with honeysuckle and rose and because of the rose I thought this one would be my favorite.  Unfortunately, my experience with this one is not great.  The fragrance produced in the shower is an awful, artificial rose scent.  It gave me an instant headache :(.  I was so disappointed with this one and would not buy it again.
Overall, it was fun to try something new and I would recommend the Cold Buster Shower Steamer for a little pampering when you are under the weather.  FortuneCookieSoap.com, $5.99 for 3.
Have you tried anything from Fortune Cookie Soap?  Have any favorites you'd like to share?