Are you still trying to figure out what to put on your Valentine's Day wish list?  If you are a fragrance lover, I have a few suggestions!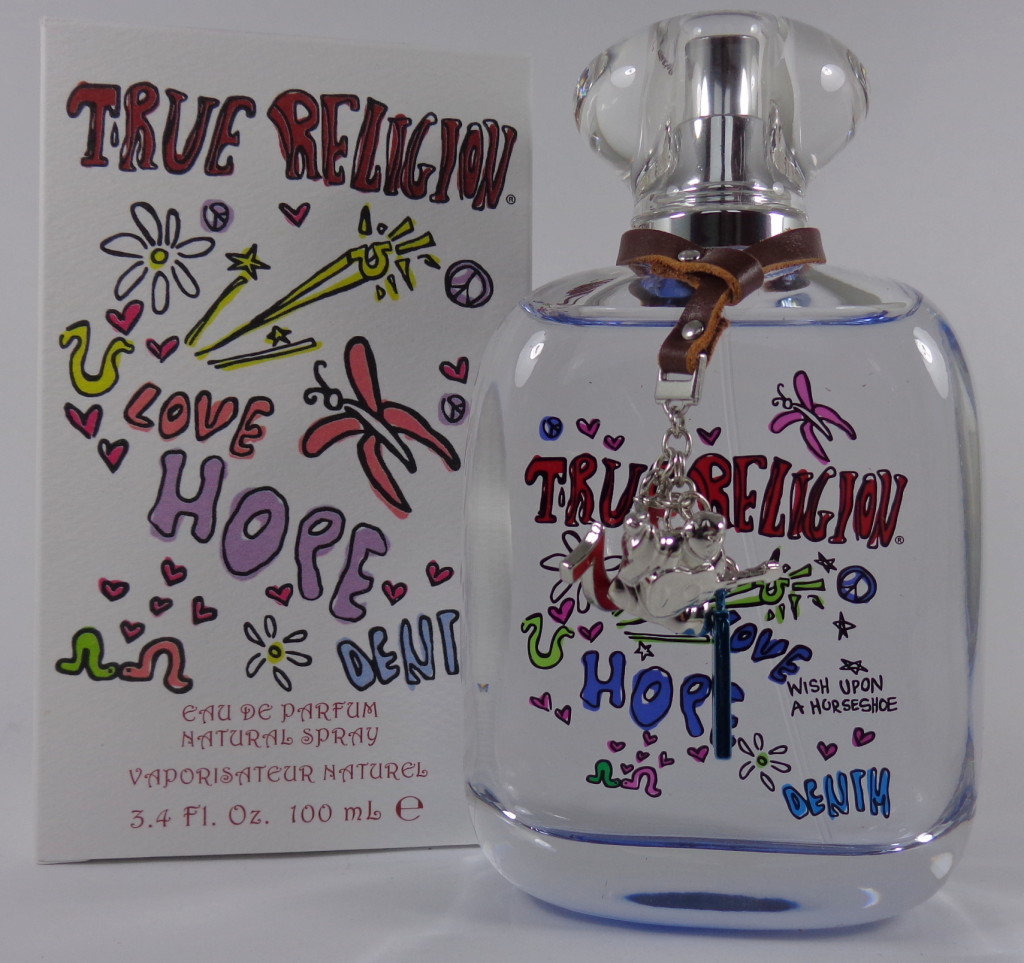 True Religion Love Hope Denim – The style of this one really speaks to me as it feels happy and hopeful!  The scent has a sweetness but it is quite understated and in no way overpowering.  The best part of this fragrance is the hint of caramel and vanilla!  Macys.com, $59 -$79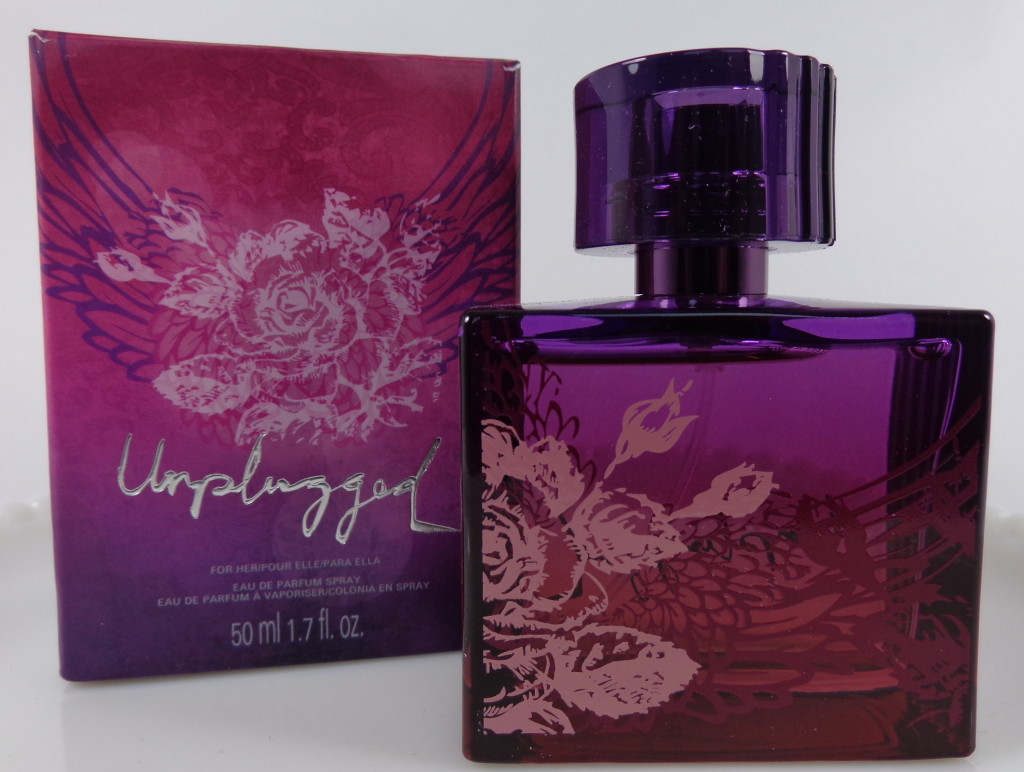 Unplugged for Her by Avon – I have simply fallen in love with this new fragrance!  It is described as a floral Oriental scent but it is so much more complex than that.  Plum and Black Dahlia make this a very sexy scent on the warm side with a nice balance of floral.  Get Unplugged for Him and you have a thoughtful his/hers Valentine's Day gift! Avon, $30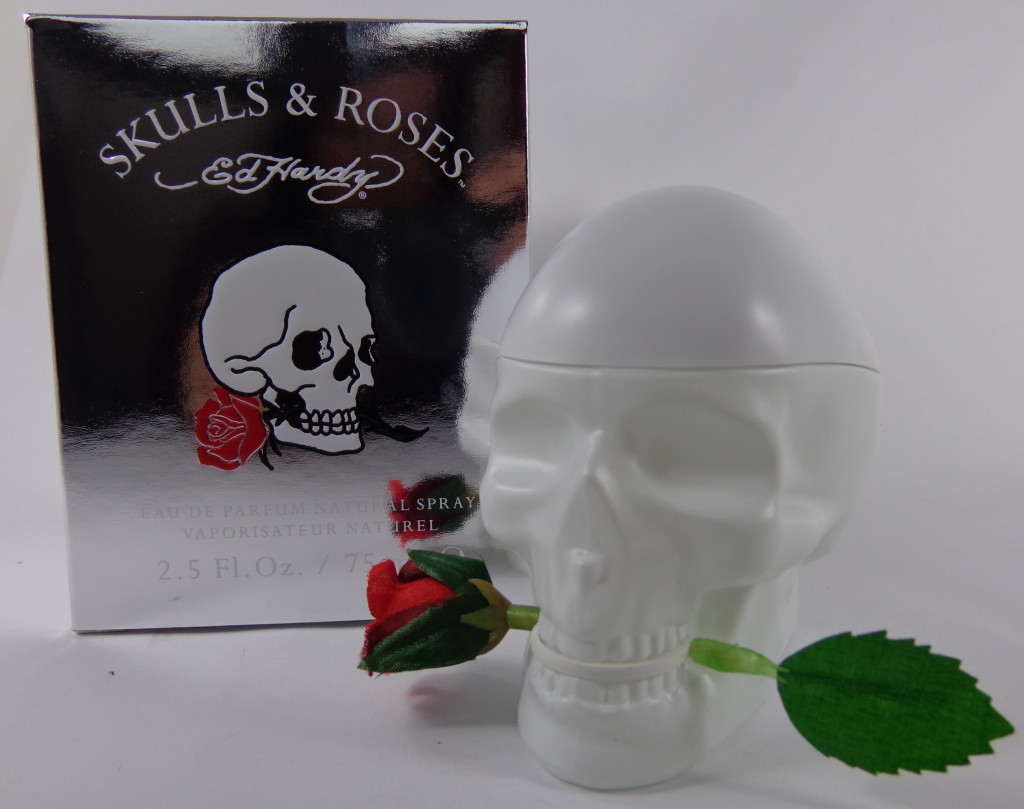 Ed Hardy Skulls & Roses – This fragrance wins big in the unique bottle category! It will be sure to spark a conversation when added to your vanity.  The scent truly surprised me in that I did not expect it to be so fresh and fruity!  I detect peaches and strawberries and it is quite the delight to the senses.  Being such a (truly) delicious fragrance, Skulls & Roses won me over!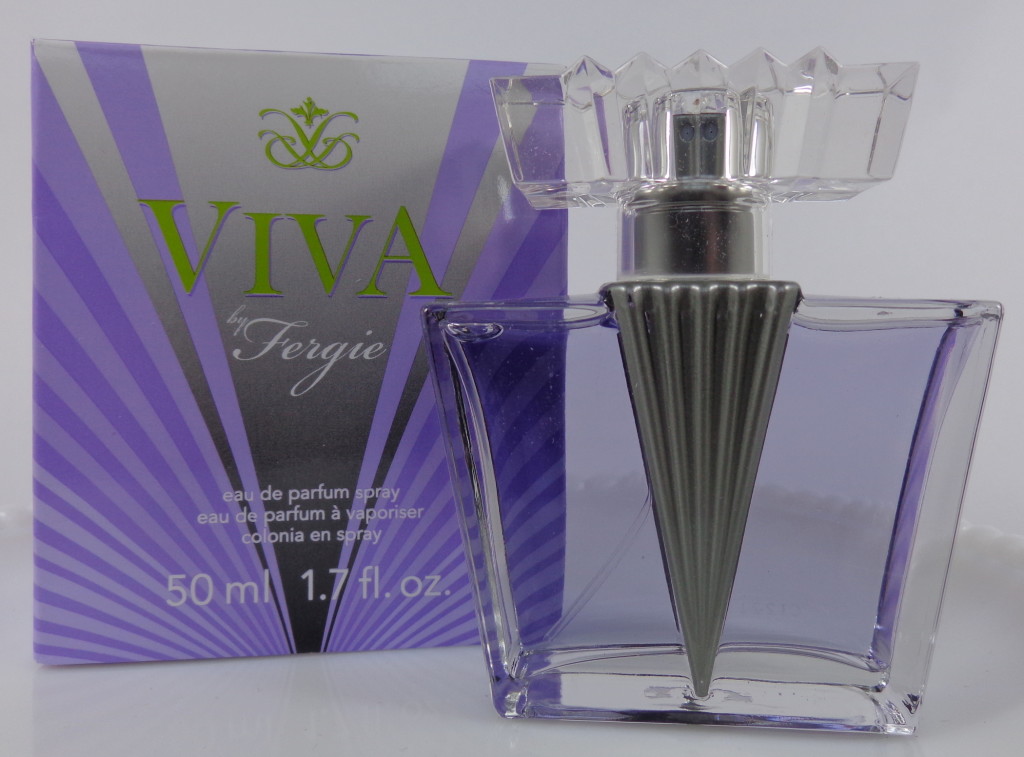 Viva by Fergie from Avon – I have to agree with the description: "a sexy contradiction".  In my opinion, it could almost be a unisex fragrance, not too feminine or masculine.  It is a very refreshing, cool fragrance and reminds me of a night out in Summer. Avon, $30.00
Products provided by PR for review, all opinions expressed are my own.
Will you be adding any fragrance to your Valentine's Day wish list?