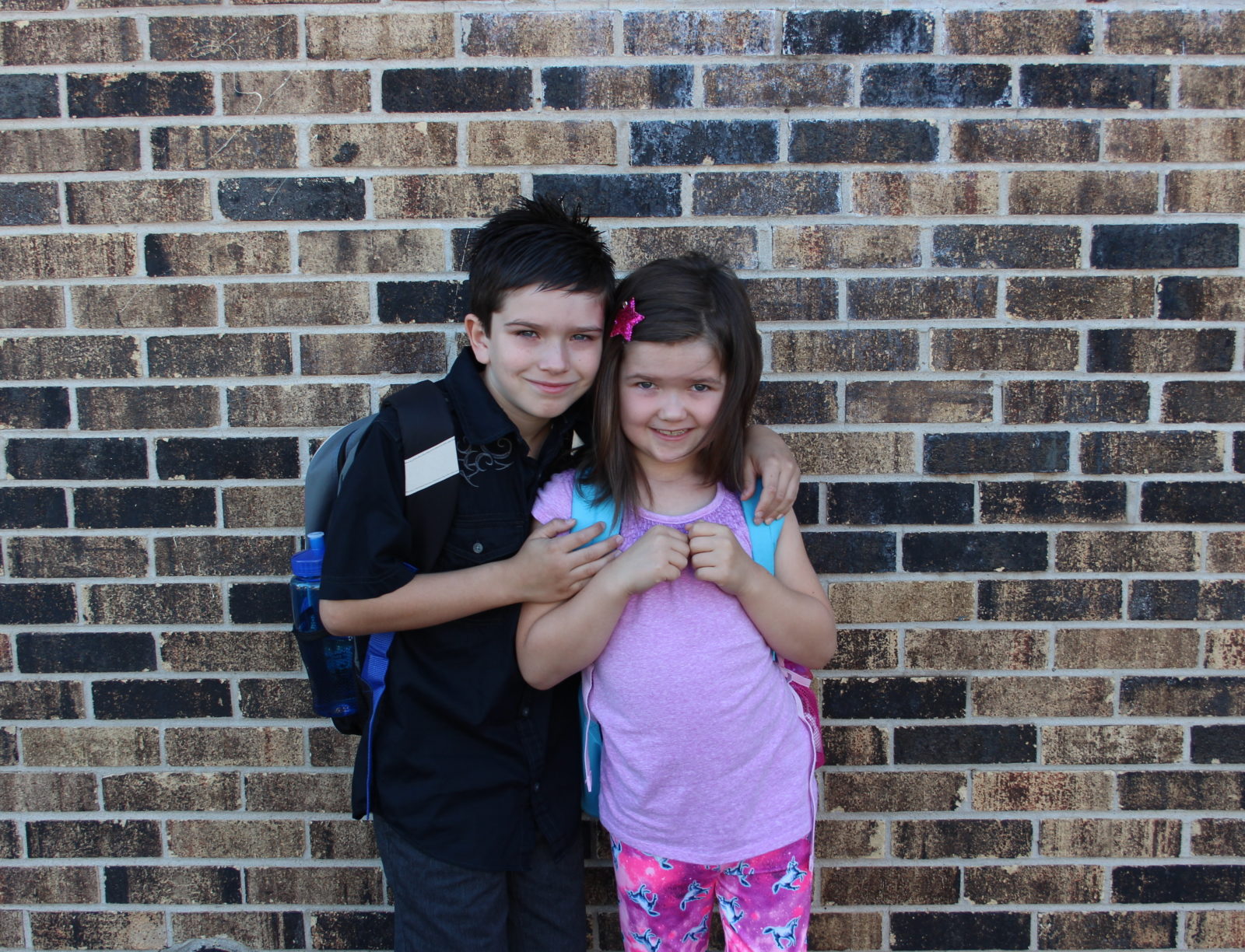 The video and gift card have been provided by Pfizer Consumer Healthcare. All thoughts and reviews are my own.
As a mom, there are so many perfect and joyous moments in each day.  From the first days at home, to first days at school, there is laughter and smiles and picture-perfect moments.  There are also plenty of not so great, hectic, frantic and down-right crazy moments in the mom life.  Have you ever had to take care of two sick kids at the same time?  I can remember a time when Ollie was sick with a stomach ailment and Ruby was covered head-to-toe in hives at the same time.  The hives were so bad she was physically ill, feverish and lethargic.  That was quite the challenge and I felt so bad for them both, I hate to see my loves being sick and uncomfortable.  As a parent, all we want is for our kids to be healthy and happy.  
The pediatric brands of Pfizer Consumer healthcare have released this Sick just got real TM video  shown above that gives an idea of what us moms sometimes go through when our kids are sick.  When life is at it's worst, it can only get better, right?  I like to think positive in those kinds of situation, it really helps me to get through it all.  It always helps to stock up on Children's Advil and Children's Robitussin so that I'm ready when sickness does strike.  Visit SickJustGotReal.com for sick solutions, sick support, coupons and more.
I'd love for you to enter to win a $25 Visa gift card, just enter through the widget below.  Official rules here, contest ends May 1, 2016.
GIVEAWAY