I always feel a little reminiscent every time I use anything from H2O Plus.  I have mentioned this previously, but H2O Plus is the very first beauty splurge I made back when I got my first job out of college.  The brand will always hold a special place in my heart as it brings back such fond memories.  Over the past couple of months I have incorporated two new products into my routine:  H2O Plus Oasis Body Cleansing Water and H2O Plus Oasis Body Scrub.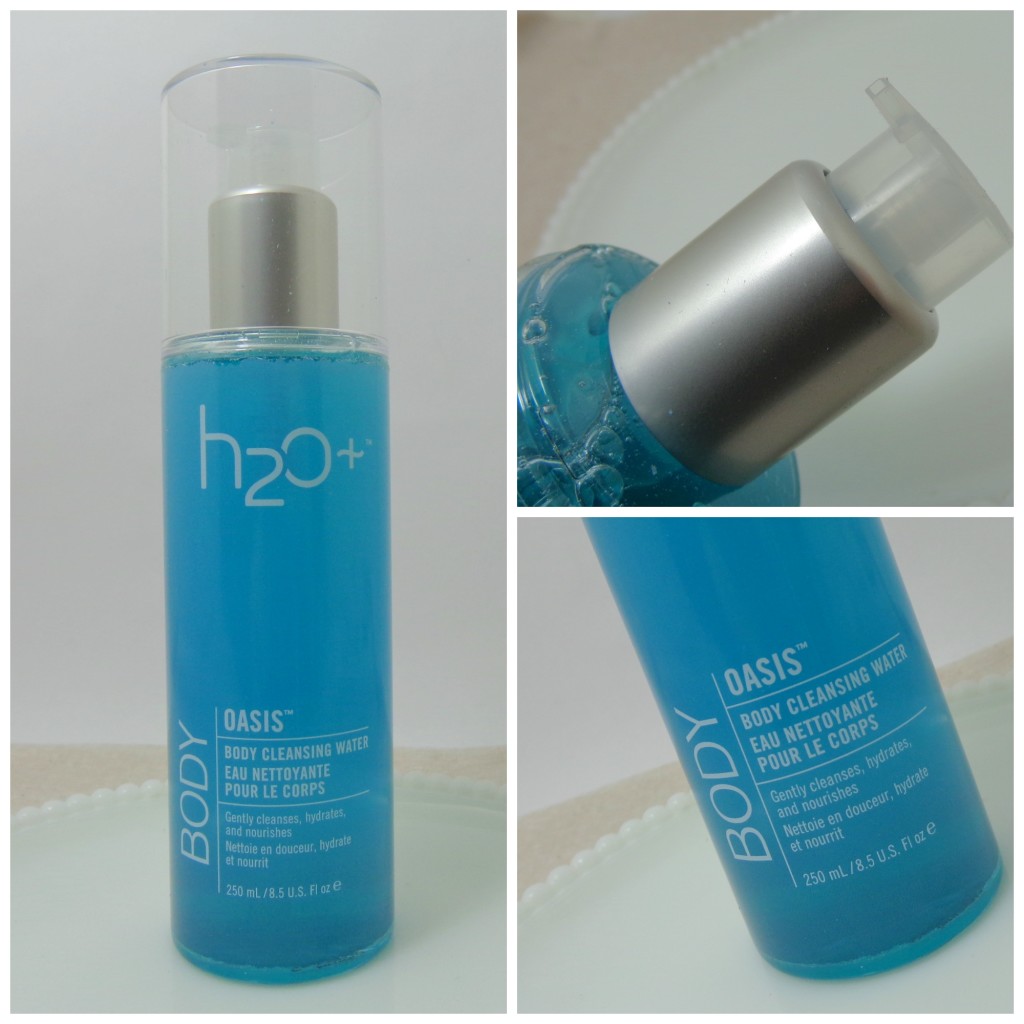 Unlike all the typical shower gels and body wash I have tried over the years, the Oasis Body Cleansing Water is a bit different: it's water-based (duh), has a watery consistency, and is oil-free.  With just two pumps on my shower pouf I get a nice frothy lather.  As with all the H2O Plus products, this cleanser is packed with good ingredients like Bioactive Seawater to renew skin, the Hydrating Marine Blend of Wakame, Sea Lettuce, and Fennel to balance moisture and resist free radicals.  What I love about the Body Cleansing Water is that it cleanses, smooths, and hydrates my skin all with a refreshing and exhilarating fragrance.  I am left with the feeling of being fresh from a spa.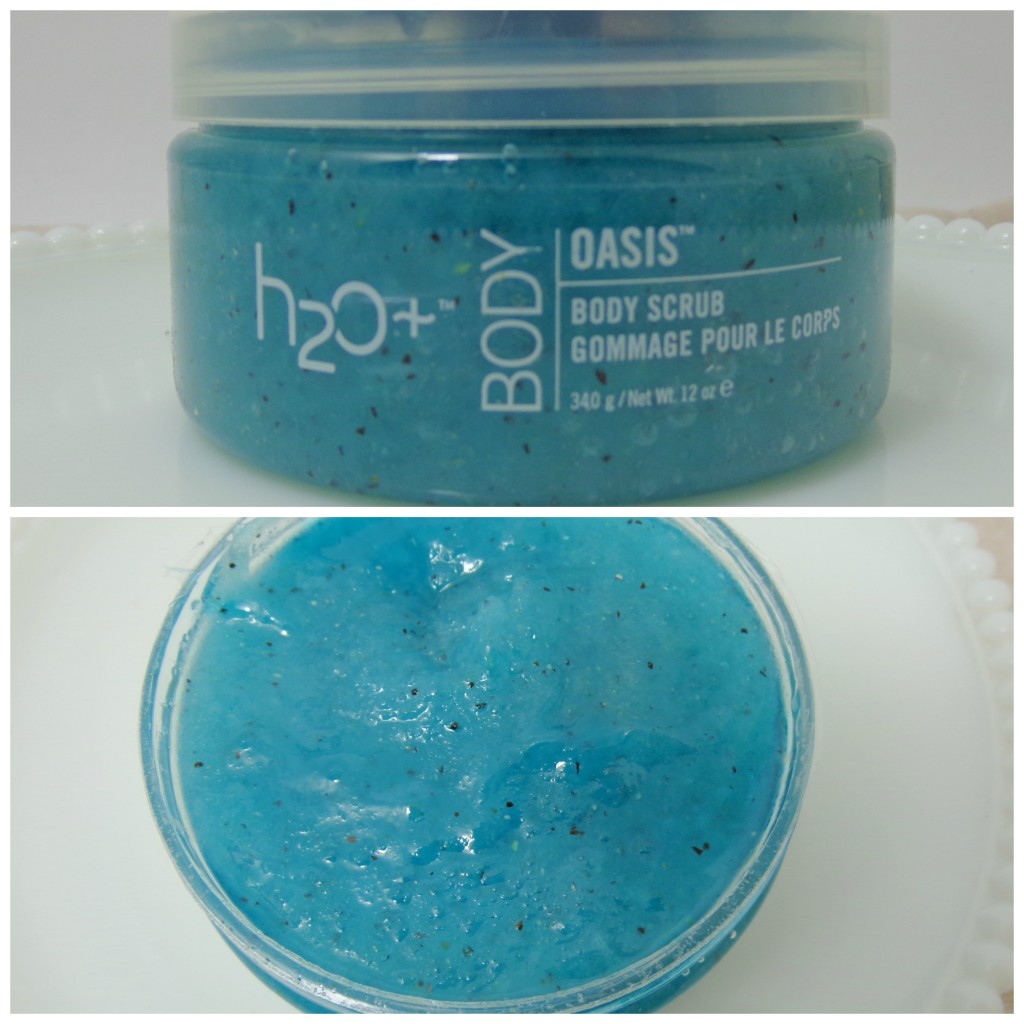 The H2O Plus Oasis Body Scrub is also oil-free and quite different from most body scrubs which typically include different types of oils.  Good ingredients include the Bioactive Seawater to renew skin, Hydrating Marine Blend of Wakame, Sea Lettuce, and Fennel that we talked about earlier, as well as Marine Crystals and Black Rice for natural exfoliation.  This scrub has a gel-like consistency and again, always makes me feel as though I've just left the spa.  I just adore the combination of the aquatic fragrance and marine ingredients.  H20 Plus knows their stuff.
Available at H2OPlus.com and ULTA, don't forget to check out the sale section where you'll find some nice gift sets at great prices.
Product received from PR for editorial consideration, all opinions expressed are my own.
Have you tried the Oasis Body collection yet?