I have renewed my love of H2O Plus products over the past few years.  I have mentioned before that H2O Plus was one of my very first beauty splurges ever.  The brand holds a special place in my heart because of that.  These days, the H2O Plus Sea Lotus collection has had my attention.  The Sea Lotus Body Wash, Body Lotion, and Skin Smoother have made their way into my bath and body routine.  Did you miss my review of the Sea Salt Collection or the Sea Moss Collection?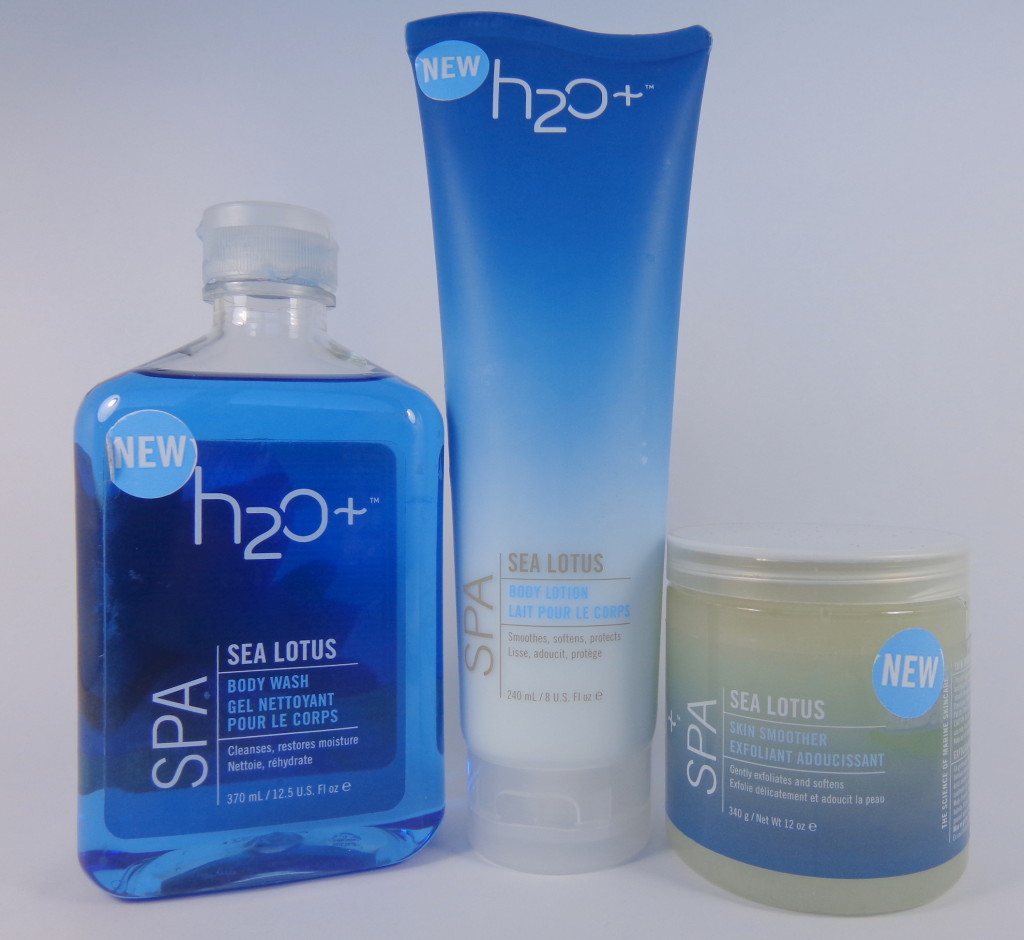 The H2O Plus Sea Lotus Body Wash is very thick and provides an amazing lather, so you don't need to use a lot in the shower.  The 12.5 fl. oz. will usually last me a very long time.  Water Lotus Extract, Bamboo Extract, Kelp Extract and more make this line great for the skin, moisturizing, and the fragrance is fresh as the ocean…so invigorating!  After using this in the shower my skin is noticeably softer.
The H2O Plus Sea Lotus Body Lotion is the perfect next step after my shower.  I can use this all over my body and have it sink in quickly and leave my skin hydrated through the next day.  I love that this lotion is non-greasy, the perfect consistency, and has an amazing "fresh sea" scent.  The Hydrating Marine Blend, Red Algae, Vitamin E and Provitamin B5 all soothe the skin.  Cocoa and Mango Butters replenish skin as well.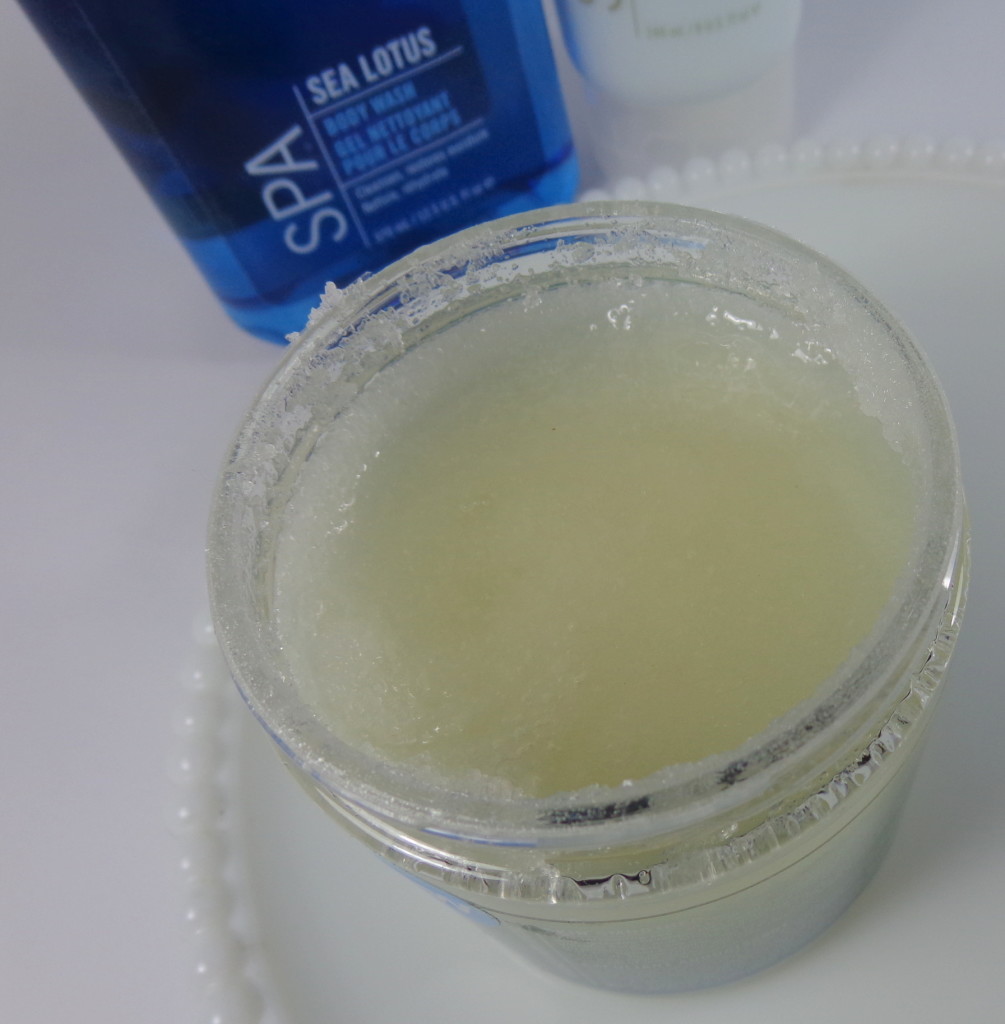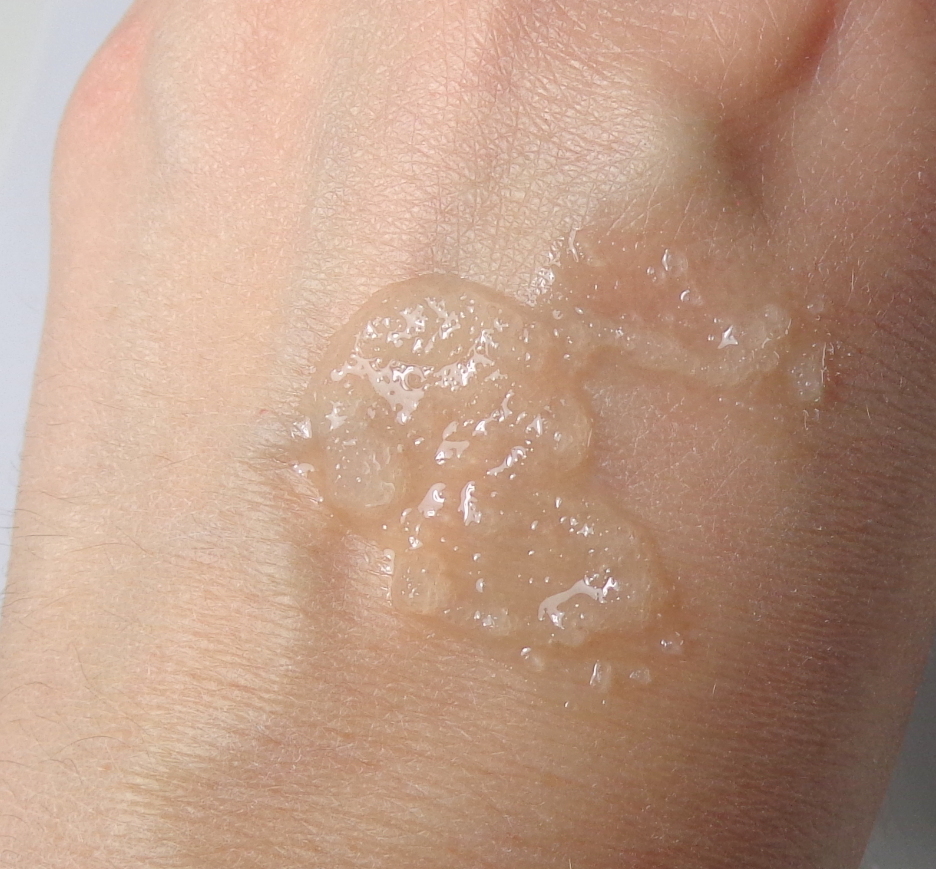 The H2O Plus Skin Smoother is a sea salt scrub that has been great for helping to get rid of dry skin.  I have been using this religiously on my arms, legs and feet about twice a week.  I love the feel and look of my skin afterwards.  Not a dry spot in sight thanks to the Sweet Almond Oil, Macadamia Seed Oil and more.
Overall, I can highly recommend yet another line from H2O Plus!  As I said before, I consider these products high end but very worth a splurge if you love bath and body products.  You will not be disappointed.
Find H2O Plus at ULTA and H2OPlus.com, be sure to check out the sale section AND travel size items for just $5.00!
Product received from PR for editorial consideration, all opinions expressed are my own.
Have you tried the Sea Lotus collection yet?