I received free product in exchange for my honest review.
During the holidays it is necessary to make preparations run as smooth as possible.  For our family get togethers, I love to pick up appetizers so that guests don't starve while waiting for dinner.  I am a "snacker" to my core, so I know that others must love to nibble before the main event as well.  Sometimes I get carried away with buying appetizers and it can become more stress and work than I had anticipated.  Have you ever put together a meat, cheese, or veggie tray?  So much peeling, slicing, and chopping!  I recently discovered HORMEL GATHERINGS® Party Trays and our family (literally) ate it up!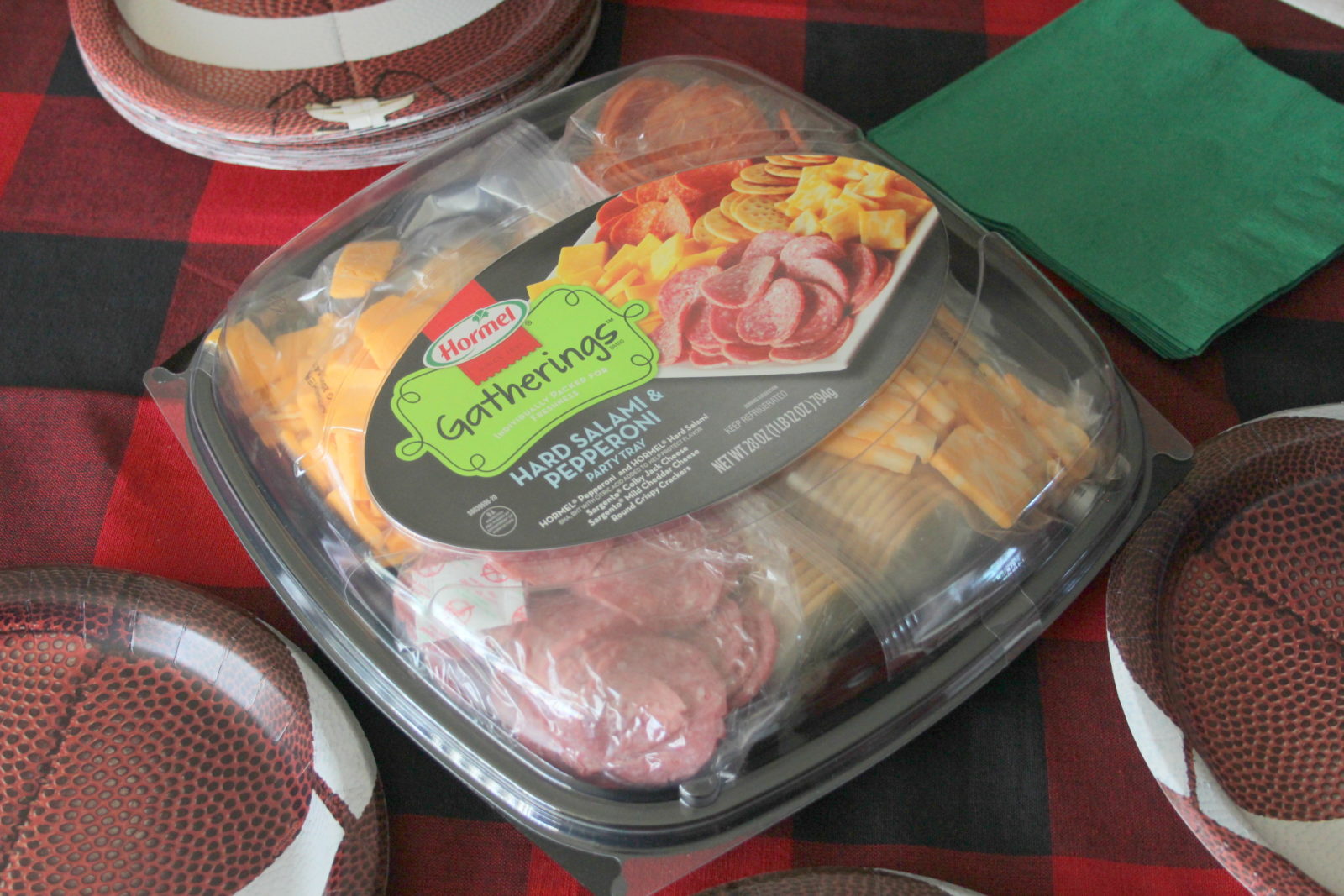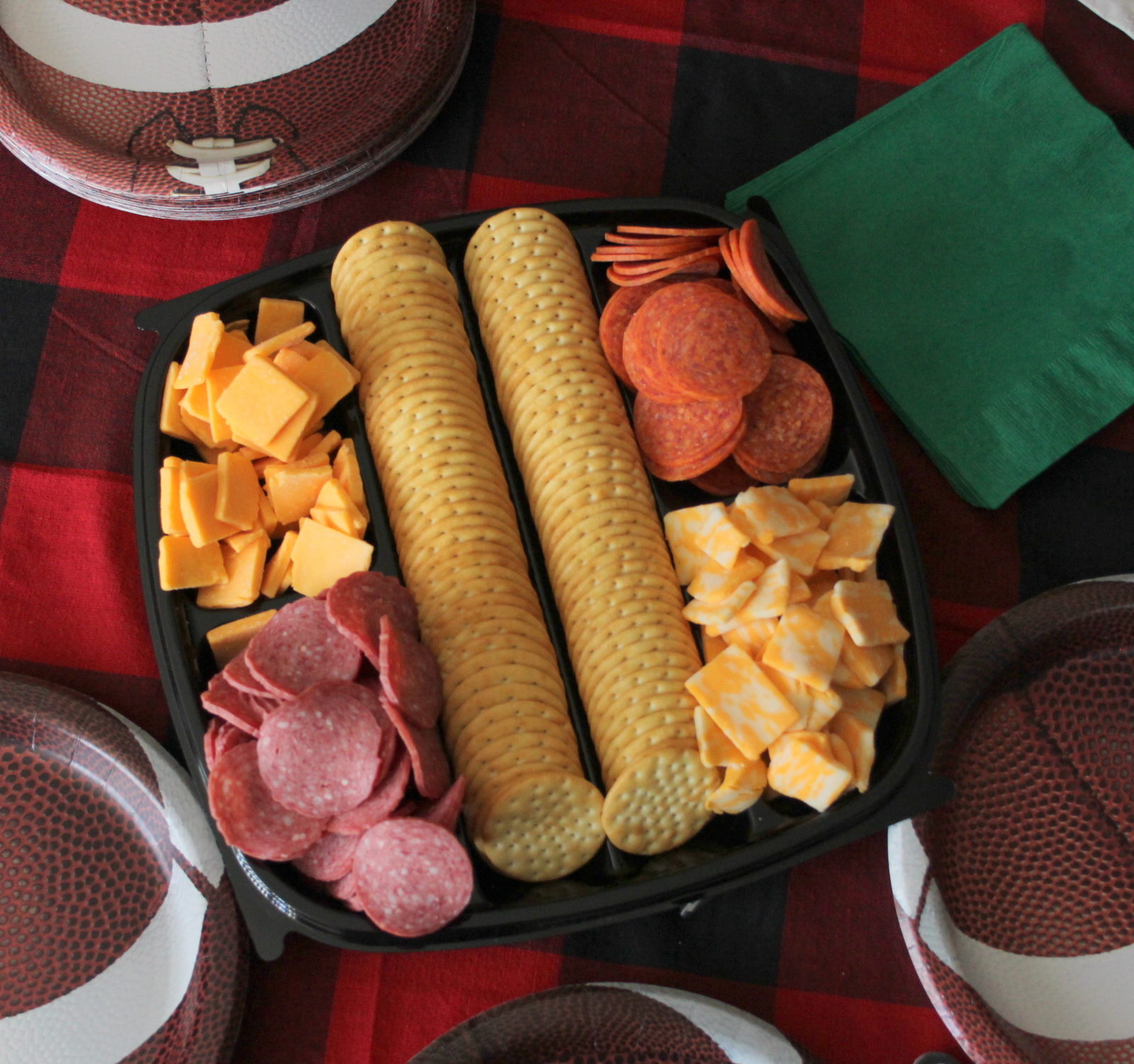 These pre-cut meat and cheese trays ease the stress of choosing and preparing appetizers for your gatherings.  HORMEL GATHERINGS® Party Trays are packaged perfectly so that you can just take off the lid, open the packages of cheeses, meats, and crackers, and your tray is ready to serve.  These trays are great for at parties at home or even to bring to an outdoor event.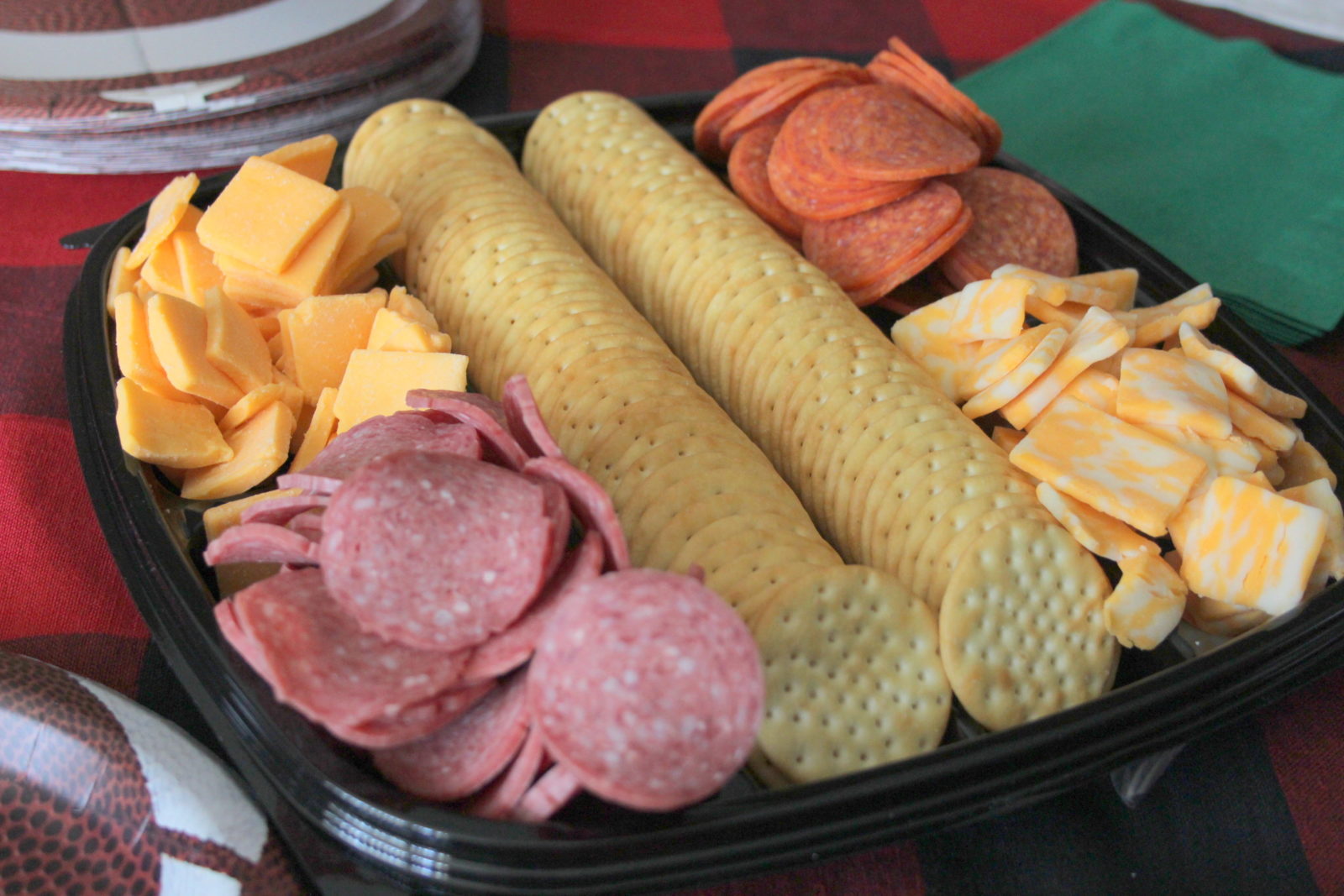 Our current favorite is the Hard Salami & Pepperoni Tray – such a big hit with everyone.  Even the kids snacked on these and that says a lot.  I like that you can just grab a piece of cheese or meat or even make a stack with crackers.  It's your choice!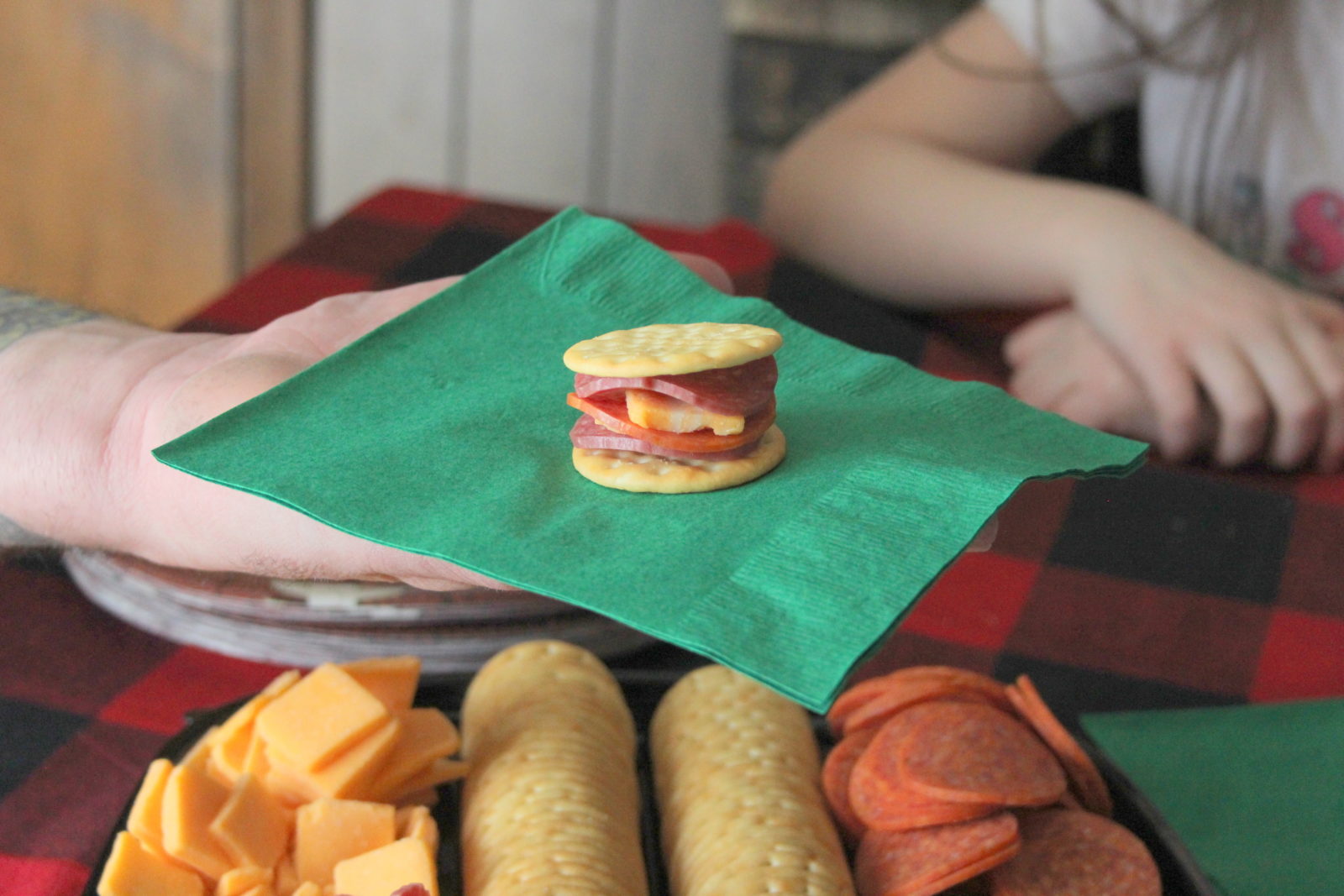 The best part about HORMEL GATHERINGS® Party Trays is the taste (so good) and the convenience.  HORMEL GATHERINGS® Party Trays are easy to find at grocery stores so be sure to look for them on your next game day!  I will have to pick up a few of the Honey Ham & Turkey Tray on my next shopping trip.
What are your tips for stress-free party planning?