My Highest Self Contributor Cindy and her guest LaTanya recently had the opportunity to attend an event with JOCKEY Bra at The Daily Method in Chicago.  The girls were treated to blowouts and manicures from Mario Tricoci and enjoyed snacks and drinks.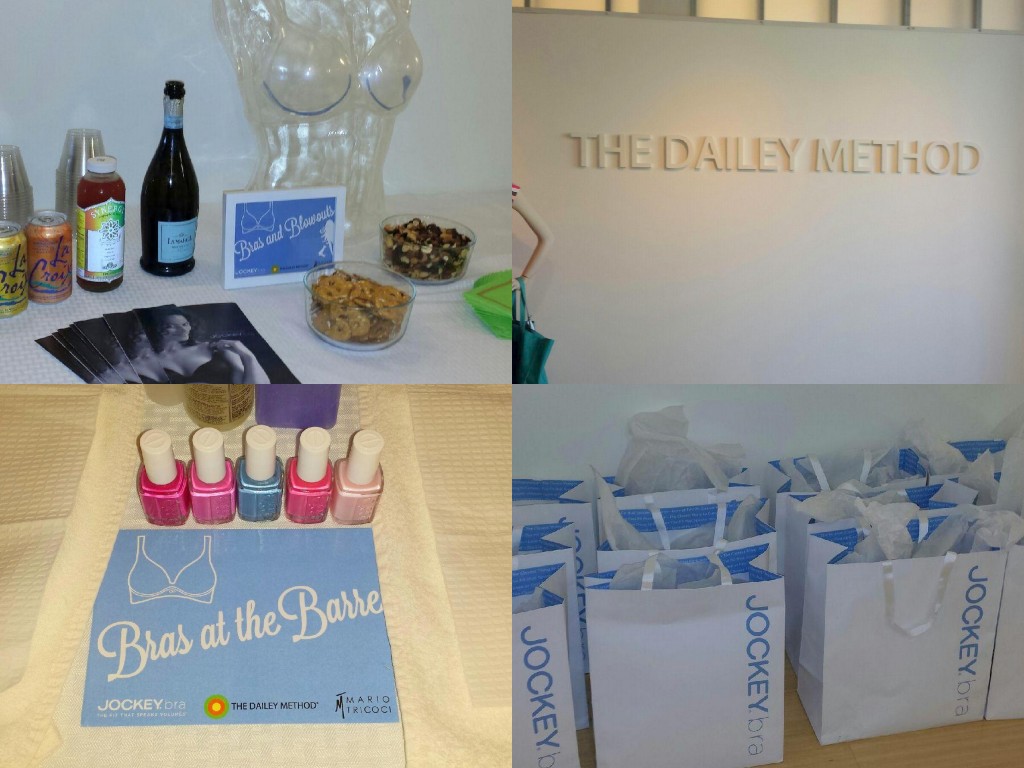 The group was also treated to a class with the ladies at The Daily Method.  Nothing like getting your workout in and being pampered all in the same evening!  I know both Cindy and LaTanya enjoyed the class and I heard it was a pretty intense workout.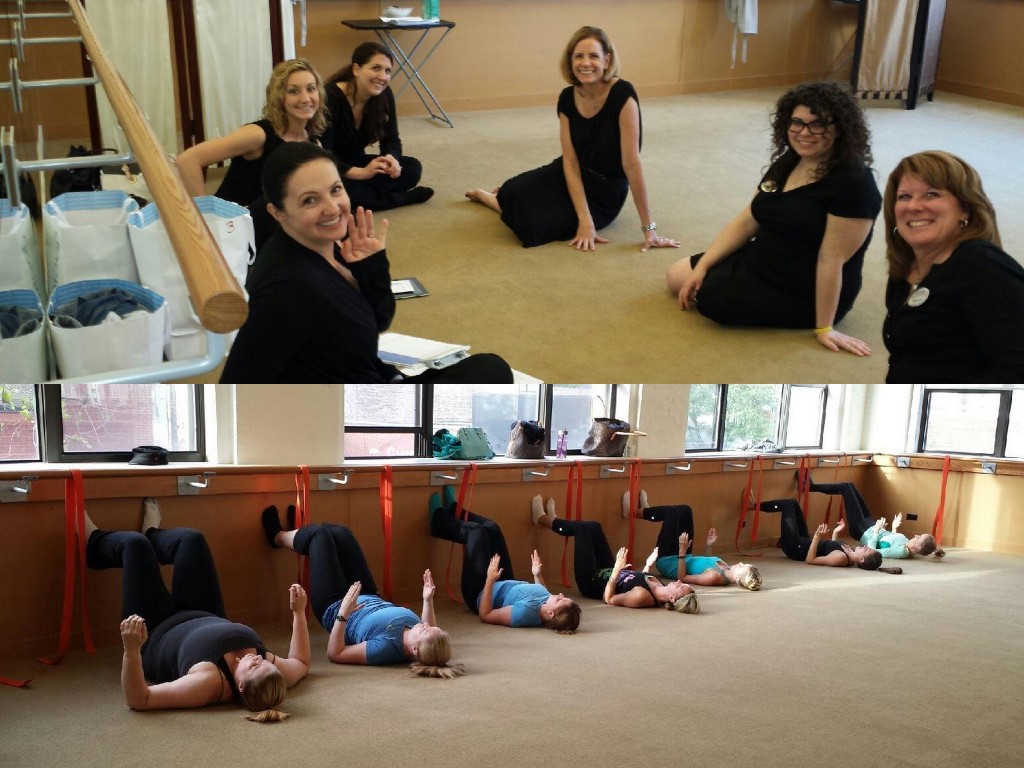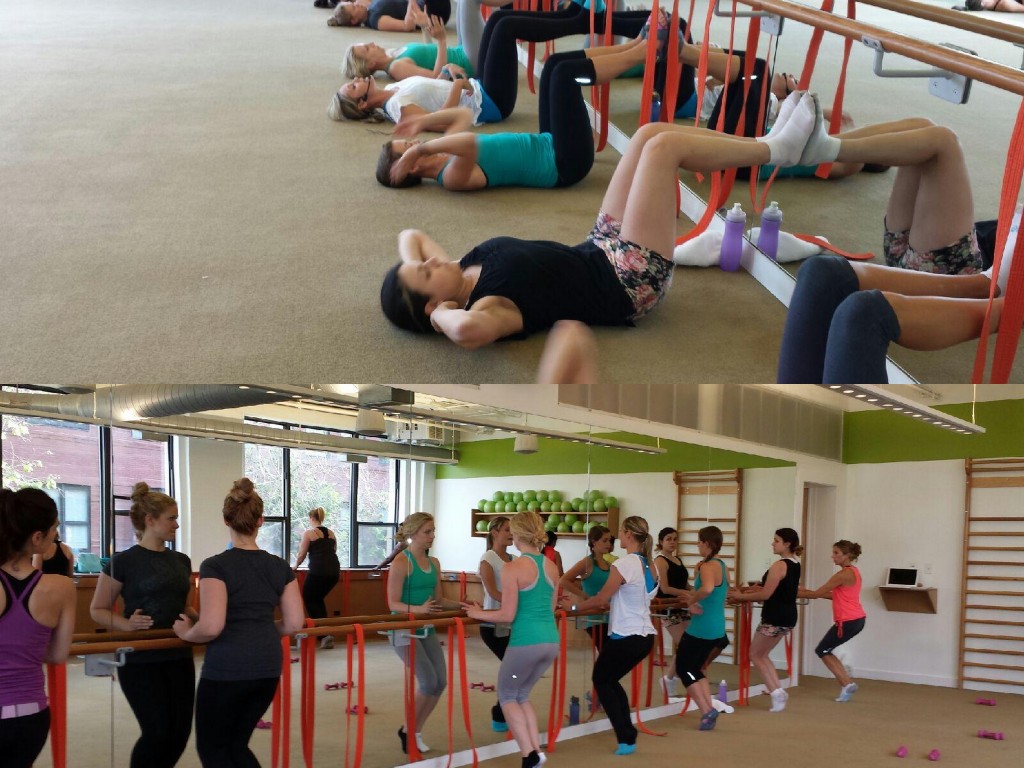 The ladies also had a chance to get fitted for a custom bra from JOCKEY.  If you haven't heard, JOCKEY has a new system for getting a perfect fit on a bra, using the Fit Kit complete with volumetric cups as well as a measuring tape.  This fitting with Jockey Bra offers twice as many options as with typical bra sizing.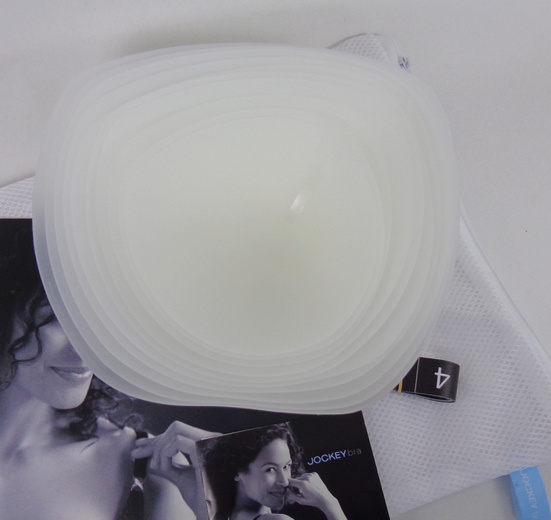 The JOCKEY Bra Fit Kit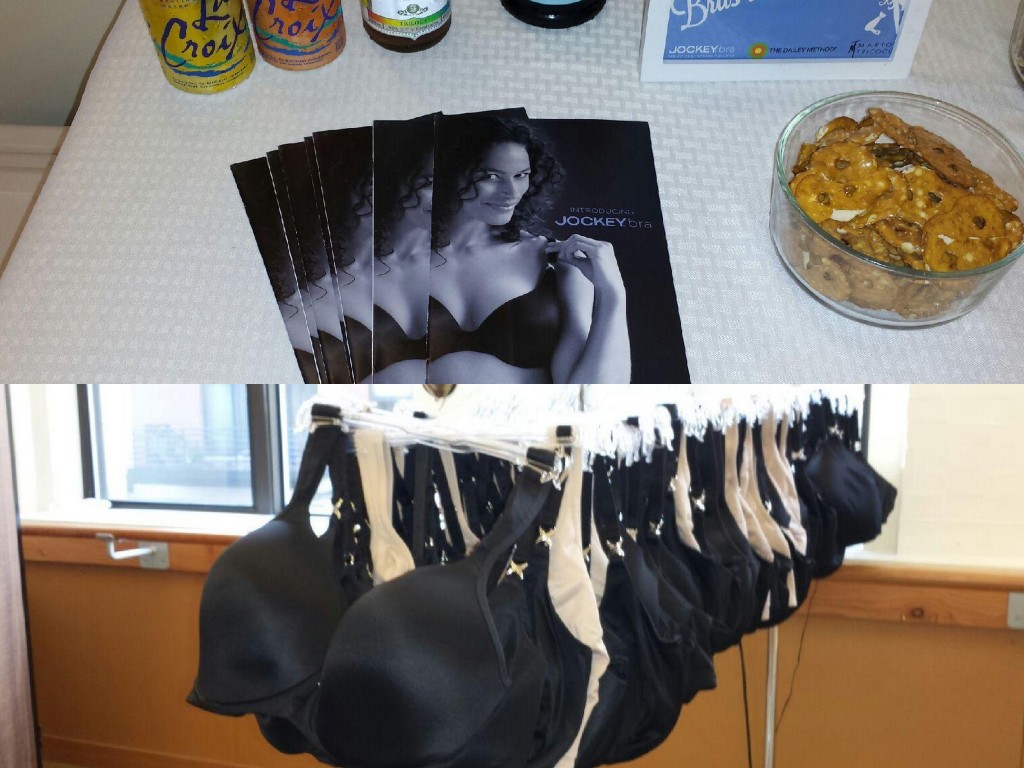 The fitting process for Cindy went fairly smooth, just a couple of tries to find the cup size and her custom fit Jockey Bra was on order.  After receiving the bra, Cindy has reported that the fit was a success and the bra feels comfortable even for her long days at work!  I know both Cindy and LaTanya enjoyed their evening with Jockey Bra and The Daily Method Chicago.  Stop by JockeyBra.com for more information and to order your Fit Kit today!
Disclosure: I received a Jockey gift card to facilitate this post and share our experience.