Kate Somerville Exfolikate is an intensive exfoliating treatment to be used 1 to 2 times weekly.  As a true fan of other Kate Somerville products, I was eager to try this one.
From KateSomerville.com:  What makes it work?  Papaya, Pineapple, and Pumpkin Enzymes to naturally exfoliate dead skin cells; Lactic Acid as a natural AHA skin exfoliator, Rosewood and Cinnamon Extracts to stimulate micro-circulation; Honey and Vitamin E to smooth and soften; Aloe Vera to soothe; Vitamin A and C for Antioxidant benefits; Soy-Lipid to replenish skin's natural barrier function.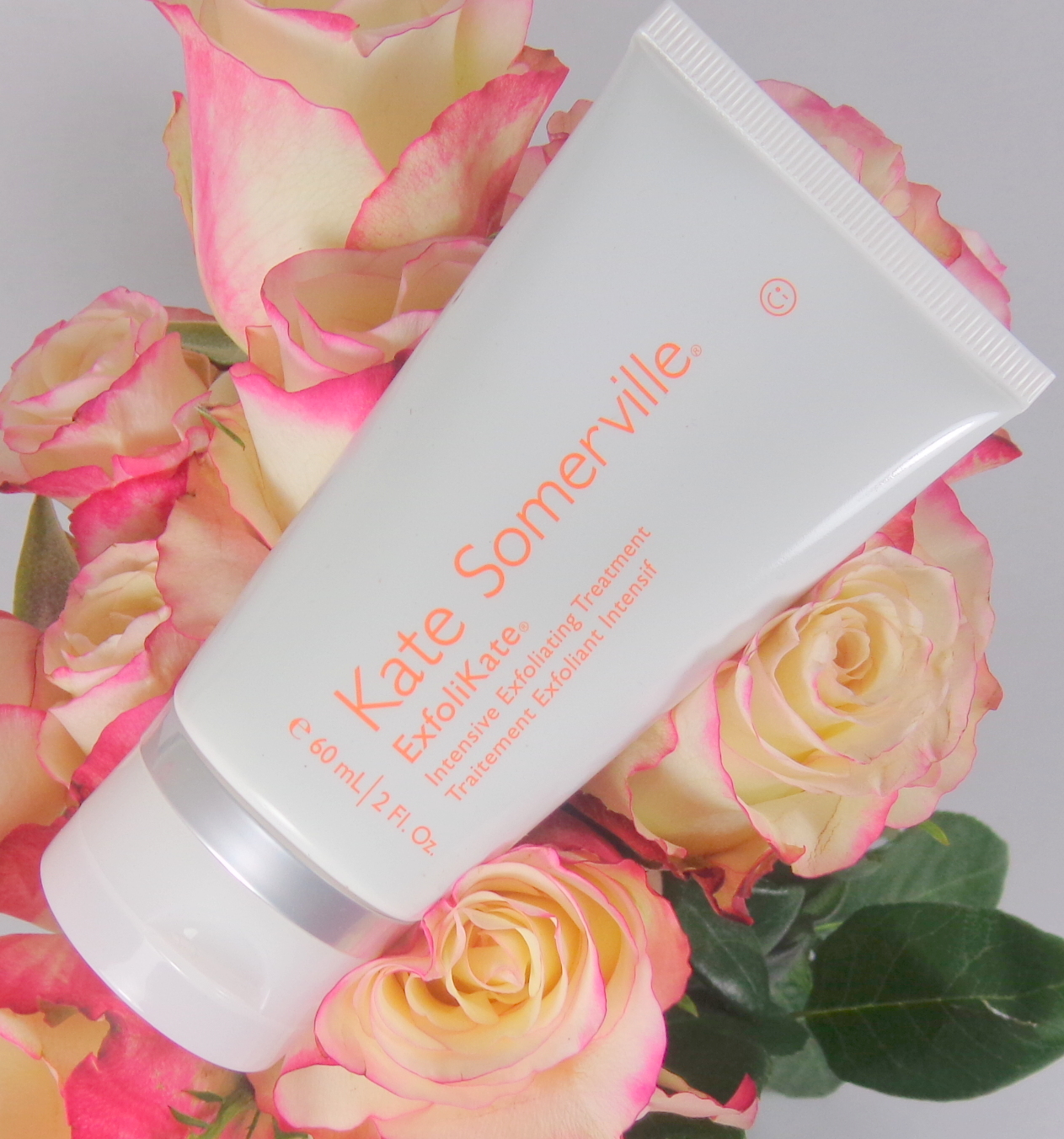 Exfolikate is of a medium consistency with super-micro scrubbing beads, green in color and provides just a thin layer when using a dime-sized amount.  I followed the directions to gently massage in a circular motion to a clean, wet face for just 30 seconds.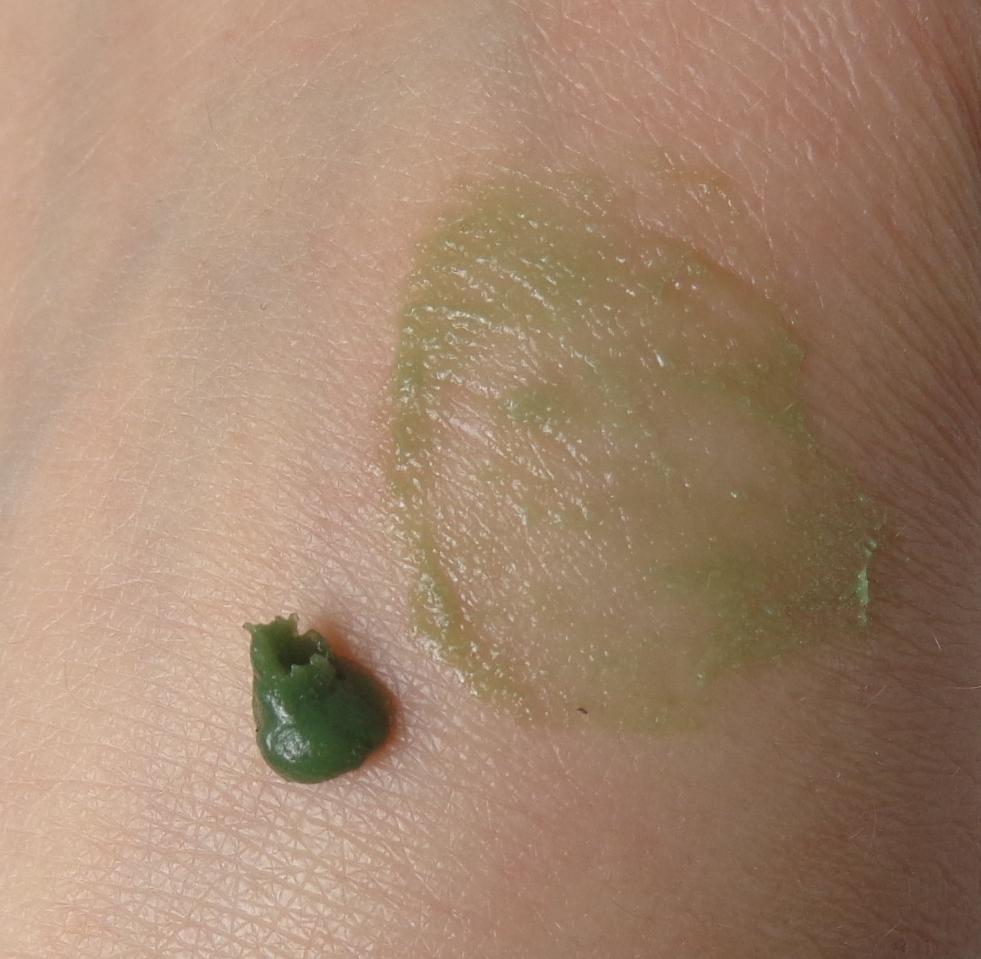 To let the enzymes do their exfoliating work, you can leave Exfolikate on your face only UP TO 2 MINUTES.  I would start at 1 minute the first time just to gauge how sensitive your skin is.  I can leave it on for 2 minutes with no issues or even any redness.  It does feel a bit cooling on the skin but not all tingly for me.  I like to use the excess on my hands to smooth the skin there as well.   After rinsing with cool water, my face feels very smooth.  My face is visibly smoother as well.  Using Exfolikate at least once a week keeps any dry and/or uneven skin in check.
I love using this the night before an event to ensure my skin will be at its best for makeup application and photos.  In my opinion, a good exfoliation routine can be the key to great skin.  I highly recommend Exfolikate, it has been a weekly staple in my skincare routine for some time now!  The 0.5 oz is $22.00 at KateSomerville.com and worth every penny.  You do not need a lot of product for each use so it will last a long time.
Products received from PR for editorial consideration, all opinions expressed are my own.
Are you a fan of Kate Somerville?  What are your skincare favorites lately?