It's no secret that most of the time, lip gloss and I don't get along. I'm one of those girls who is constantly rubbing her lips together, sipping on something, and lipgloss tends to just get messy and feel gross on me after a while. When I do wear a gloss-type product, I prefer it to be more of a lip stain or liquid lipstick.
Finally, I can enjoy an actual lipgloss without any of the downsides. Say hello to Lancome Lip Lover, a glossy, colorful and comfortable gloss that is dewy but not sticky.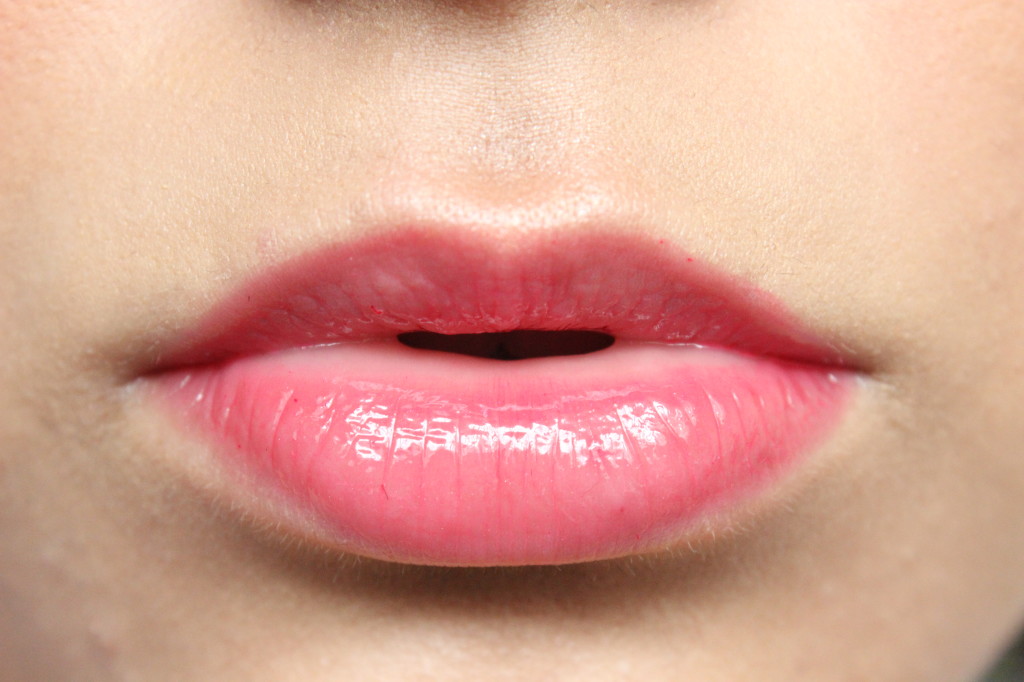 The shade I have is #356 Belle De Rouge, which is a beautiful sheer red. When I put this on, I seriously feel like Snow White. It has that "just bitten" type of look.
Aside from it being a non-sticky, dewy formula, Lip Lover is also extremely moisturizing. It has a cushy, balmy feel that is so comfortable to wear all day. Since this does stay wet, transferring is inevitable and the color itself won't last you more than three hours. Although, I have noticed just the slightest stain with this shade, and I would expect the same from the darker colors.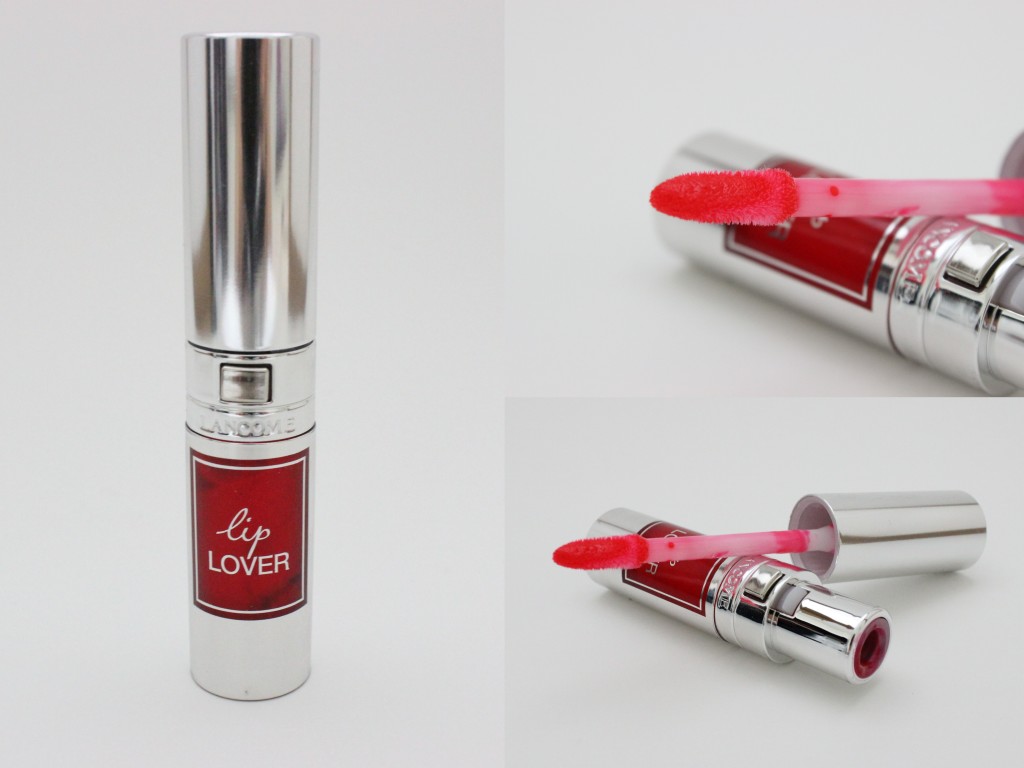 Oh, and can we just talk about the packaging for a second? The Lancome Lip Lover tube is a sleek silver contraption that gives you a window to see the actual color of the gloss. To open, you press the little button and the applicator top pops up! I feel like a glam Inspector Gadget with this thing!
If you're looking to splurge on yourself, the Lancome Lip Lover is a cute buy that your lips will… well, love!
Product received from PR for editorial consideration, all opinions expressed are my own. Affiliate link.
Are you in love with lipgloss? Have you tried Lancome Lip Lover yet?