I participated in an Influencer Activation on behalf of Influence Central for Sprint. I received product samples to facilitate my review and a promotional item to thank me for my participation. All content and thoughts are my own.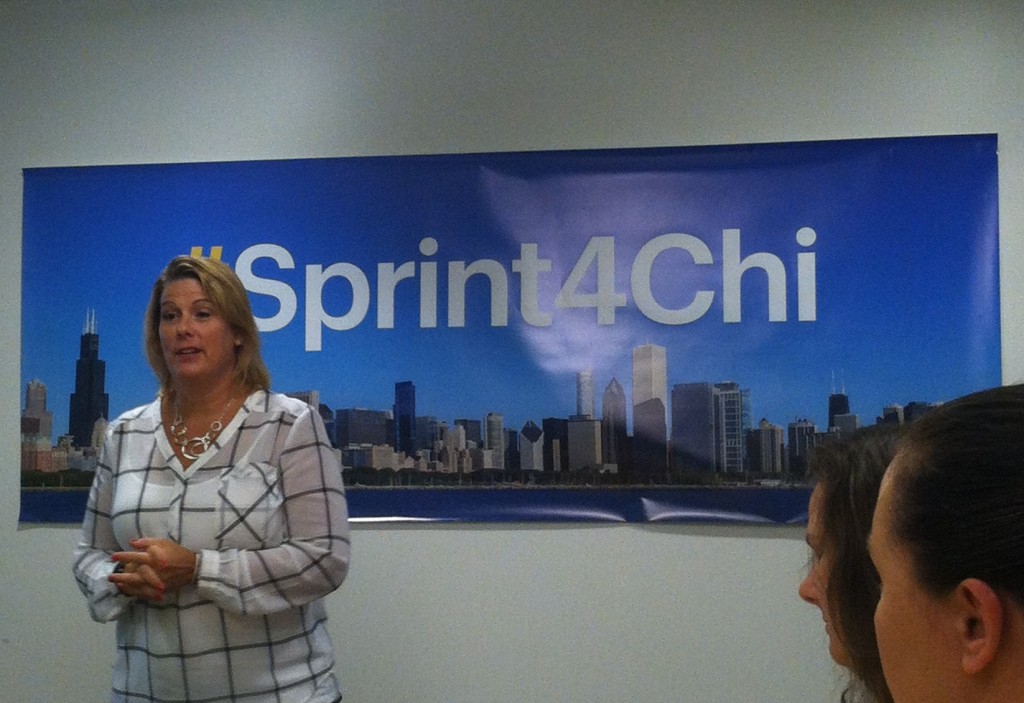 Last week, I had the chance to attend the Sprint Chicago Regional Event with a big group of Chicago bloggers.  We spent a few hours with the Sprint team learning about all the new innovations from prepaid phones and plan options to new devices and more.  The people at Sprint gave us all the details on how they are basically rocking the Chicago area and rapidly expanding the network.  If you don't already have your eye on Sprint service, you should now!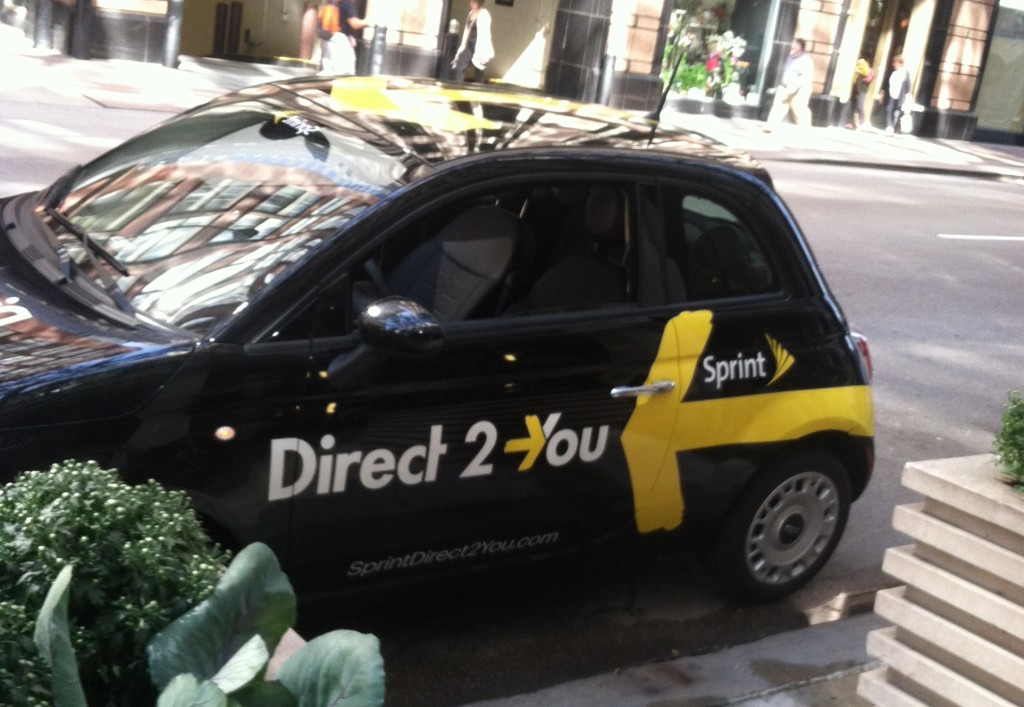 While we learned a ton about all that Sprint has to offer, I think my favorite offering was Direct 2 You.  Sprint offers the utmost in convenience and luxury when getting a new device, upgrading, or starting new service.  With Sprint Direct 2 You, they bring the store to you.  No more heading out to a Sprint store, they just drive this cute little car over to you (at your home, office, or any other location) and a Sprint expert will set up your phone and service for you for FREE.  I don't know about you, but this sounds like a dream to me, no waiting in line and no more headaches at the store!  
I was also intrigued when learning about the Prepaid options from Sprint.  Did you know that Boost Mobile and Virgin Mobile are all under the Sprint network?  Me neither!  We learned about a Walmart-exclusive from Virgin Mobile called Data Done Right, a single or multi-line data plan where you can divy up the data allowances to everyone on your plan straight from your phone.  You can change it up anytime and as often as you want with just a few clicks.  What a great concept for a family plan!  You could use the "more data" reward for teens as an incentive to do chores or extra school work.  
Personally, I have been eager to jump on board with a new cell provider for a long while.  My current service has been less than stellar to say the least, my contract has been up for months, and my iPhone is SO outdated.  The problem was  I just could not decide where to go or what to choose.  Sprint provided me with a new LG G4 smartphone on the Sprint network and what a welcome change!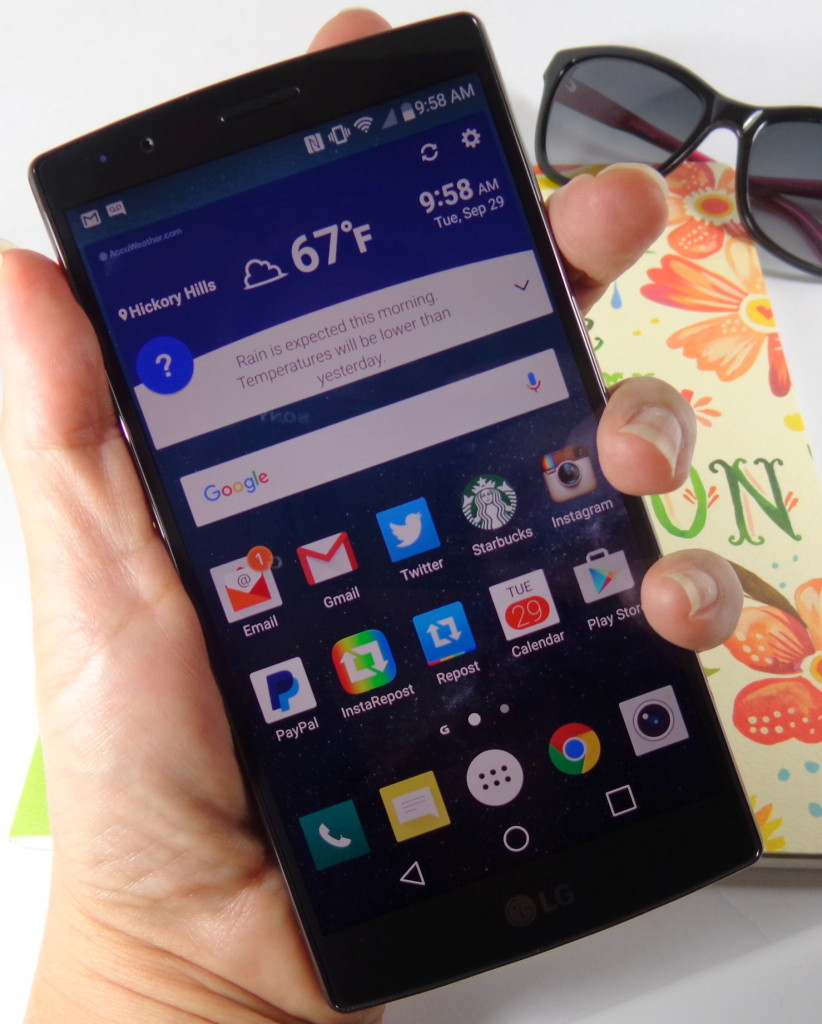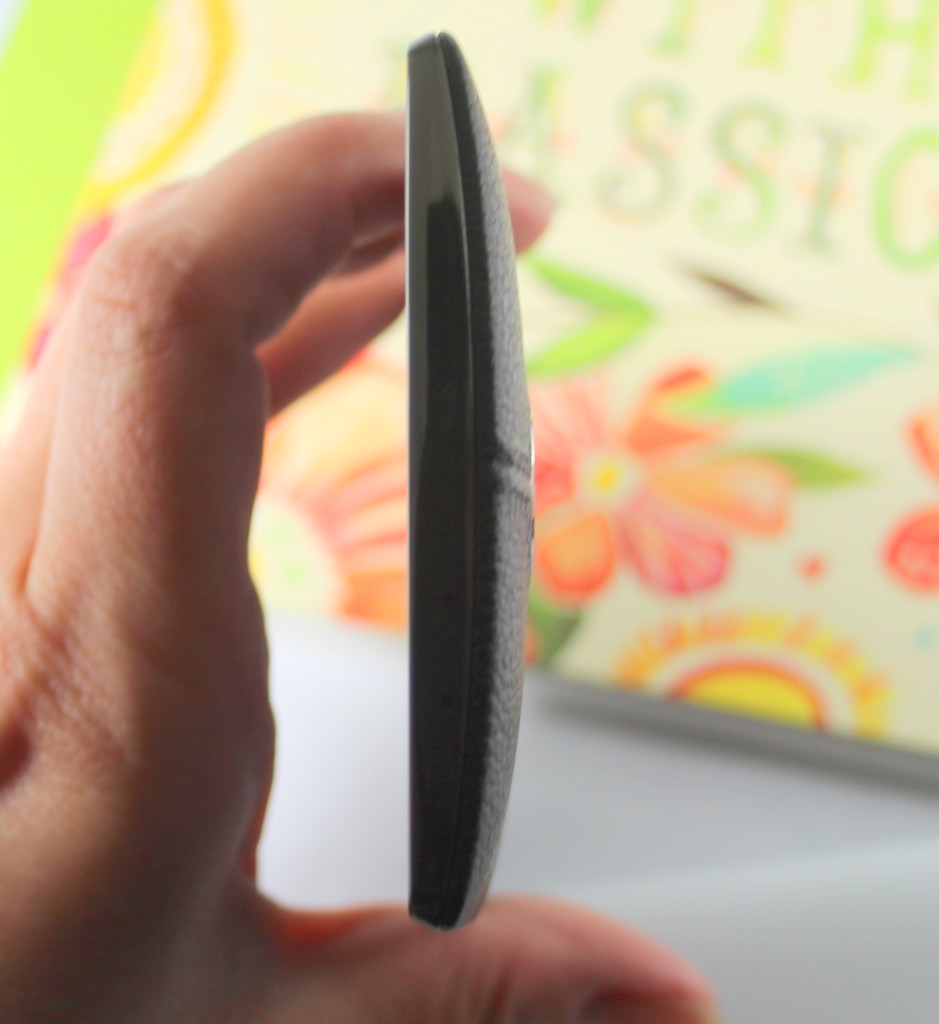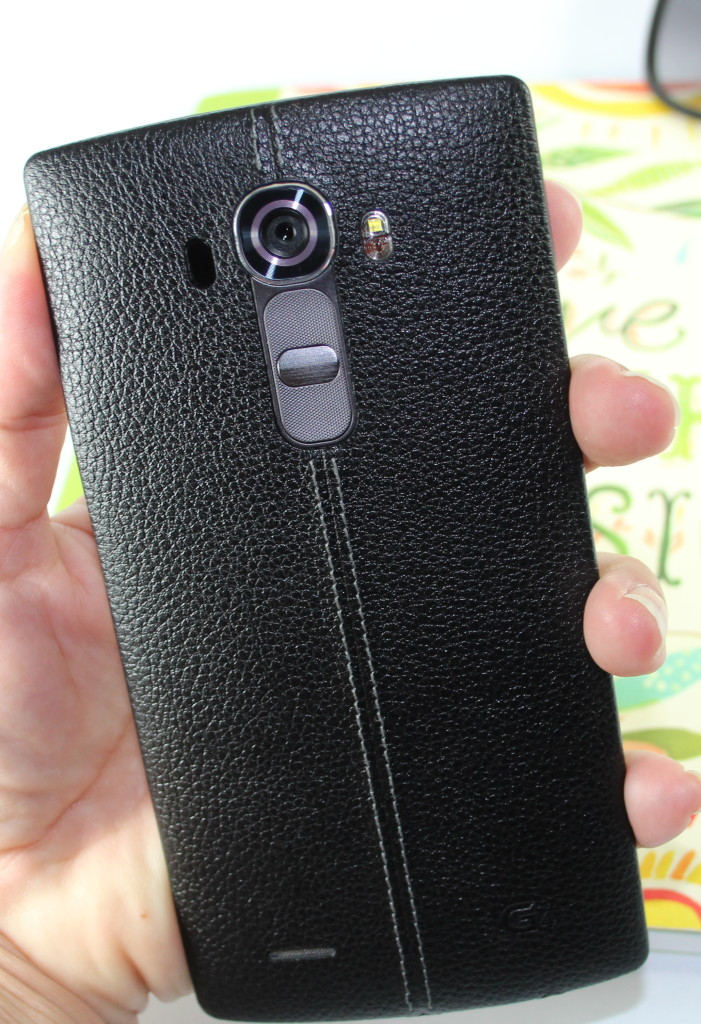 The LG G4 has a ton of great features starting with the large 5.5" display (such a world away from my little iPhone), the curve design, and genuine leather finish (other options available).  One of the stand-out features is the two cameras: Front-Facing 8MP "selfie camera" with settings to take a photo using a hand gesture or even by saying "cheese"; Rear-Facing 16MP camera that you can even use in manual mode just like a DSLR.  To say that the LG G4 takes great pictures is an understatement!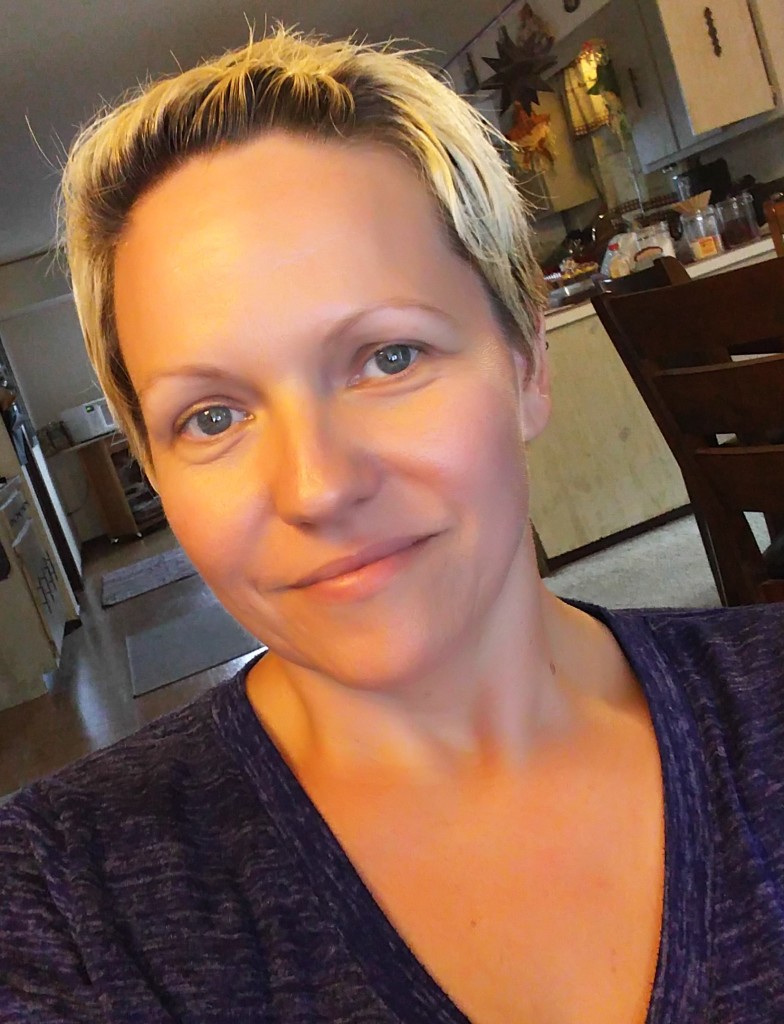 I took a selfie using the built-in filter on the Front-Facing camera!  Now it's easy to take a quick photo with no makeup, no additional apps, and not scare anyone, ha!  My face looks so smooth with the filter (which is adjustable: use a little or a lot), I think I could get used to that :).
Another feature that I love on my LG G4 how fast everything is, from using apps to searching the web and social media.  I also really like that you can use dual windows and work with two apps at the same time.  I can check email, search for directions on Google Maps and see both simultaneously.  For a long time I have felt held back by all the issues I had with my iPhone: constant dropped calls, storage issues and more.  Now, being back on an Android platform I love all that the LG G4 allows easy access to including Google Docs which I rely heavily on for word processing and saving files, Amazon Music (it's where I buy 99% of my music), Google Calendar and more.  Everything I need is literally at my fingertips.  So far, my Sprint service seems outstanding as well.  The only thing I can say that I miss on my old phone is the ability to change the sounds for each notification (email, voicemail, text, social media etc.).  Unless I'm totally blind, I don't see a way to personalize each.  The on/off and volume buttons are all on the back of the LG G4 and took me a minute to get used to.  The large size certainly is a HUGE plus but it's almost comical when I tried to hold the phone and swipe an app with the same hand.  It's just not possible sometimes, I need both hands to do some things with this phone.  It's no big deal, just something to adjust to.  How ironic that a couple of years back, the goal was to have the smallest mobile device and now they are getting bigger and bigger.  I am thrilled that it is nice and large since I find I do a lot more with my phone and squinting is not a good look!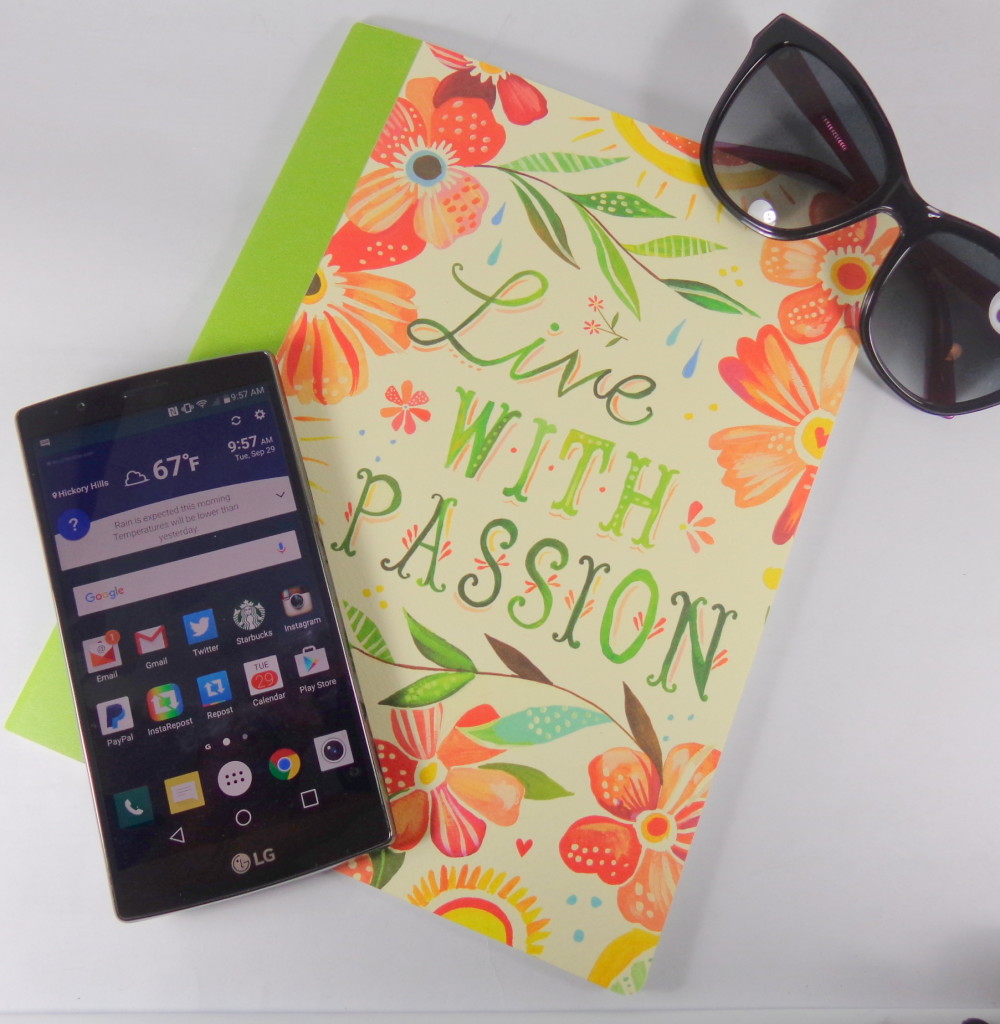 Overall, I am just in heaven with my new LG G4 phone on the Sprint network.  The device offers so much more than your typical smartphone and service has been wonderful.  Like I said, if Sprint is not already on your radar they should be now!
Are you looking for a new smartphone or provider?  What LG G$ feature would you be most excited about?