If you have seen any of my previous L'Oreal nail color posts, you'll remember that I like these!  I acquired the L'Oreal Nail Color Charmed I'm Sure in a party pack for the Redbook House Party that I hosted.  The party pack included a nice array of L'Oreal cosmetics for each guest!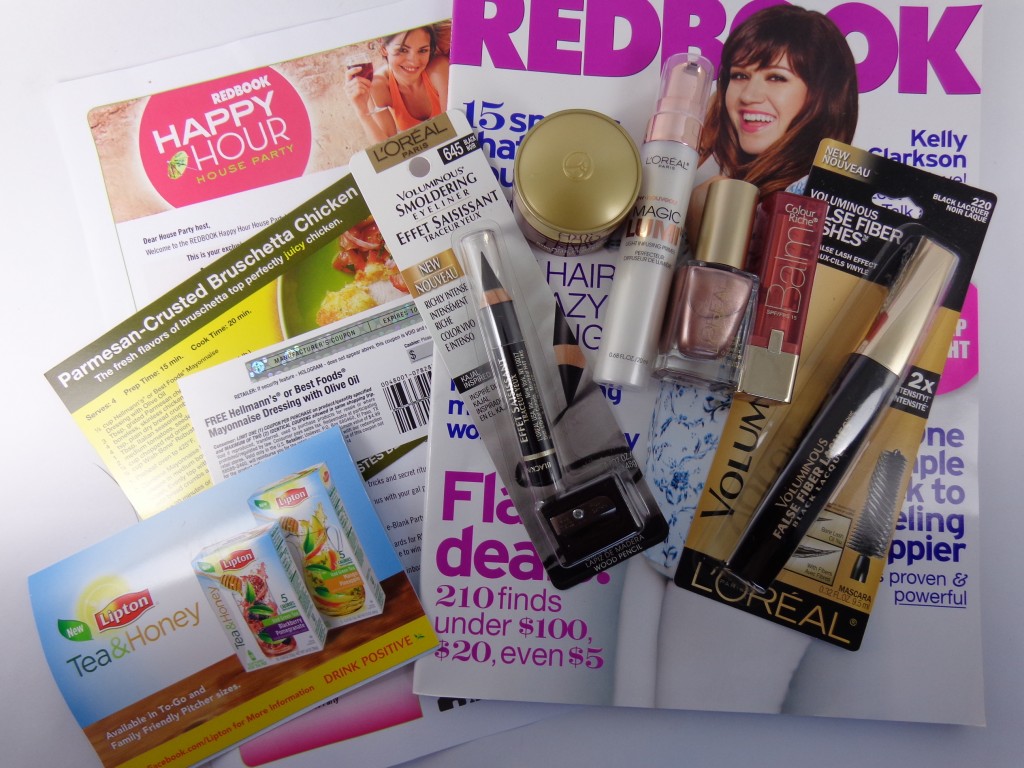 Besides all you see above, each guest also received a 1 year subscription to Redbook.  I love HouseParty.com!  This was the best party that I have ever hosted for them.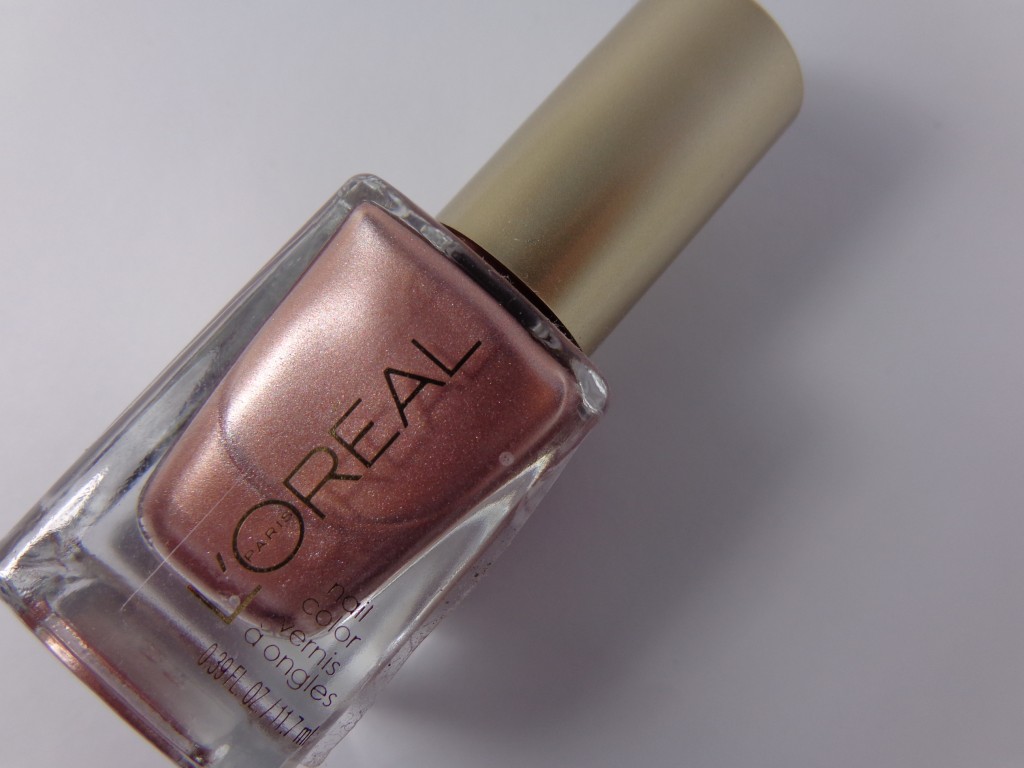 Anywho!  Charmed I'm Sure is a lovely rose gold type of shade and I loved the color from the minute I saw it.  I used 3 coats for beautiful coverage in the photos below.  With great dry time, the only thing you may not like is that you can see brushstrokes on this shade.  I could care less, it is gorgeous!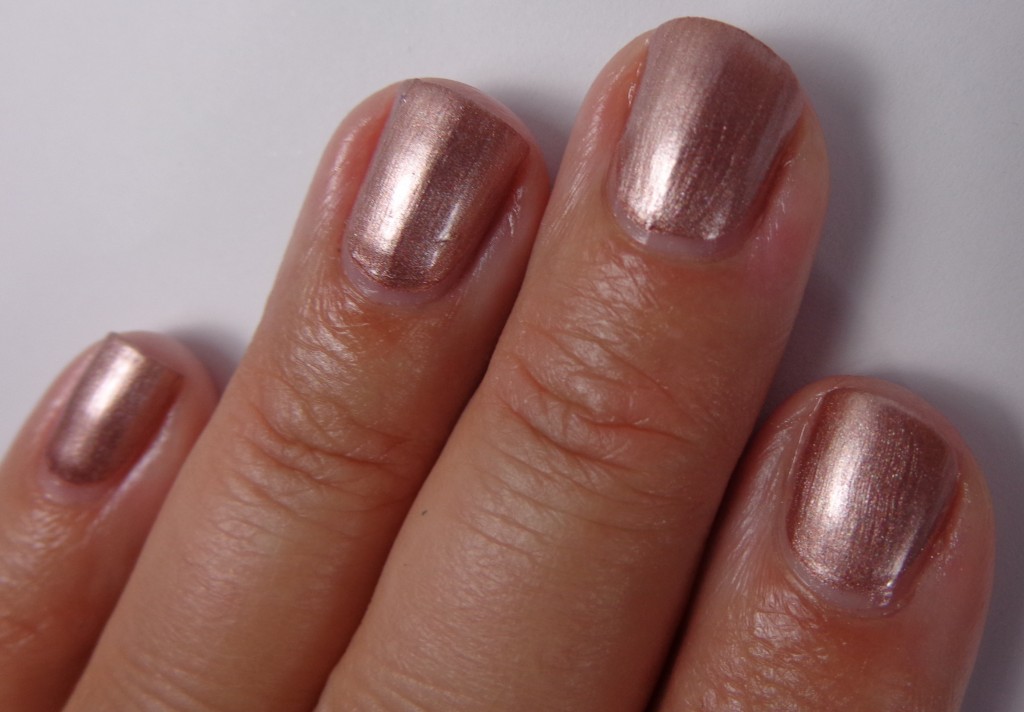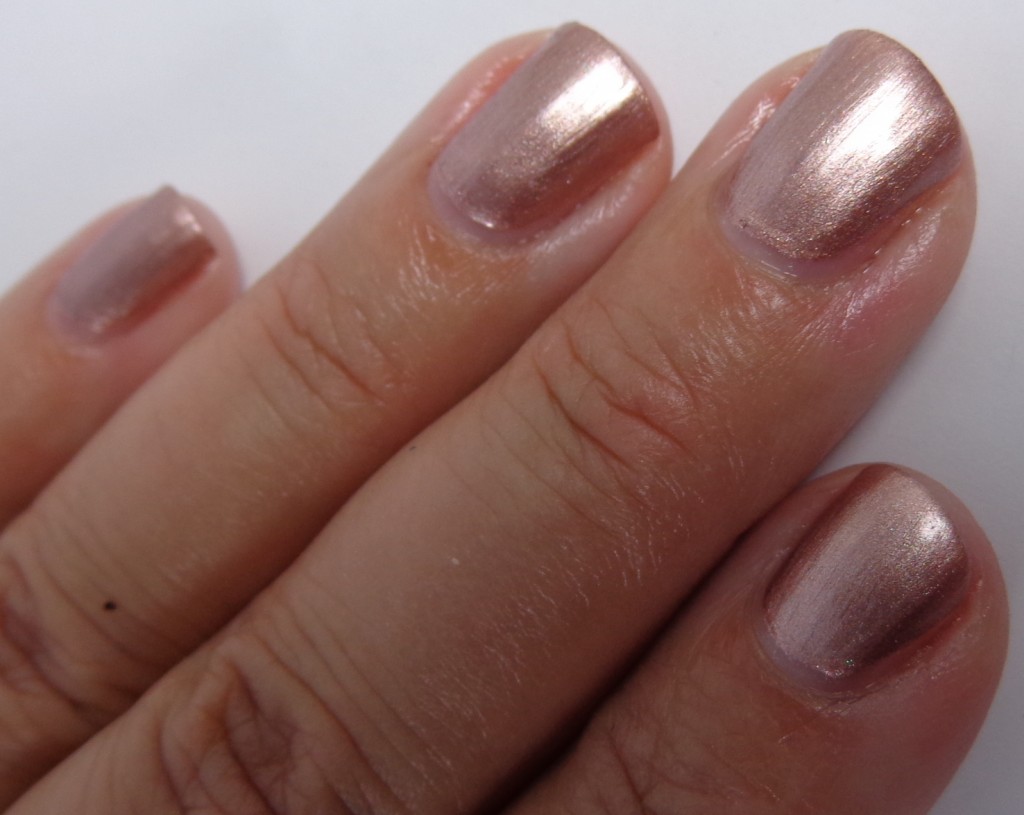 Overall, this is another L'Oreal Nail Color that I'm in love with and will stay in my favorites!
What do you think of Charmed I'm Sure?