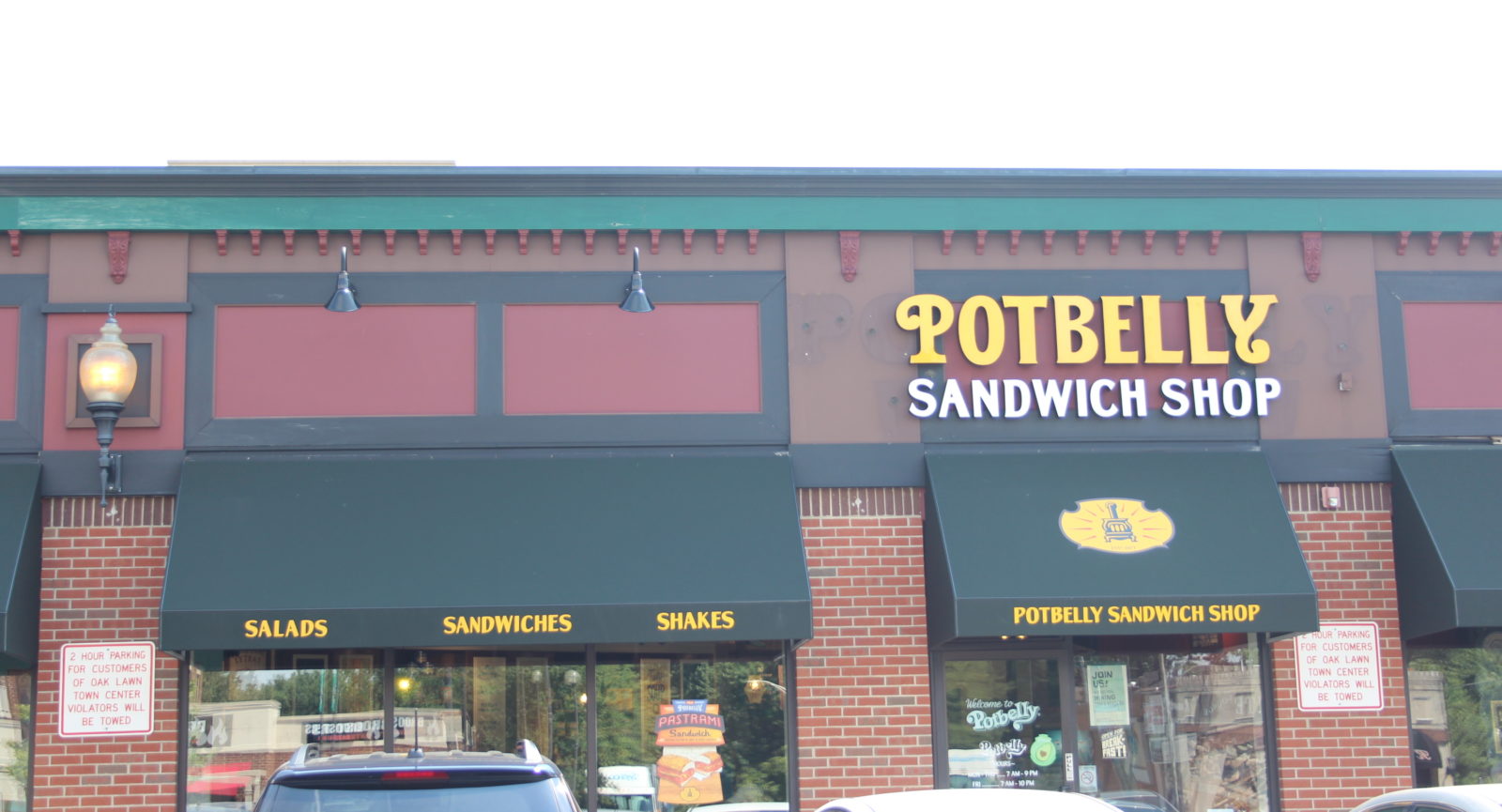 Recently, we were invited to try a few things from the menu at Potbelly Sandwich Shop. If you are not familiar, Potbelly started as a little Chicago-based antique shop turned lunch place. In the 90s, they expanded to include shops all over the country, each with the same neighborhood feel as the original. They are known for fresh ingredients and toasty bread. Back when I was going to college (and then working) in downtown Chicago there were times when I ate lunch at Potbelly several times a week.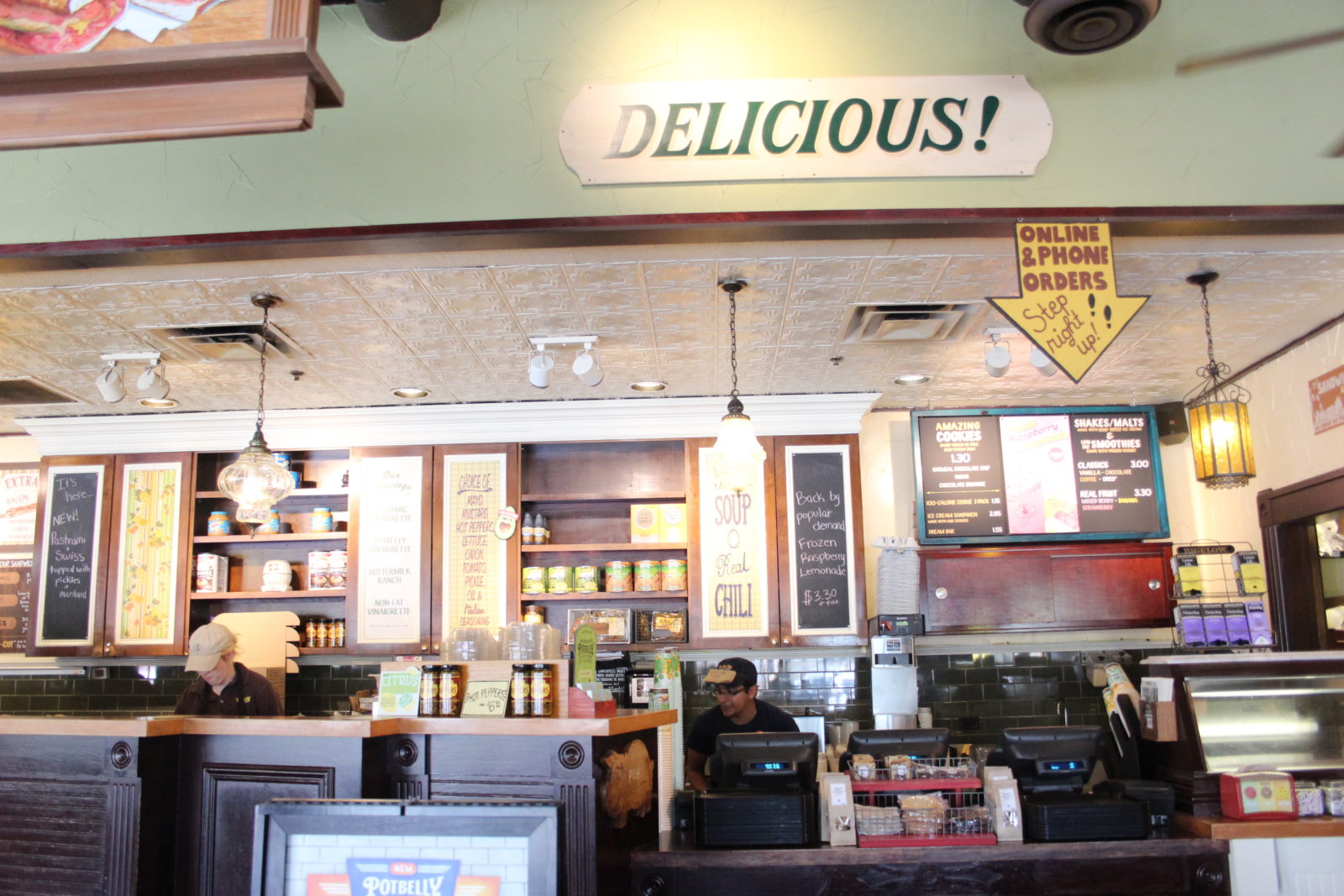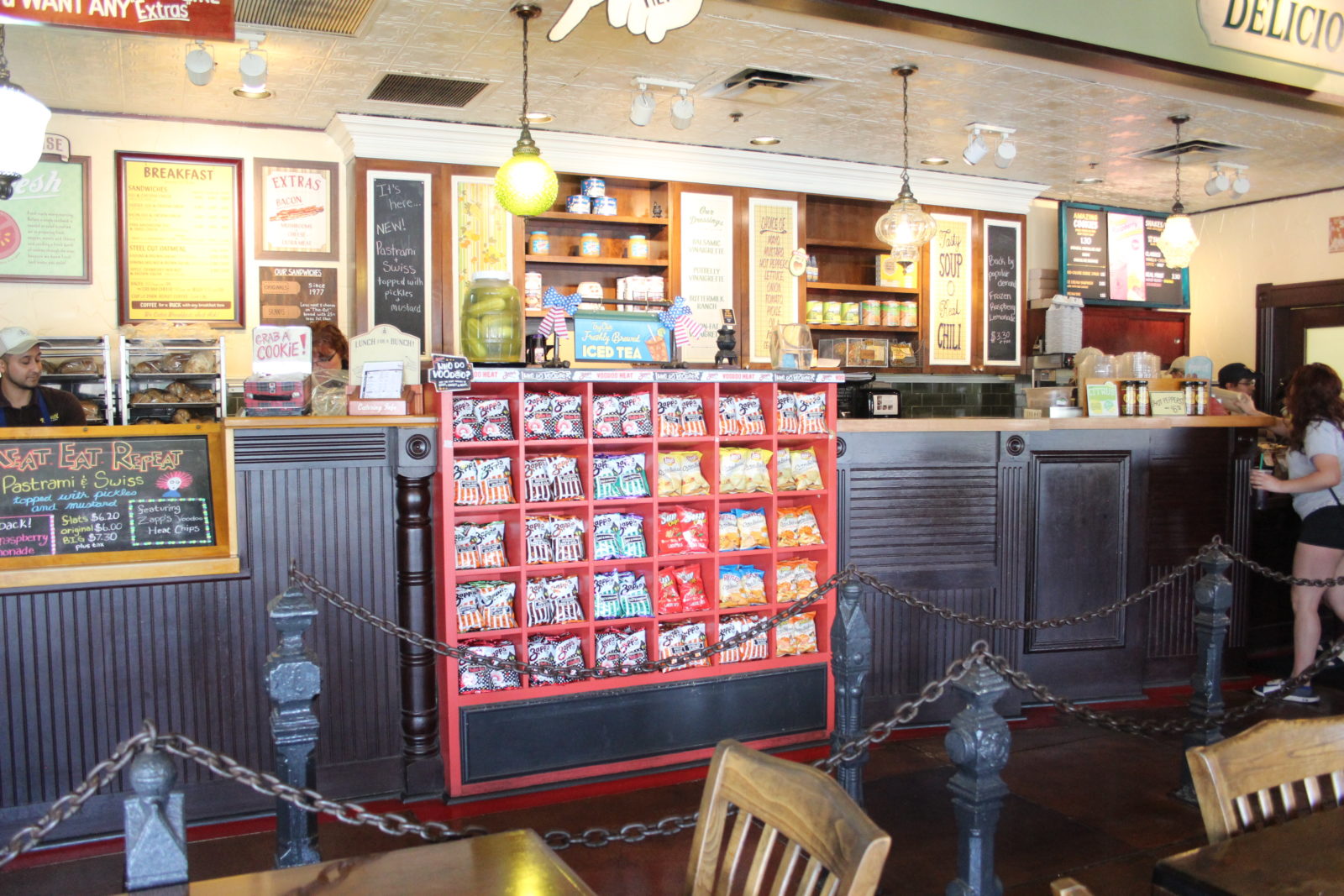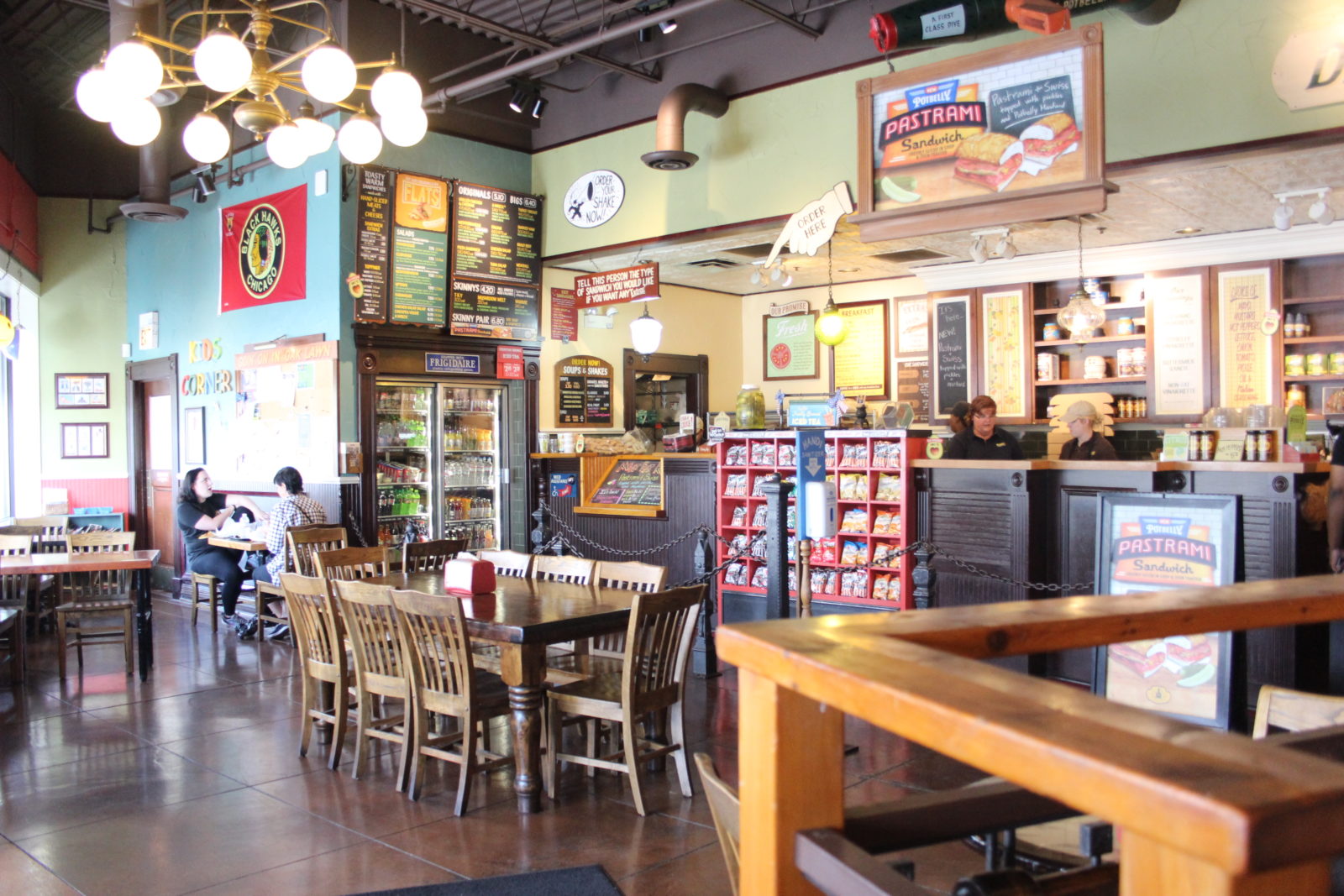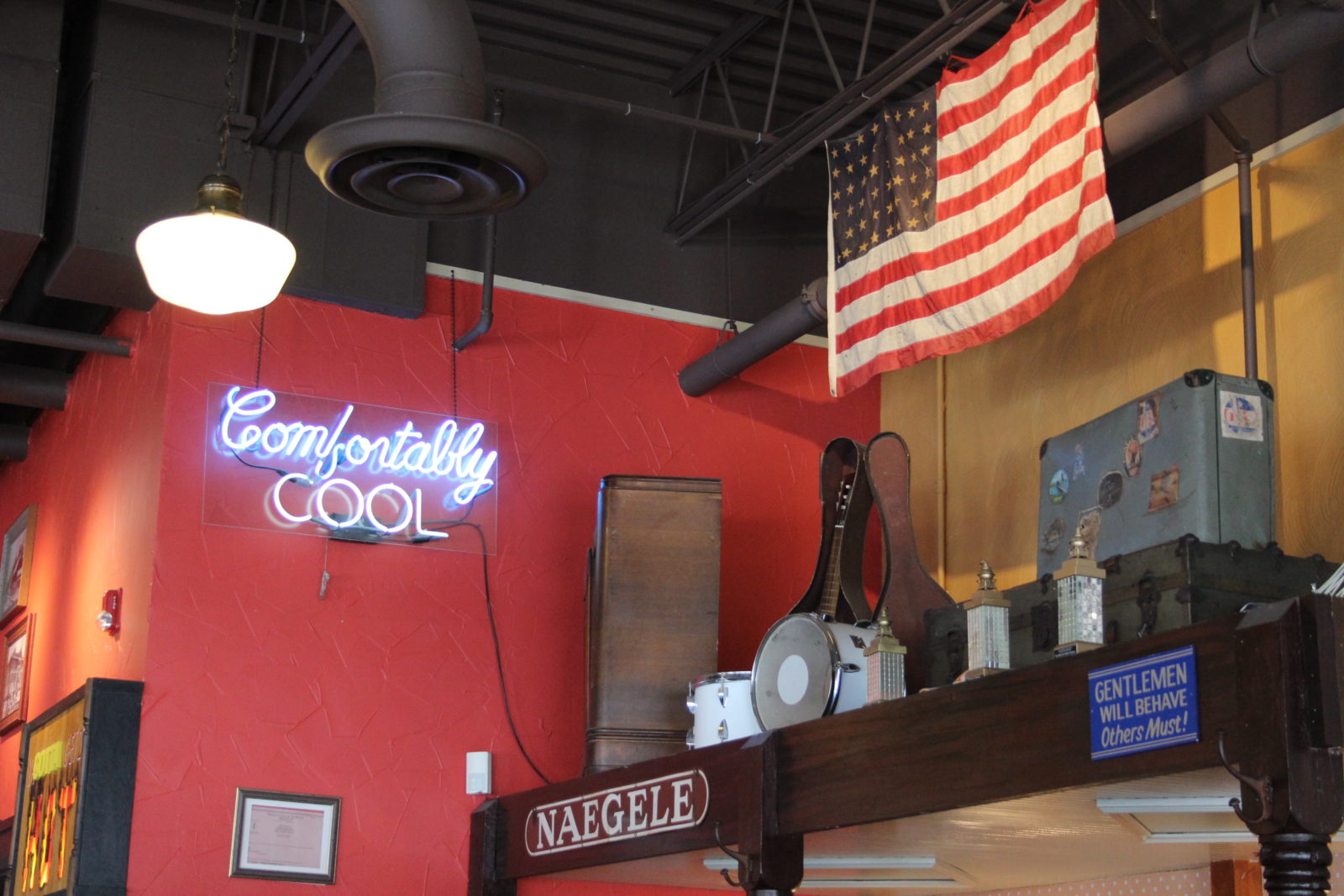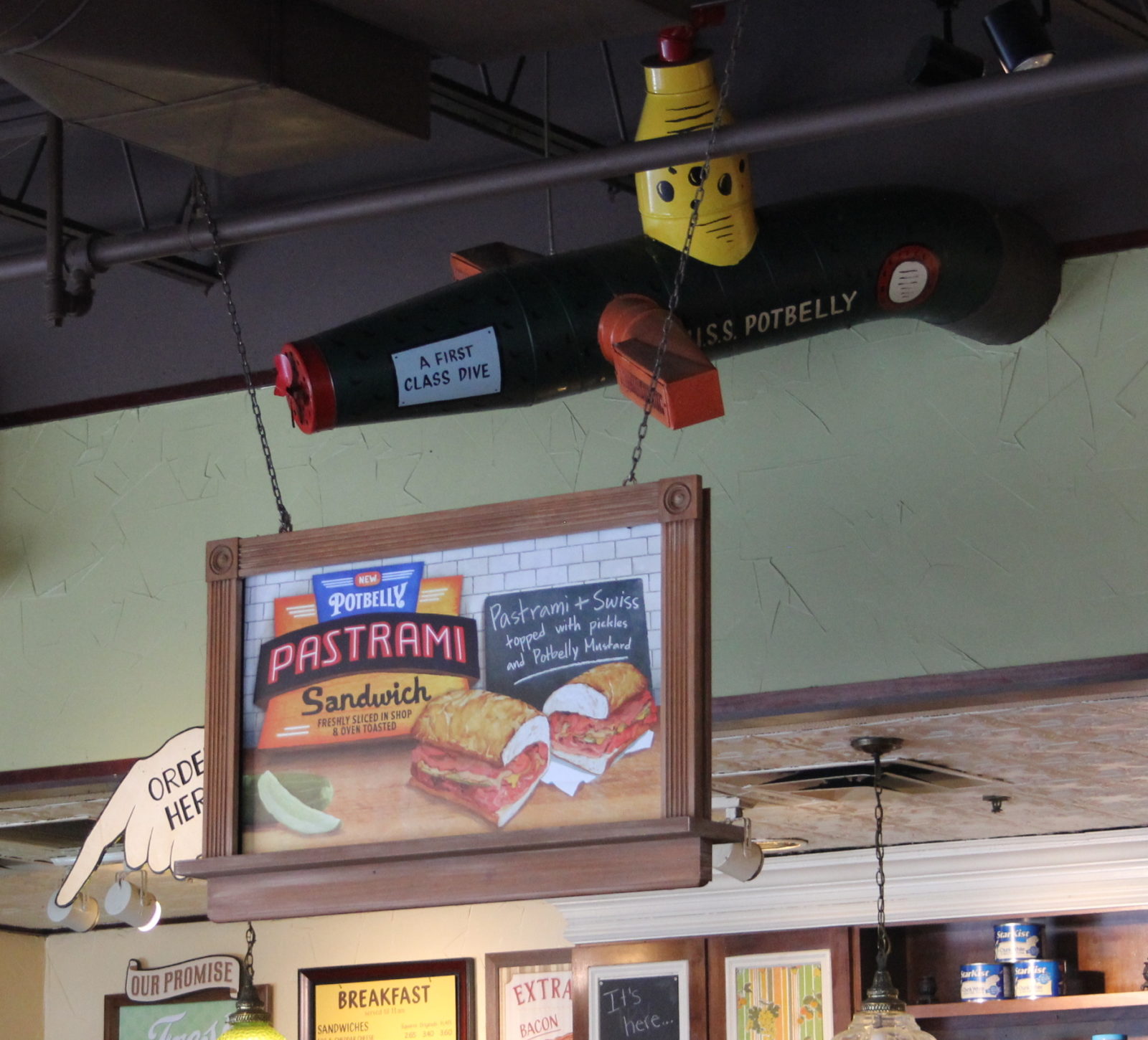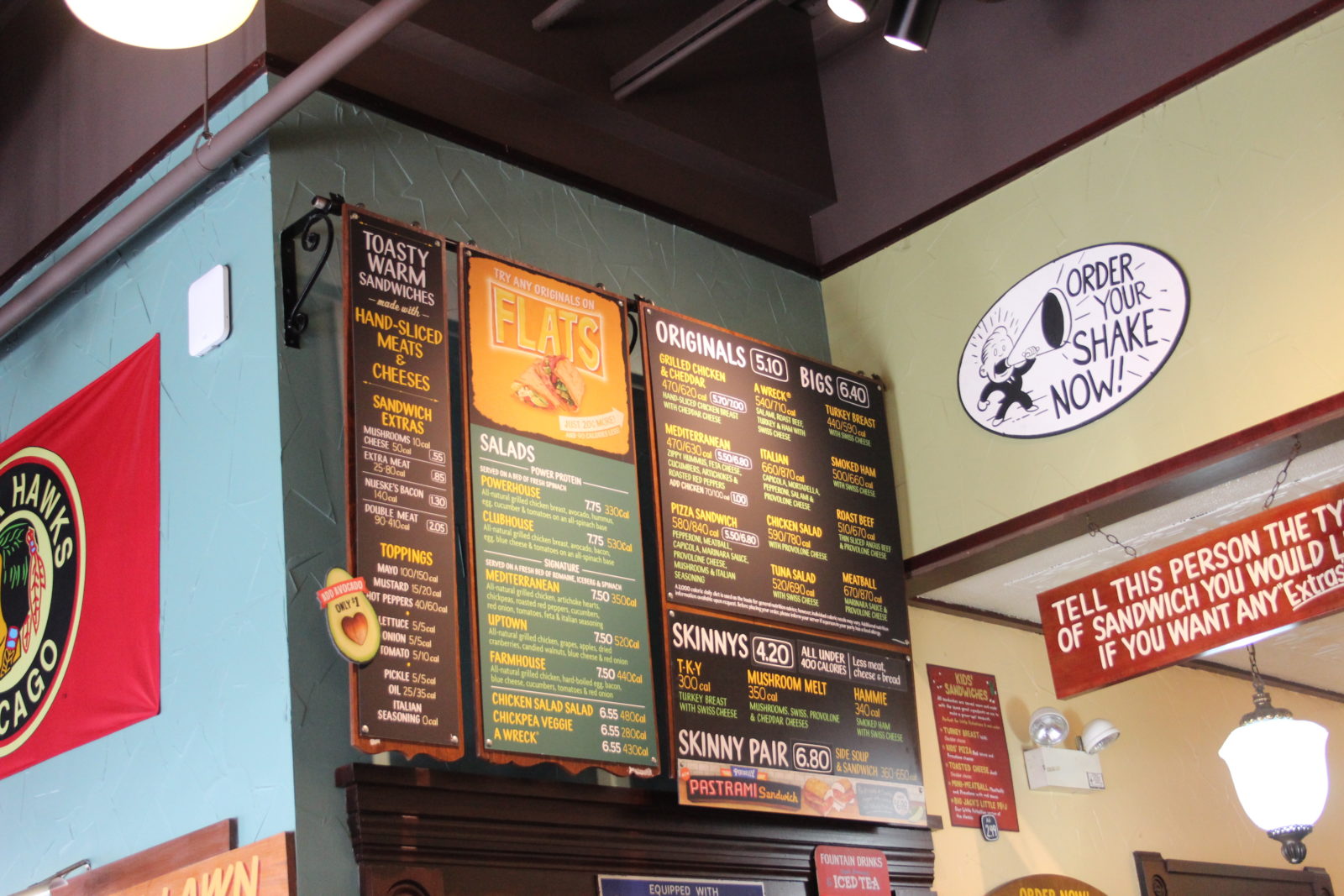 It had been many years since I had stepped foot in a Potbelly so I was glad to have the chance to stop by with the kids on a recent weekday. Check out our Snapchat video where we shared our experience from the day:
The kids chose sandwiches from the Skinnys menu – those options feature thinner bread and less meat/cheese. All Skinnys are under 400 calories, too.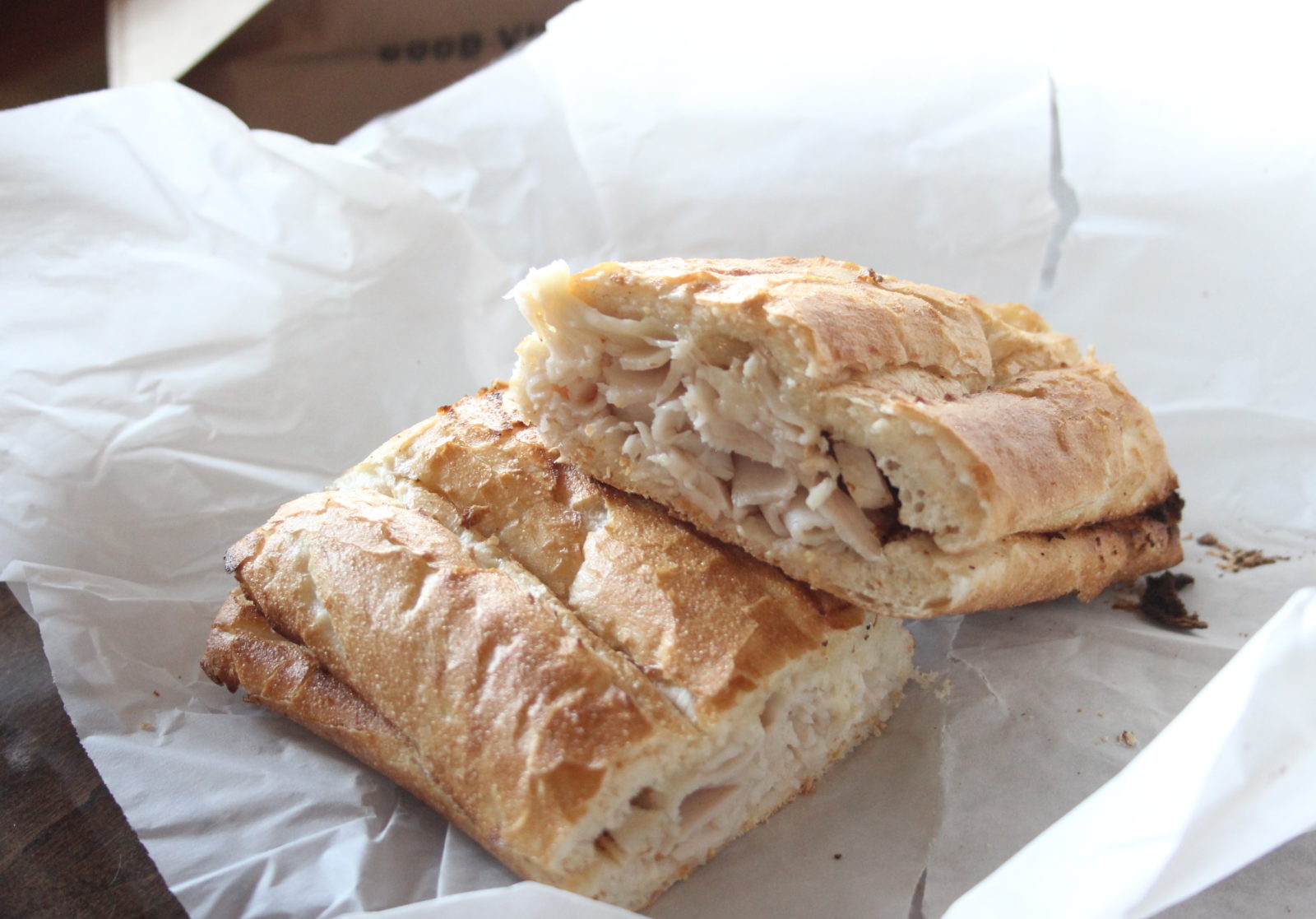 T-K-Y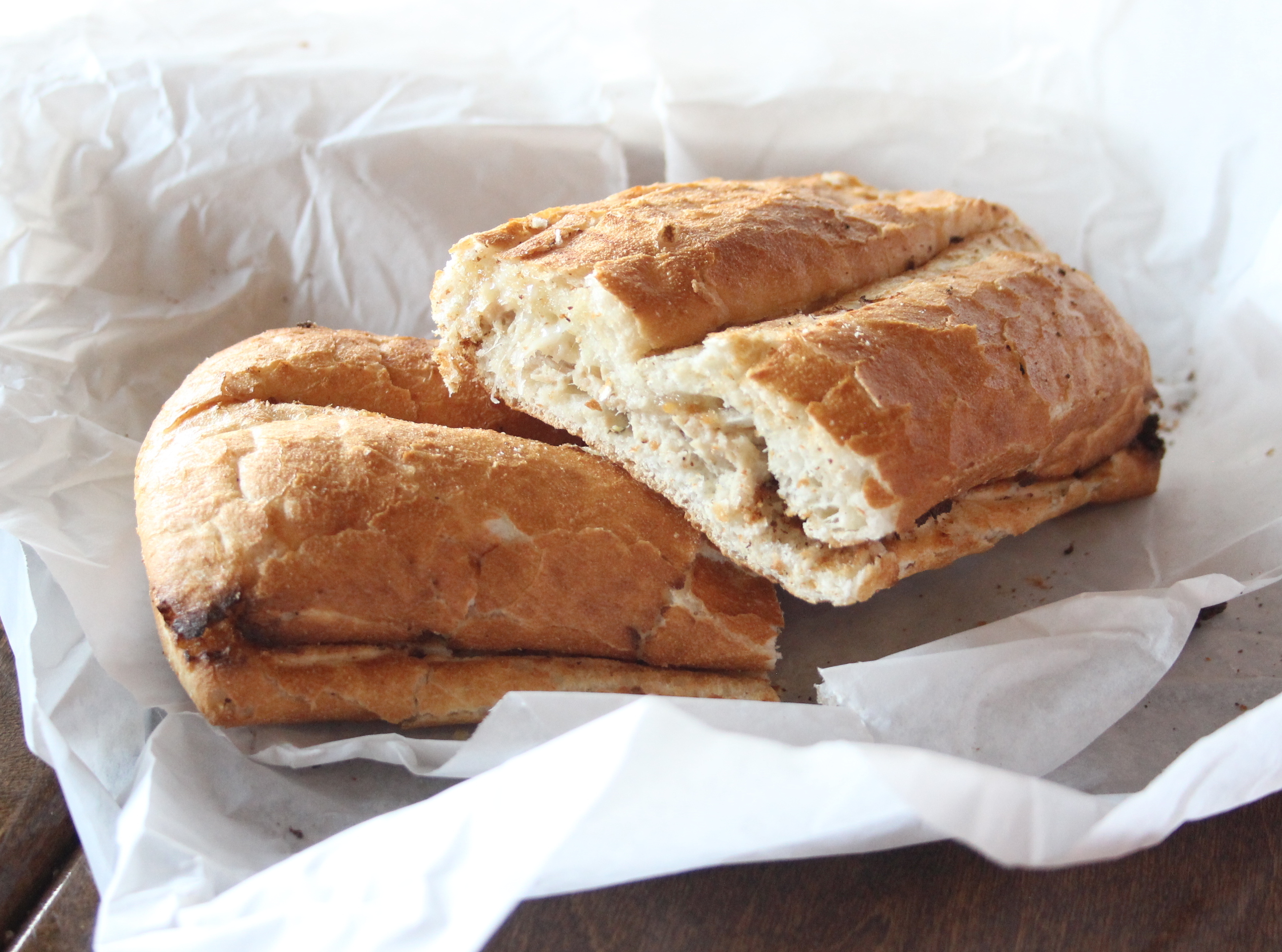 Lil Tuna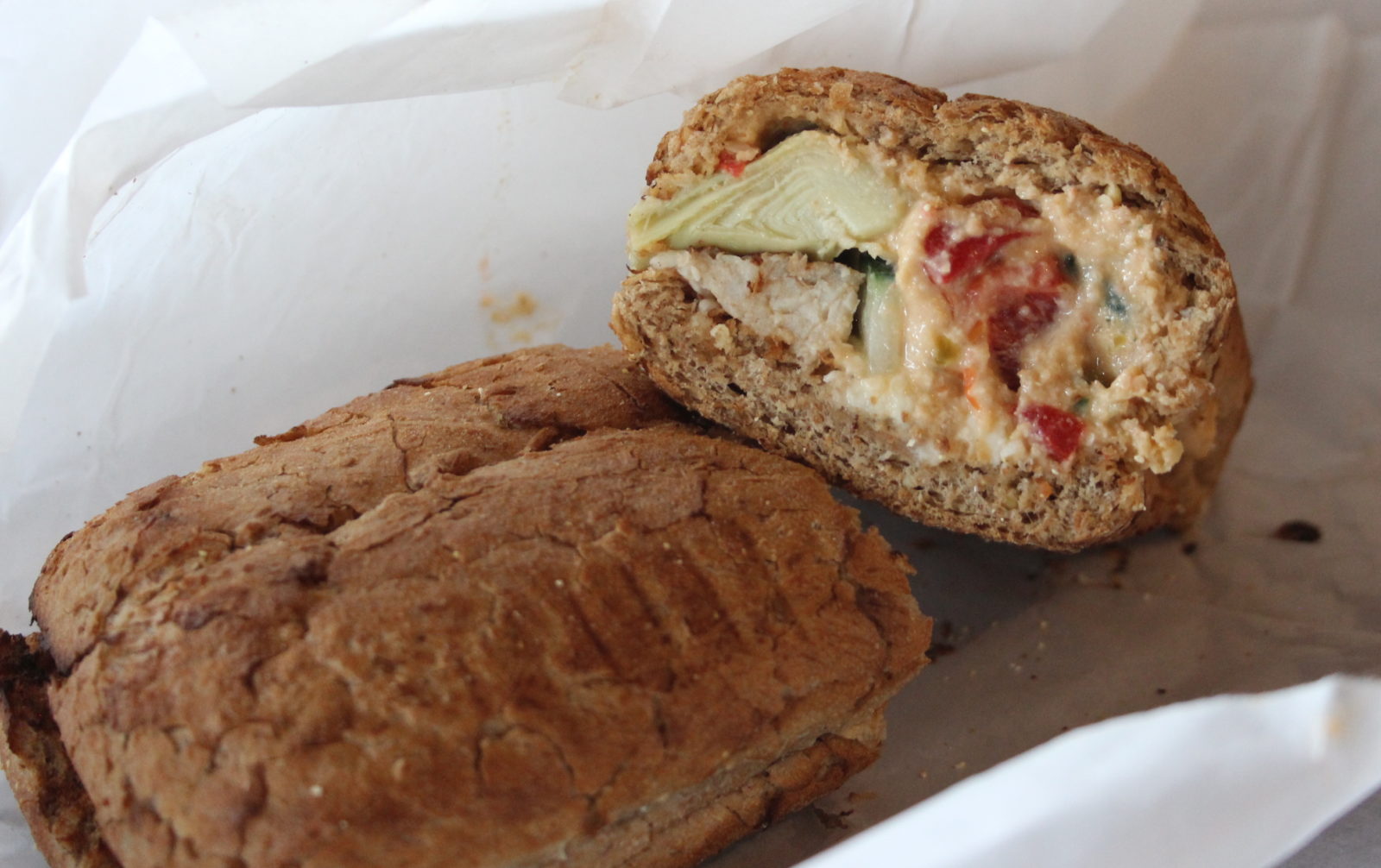 Mediterranean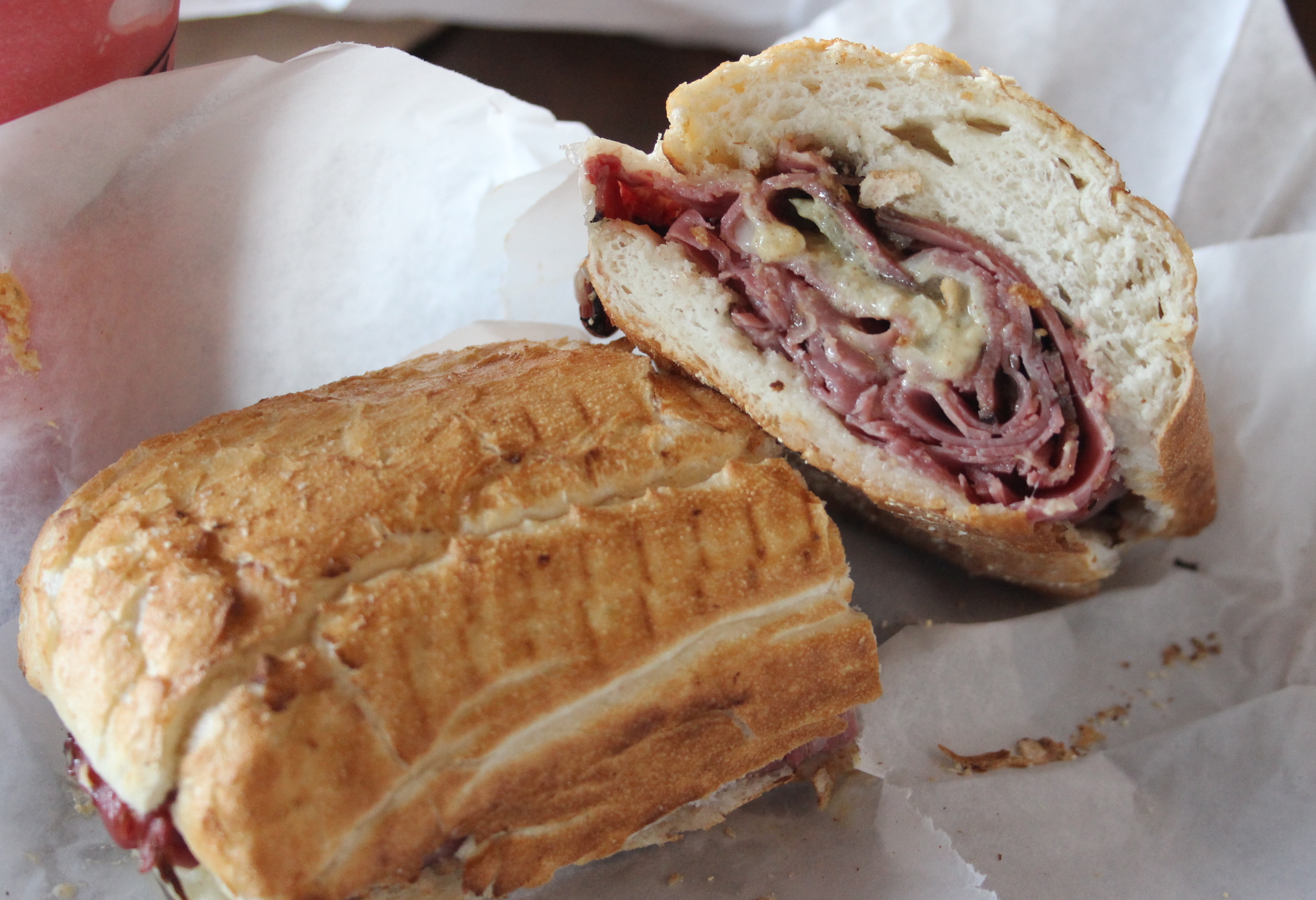 Pastrami
Ollie picked out the Lil Tuna (tuna and swiss), Ruby chose the T-K-Y (turkey and swiss), and I chose the Mediterranean (hummus, feta, artichoke hearts, cucumber, roasted red peppers – plus I added grilled chicken). Ollie really enjoyed his sandwich (he loves tuna) and toasted bread is new to him so it was great that he found something new that he likes. Ruby is VERY picky so she took a few bites and said she liked it but she is not much for meat. Next time I will probably just order her a swiss cheese sandwich! My Mediterranean was absolutely delicious! The hummus was very flavorful and I love the mix of artichoke, chicken and feta – just perfect. I would totally order this sandwich again. I also had the chance to try the new Pastrami Sandwich with pickles and Potbelly mustard. It was very flavorful and the pickles and mustard go well on the pastrami. This is a sandwich that Ray would order for sure!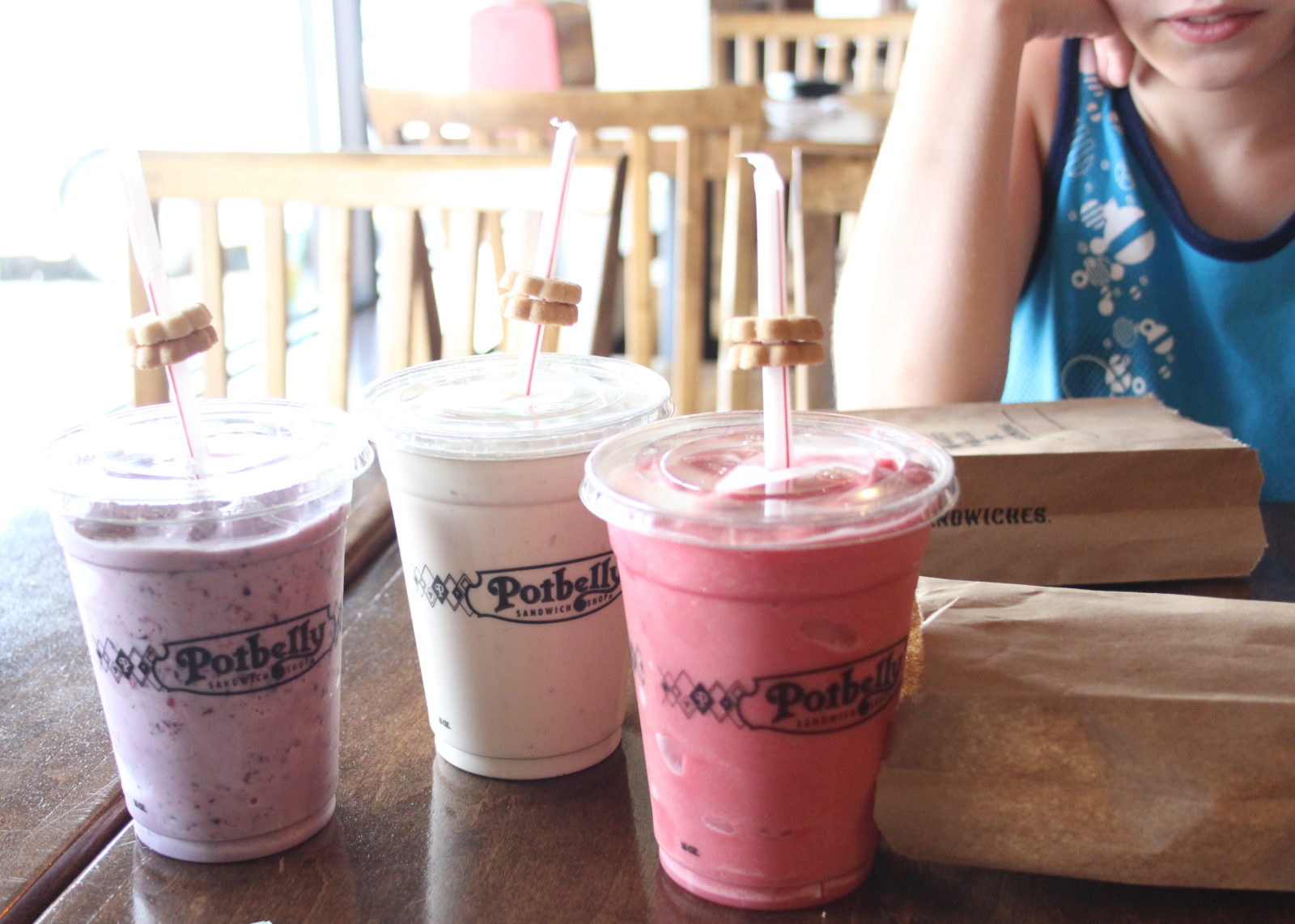 We also tried the Banana Smoothie, Mixed Berry Smoothie, and the new Raspberry Lemonade (made with raspberry sherbet). These drinks were SO good, especially in the 90 degree heat that we have been experiencing here!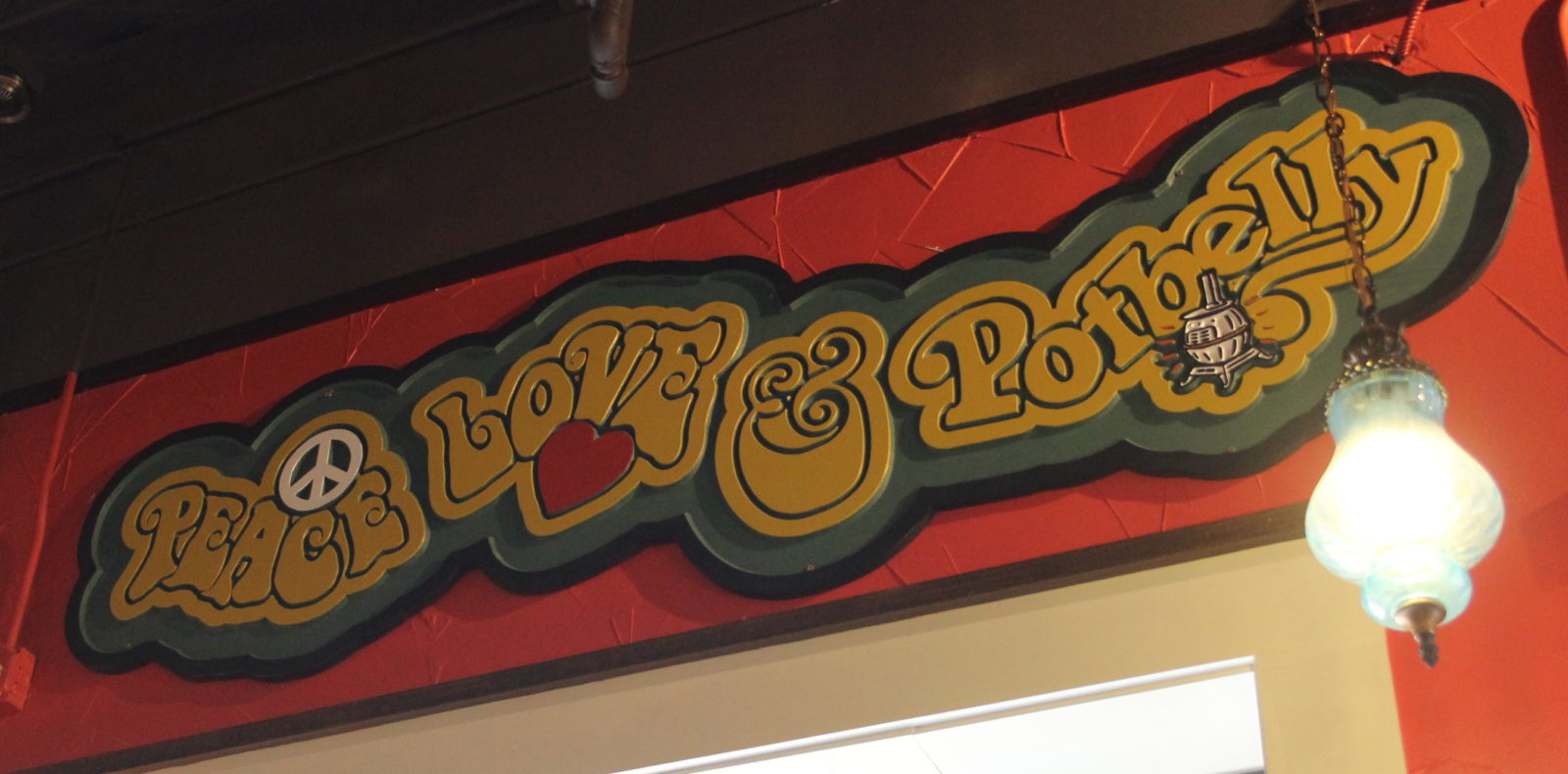 We had a blast giving Potbelly a try, I will certainly come back and do lunch again soon. I think I may try one of the salads on my next visit. Potbelly even serves breakfast so this would be a great place to meet up with a friend when they kids go back to school!
Be sure to check out the full menu and find a location near you!
Potbelly provided complimentary lunch for us, all opinions are our own.
Have you tried Potbelly yet?