These days, there is no doubt that facial masks are one the most popular products in skincare.  Multi-masking is the ultimate way to get the best of your facial masks.  If you haven't tried it, multi-masking involves using more than one mask on your face, each one in a target area.  Depending on your skin needs, you could use a pore clearing mask on the nose and forehead and maybe a moisture mask everywhere else.  You can really get creative and specific to the needs of your skin on any given day.  Here are two multi-masking sets you need in your life right now!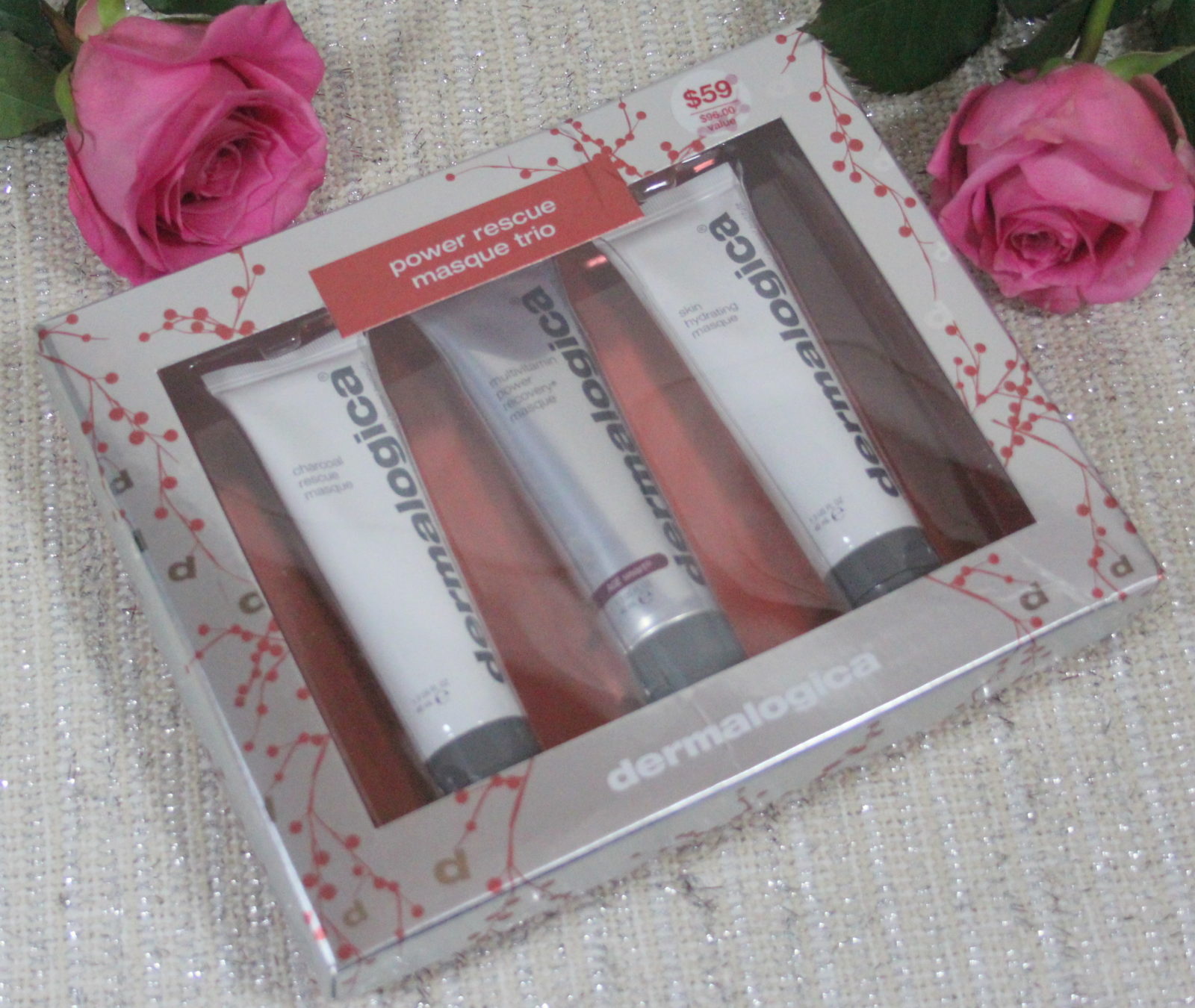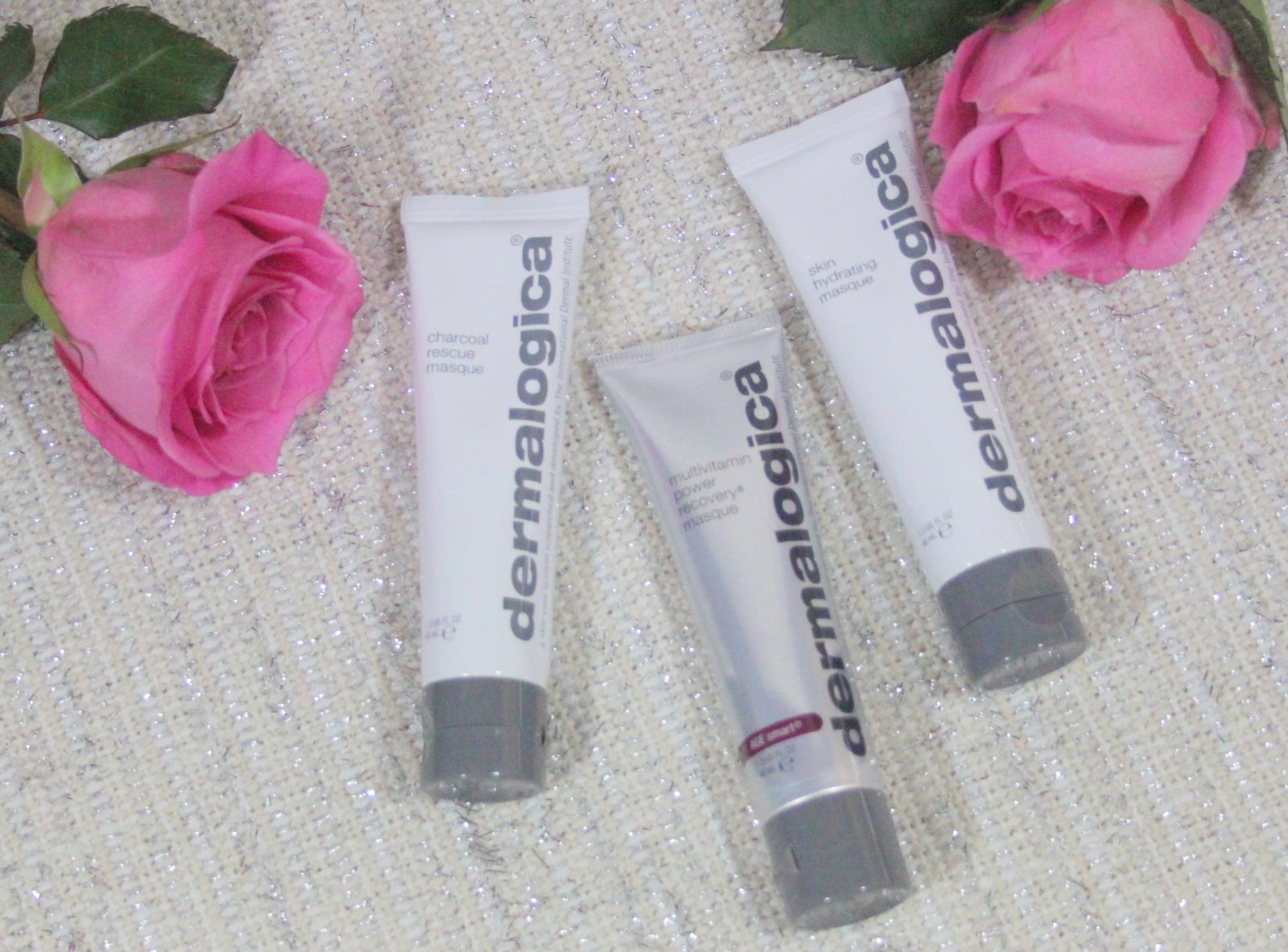 Dermalogica Power Rescue Masque Trio – This trio sets out to recover your stressed skin!  The Charcoal Rescue Masque will draw out impurities, the Multi-vitamin Power Recovery Masque nourishes with antioxidants, and the Skin Hydrating Masque will save your skin from dehydration.  I adore the Charcoal Rescue Masque!  The Kaolin and Bentonite Clay, along with the Charcoal Powder in this mask make for a perfect detox for my pores.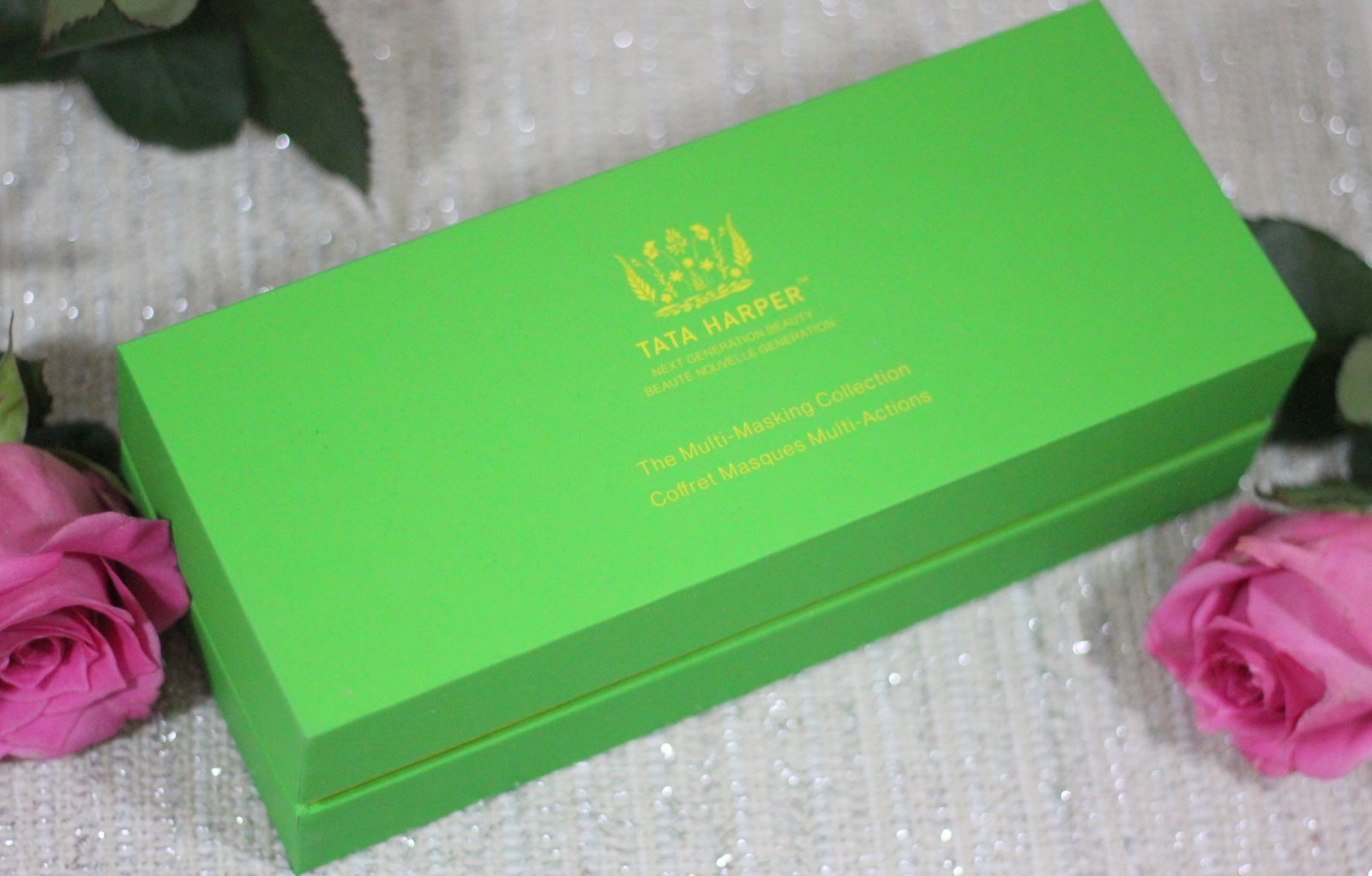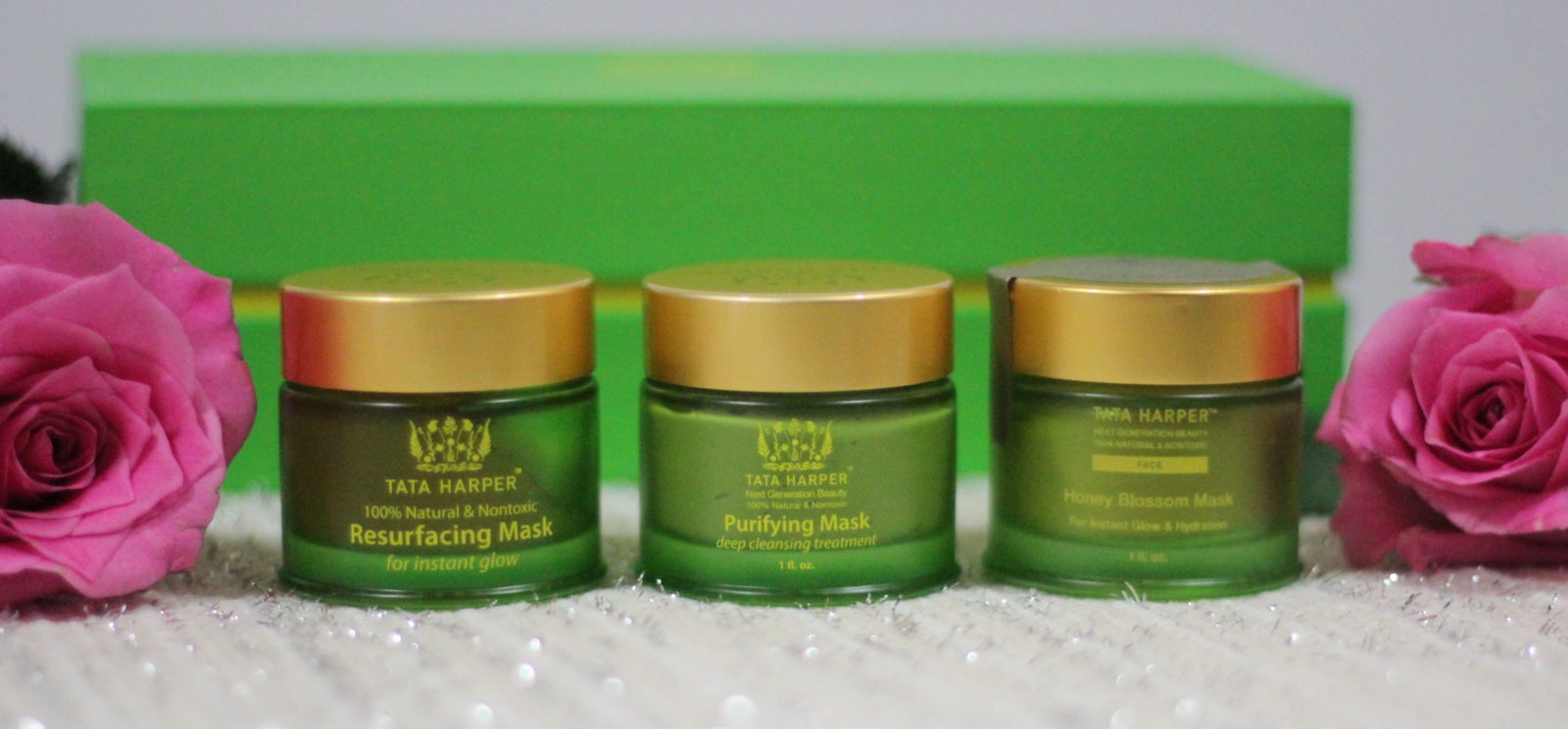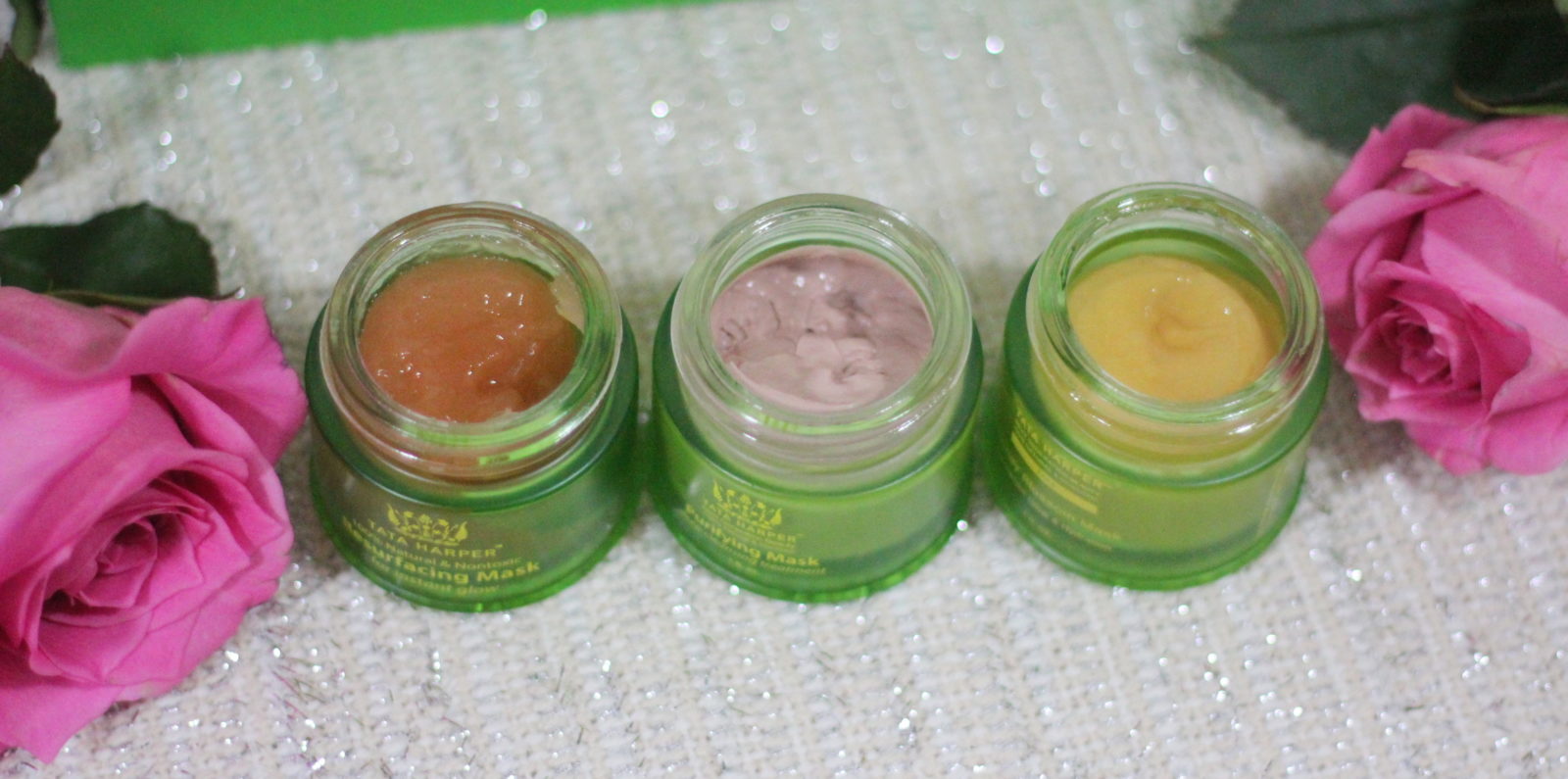 Tata Harper Multi-Masking Collection – This luxe set includes three masks for the ultimate in multi-masking.  The Resurfacing Mask is for that instant glow after just 15 to 30 minutes.  The fragrance is just beautiful!  The Purifying Mask is a deep cleansing treatment that uses White Clay, Willow Bark Extract, Sandalwood Seed Oil, and so much more to cleanse the pores.  The Limited Edition Honey Blossom Mask is probably my favorite here.  With the cold weather we've been experiencing, this soothing hydration mask has been a treat for my skin.  Tata Harper's recommendation on usage:   For instant glow, apply the Resurfacing Mask over the entire face.   For a thorough cleansing treatment, layer the Purifying Mask on your t-zone.  For an extra boost of hydration, apply the Honey Blossom Mask on the neck and chest.  Leave all three masks on for 10-20 minutes, then rinse with cool water. 
Product received from PR for editorial consideration, all opinions expressed are my own.
SHOP:  Dermalogica.com, Sephora.com, TataHarper.com
Do you multi-mask?  What are your current favorites?