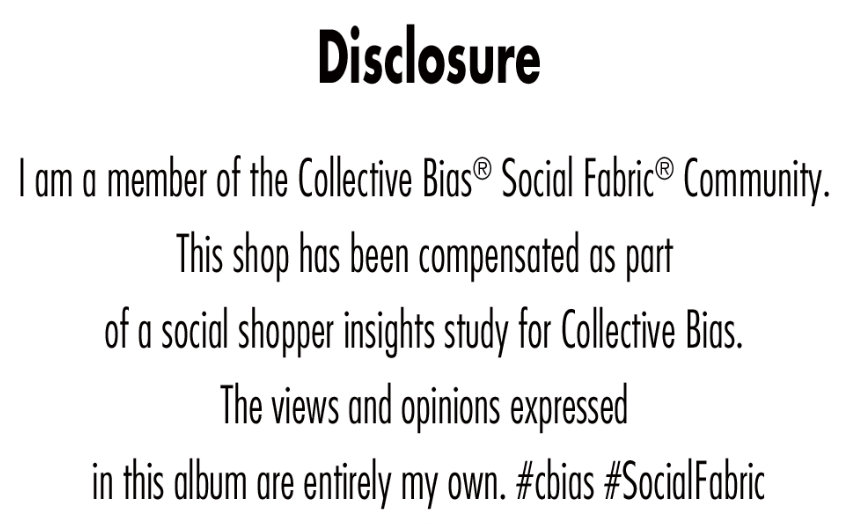 The Summer makeup trend for this year is a nude or "no makeup" look and I have been eager to try it!  I picked up a few Rimmel products that I thought would work well for natural looks for summer.  I am really happy with how it all came together!
At Walmart, I found a whole slew of Rimmel makeup priced at just $3.97.  I was pretty psyched at the thought of trying out the nude makeup trend and not having to spend a lot.
These are the items that I chose for my look: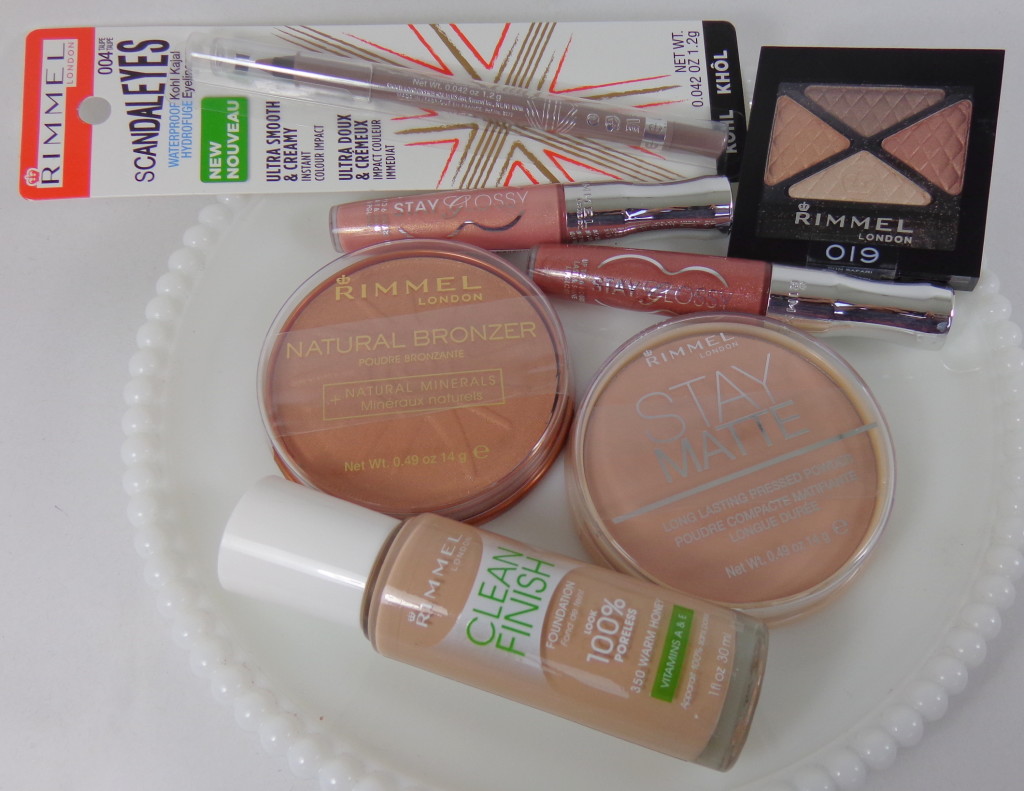 You can see in these swatches that all the shades are very natural.  The foundation blends out to light coverage on my skin tone which is perfect!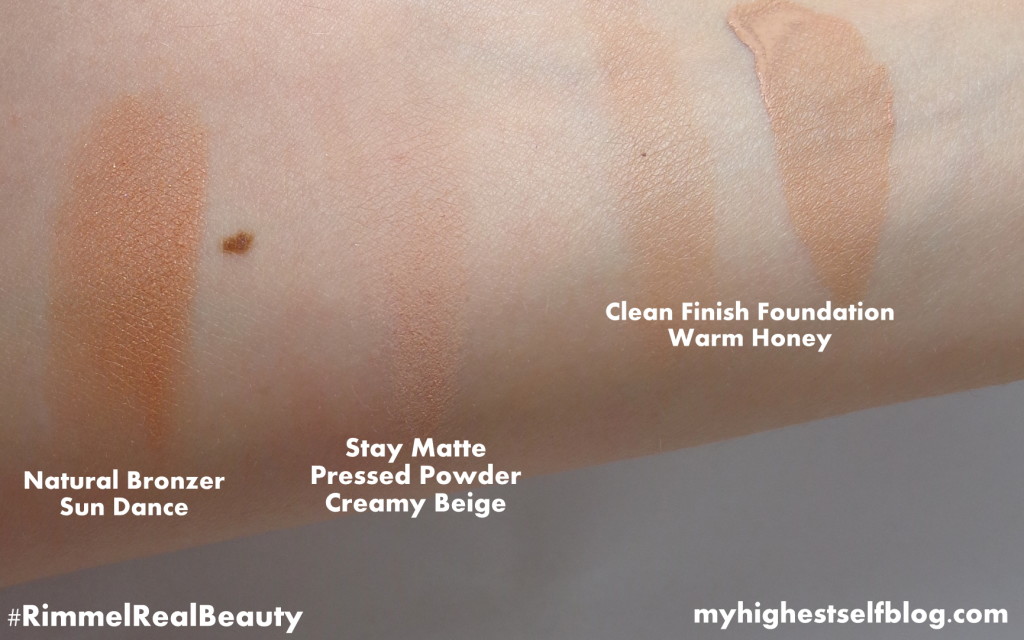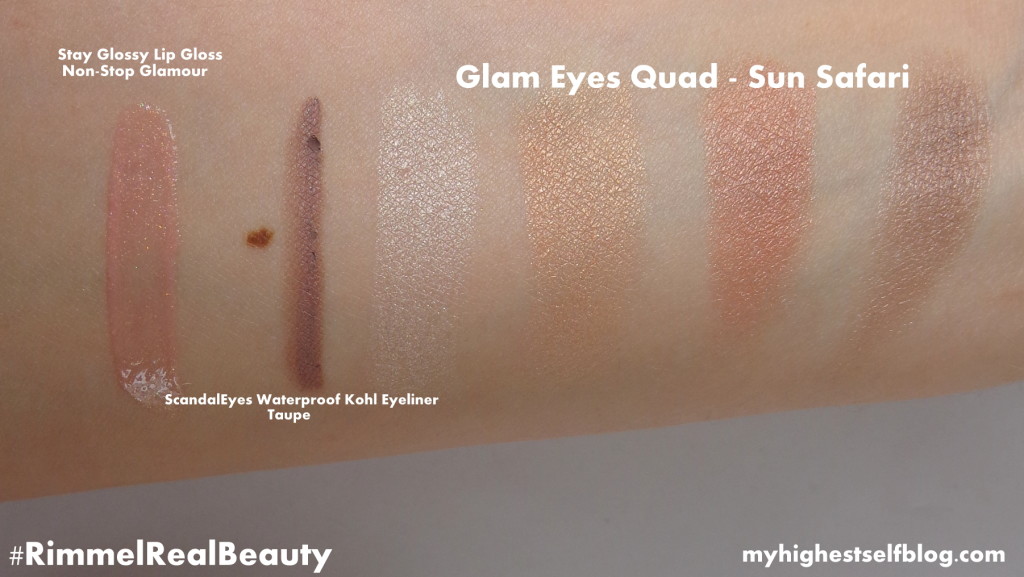 The goal of a "no makeup" look is to give the illusion of wearing no makeup and having a fresh face.  The nude makeup trend is totally new for me since I typically love a bright lip, bronzer, highlighter, the whole bit.  I was up for the challenge!
How I achieved my new look:
First, I applied the Rimmel Clean Finish Foundation in Warm Honey.  This shade matched my skin tone perfectly and made for a great first step, providing a more flawless fresh look than bare skin.  Next, I added a touch of Rimmel Natural Bronzer in Sun Dance on my cheek bones and blended well.  This provided just a hint of color.  Then I used a duo-fiber brush to add the Stay Matte Pressed Powder in Creamy Beige all over my face.  This powder kept my face fresh-looking throughout the day and more polished.  I applied a mix of shades from the Glam Eyes Quad Eyeshadow in Sun Safari on my eyes.  I love the metallic shades in this quad!  I made sure to use a light hand and did some blending in the crease so the finished look was very natural.  I applied Rimmel ScandalEyes Waterproof Kohl Eyeliner in Taupe on my lash lines and smudged it out for natural definition.  Remember, the real goal is to not "see" any makeup!  Next, just a few swipes of mascara.  For the final touch I applied Rimmel Stay Glossy Lip Gloss in Non-Stop Glamour.  This shade was absolutely perfect for my "no makeup" look, glossy with very subtle shimmer!  You could try Immortal Charm, the second shade I purchased, also great for a nude look.
My finished look compared to my typical makeup look: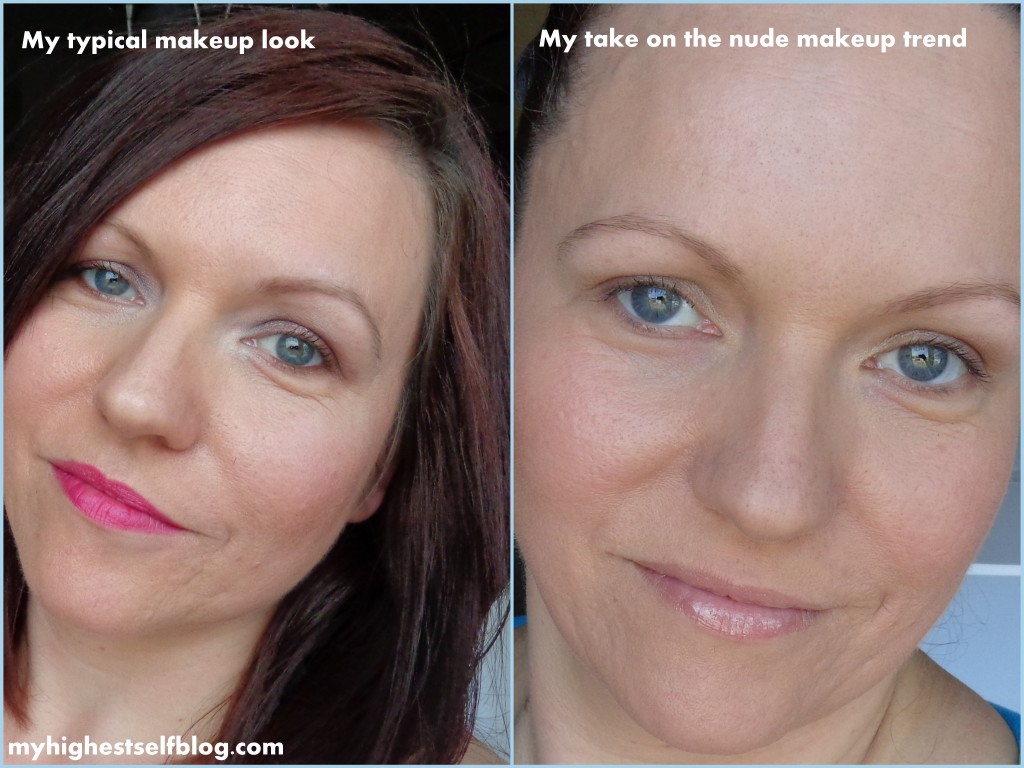 I have to say I am pretty much in love with the natural makeup look for Summer!  All the products were so easy to use and this type of look is pretty fool-proof.  You can look polished but not look or feel overdone which is especially good for warmer weather.  You could head to a pool party in this look and feel very confident!
Be sure to check out all the photos from my shopping trip in my Google+ album! Keep up with Rimmel on Twitter and Facebook.
Have you tried the "no makeup" look yet?