Since I work at home, I typically need a wardrobe that leans toward comfort over fashion.  It is great when I can find pieces that offer both!  No nonsense Cotton Leggings are so easy to wear with styles that can go from work-at-home mode to drinks out with the girls.  I had the chance to try a few pairs and share my thoughts with you all.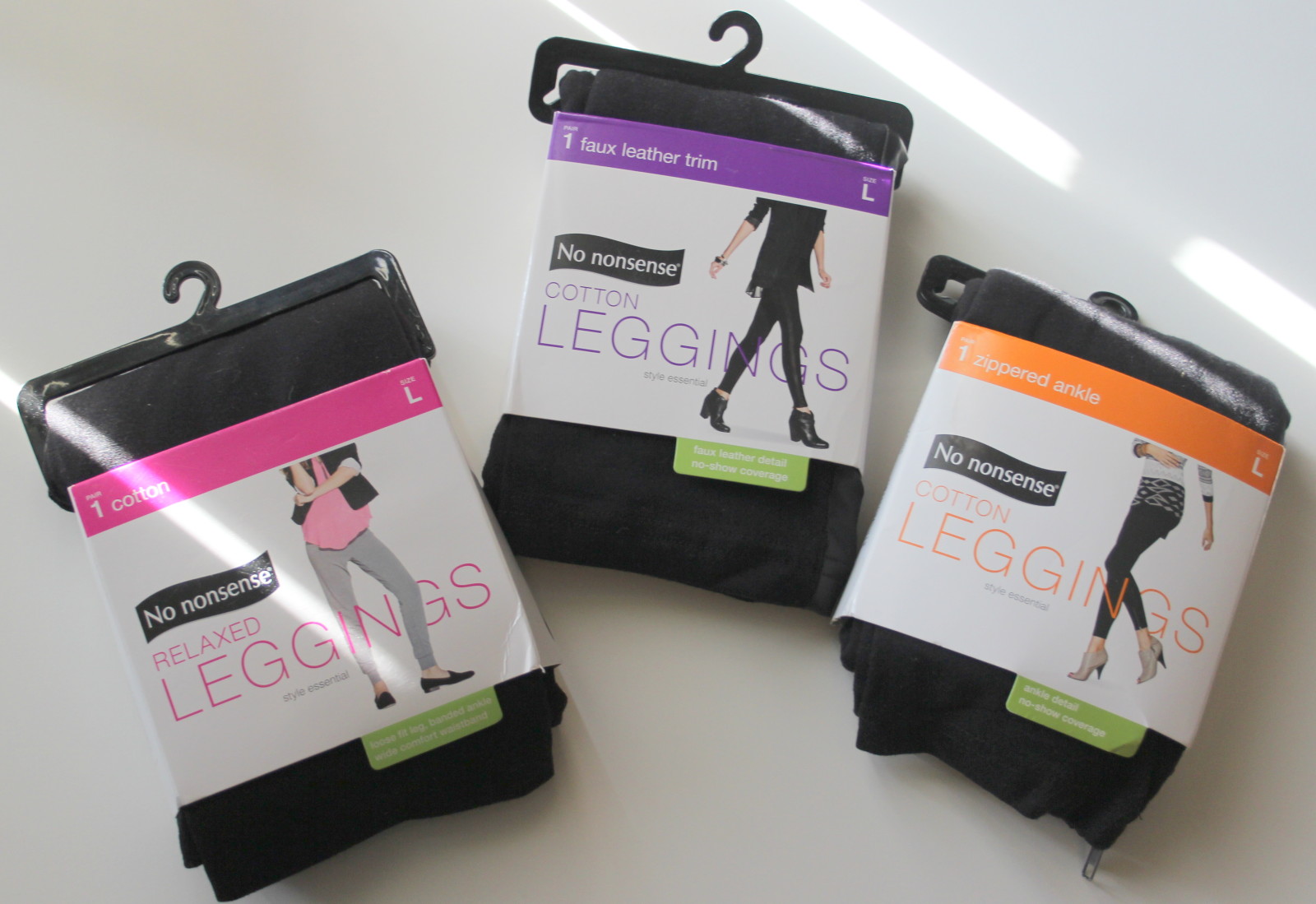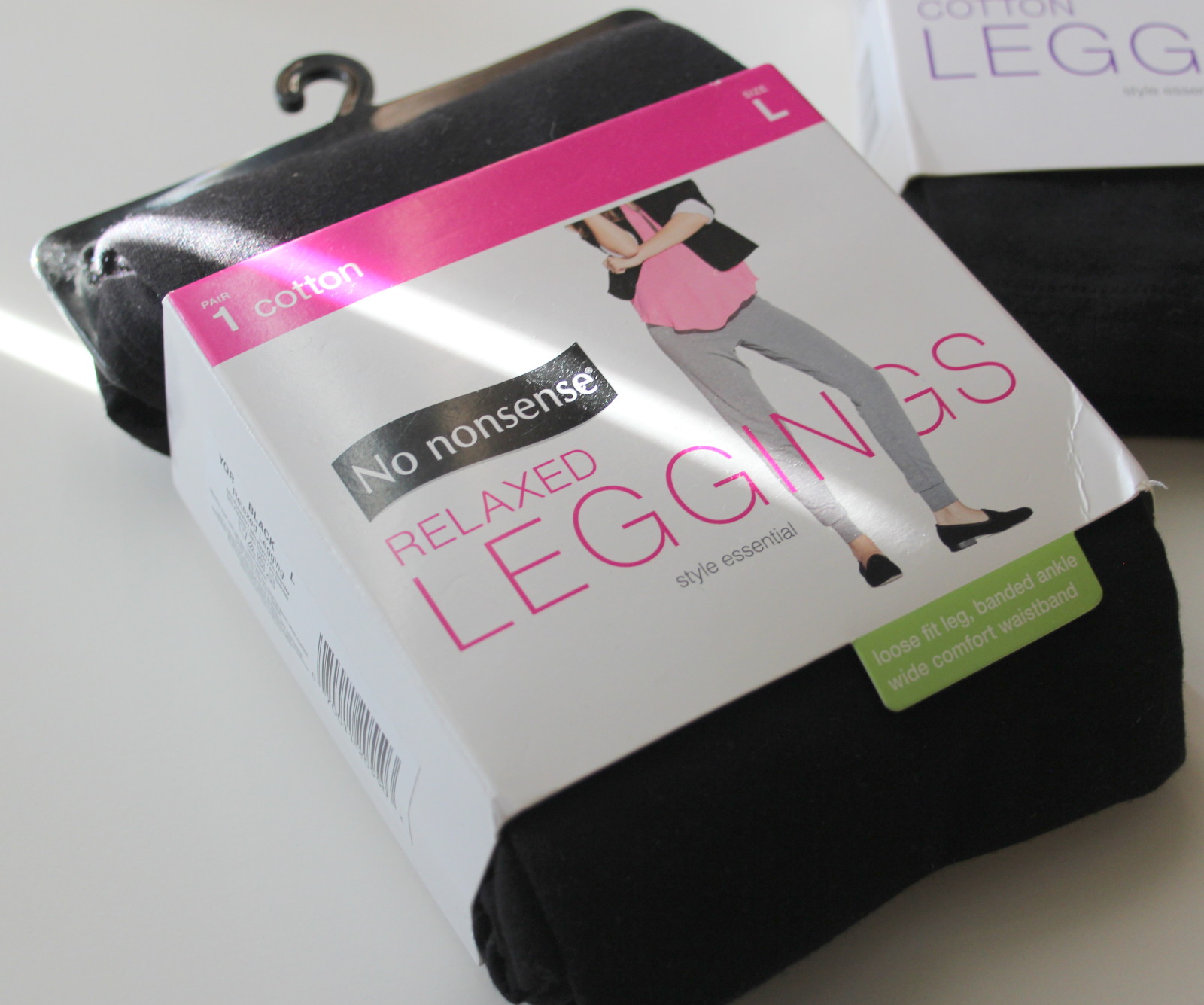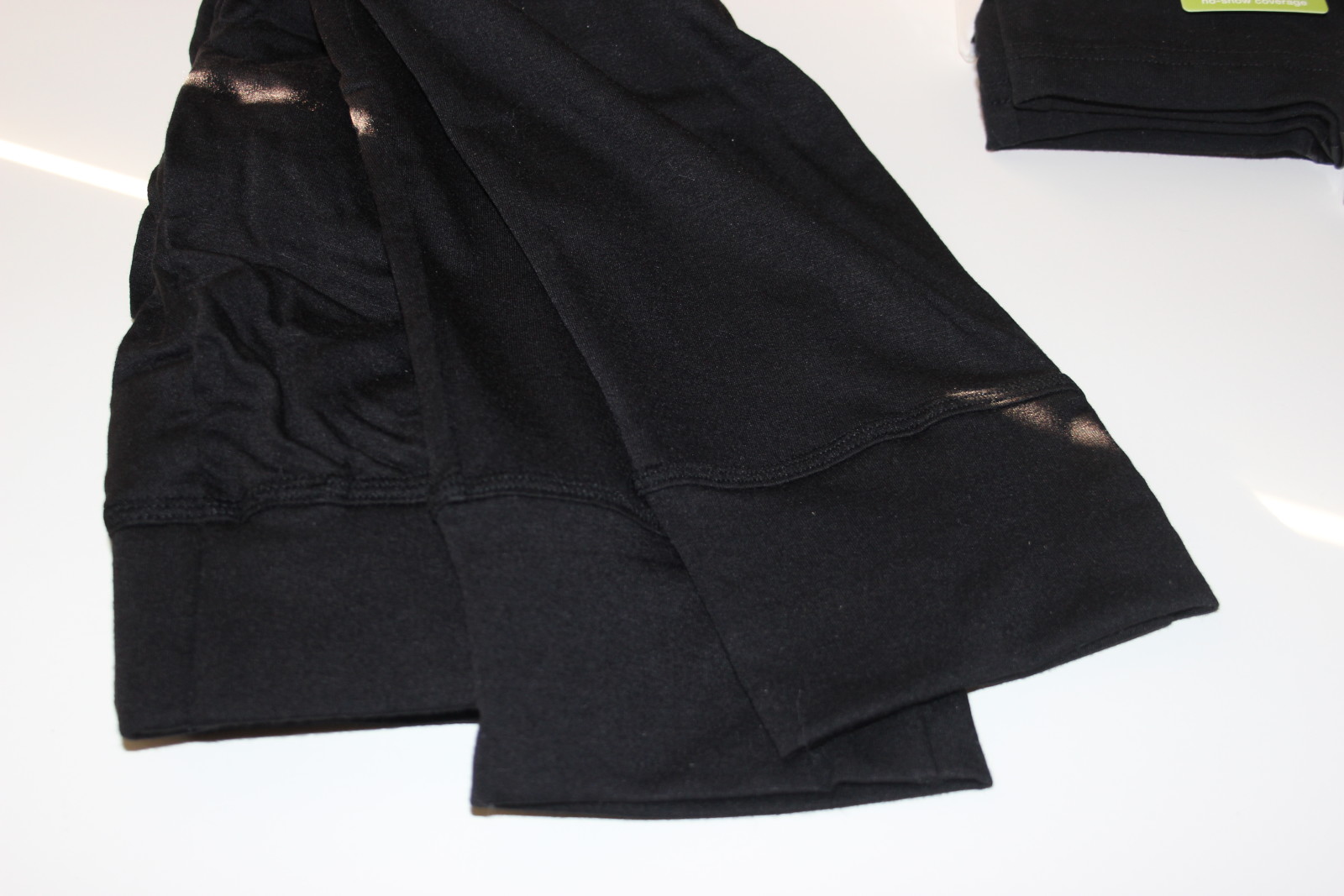 The No nonsense Relaxed Leggings are a loose fit, banded ankle, with a nice, wide waistband.  This makes for the perfect pair of pants for running errands or working at home.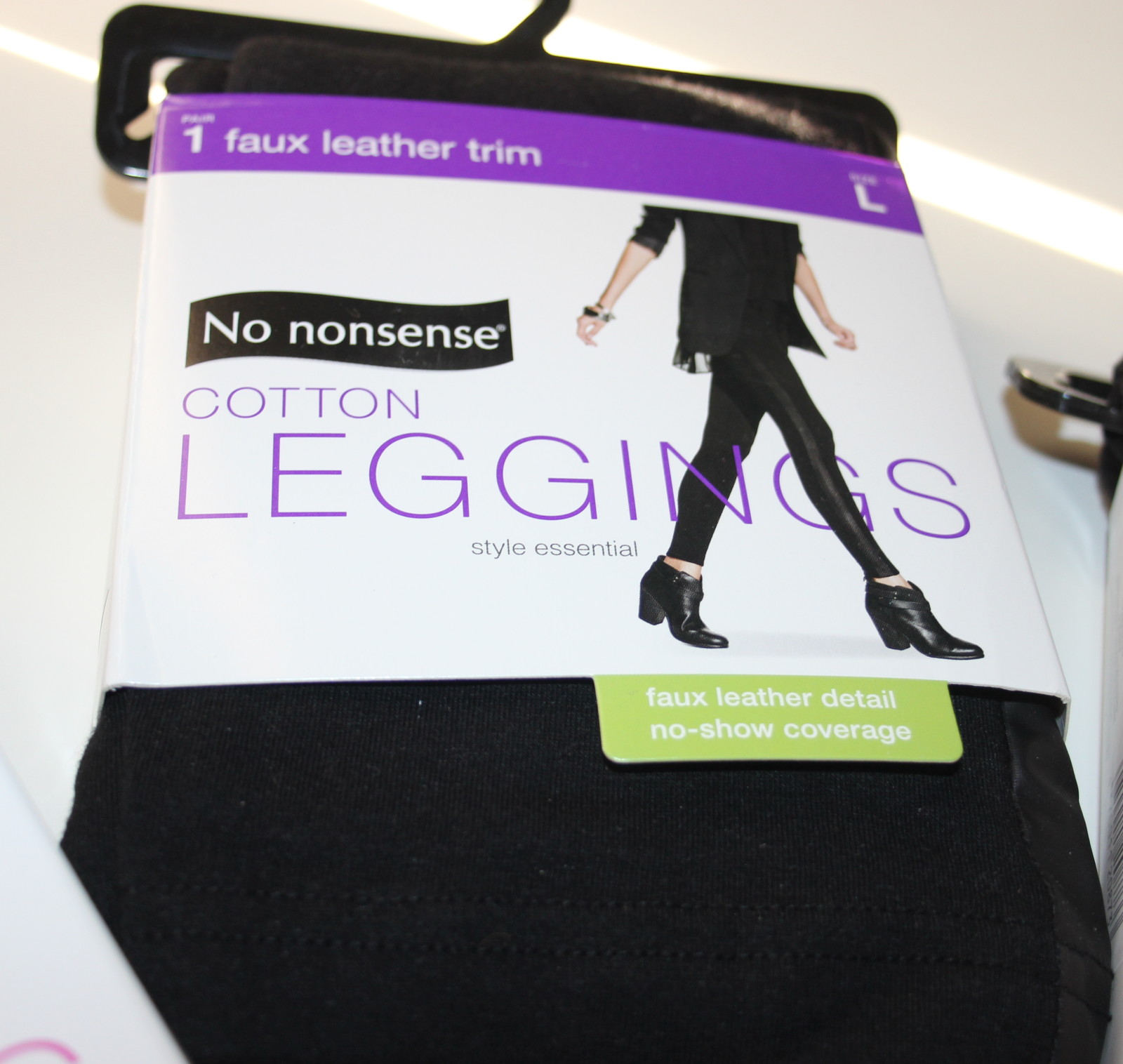 The No nonsense Cotton Leggings with Faux Leather Trim  are so my style!  I like my evening style to have an edge and these leggings are more form-fitting and perfect with a tunic style top (my favorite).  I love that I can wear these with a cute pair of booties and instantly have "my look".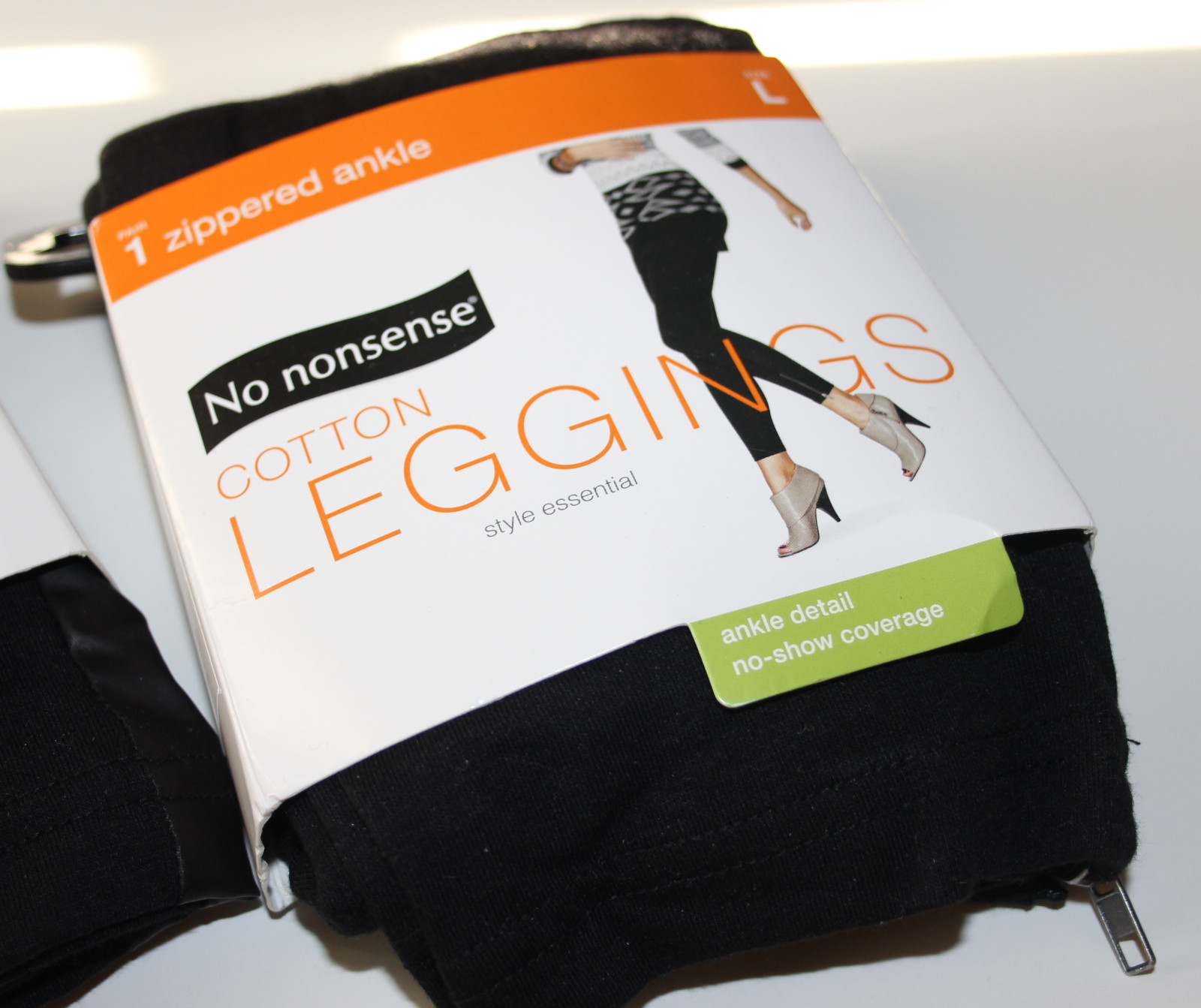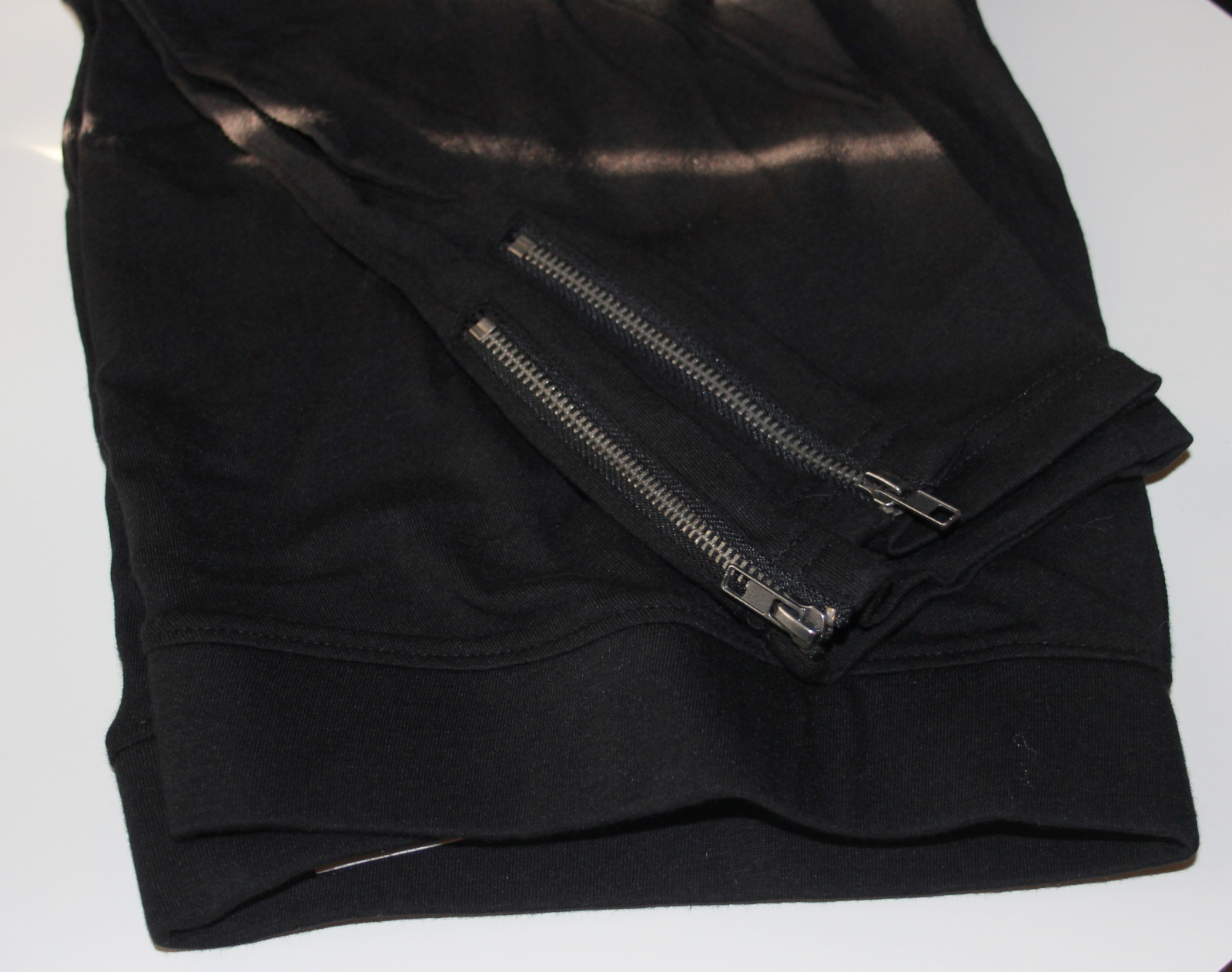 The No nonsense Cotton Leggings with Zippered Ankle are so cute and again "so me"!  I just love a zipper detail on anything whether it be a handbag, shoes, pants, you name it.  I think this pair is my favorite of the three because it has the wider waistband for comfort, a true legging feel (form-fitting but a bit on the thicker side) AND the edgy zipper detail!  All the best features in one pair.
There are so many different styles, lengths, prints, and colors so you are sure to find a few pairs that suit you.  The sizes run a little big (in my opinion) so keep that in mind when purchasing.  P.S. They are all under $20!
Product received from PR for editorial consideration, all opinions expressed are my own.
SHOP:  Find No nonsense leggings at Nononsense.com, Walmart, Target, and more.