This weekend, we gathered the kids together for an Xtreme Customz by Ridemakerz Party.  The boys were ecstatic since our past MommyParties have all been for the girls.  It was finally time for the boys to have a little fun!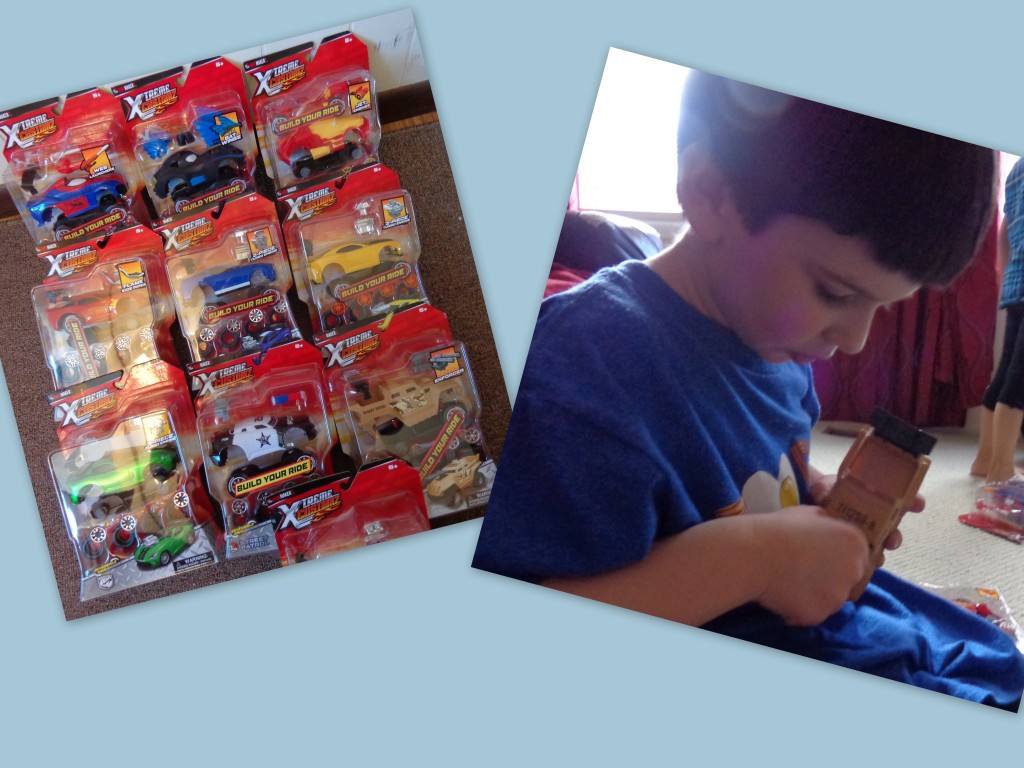 The boys got to build their own "ride" with each starter kit, from chassis to wheel covers.  I think the Spiderman kit was a major hit along with the police car, which is my son's favorite.  I thought the Chevy Corvette was the coolest!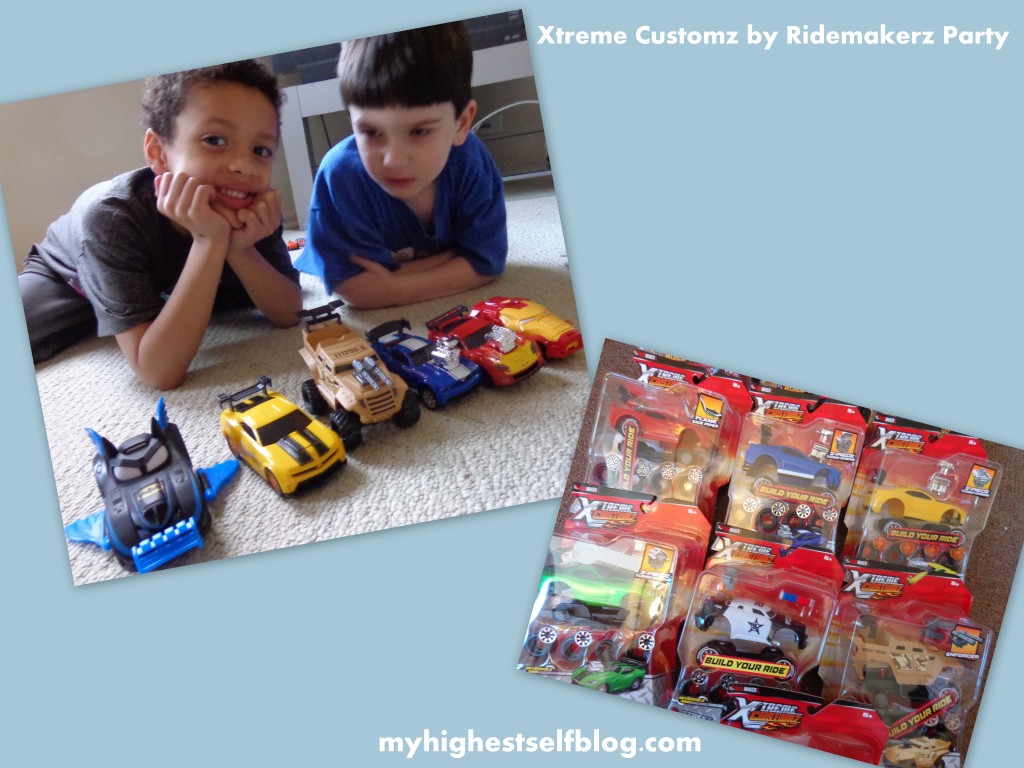 We enjoyed food and drinks and the boys loved putting together their custom "rides"!  All the kids left with a few of their own Xtreme Customz by Ridemakerz toys and we certainly enjoyed sharing the fun.  As a parent, I love that these kits are very easy to put together.  These are recommended for ages 5 and up and I think that is an accurate age group.  I'm sure we'll be adding to Ollie's Ridemakerz collection soon, there are a few kits he has his eye on already!
All Xtreme Customz by Ridemakerz toys provided by MommyParties and Mega Bloks.  All opinions expressed are my own!
What do you think of Xtreme Customz by Ridemakerz toys?