Pampering my feet is probably my favorite at-home spa treatment.  If I'm feeling under the weather, an at-home pedicure always makes me feel just a little better.  I received Pedix Feet One Minute Pedicure Exfoliating Foot Scrub a while back and have been using it off an on for a while now.  This scrub from Alessandro International sets out to exfoliate and remove calluses as well as relax you.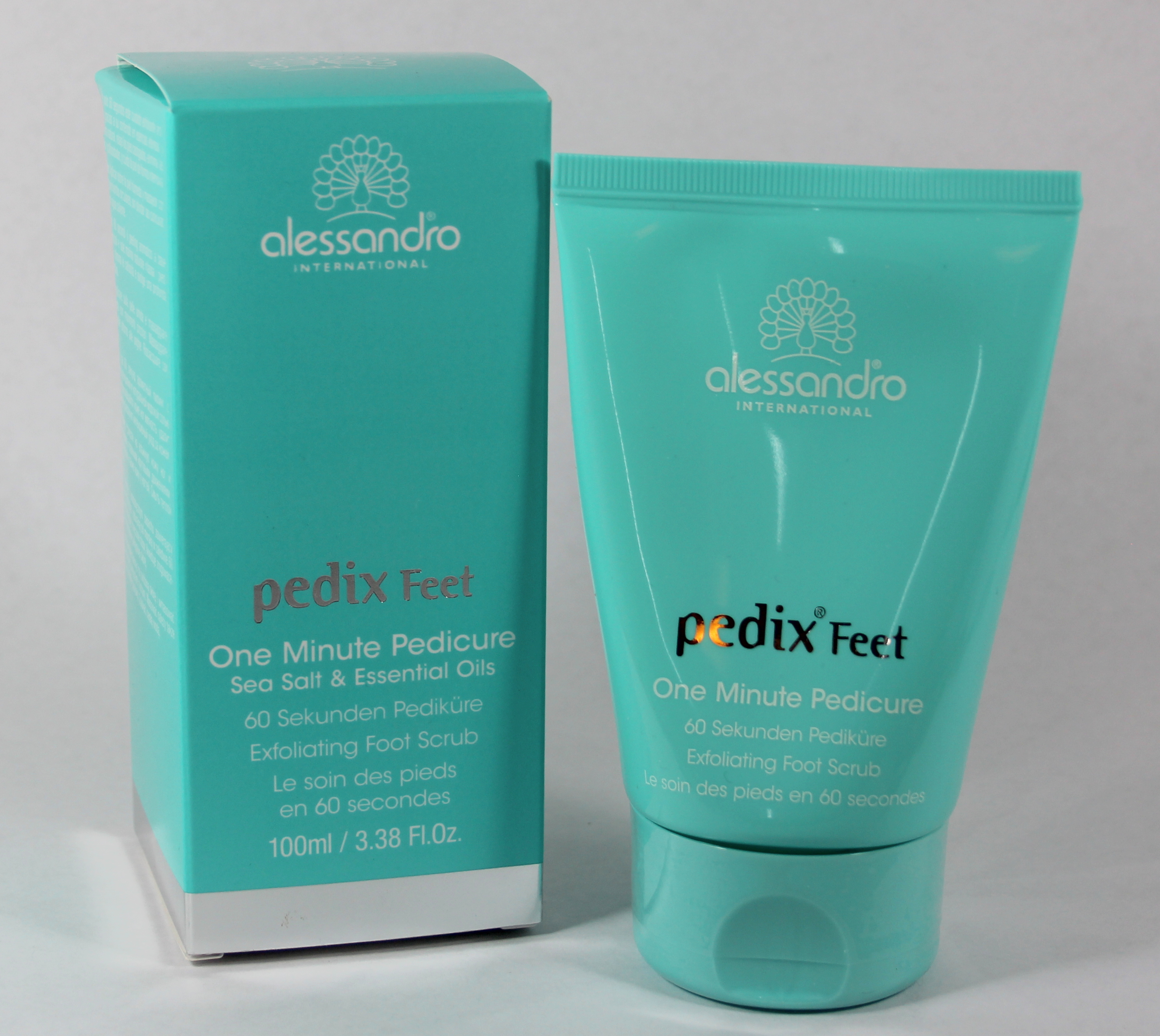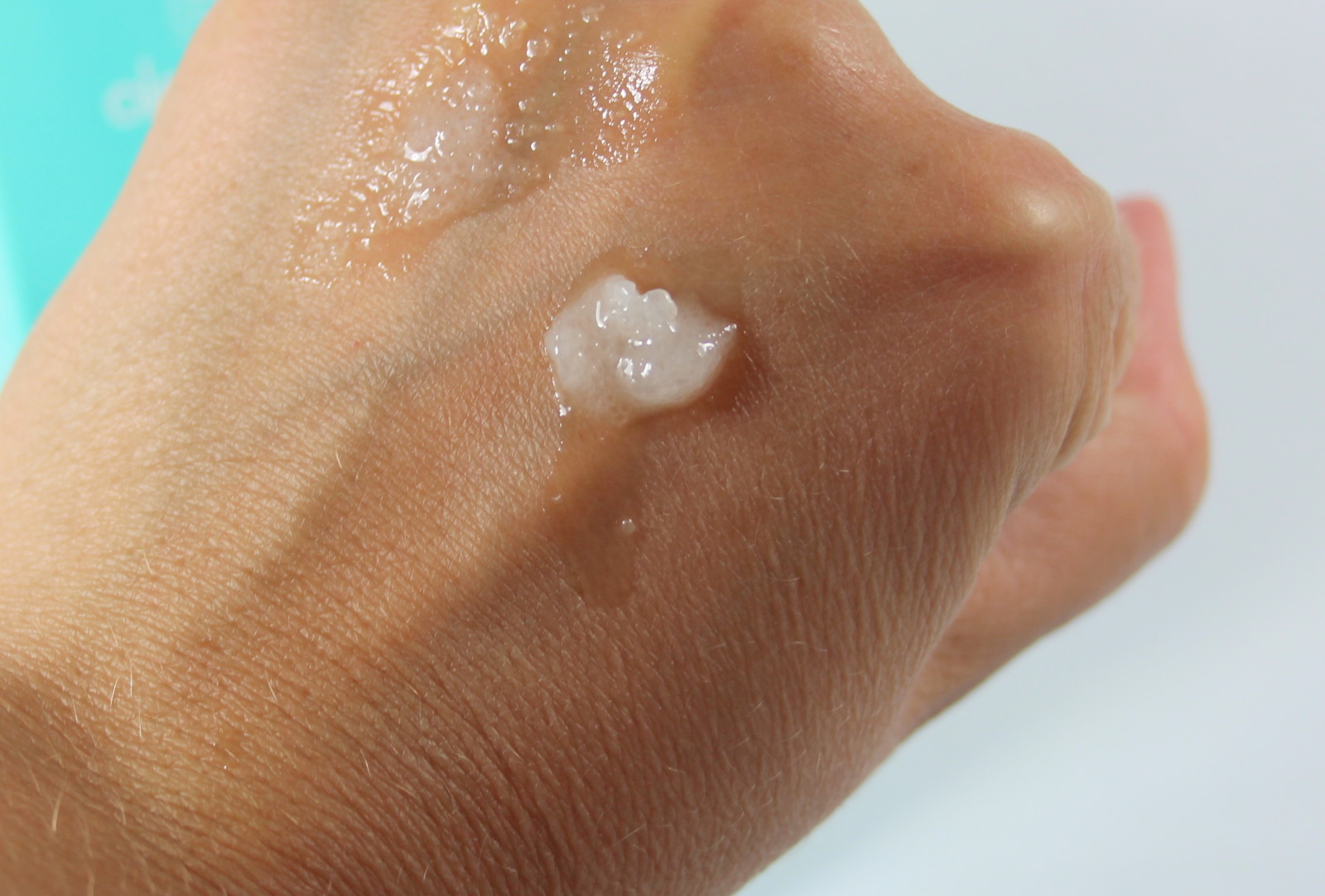 Pedix Feet is made up of mostly sea salt and a ton of oils like sunflower, peach kernel, and olive to name a few.  This makes it extremely difficult to squeeze product out of this tube.  After a couple of days of trying, what I ended up doing is just cutting off the top of the tube so I could scoop it out as needed.  I just use a binder clip to close the top back.  It looks pretty goofy, but it works.  I did not find that this scrub alone is the perfect 60 second pedicure.  It is way too oily and leaves my feet greasy and slippery.  I always have to wash it off with soap after use.  My magic combo consists of using my pumice stone on my heels, then Pedix Feet, then my H20 Plus scrub, then loofah with my favorite shower gel.  My feet are in absolute perfect condition if I do this about every two days.  Love.
Probably the best way to use Pedix Feet as a true 60 second pedicure is with a foot spa.  Get your foot spa going with warm water, use the scrub the stick your feet in the foot spa and use a soft foot brush as your final step.
Product received from PR for editorial consideration, all opinions expressed are my own.
Find Pedix Feet at Beauty.com and salons.