Considering myself a laundry expert, I am always up to try new detergents.  Persil has been on my radar for a while now since the detergent from Germany recently became available in the U.S.  In doing my research, I learned that Persil has already edged out Tide as Consumer Reports' top-rated detergent.  Wow!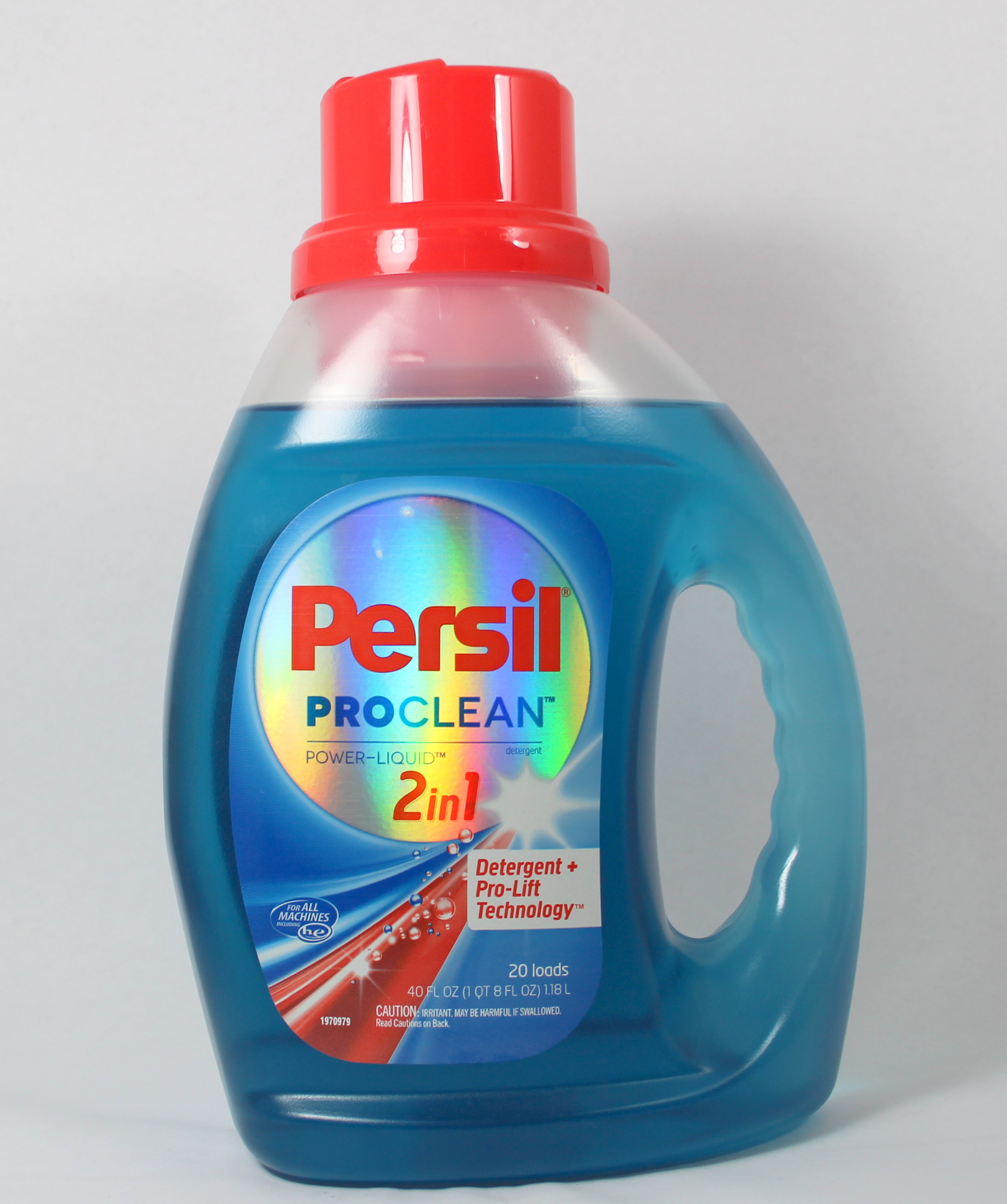 In testing Persil ProClean Power Liquid, I can tell you that it is amazing at removing dirt and stains as well as leaving clothes truly smelling clean.  I did find that my clothes were in need of some extra fabric softener when using Persil.  Since I hang dry almost all of my clothing, using Persil (and no liquid fabric softener) left my clothes feeling a tad bit stiff.  Now, this won't be an issue for most since throwing clothes in the dryer with a good dryer sheet will do the trick.  Persil is absolutely perfect for extra-dirty items like work clothes, sports gear, and even every day loads.  I just prefer a little extra softness.  It is certainly a high-performance detergent, though!
Persil is available at Walmart and many different retailers nationwide.
Product received from PR for editorial consideration, all opinions expressed are my own.
Have you tried Persil yet?