Did you miss my last Play! by Sephora post?  I'm catching up on posting what I received in Sephora's new monthly beauty box, Play! by Sephora. The box is $10 per month and I am still loving it!  This is the July 2016 box (OMG so behind on posting!):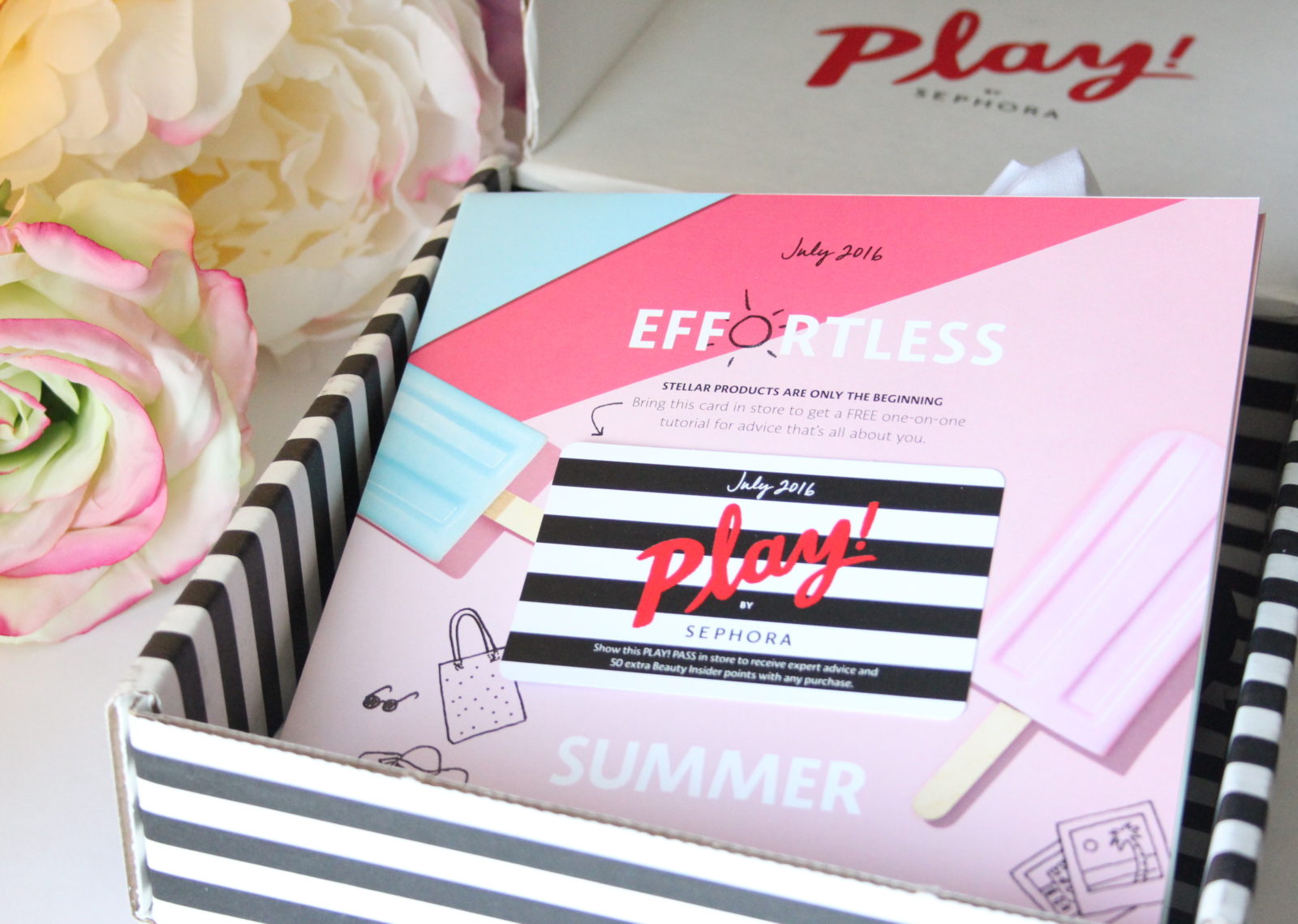 Each box includes a Play! Pass to use in store.  You get 50 extra Beauty Insider points with any purchase with this pass.  The products arrive in the cutest little bags!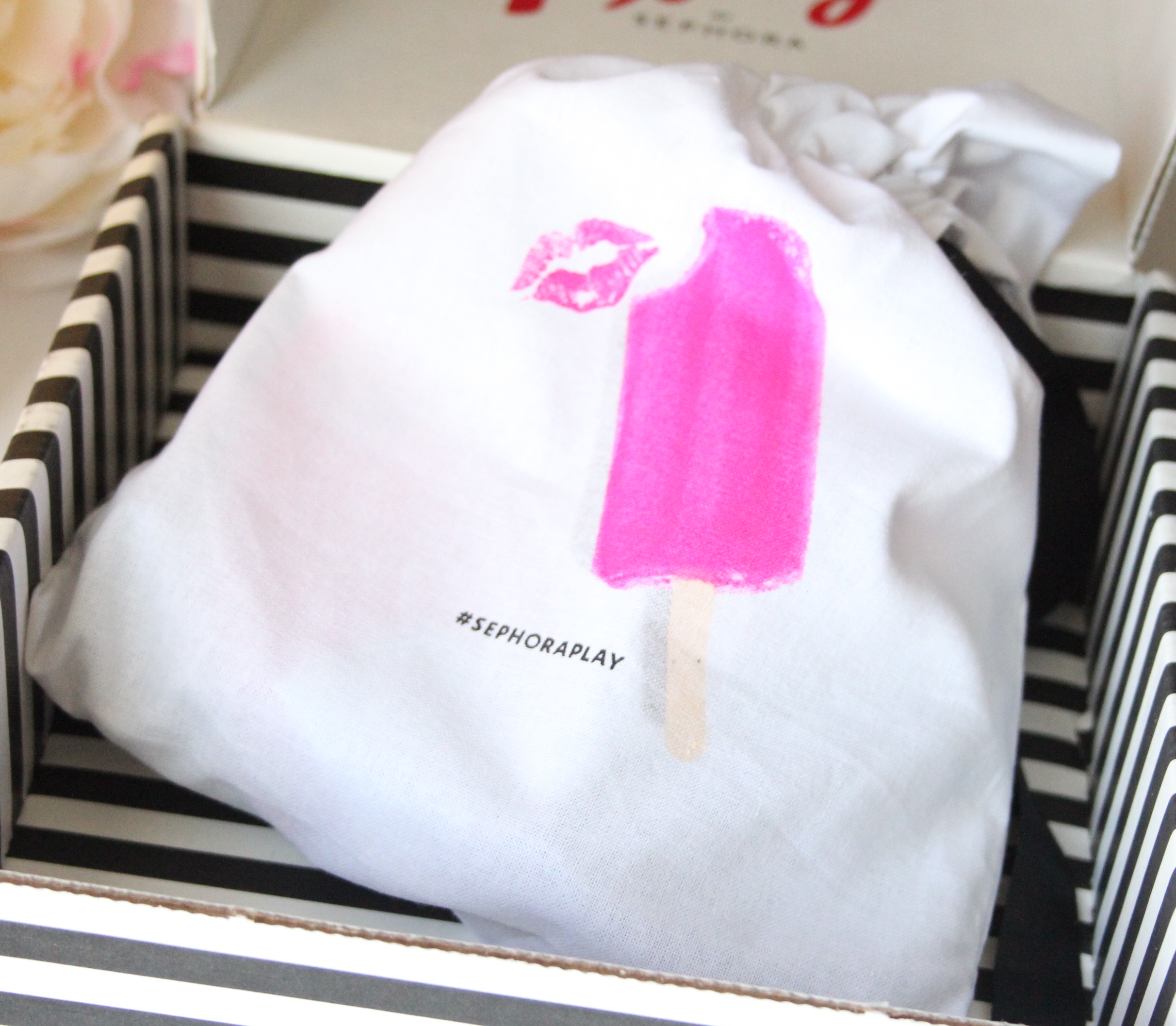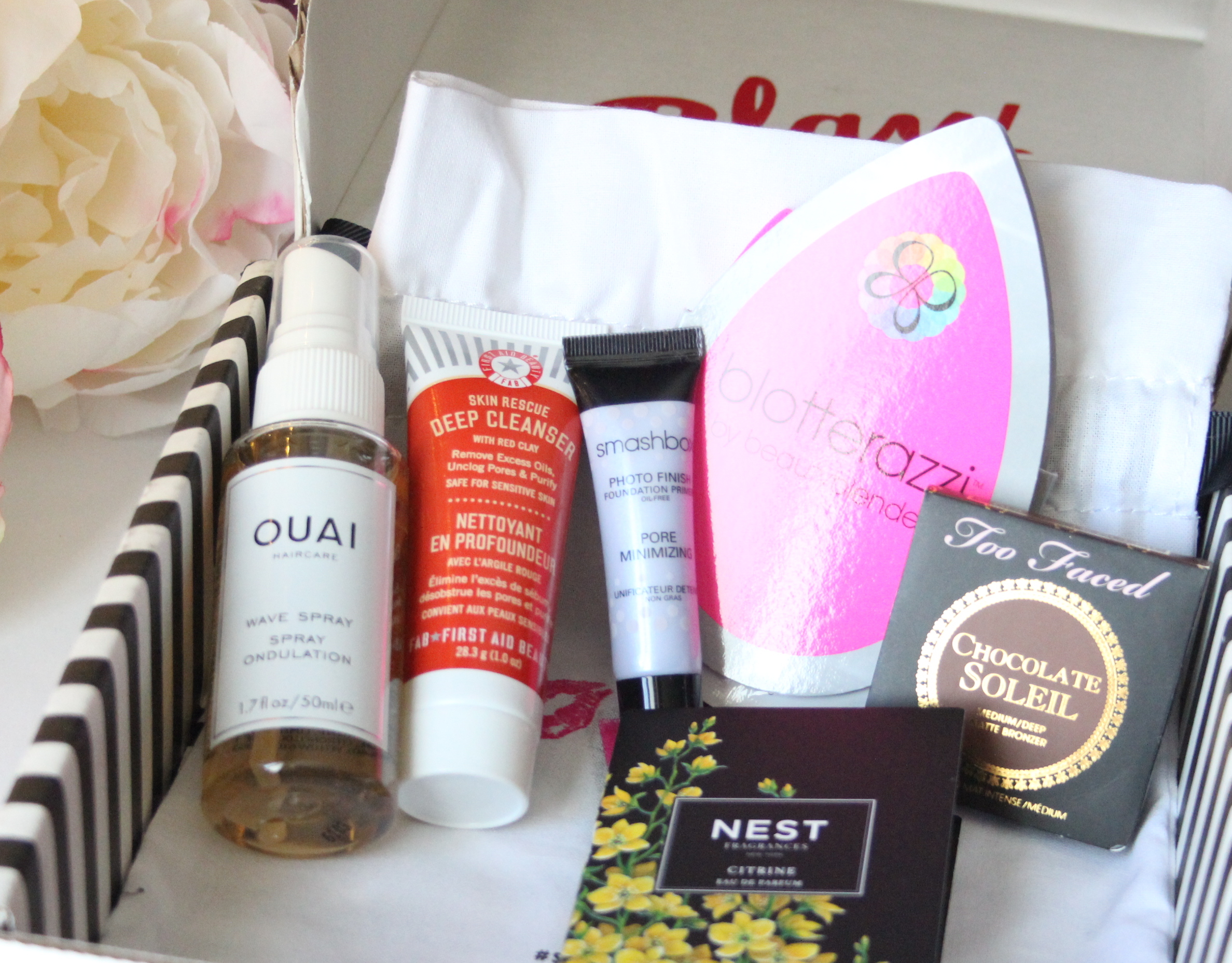 The Play! by Sephora box for July 2016 is all about effortless beauty.  Definitely on board with this theme!
In the Box
Ouai Wave Spray / First Aid Beauty Skin Rescue Deep Cleanser / Smashbox Photo Finish Pore Minimizing Primer / Blotterazzi by Beauty Blender / Too Faced Chocolate Soleil Bronzer / NEST Citrine Fragrance
I am still in love with the awesome brands and products included each month and totally think the $10 price tag is so worth it.  I tried the Ouai Wave Spray on my daughter's hair and it works like magic, such cute waves in her hair!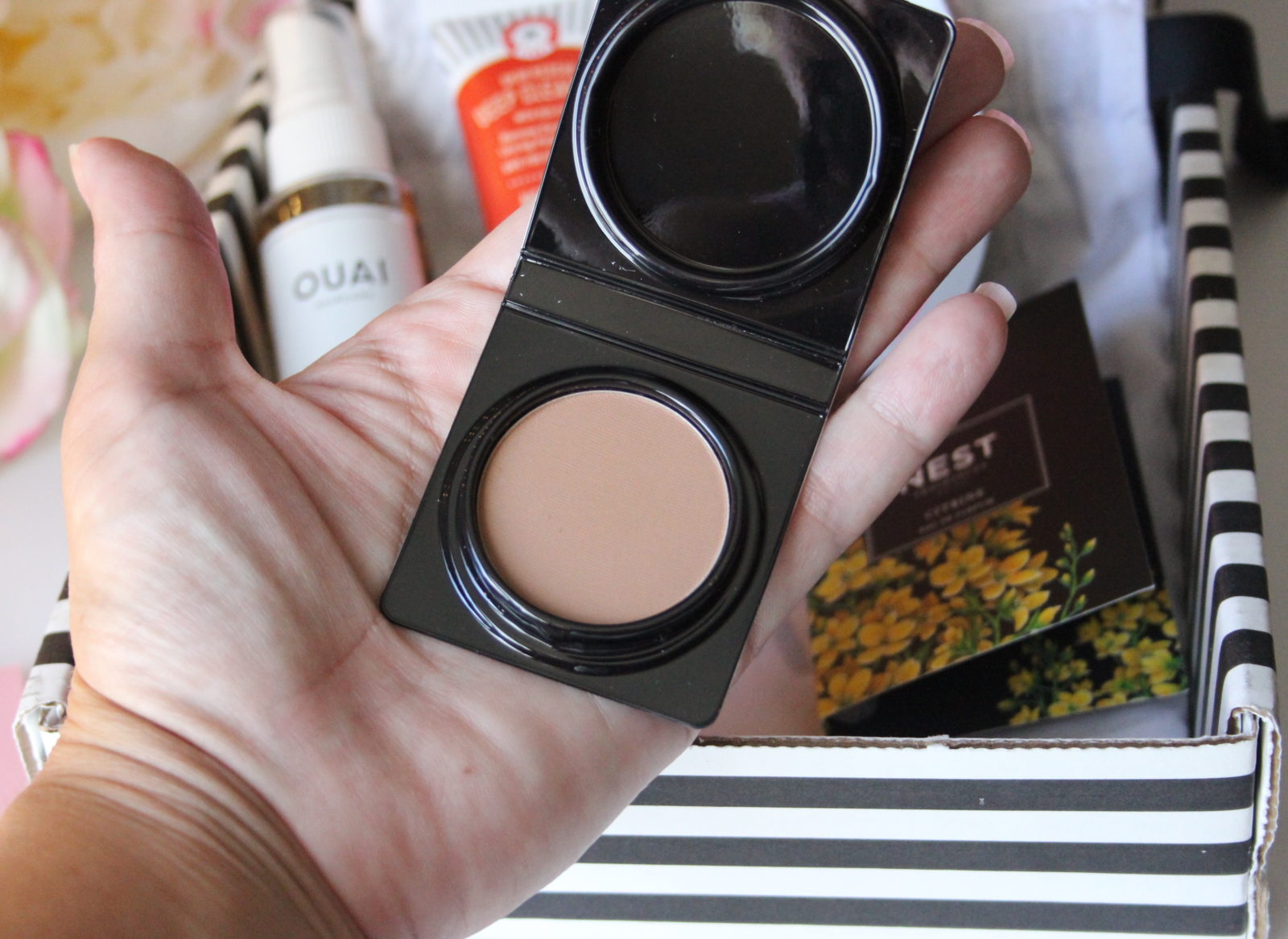 I have been enjoying the cleanser with red clay and the Too Faced Bronzer.  I have not really been into primers these days but I will hold on to this and try it soon.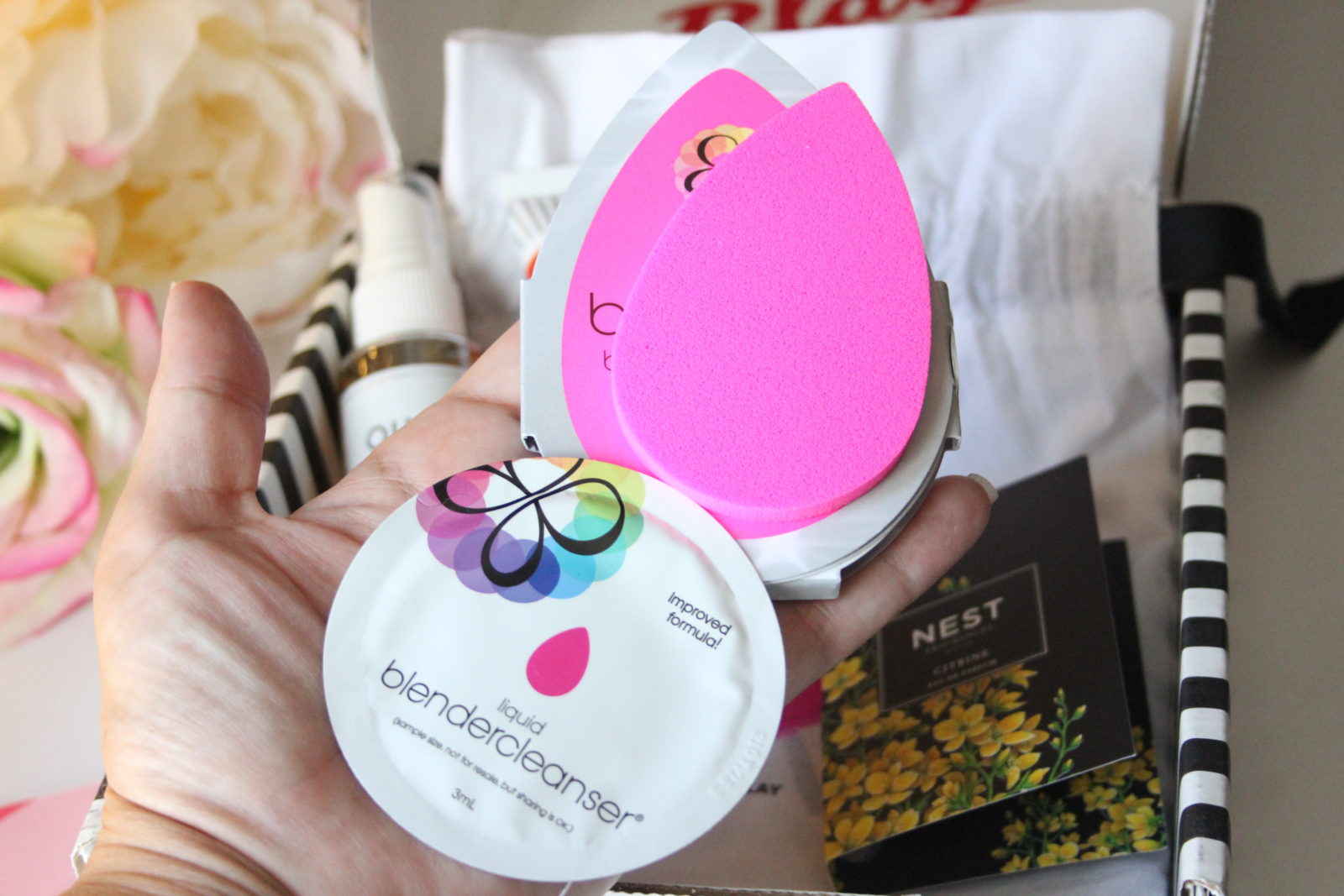 I have to say the Bloterazzi did absolutely nothing for me!  I blotted my face with this after becoming oily after a few hours of wearing makeup.  It did not do a thing.  I blotted with a tissue…all good.  I will pass this and the fragrance on to a friend.
What do you think?  Have you subscribed to Play! by Sephora yet?