First, thank you to all who have subscribed already to the new site!  You all make it worthwhile :).  Because this site is new I am trying to iron out any issues just as quickly as I can.  I am currently trying to get the e-mail subscription service in order.  Can you please let me know if you have ANY issues at all with your e-mail subscription: getting duplicate e-mails, or any other problem, questions, etc.?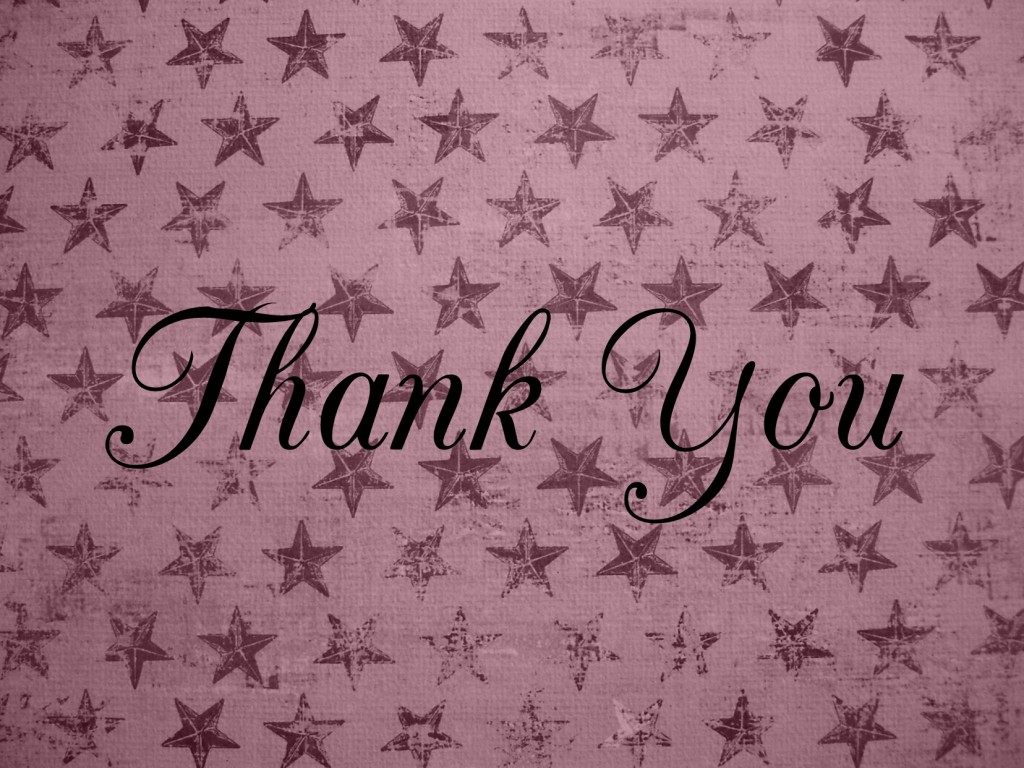 I want all of my subscribers to be happy and enjoy the content so if you have ideas, suggestions, or problems please do leave a comment or e-mail me at myhighestself@gmail.com. The last thing I want is for you to unsubscribe because something isn't right.  
Second, you may have noticed I installed CommentLuv on the new site.  If you are a blogger, I'm hoping this will encourage you to leave more comments!  When you leave a comment on any post, it will leave the link to YOUR latest blog post so other readers (and myself) can visit your blog!  I have always loved this on blogs that I read so I am so happy to have CommentLuv on my site.  I believe in bloggers supporting each other and existing harmoniously in the world :).
Hope you are all having a great day, always feel free to let me know what's on your mind!