I participated in an Influencer Activation Program on behalf of Influence-Central for Proactiv+. I received samples of Proactiv+ to facilitate my review and a thank you item for participating.
My constant struggle with acne started in my teen years and persisted through my twenties.  Around the age of 23 (if I remember correctly) I discovered the Proactiv brand and my skin finally responded to something.  Before Proactiv, I had tried countless products and skin care regimens…nothing could stop the constant breakouts.  After having children, my skin definitely changed and my acne worries reduced significantly.  However, at the age of 39 I still have acne-prone skin.  I live in constant worry on when the next pimple will show up.  Since the brand worked so well for me in the past, I was thrilled to try the new Proactiv Plus Acne System.  This new system has the acne-fighting ingredients I loved from the original system.  The added benefits the new system set out to provide an overall improvement in texture, tone, pore appearance and brightness.
I put together a very brief video that will let you know (in a nutshell) what I truly loved about Proactiv Plus: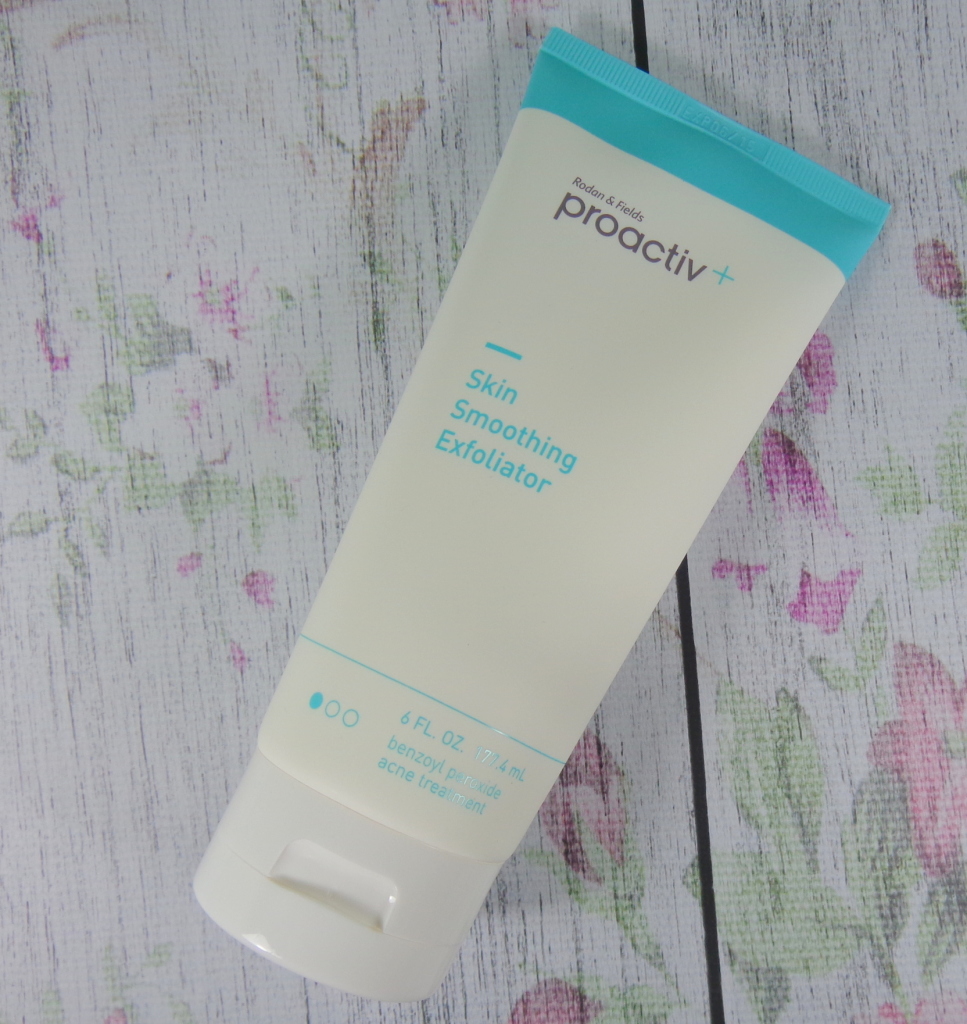 Proactiv Plus is a three-step system that I have been using for about 5 weeks now.  Step 1 is the Skin Smoothing Exfoliator, a creamy cleanser with exfoliation beads, glycolic acid and micro-crystal benzoyl peroxide.  I can tell you that after the first two uses of this cleanser, I felt and saw a difference in my skin!  I LOVE this cleanser as it leaves my skin feeling smooth and pores looking clearer.  Previously, it would take a cleanser and a mask to get my skin feeling so smooth and clear.  This first step from Proactiv Plus did all that for me.  I was thrilled!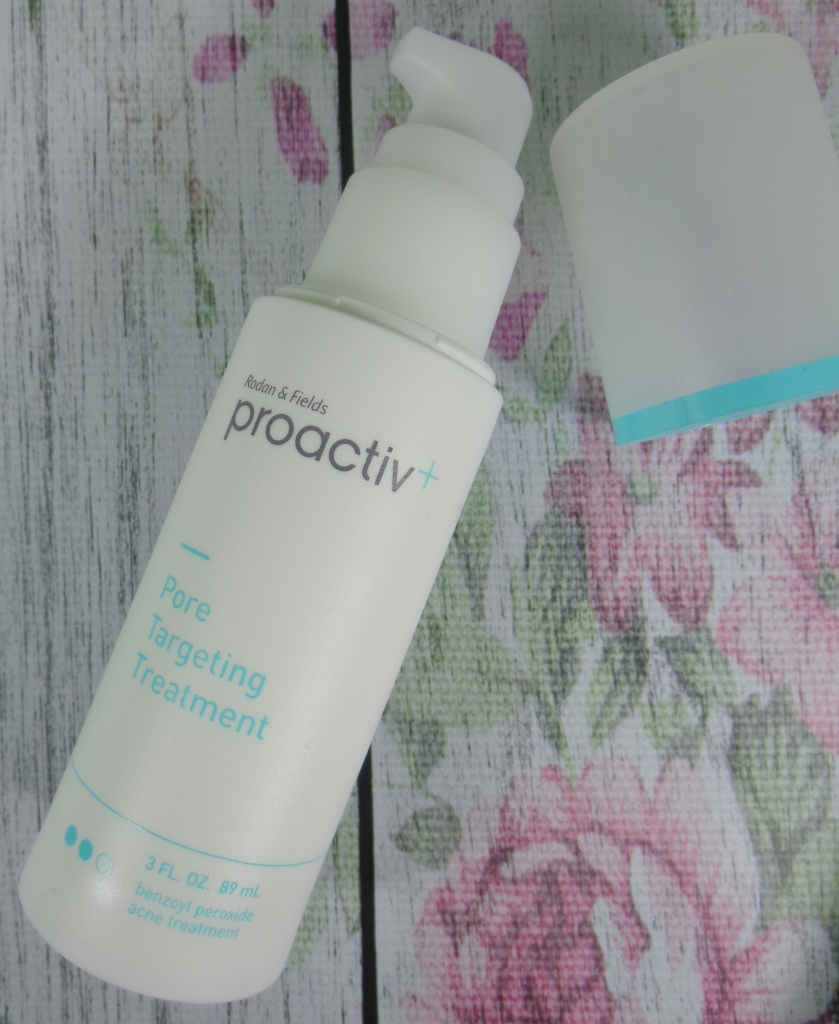 Step 2 is the Pore Targeting Treatment is a very lightweight formula that gets into the pores to get to that bacteria that actually causes the acne.  Just a tiny amount all over the face was best for me and found it to absorb quickly.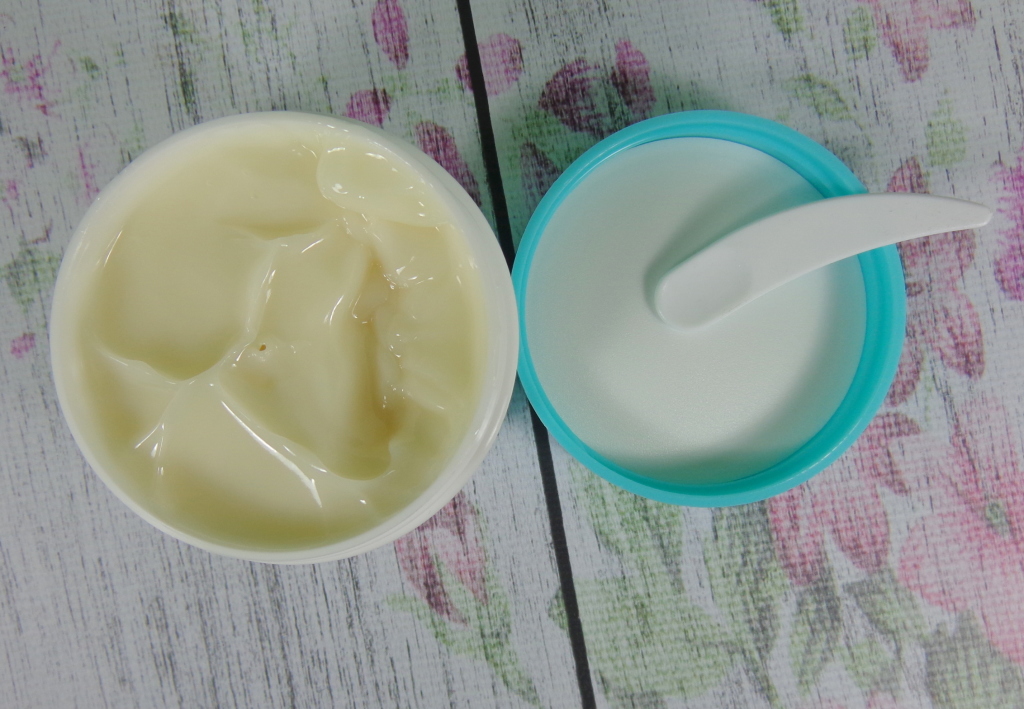 Step 3 is the Complexion Perfecting Hydrator sets out to not only hydrate but also continue to unclog pores and includes Salicylic Acid, a skin brightening complex, skin mattifier and more.  It took me a few days to get the hang of how much to apply and it turns out it's just a tiny bit all over the face.  Any more than that and this step felt like overkill to me.  In the future, I would love to see this product in a pump or tube dispenser.  I found it did reduce shine and redness on my skin!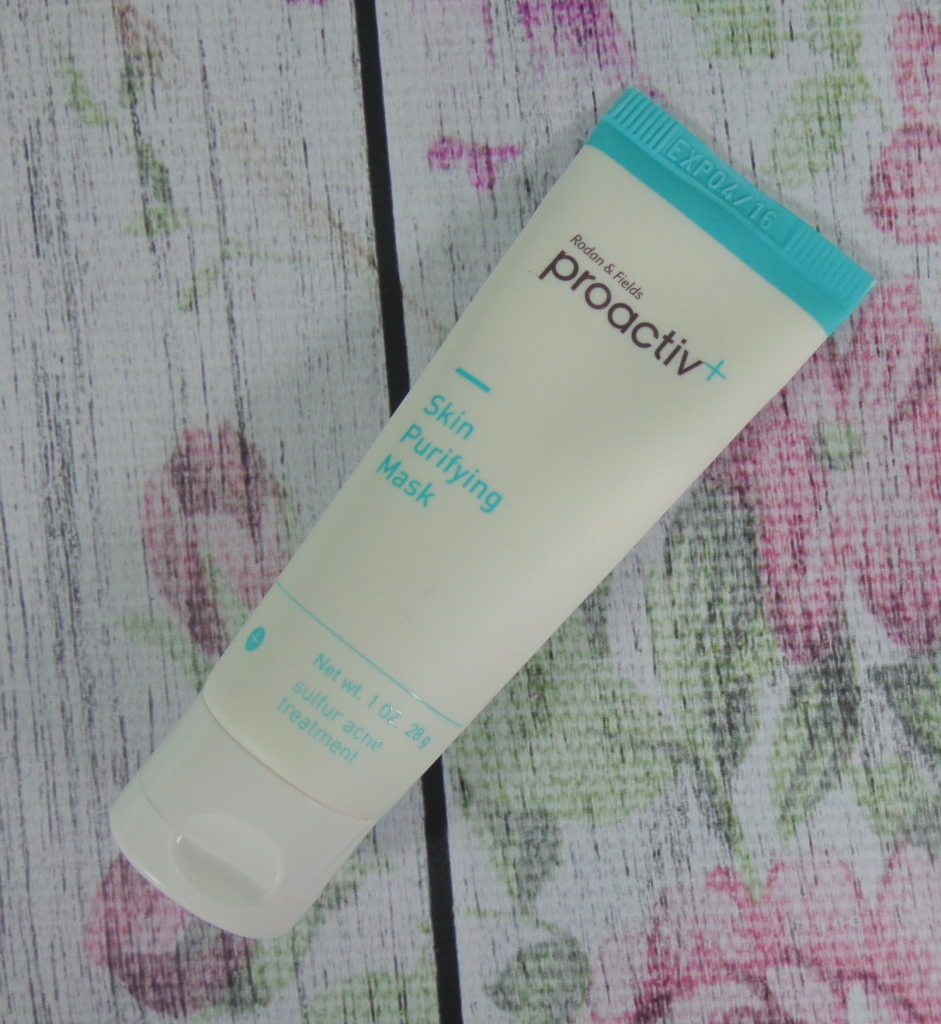 In addition the 3 step system, I also tried the Skin Purifying Mask which is great for an all-over-mask or for spot treatment overnight.  I like to call this mask my little miracle mask because the Sulfur ingredient SLAYS pimples.  I'm telling you, when I use this as a spot treatment overnight, by the time I wake up that pimple is on it's way out.  This mask is a *very* close second for favorite product from Proactiv Plus.
I am sharing my before and after photo with you where you can see in the photo on the right that I was dealing with a nasty pimple before I started Proactiv Plus.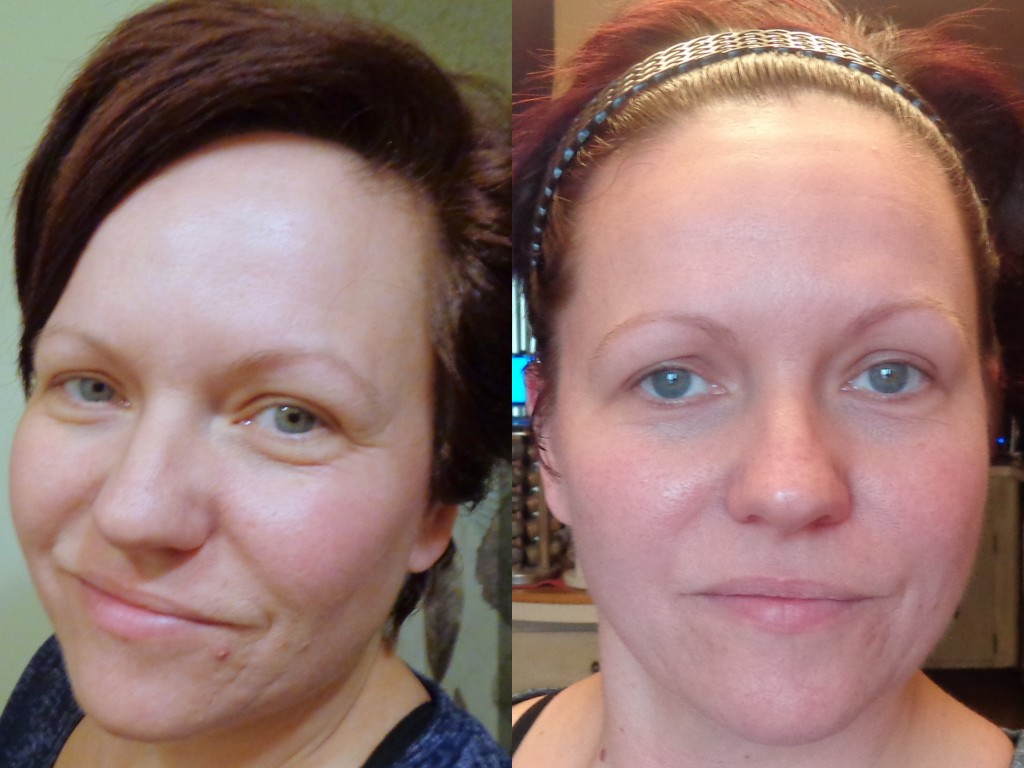 Before and After
The photo on the right is after using the products for about 5 weeks.  My skin looks and feels better with an improvement in pore appearance, brightness, texture and…no acne!  As someone who has been dealing with acne for so long, I can tell you that having clear skin is the ultimate confidence booster.  Many thanks to Proactiv+!
Purchase Proactiv+ online and be sure to keep up with the brand on Facebook and Twitter.
If you deal with adult acne, have you tried Proactiv Plus yet?