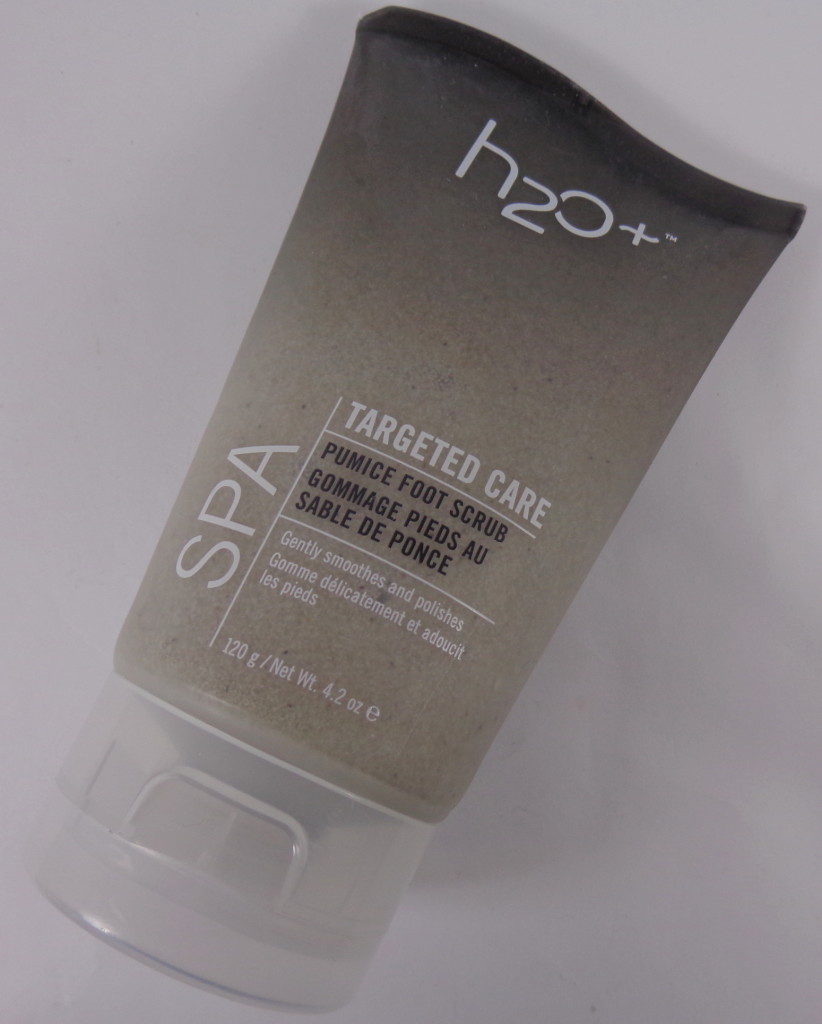 The Pumice Scrub from the H2O Plus Spa Collection has been a wonderful addition to my foot care routine.  The exfoliating foot scrub has the benefits of Menthol for a nice cooling effect and finely-grained Volcanic Pumice for gentle exfoliation.  The anti-aging marine blend of seaweed extracts help repair skin.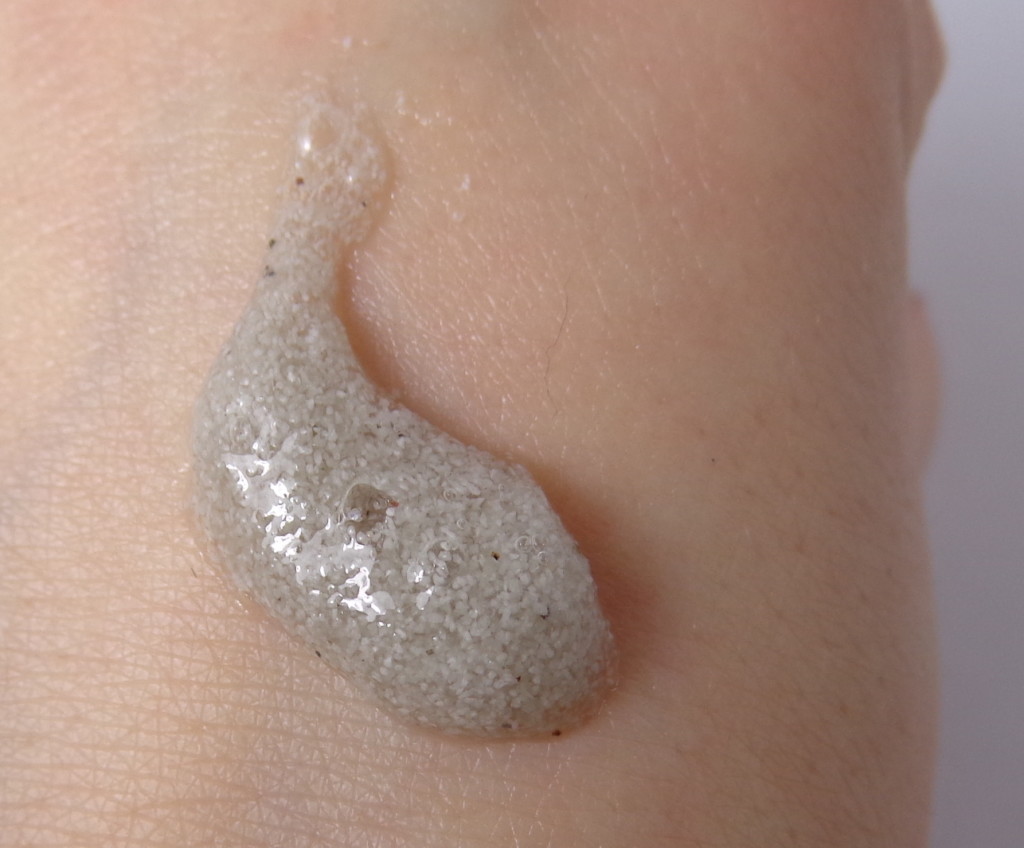 I typically use the Pumice Foot Scrub every other day.  While in the shower, I use a quarter-sized amount and massage it all over my feet.  While it doesn't eliminate the need for a foot file on my calluses now and then, it has been great for maintaining my feet.  I absolutely LOVE the cooling sensation afterwards, great relief for tired feet at the end of a long day running around with two crazy kids!  Next, I will use one of my favorite foot lotions and go to bed feeling pampered.  The only downside is that it takes a bit of extra effort to clean the pumice out of the tub.  You could avoid this by using the Pumice Scrub in a foot spa set up like this one.
Overall, the H2O Plus Pumice Foot Scrub is worth the extra effort you may encounter with the pumice residue.  The benefits of smoothing dry skin and soothing tired feet have won me over!  As I said before, I would consider this brand to be high-end since this scrub is priced at $16 for 4.2 fl. oz.   However, the line is formulated with wonderful ingredients and you do not need a lot of product for good results.  These details make H2O Plus products worth a few extra dollars.
Find H2O Plus at ULTA and H2OPlus.com.
Product provided for editorial consideration, all opinions expressed are my own.
Have you tried H2O Plus lately?