I participated in an Influencer Activation on behalf of Mom Central for CRYSTAL LIGHT. I received a gift card to purchase CRYSTAL LIGHT products to facilitate my review as well as a promotional item to thank me for my participation.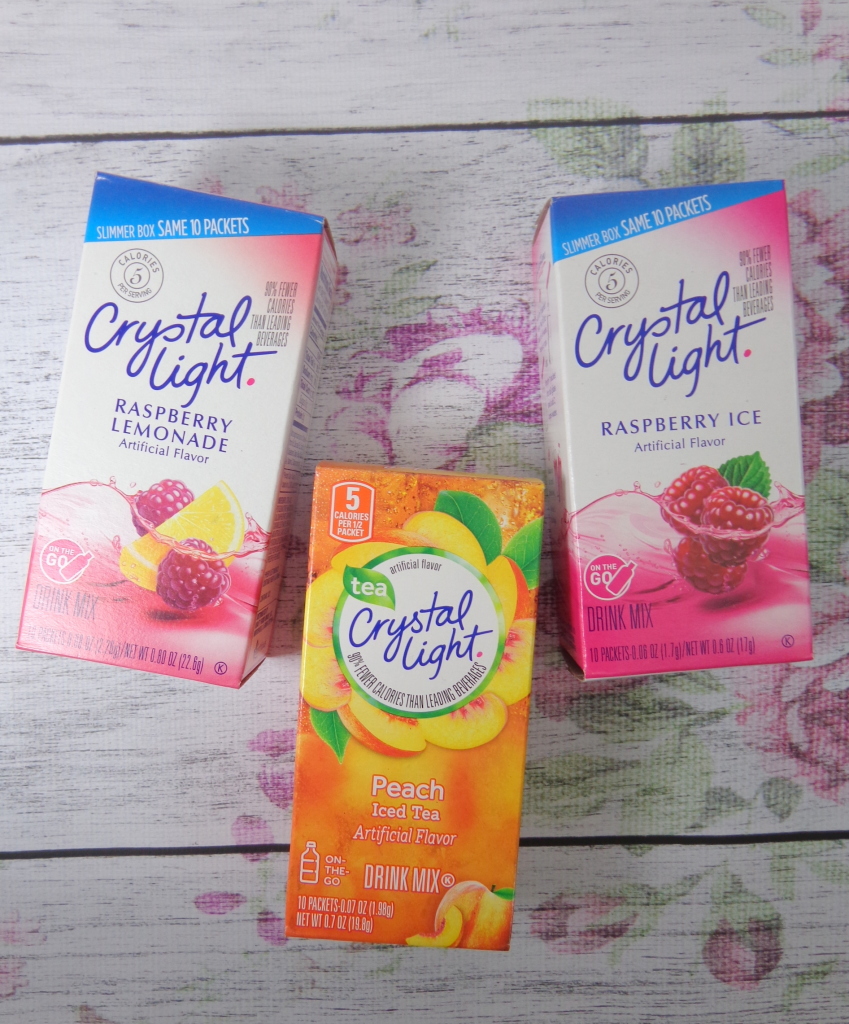 When looking for a beverage that has fewer calories than most, CRYSTAL LIGHT is the name that comes to mind.  The CRYSTAL LIGHT On the Go Drink Mixes are little flavor packets that you can add to your plain water to make it delicious.  We all know water is the best at quenching thirst but it is definitely lacking in flavor.  I picked up a few of these on a recent trip to Walmart and the store has a nice flavor selection available.  I picked up three flavors but my favorite right now is probably Peach Iced Tea and it is only 10 calories in a tall glass!
Did you know that CRYSTAL LIGHT and Miranda Lambert partnered to launch the Platinum Points Program?  It rewards CRYSTAL LIGHT customers with cool Miranda Lambert gear like t-shirts, mugs, and a ton more.  The Platinum Points Program coincides with Miranda Lambert's Platinum Tour Presented by CRYSTAL LIGHT.  I love Miranda Lambert for being a strong woman and promoted a healthy body image.  She reminds women to love who they are and live a healthy lifestyle.  She is fun and a great role model, too!
How to get CRYSTAL LIGHT Platinum Points:  Purchase participating CRYSTAL LIGHT products at Walmart, take a photo of your receipt with your Smartphone, and choose from a variety of Miranda Lambert rewards.  Simple!
Anyone who knows me will tell you that I love a good cocktail so I thought I'd try the Randarita recipe using CRYSTAL LIGHT and inspired by Miranda Lambert.  Vodka drinks are a favorite so this easy drink was up my alley.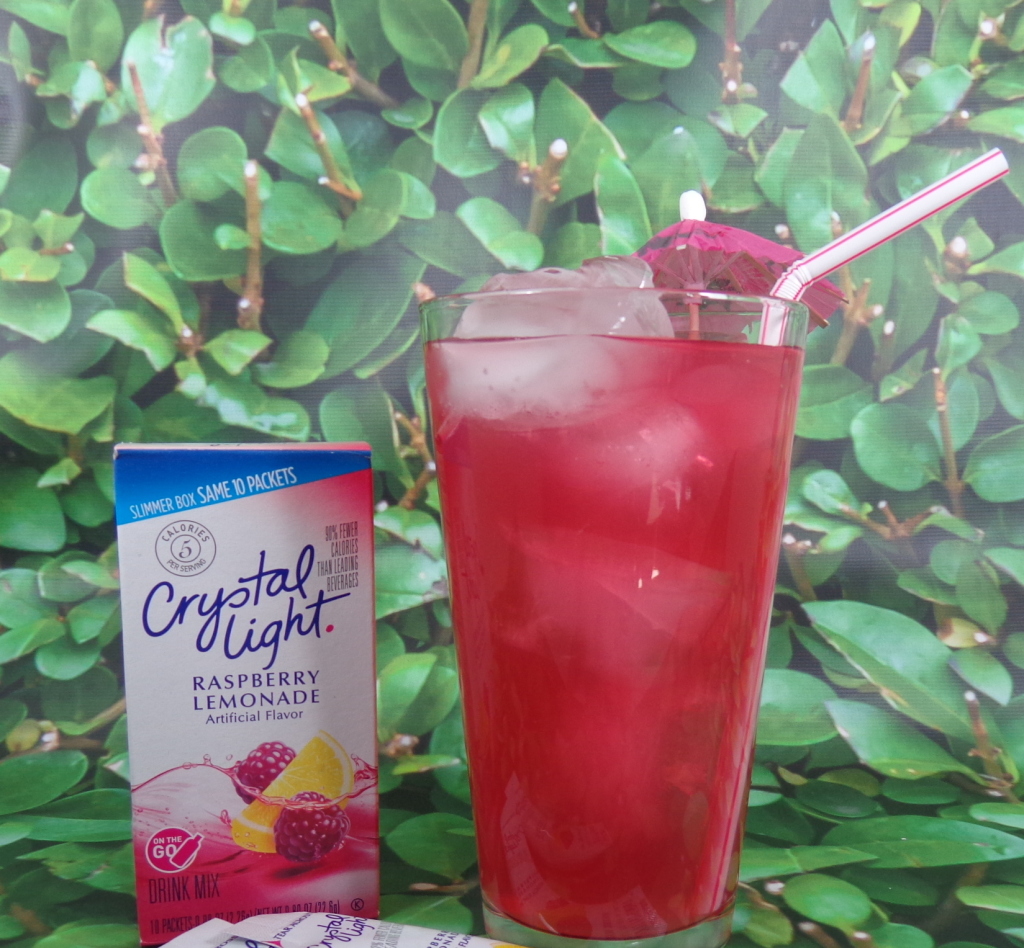 How to make the Randarita: Add 1 packet of Raspberry Lemonade CRYSTAL LIGHT On the Go Drink Mix to your bottled water, shake it up.  Add 1 shot of vodka to a tall glass of ice, add the CRYSTAL LIGHT mixture, top it off with a splash of diet lemon-lime soda.  Enjoy!  It is such a refreshing drink, perfect for the Friday night unwind.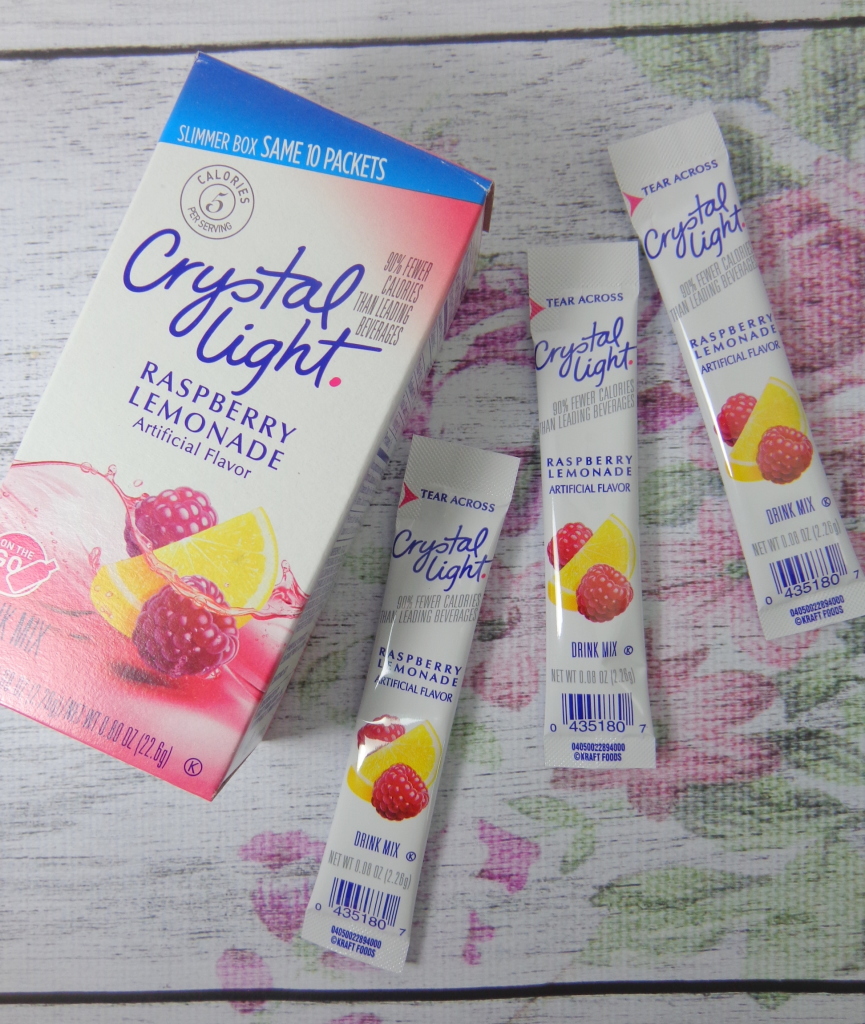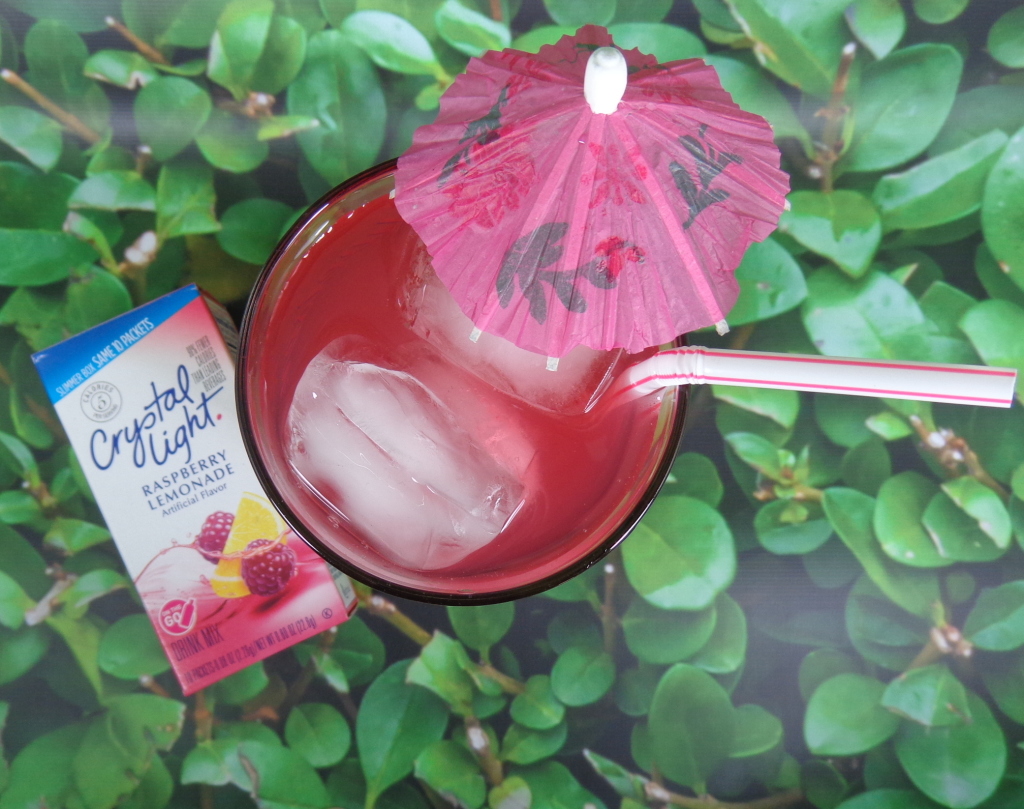 Sign up for the CRYSTAL LIGHT and Miranda Lambert Platinum Points Program:
Sign up for the program here using your email address or Facebook account
Purchase participating CRYSTAL LIGHT products at Walmart and keep your receipt
Go to www.earnplatinumpoints.com in your mobile browser and log in
Click "Snap," choose "Walmart," then click "Select/Take Photo"
Snap a clear photo of your receipt and click "Upload This Photo"
Redeem points for Miranda Lambert rewards
FREEBIE:  Use Promo Code mirandaic to get 30 FREE Platinum PointS when you sign up!

It's so easy to sign up and to earn points, I'm looking forward to pick up a t-shirt reward for myself.
What do you think, will you be signing up for Platinum Points?  Will you try the Randarita at home anytime soon?