With butter LONDON's venture into the world beyond nail lacquers has come some beautiful cosmetics, which we here at My Highest Self introduced you to first in August last year. Today, we've got a peek into their Lolly Brights collection for summer 2014.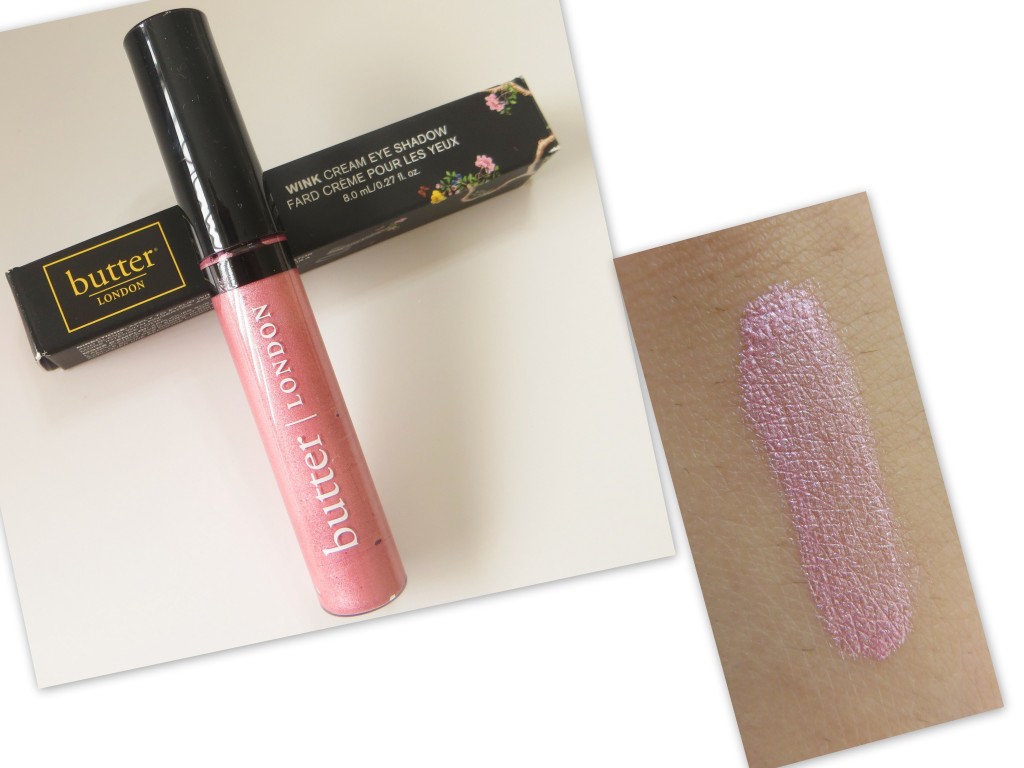 The WINK Cream Eye Shadow in Pistol Pink is making a second appearance in this collection, originally from their first Rock Your Colour collection upon launching their cosmetics. This is a great every day pink you can throw on your lids and call it a day.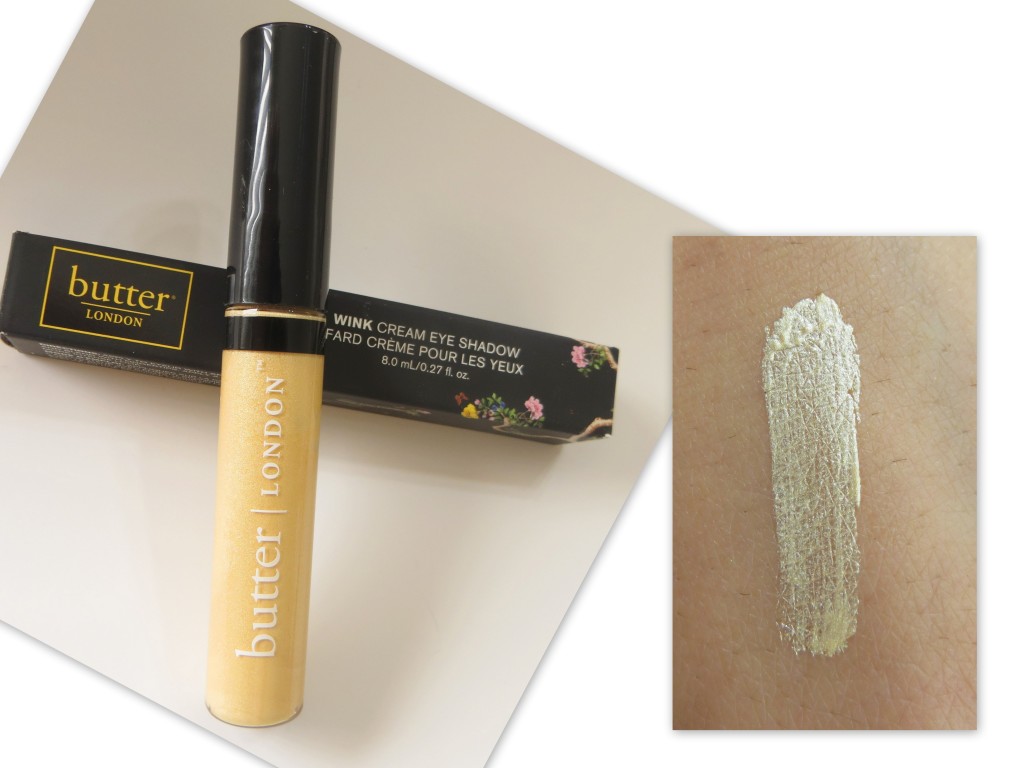 Sun Kiss is another re-marketed shade, but new to us here at MHS. Oh my GOODNESS is this a gorgeous shade. It's a hybrid between champagne and gold. It picks up light and reflects it so beautifully, the pictures do NOT do it justice. It goes on almost completely opaque and smoothly. I love cooler toned golds because they work really well with my skin, which leans yellow already.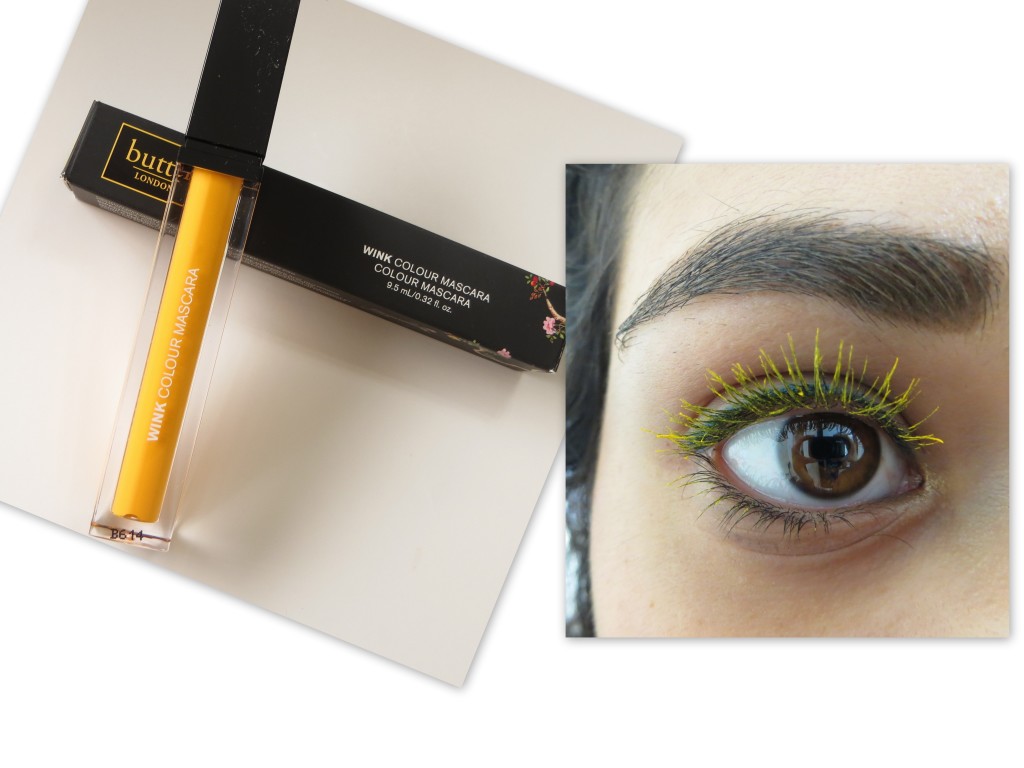 We played around with WINK Mascara in the past, and Cheerio is a brand new shade for the Lolly Brights collection. It's a school bus yellow that I can't decide whether I like or not… certainly not for every day wear but I think it could work if you're going to a music festival, or modeling in a couture runway show! It seems that they have improved the formula in that this one feels more lengthening than the two we tried last year. It's hard to coat my dark lashes to really cover them in color, though.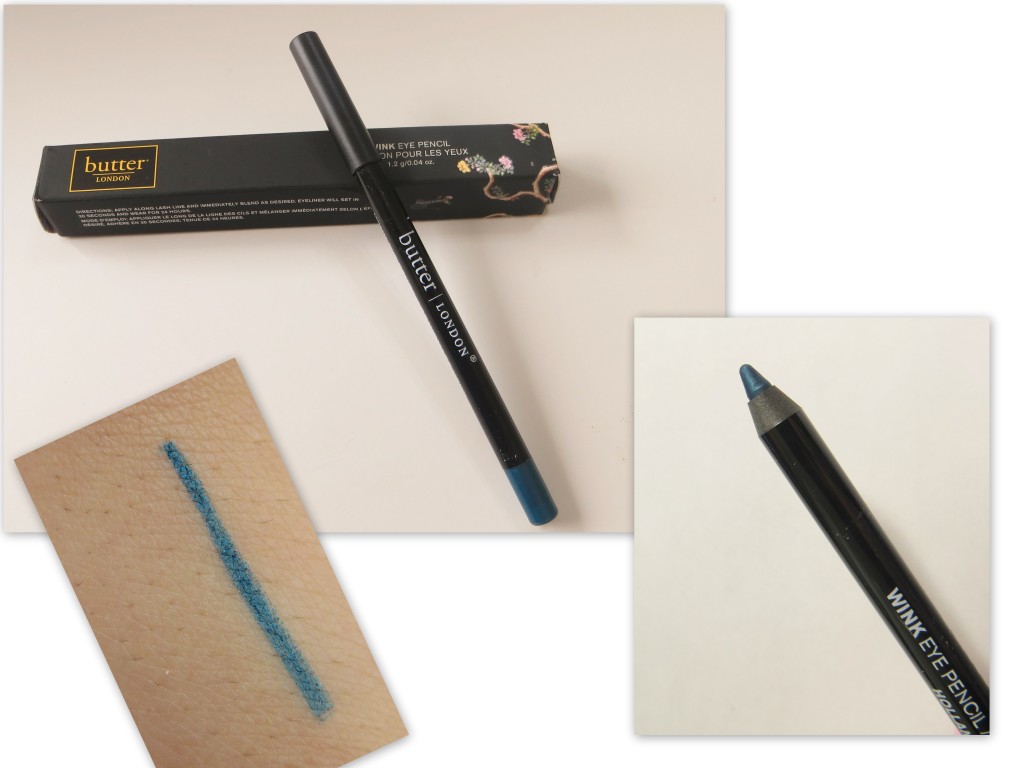 Another new addition is the WINK Eye Pencil in Holland Park. This is a beautiful blue that leans teal in some lighting. It glides on so smoothly without tugging on the lid, and is intensely pigmented. I would definitely suggest wearing it on top of primer, though. Without it, my oily lids slid this puppy around!
The Lolly Brights collection is available on butterlondon.com. The standouts to me are Sun Kiss and Holland Park, two gorgeous and unique shades that performed well worth the price.
Product received from PR for editorial consideration, all opinions expressed are my own.
What do you think of the Lolly Brights Collection?