This year I finally switched to an iPhone so having a protective cover is a must.  I received the Snugg leather iPhone case for review and it is such a nice compliment to my phone.  I chose the Snugg case in Distressed Brown Leather as a nice alternative to my white leather iPhone case.  You know that iPhone cases are basically like handbags, you switch them to suit your outfit these days.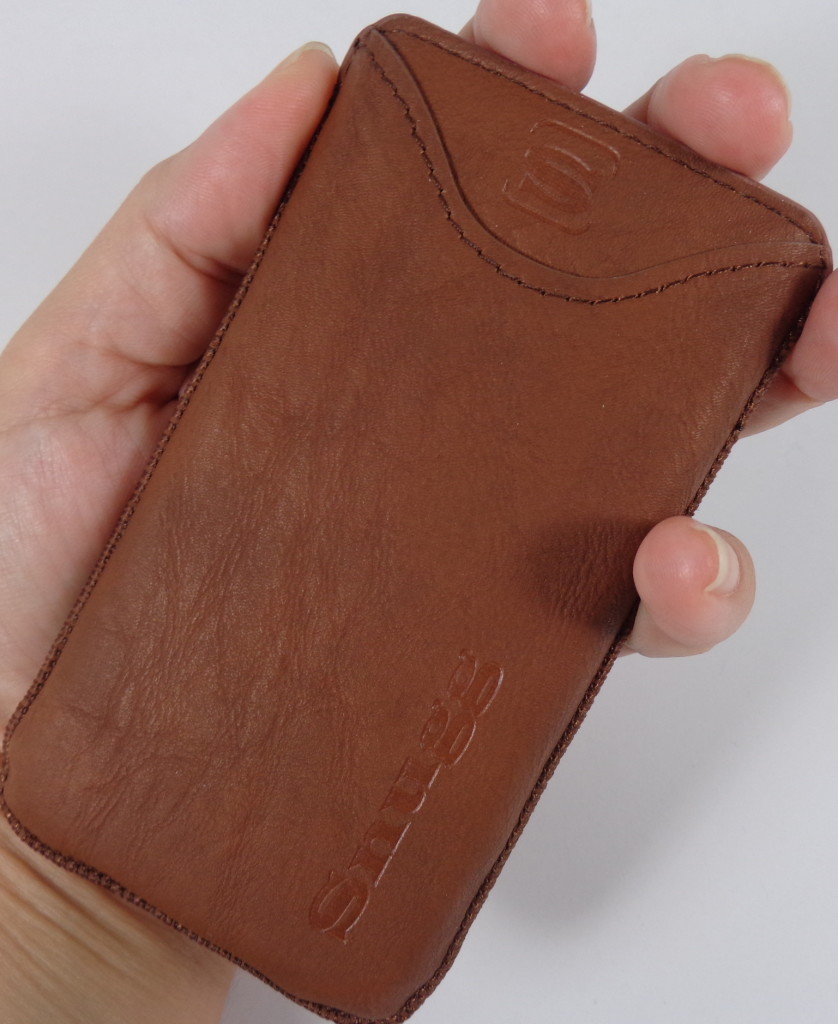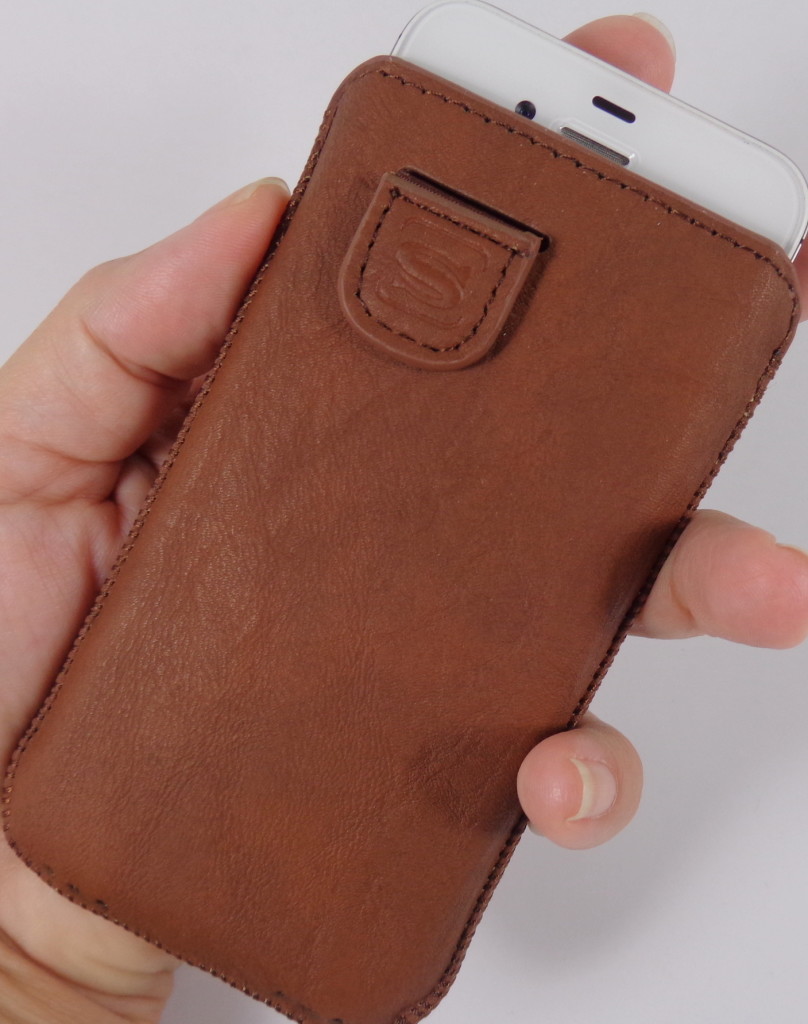 My iPhone stays safe and is easy to pop out with the pull tab on the back.
I really like the distressed look of the Snugg iPhone case.  I don't have to worry about damaging my phone if it slips out of my hand.  It is so easy to damage an iPhone without a cover, just one wrong drop and you have a shattered screen on your hands.  Snugg cases are high quality with several color choices available.  These are priced right, too!  You can also find cases for the iPad, several tablets and other smart phones.  I have an iPhone 4 but if you have an iPhone 5 you can find a Snugg leather case in just about any color.  Snugg.com, $28.99 on sale now for just $18.99!
Product received from PR for editorial consideration, all opinions expressed are my own.
What do you think of the Snugg iPhone case? What cover do you prefer for your phone?