Shower time can be transformative if you take the time to pick out products you love.  With body wash, I'm all about the scent and what mood I'm in.  After the gym, I reach for an uplifting and energizing scent.  We all know a work out takes a lot of energy but you also feel more upbeat afterward.  I like my body wash to continue that energizing trend.  With Suave Body Wash, I can choose from several scents to go with whatever mood I'm in!  Something as simple as a shower after the gym can be a pampering session if you are pressed for time.  I know that none of us have time for a pedicure or spa appointment every week (and certainly not every day) so Suave Body Wash is a fun and easy solution.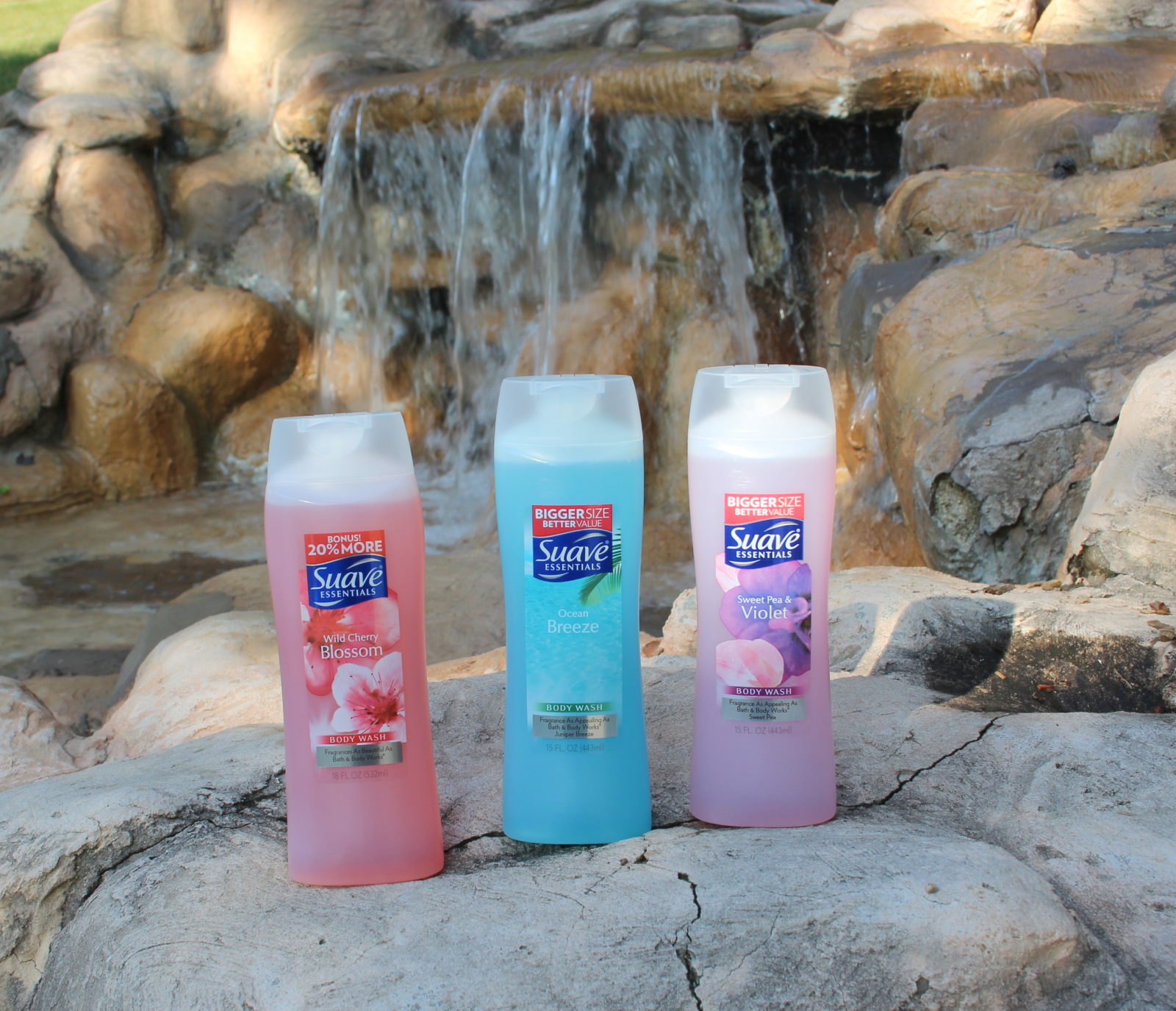 Have you taken the Suave Body Wash Quiz yet?  You can find your perfect body wash scent that can help you take that shower experience to the next level!  BONUS:  When you take the quiz you also get a cash back offer from Ibotta, woohoo!  I took the quiz and found out that Ocean Breeze is my perfect scent. That's no surprise since the energizing body wash has an uplifting scent that is a blend of watery hyacinth, fresh sandalwood, and a bit of sheer freesia.  I'm a Pisces and always seem to be attracted to ocean fragrances!  Suave Ocean Breeze Body wash is infused with mineral-rich sea algae extract and skin conditioning Vitamin E, so it is moisturizing as well.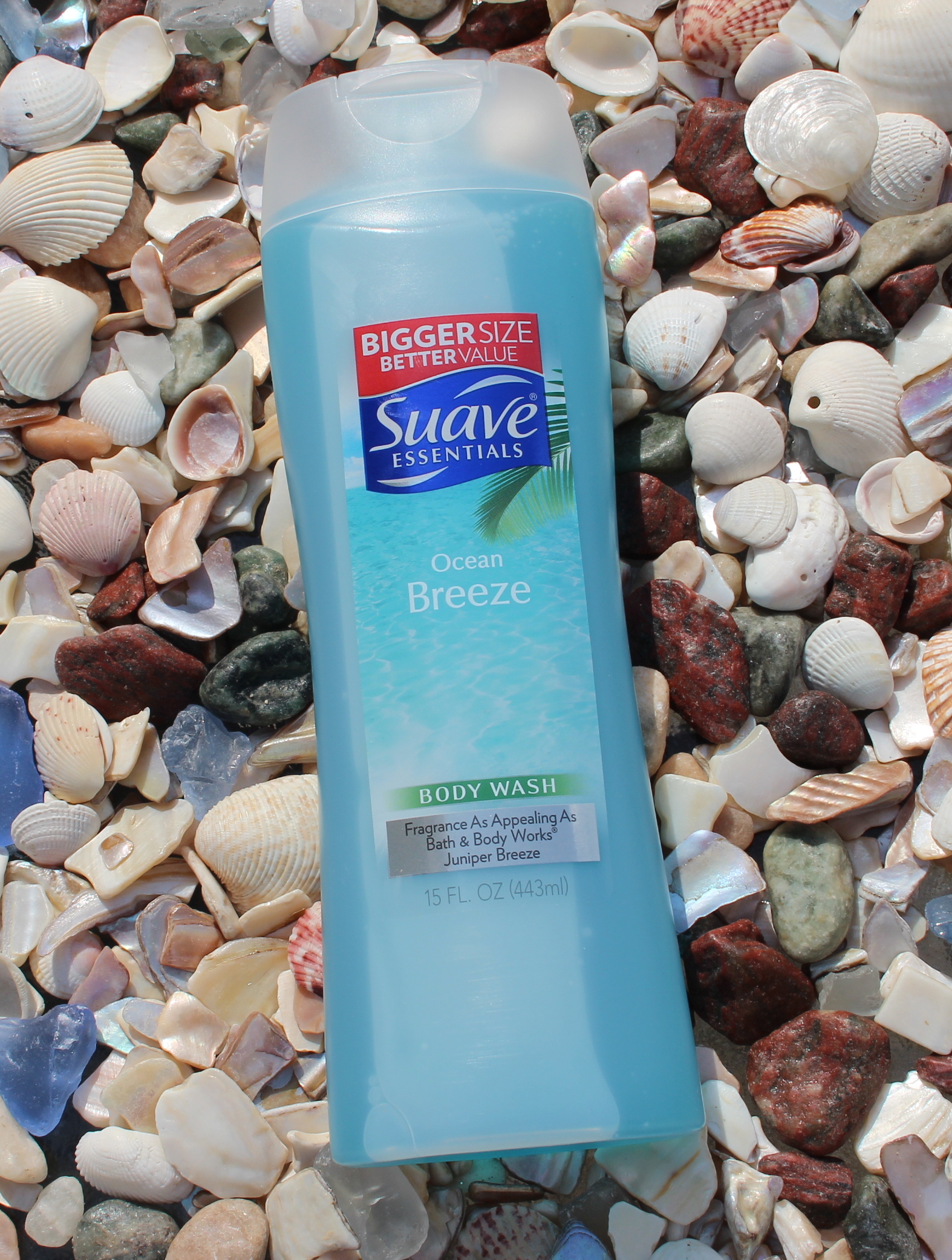 Not only are there so many great scents to choose from, Suave Body Wash is ultra-affordable!  I picked up three at Walgreens for just $2.00 each.  You really cannot beat that price for a body wash that smells so good!  You can easily change up your scent to something more floral for date night, something light for a relaxing night in, or whatever strikes your fancy in the moment.  Spending just a few bucks is the icing on the cake!  
Take the Suave Body Wash Quiz to find your perfect scent
and get your cash back offer from Ibotta.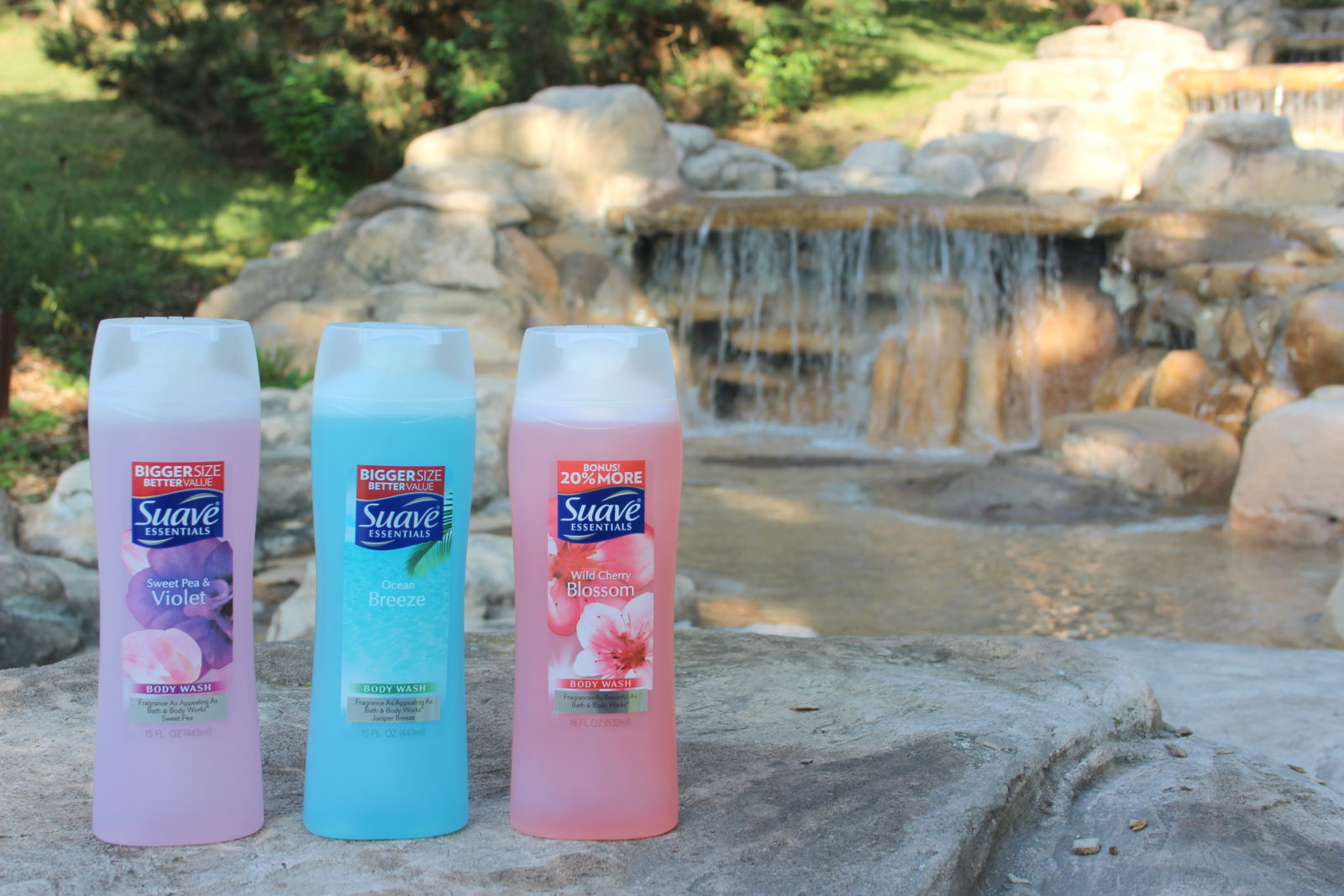 Find Suave Body Wash at Walgreens, CVS, Walmart, and more.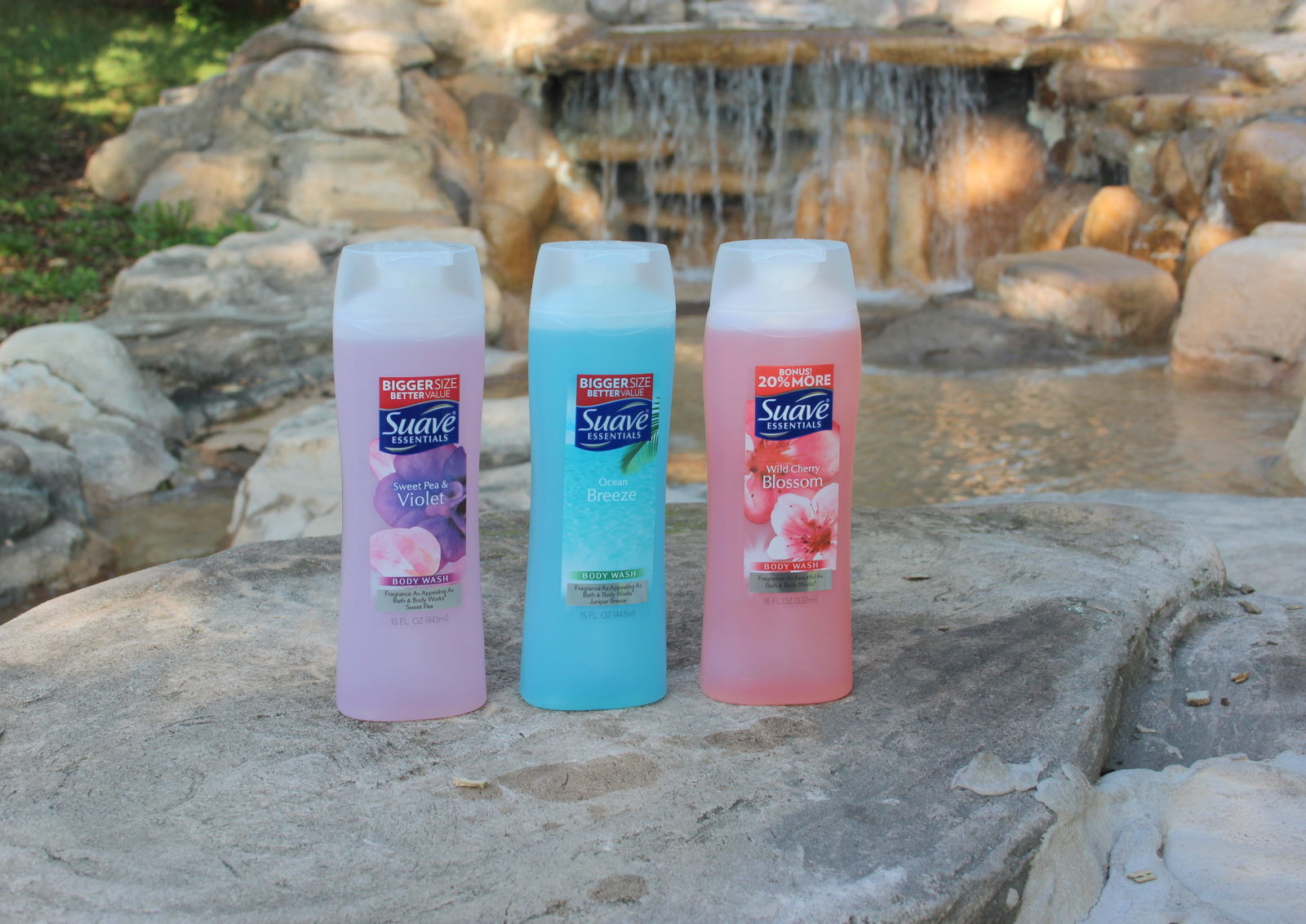 Let me know what you found out after you take the quiz!