I participated in an Influencer Activation on behalf of Influence Central for the TB Blood Test. I received a promotional item to thank me for my participation. All content and thoughts are my own.
Any mom will tell you that time is precious.  Any extra minutes that can be spent with your children, living life and enjoying your family is just gold.  Personally, over the past year especially, I have been on a quest to weed out the unneccessary things in daily life.  That way, I know that I am spending my days and minutes wisely…with the ones I love.  I just do not want to look back and think "wow, I really could have enjoyed life with my family more".  A day in the life of a mom involves everything from doctor's appointments, school, grocery shopping, driving here and there, homework, crafts, cooking, I could go on an on.  New innovations in the world of testing brings us the TB blood test and I'm thrilled that it can save precious time in our days.  If you have ever had a TB skin test in the past you may remember that it always involves a two-step process.  The doctor/nurse will administer the skin test and then it is often left up to the patient to observe the tested area to see if there is a visible lump indicating an infection.  I've had at least two TB tests in the past when starting new jobs.  It can be a bit nerve-wrecking to look for results.  Tuberculosis (TB) is a highly contagious disease that you don't want to mess around with.  A previous TB vaccination could even cause a false-positive result!
With the innovative TB blood test, the most accurate test for TB infection, you get the ultimate in convenience and accuracy.  You will only need to visit the doctor once for a 3ml draw of blood (regardless of age/immune status), with no possibility of false-positives.  I'm so glad there is a new option over the TB skin test, which has been around 110 years!  I certainly think it was time for a scientific advance on this one!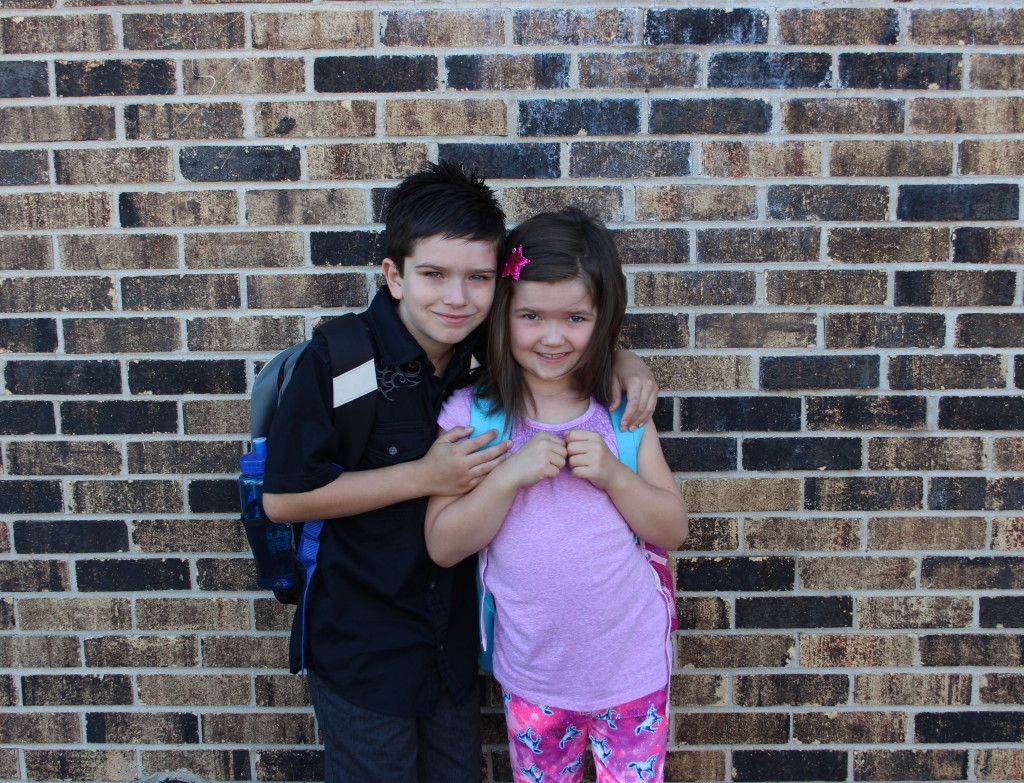 Every moment with these two is special to me!
I'm so glad to have the TB blood test available to help our family (and yours) to feel certain that we are healthy.  No more extra time spent at the doctor or extra stress around assessing your own test.  
Will you choose the TB blood test over the TB skin test?