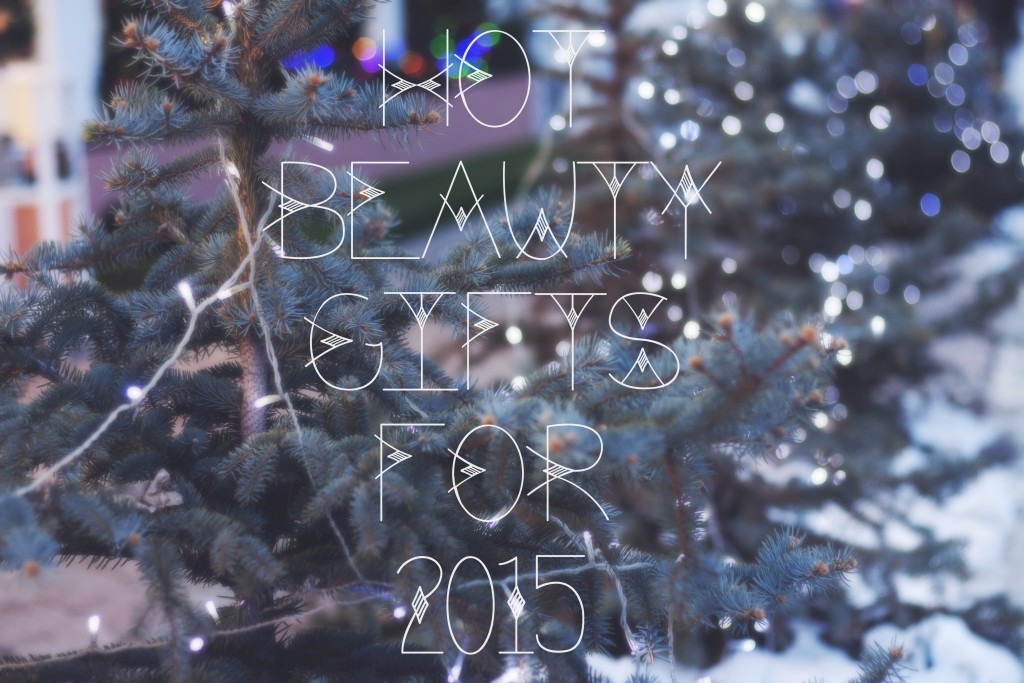 If you are anything like me you are *thisclose* to gearing up for holiday shopping.  I've been perusing the stores and online shops but haven't made any purchases yet.  I will probably make a few online purchases on Black Friday and Cyber Monday because there are so many deals to be had.  Since I have been window shopping for a while now, I wanted to share my picks for the 5 Hottest Beauty Gifts for 2015!  I certainly won't judge if you decide to buy these for yourself :).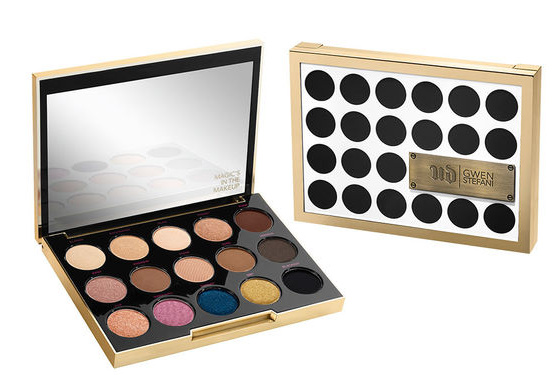 This collaboration between Urban Decay (probably my all-time favorite makeup brand) and Gwen Stefani (rock icon and bad-ass woman/mother/entrepreneur) has been the talk of the web.  At first glance, I think some are calling it a "pass".  GASP!!  If you do a little research and watch a few videos on this palette, I think you will find it to be an absolute must-have! Did I mention it's LIMITED EDITION? 🙂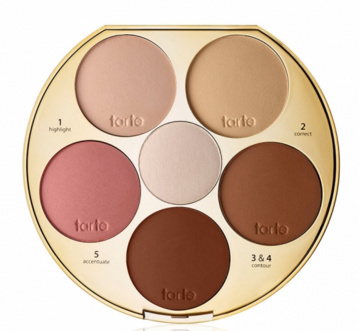 Contouring has been HOT for a while now and I think for some it can seem to difficult to even attempt.  The new (and limited edition) tarteist contour palette is a "universal, goofproof, face-slenderizing palette that allows anyone to master the art of contouring."  Hey, when you tell me it's goofproof I'm all over it!  I love how it includes everything you need for full-face contouring.  Even with the lightest hand, contouring can completely change the look of your face.  This gift would be perfect for beginners or experienced makeup lovers who like the all-in-one palettes.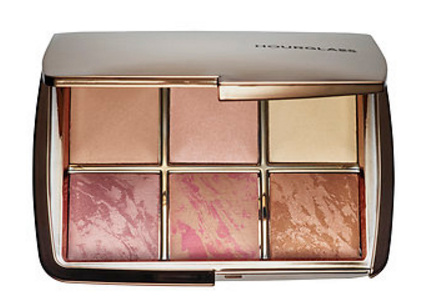 In the beauty world, Hourglass holds a top spot in AHHHHmazing highlights.  This palette brings you "everything you need to finish, brighten, contour, and highlight your skin."  With all the products being universally flattering, you really can't go wrong.   You can highlight, strobe, bronze, contour, blush, and bronze and have a finished look that is perfection.  Yep, it's another limited edition item!
NEST Eau de Parfum Collection
Any fragrance lover would be thrilled to get their hands on this set from NEST.  A unique collection of scents packaged in beautiful botanical artwork is the epitome of a thoughtful gift.   With fragrances that run the gamut from exotic to earthy to invigorating and more, you can be sure to delight the senses.  Known for their home fragrances, NEST is an expert at capturing fragrance notes.  Perfect for mixing scents and a great price on this, too!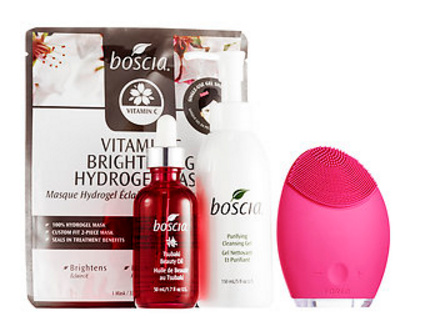 Foreo LUNA™ Holiday Cleansing Collection with Full Size Boscia Products
Wow!  When you combine a HOT cleansing tool with a quality skincare brand, you have a winner.  I love that Foreo has partnered with Boscia to put together a holiday gift set that include the Foreo LUNA (read my full review here) and three full size Boscia products.  Skincare junkies will love this luxurious gift and you will probably want to pick one up for yourself too.  This kit offers big savings and is a great way to get started on your new year's resolution to take better care of your skin!  Available in two options: Sensitive/Normal Skin and Combination Skin.
While we're talking about holiday shopping, let's chat about your shipping options.  If you are mailing gifts to friends or family out of the country, shipping charges could bust your budget!  You should consider Transworthy, a worldwide shipping advisor that can minimize those high shipping costs.  Transworthy is 74% cheaper than standard DHL shipping and that means more money in your pocket.  You schedule and pay for your shipment online, so you are also avoiding those long lines during the holiday season.  I love that you get everything done online and you can schedule pick up from your home or office.  Since 5% of revenue is donated to charity, you can even feel good about giving back on every shipment.  You may never use your old shipping service again!
This post is in partnership with Transworthy, all thoughts and opinions are my own.
Which beauty gift tickles your fancy this year?  Is it one on my list or something else?