I consider myself quite a spiritual person in that I truly believe in things like the power of positive thinking.  I believe in karma and the "everything happens for a reason" way of thinking.  Some of you may laugh at these ideas but I have seen and felt them in action throughout my whole life.  As someone who enjoys positive and thoughtful books along those lines, I was thrilled to get the chance to read The Power of the Heart by Baptist De Pape, even before the book was released to the public.  The author (together with 18 other spirtual guides) wrote the book to show readers ways to gain access to the heart's unending power to create the life you want.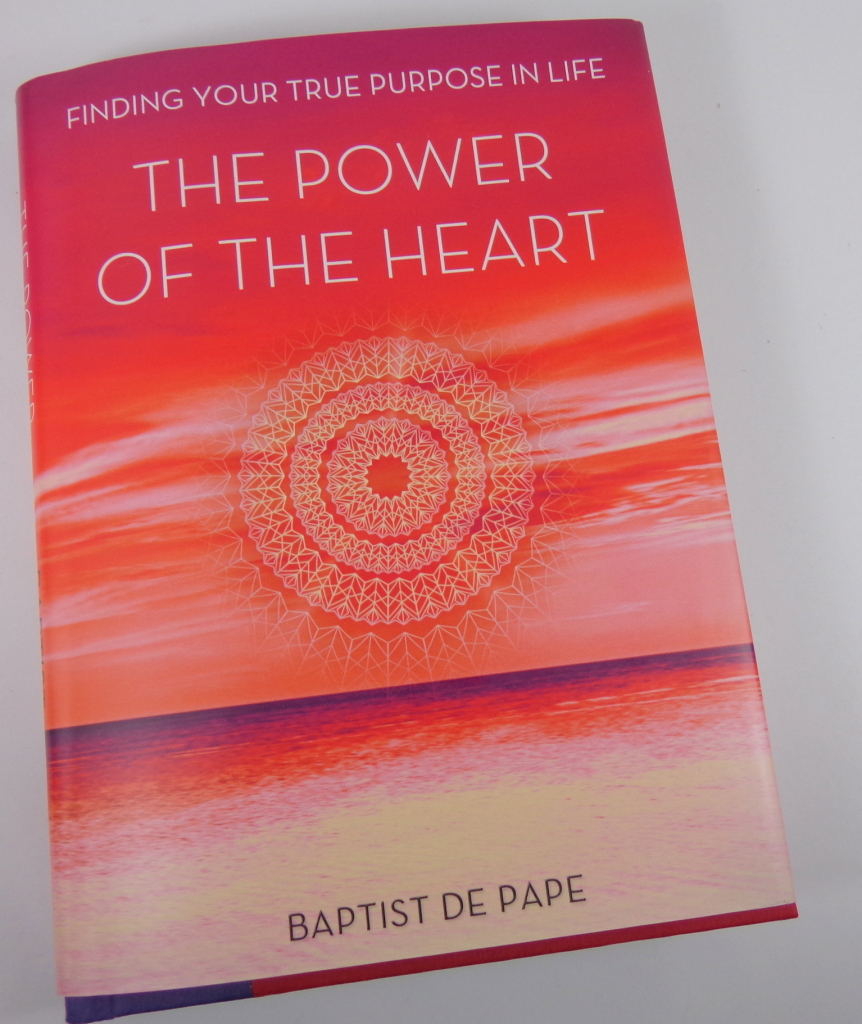 Throughout the book, legendary spiritual icons like Maya Angelou, Eckhart Tolle, and Deepak Chopra share their personal stories and deeply profound insights into the power of the heart.  Strangely enough it was a quote from Steve Jobs (Apple zillionaire) that was the first to hit home for me in The Power of the Heart.  I shared it on Instagram as I read:

This particular quote spoke to me in many ways because due to my positive thinking and truly believing in my dreams, I AM living the life I imagined.  When I started my blog in 2011, I did have a dream to make blogging a career and a way to earn an income while being a stay-at-home mom to my two kids.  At the time I had NO IDEA how this would come about but the twists and turns of life and believing in my heart that it would happen, brought me to where I am today.  Yes, hard work has something to do with it.  However, if you have constant doubts and give in to roadblocks (there are many that come daily), the life you want may never be yours.  I think it comes down to following your intuition and letting it take you to where you are truly supposed to be.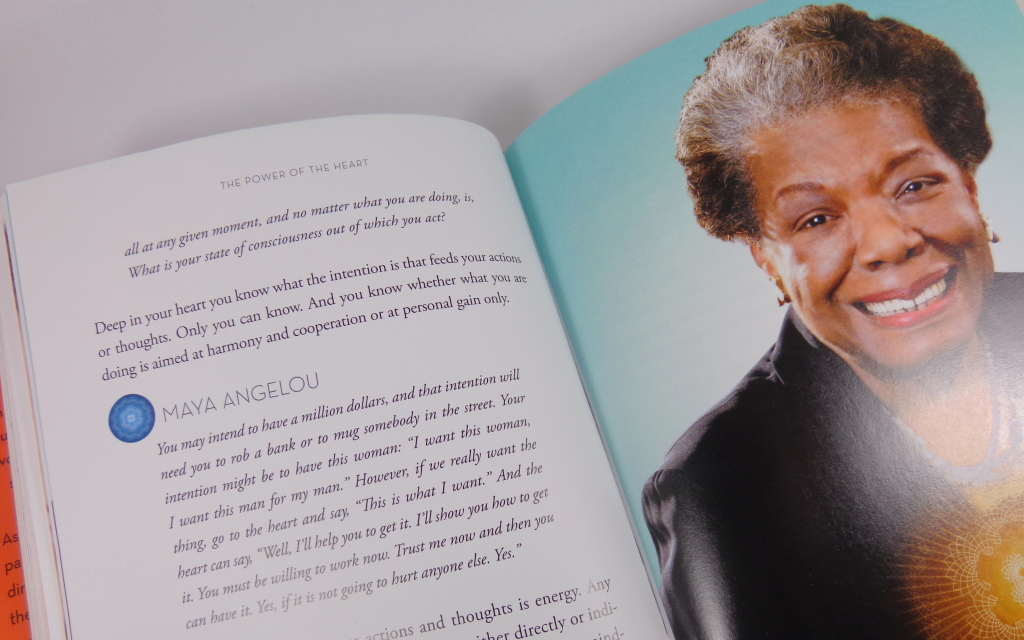 Since there are many contributors in The Power of the Heart, I think it is easy for any reader to connect in some way to the messages in the book.  For me, it is something I have been practicing for as long as I remember.  Reading the stories and quotes was like coming home…comfortable, positive, warm and inviting.  It is a book that will certainly become a guide that I can read from every day when I need a pick-me-up.  If this is a new concept to you then I recommend it to YOU especially.  If you are open to new thinking, I truly believe it can change your life!
You can buy the book (and the movie) at PoweroftheHeart.com.
Disclosure: This is a sponsored post for SheSpeaks / The Power of the Heart.
Do you believe in positive thinking? Will you be reading The Power of the Heart?