I don't know about you but I have quite a few store loyalty cards in my wallet and on my key ring.  I love getting the rewards and points but it can be a bit of a chore to fish out the right card all the time.  Softcard is a free app from Verizon that lets you use your smartphone to pay for purchases and stores all your loyalty cards, too!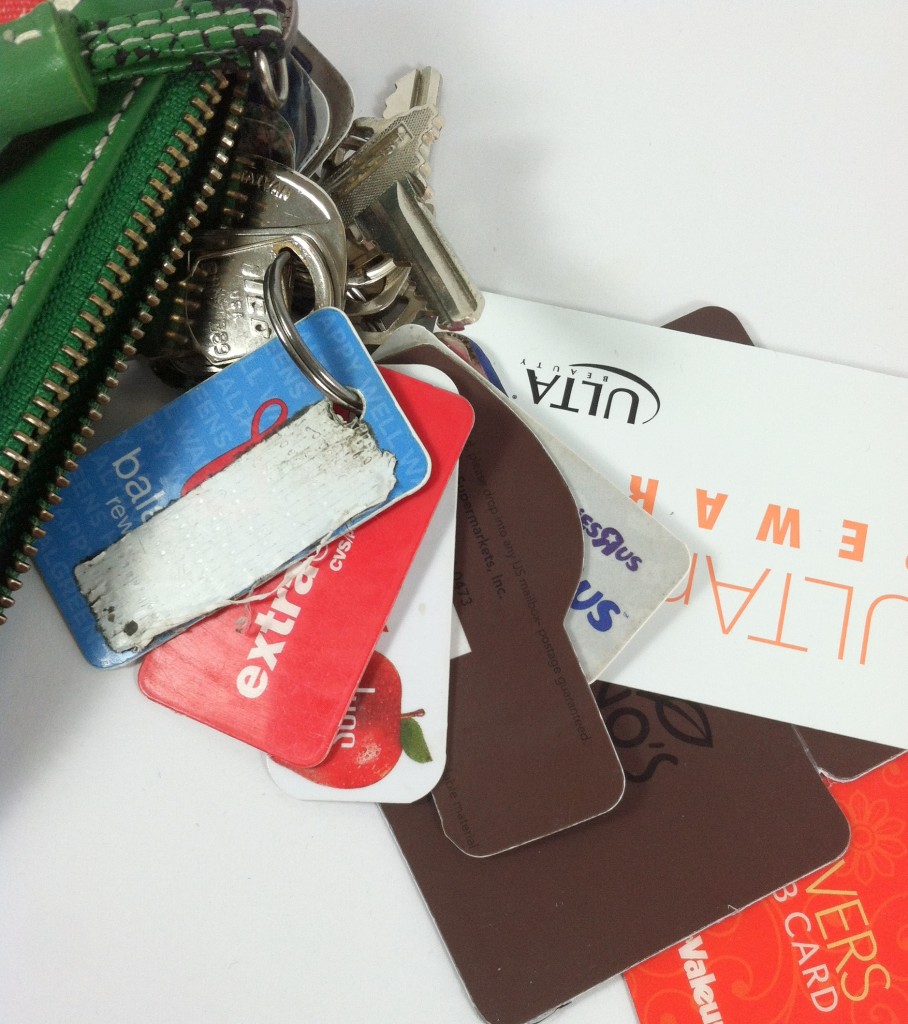 I use an iPhone 4 which required a Mobile Wallet Case (it just snaps on my phone).  Once I had the case, I downloaded the app and started adding my store loyalty cards and payment card. American Express, Chase and Wells Fargo are just a few of the cards that work with the app. The Wallet app makes paying with your phone easy and safe.  The app has extra layers of protection like a unique PIN you must enter each time you open the Softcard app.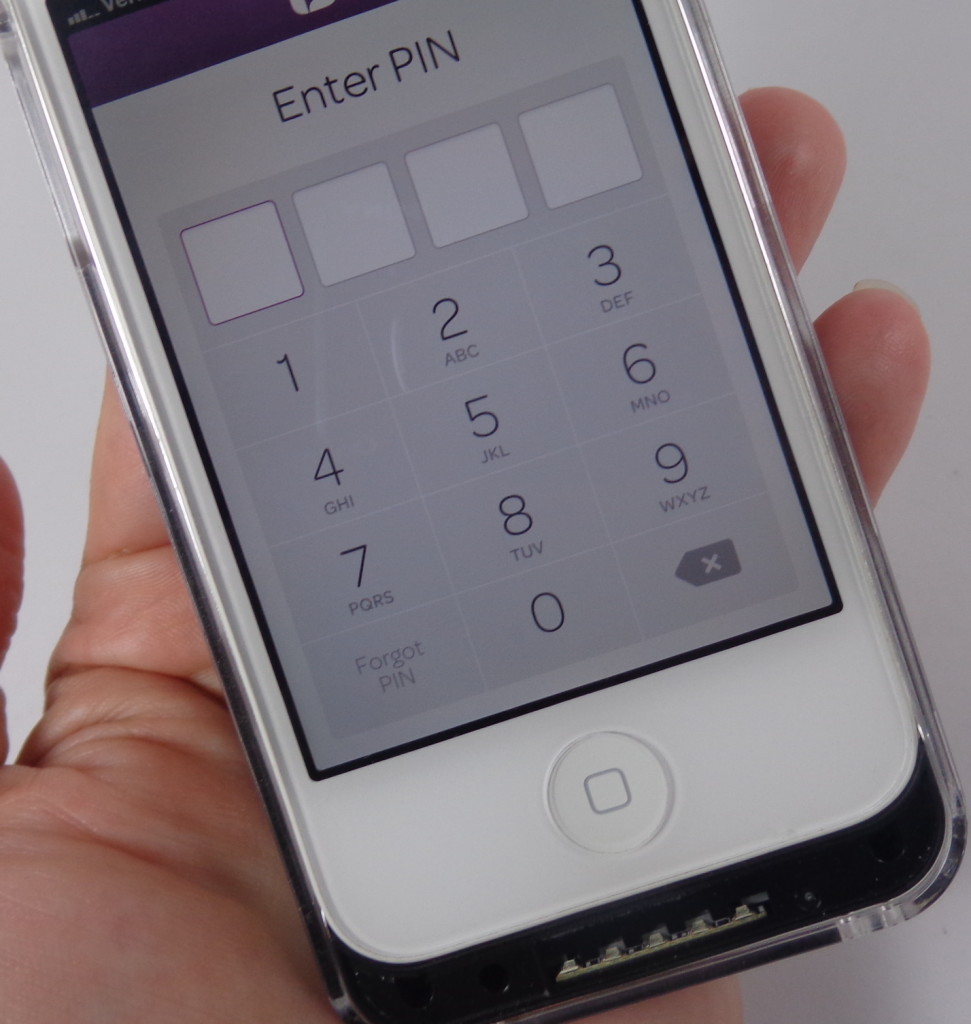 One of my favorite features of the app is that if my phone is lost or stolen I can freeze the app and prevent access with one phone call or web entry.  I don't have to worry about calling every phone number for every card.  Since I have lost a wallet in the past, I can really appreciate this handy feature.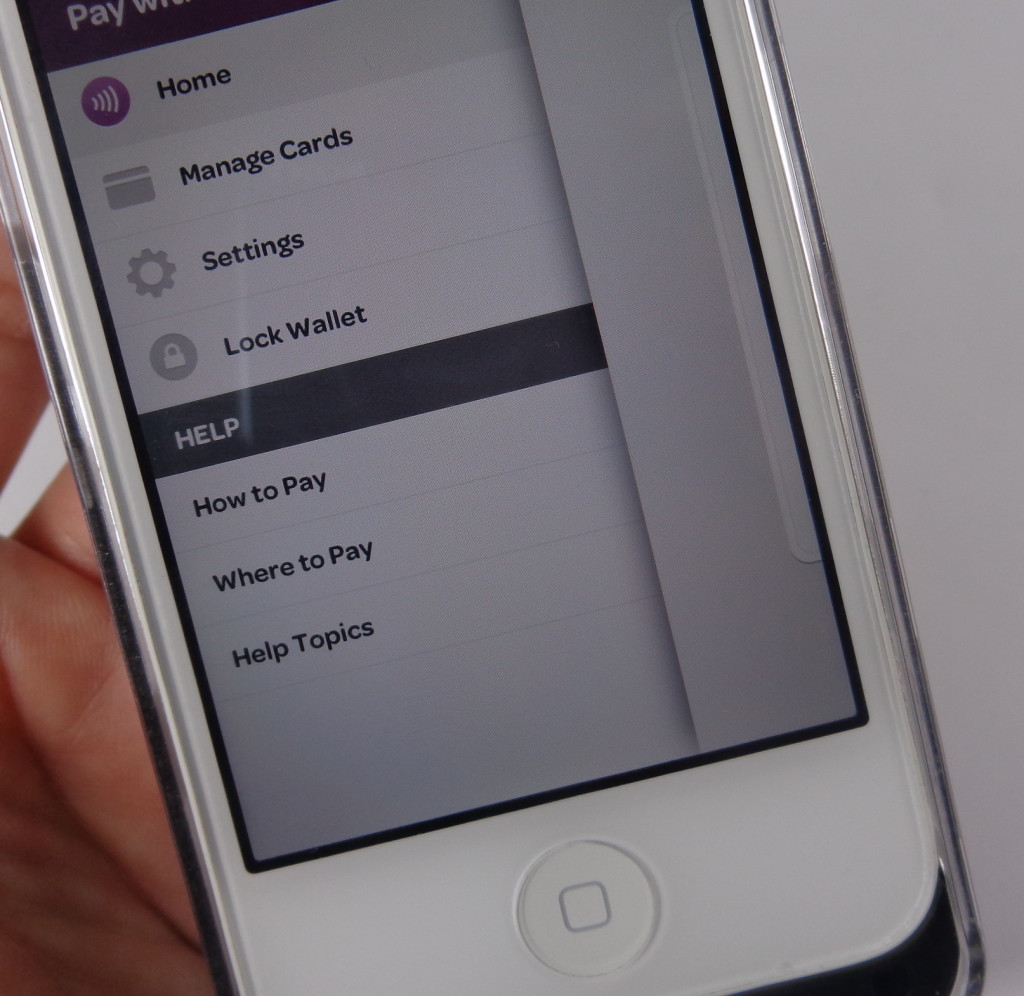 How does it work?  At any location that accepts wireless payments, just open the Softcard app, enter your PIN, select a payment card, and hold the back of your phone to the payment terminal to pay.  Easy as pie!  No more fishing out your debit card or looking for it and finding that you left it at home.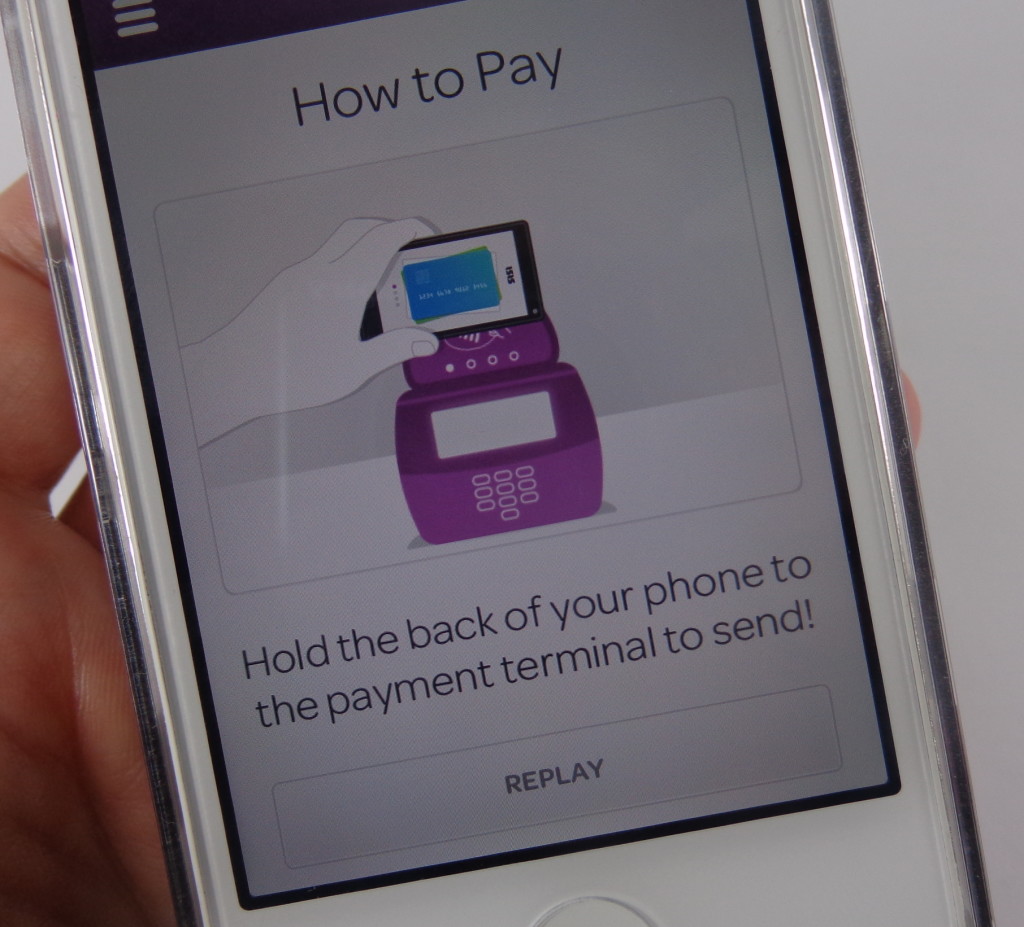 I can even use the app to find locations where I can pay with my phone.  I can use my current location or enter any zip code to find nearby stores when I am out and about.
There were plenty of retailers near me where I could pay with my phone.  I can use the Softcard from Verizon app to pay with my phone at Walgreens, McDonald's and more.
Another great feature included in the app is the Offers section.  I can see all the offers available to me or add favorite stores so I can view my favorite offers.  Some of my favorite offers:  $20 off $80 at White House Black Market (ends 10/31) and 20% off $40 or more at Osh Gosh (ends 9/30).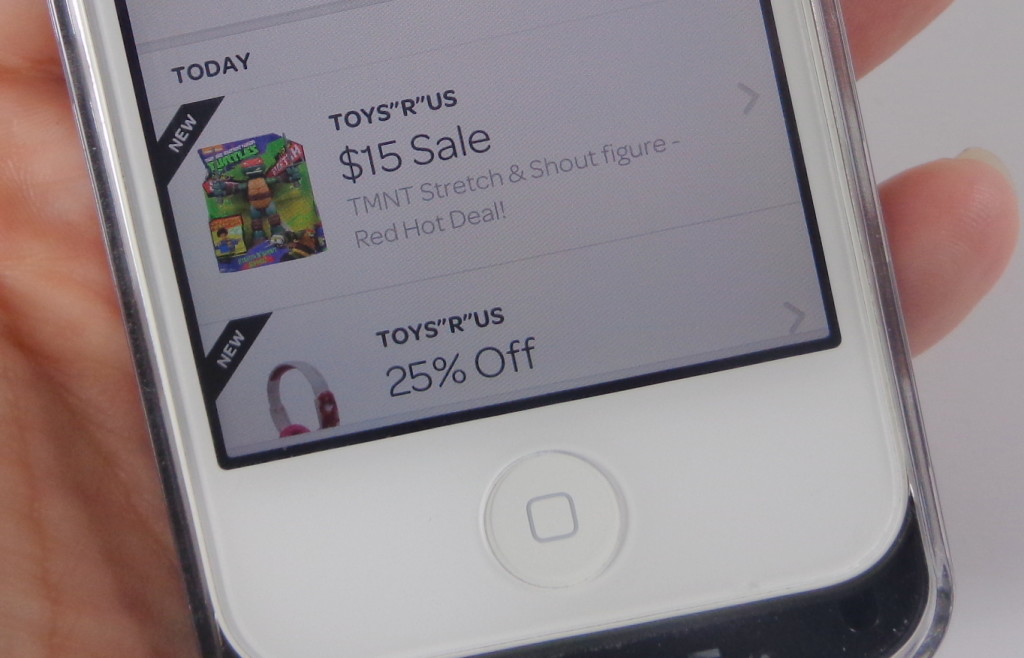 With the Wallet app from Verizon, I can pay with my phone and never worry about having the right loyalty card with me.  I will never lose out on points or rewards AND I have added security on my credit cards if my phone is lost or stolen.  I love an app that makes my life easier and more secure!
Disclosure:  I am part of the PTPA Brand Ambassador Program with Verizon Wireless and I received compensation as part of my affiliation with this group. The Softcard related content is provided by Verizon Wireless. The opinions on this blog are my own.
Have you downloaded this FREE app yet?  How do you like the convenience and security while paying with your phone?