There are just a few things that I still collect and treasure these days since I have been leaning more toward a minimal living style.  Jewelry is one of those things I covet and always have on my wish list!  There is something about a necklace that compliments any outfit or an edgy pair of earrings that just gets me.  Today I'm sharing just a few jewelry items that I put on my list for Santa this year!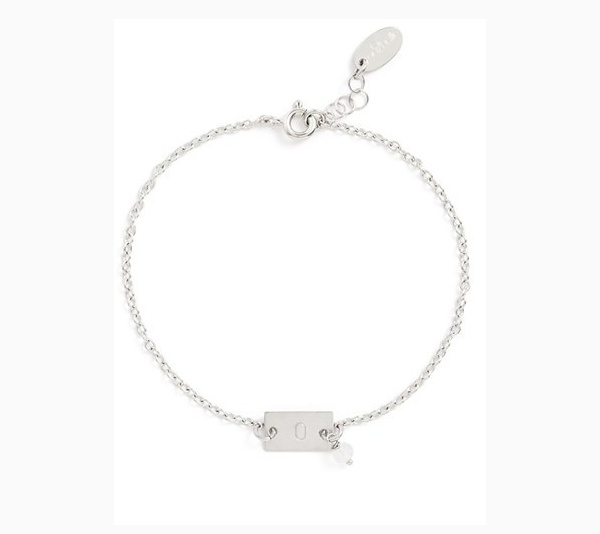 The Nashelle Initial Bracelet is so gorgeous, great for layering or a simple statement all on it's own. Find it at Octer.com.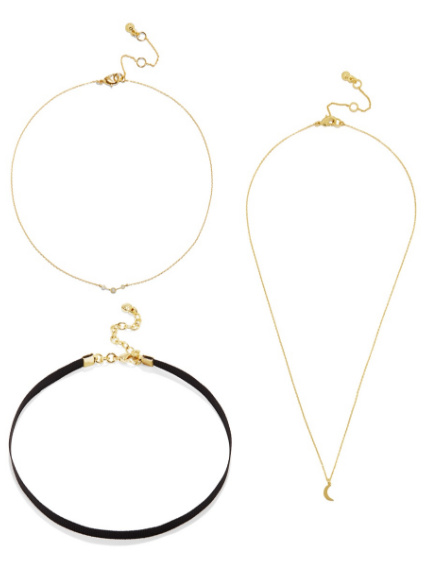 That layering trend is so me! I adore the Solar Necklace Set and these three necklaces are adorable together. Wear them with everything from a ripped tee to a lace dress.  Find it at Baublebar.com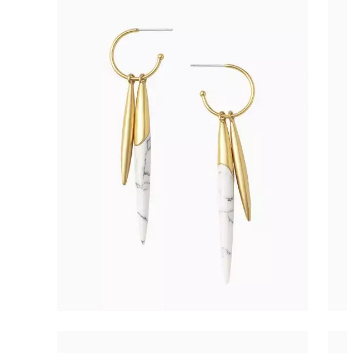 The Quill Drop Earrings are unique in there look and versatile as well. You can actually wear them four ways! So many looks with just one pair of earrings.  Find these at StellandDot.com.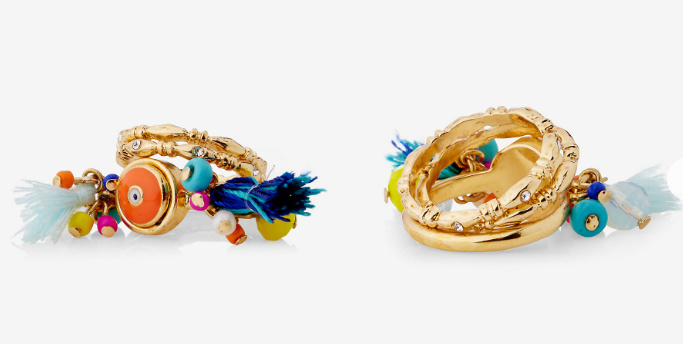 Seriously…Pom Pom Charm Rings!  Oh my gosh, I am in LOVE with this set.  I have been a fan of the pom pom trend since it went around years ago. Now it's back and I could not be more thrilled! Find these at Express.com.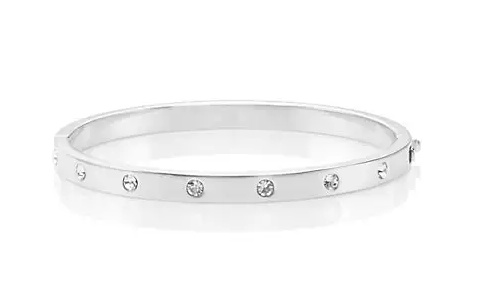 The Set in Stone Hinged Bangle is elegance and glam all in one.  Personally, I love this bracelet to add a touch of glam to some ripped jeans and a rock tee.  There is nothing better than a little irony in style.  Find it at KateSpade.com
I could go on an on (I LOVE JEWELRY) but hopefully you see a few things here that would make good holiday gifts.  Be sure to shop Octer.com, I am really loving their selection of jewelry (plenty under $50!).
Let me know, which pieces are on your list this year?